We're still knee-deep in our Lake House Reno. I feel like we've been working on this for a decade now. I honestly can't wait until the day when I open that door and nothing needs to be ordered or added haha.
However, there's no better feeling than seeing real progress take place. Last year, I shared Teagan's nursery inspo and all the plans for that room. Now, that vision has finally come to fruition, and proud to show you all how it turned out!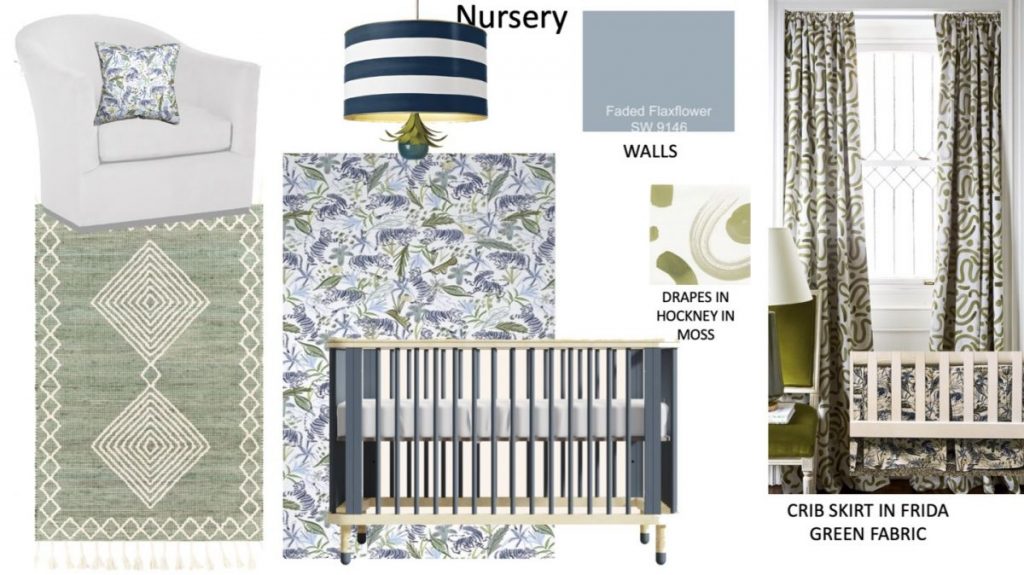 Designing a home with your partner is tough– especially when you don't have the same style. But one thing my husband and I both have in common is a love for color and boldness. So I was beyond happy to be introduced to fabric patterns at Pepper Home. Every single design was created to make a statement, which made choosing things for the nursery really easy. I'm thrilled to have partnered with them to bring Teagan's space to life. What started out as simply a vision board full of selections (see above) has now blossomed into a gorgeous space for Teagan to make core memories. And I just know these are prints that will grow with him!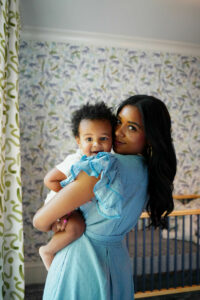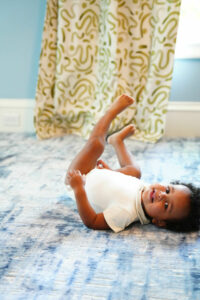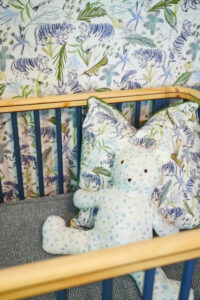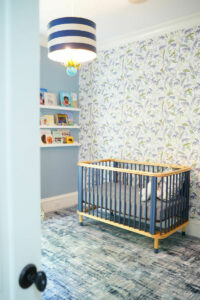 Shop Crib//Shop My Outfit//Shop Teagan's Outfit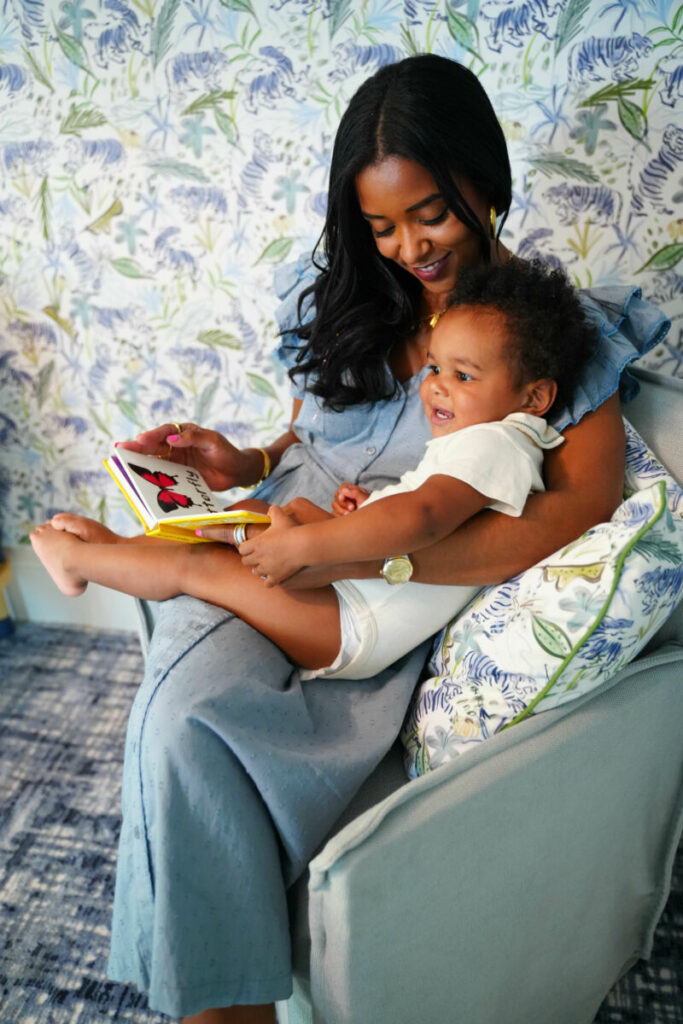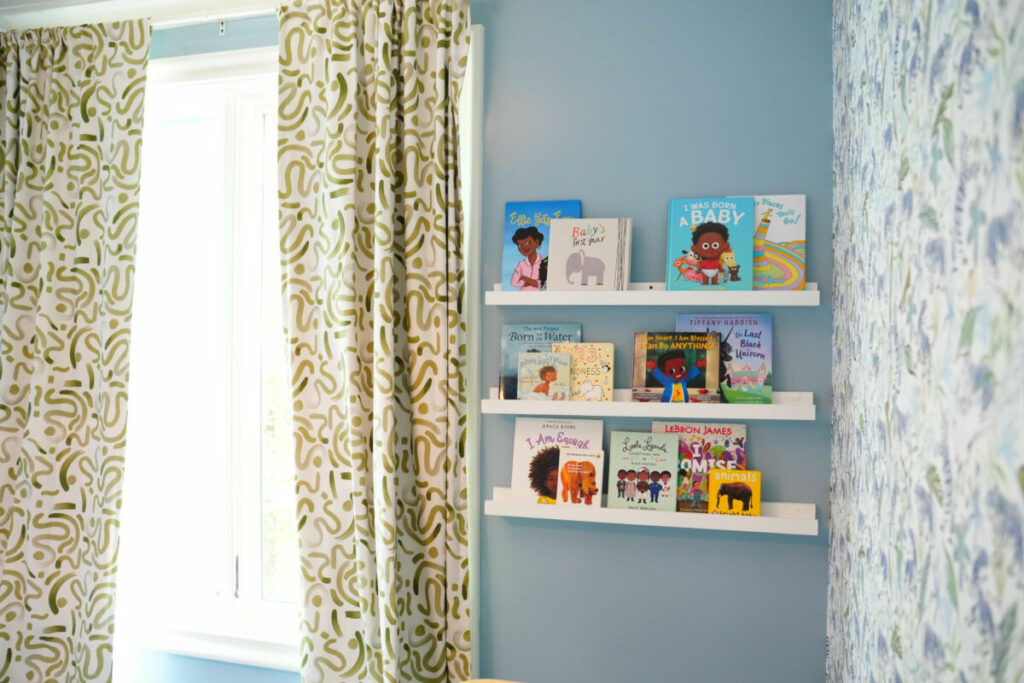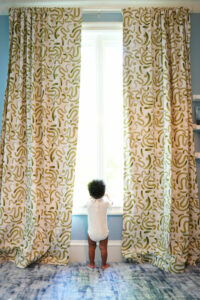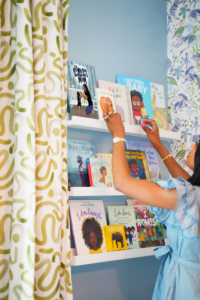 To enter the giveaway for The Brown Boy Who Made Me A Mom:
Comment down below the date you became a mom.
The giveaway will end on Mother's Day 5/14 at 11:59 pm and the winner will first be announced on 05/15 on my  Instagram story!