We landed in Martha's Vineyard this past weekend and have been making ourself at home ever since.
We first visited the Vineyard three summers ago, but only stayed for the weekend. Since then we've been dreaming of renting a house for a week at the end of summer. Because there aren't a ton of houses, and most homes have been occupied by the same renters for generations, it's kinda hard to lock in a rental.
Of course the one summer we're finally able to make it happen– the world is in the midst of a pandemic. Just lovely! At any rate, we were unable to cancel so we decided to make the most of this dream vacation (while ensuring we all stay safe).
The moment we arrived we fell in love with this house. The shiplap shingles, the wrap around porch, the pink hydrangeas and the completely updated interiors have us wishing we could just own this spot and come back every single summer.
Packing for a week's vacation anywhere you have to fly is a challenge. But staying in a rental for a week, instead of a hotel, adds a whole new layer of anxiety. I wasn't going to stint on packing anything that could make the space to feel more comfortable, so we brought along an extra checked bag…for a total of 9 bags. LOL!
That checked bag included beach towels, a tablecloth and a set of Brooklinen sheets. These sheets are simple, but are ultra-comfortable, lightweight and soo soft. We've been sleeping on (and loving) the Luxe Sateen sheets. You can purchase the Luxe Core Sheet Set (1 fitted sheet, 1 flat sheet, and 2 pillowcases) for $159. I know that may sound a little steep for sheets, but I swear the quality of these sheets are soo much better than those Target sheets you've been sleeping on and will last wayyy longer and won't start pilling after a few washes. They have timeless color palettes to take you from your college dorm to your post grad- apartment to a dream vacation on Martha's Vineyard. And the best part is they are ethically crafted in Long Beach, CA.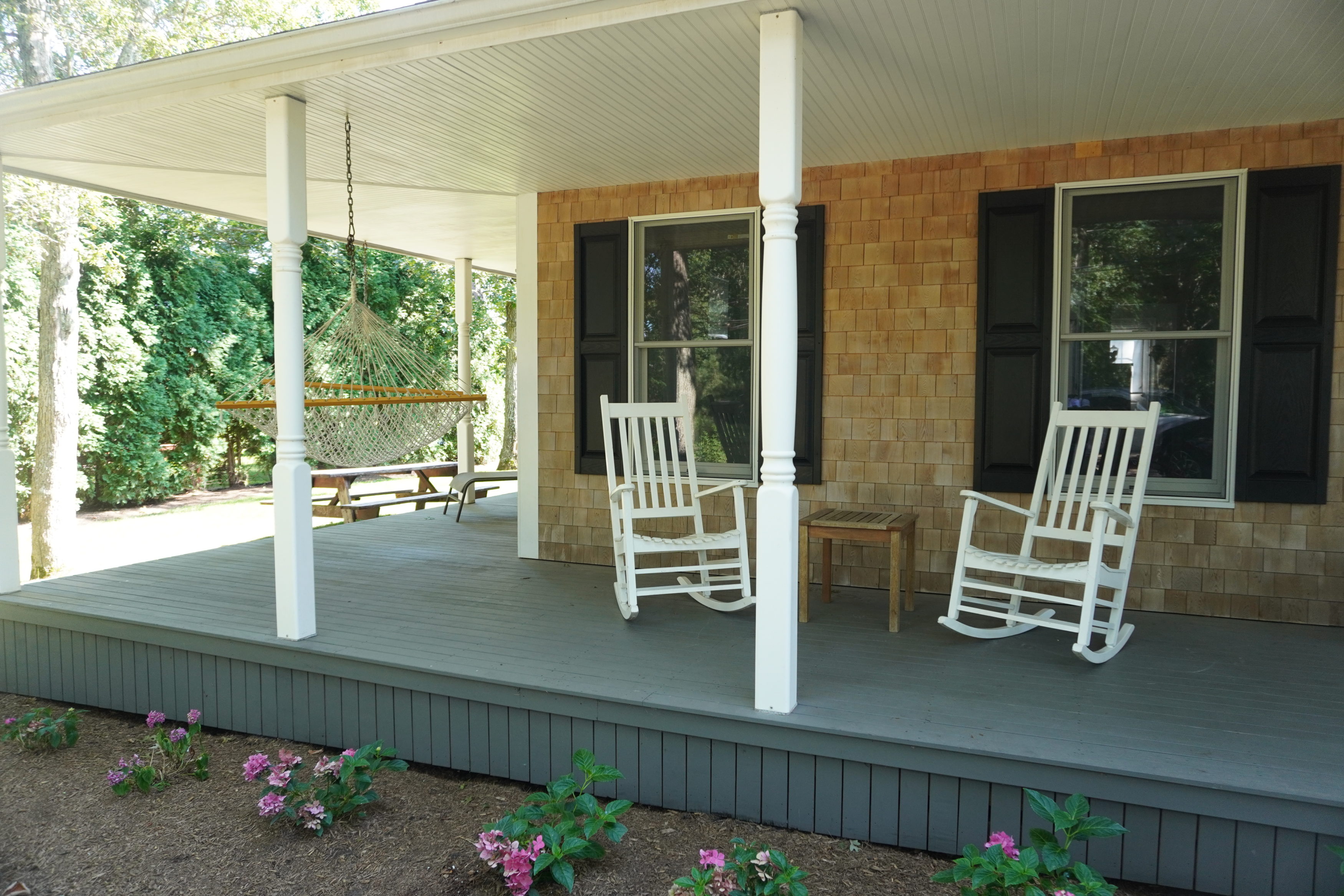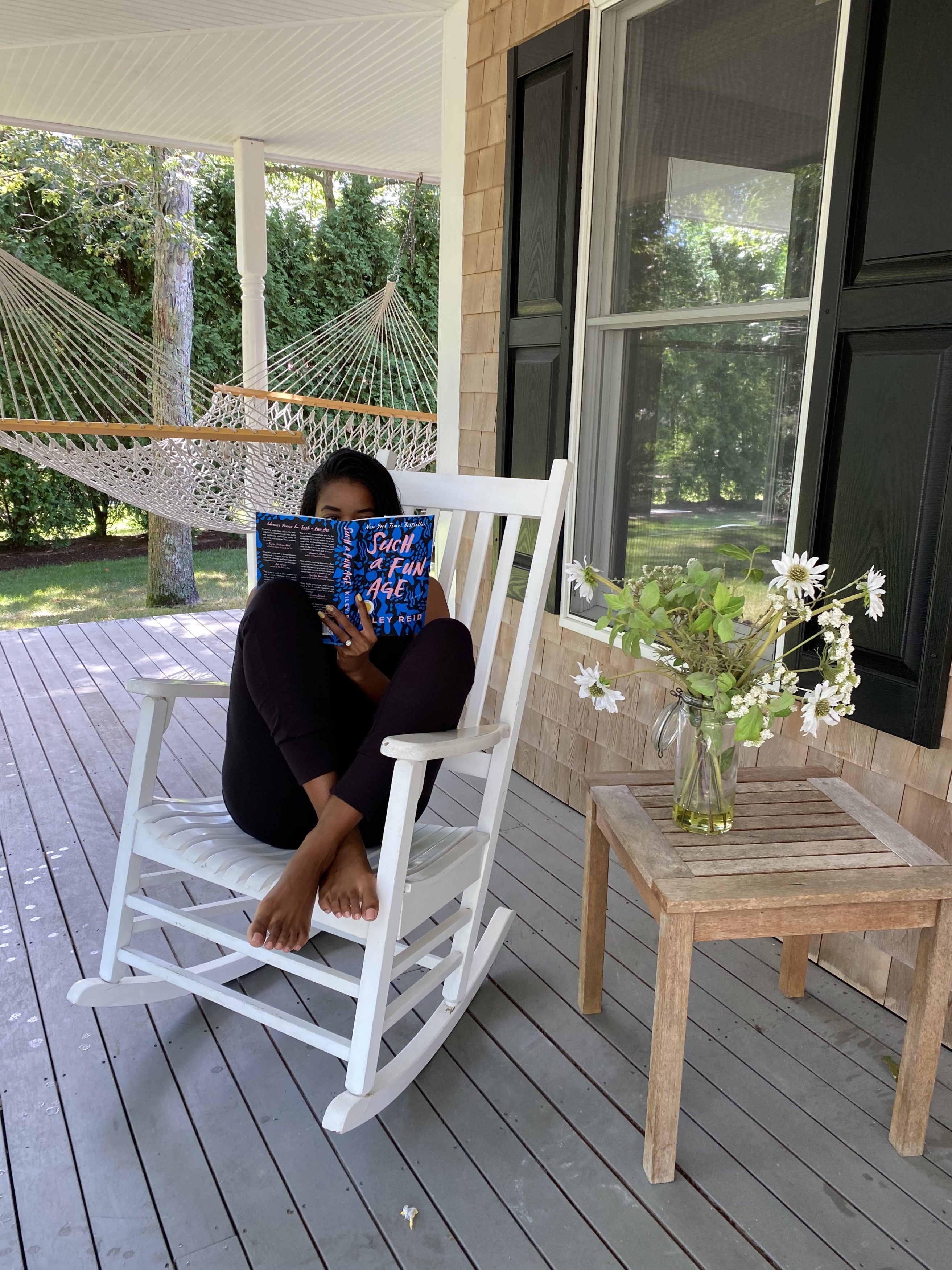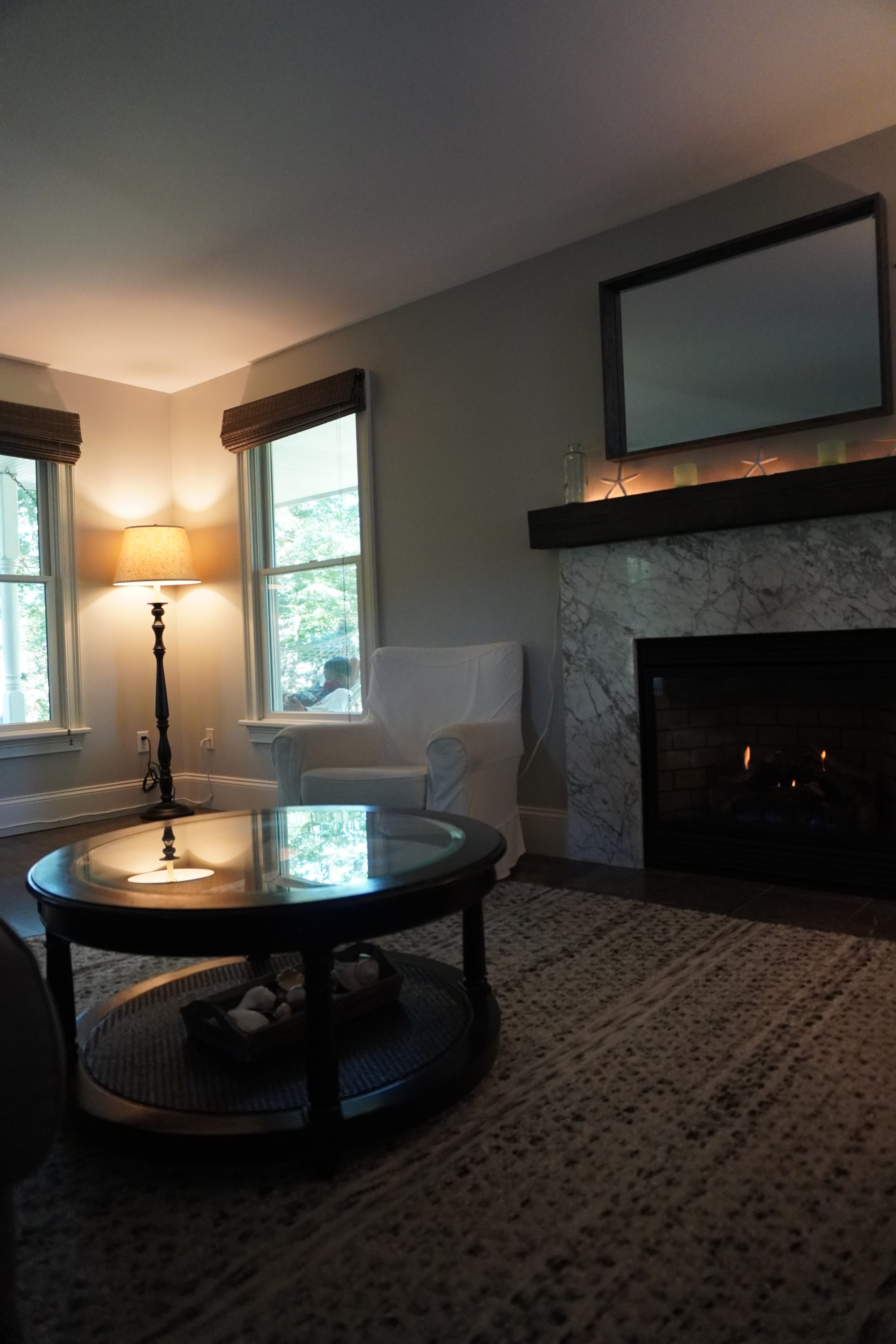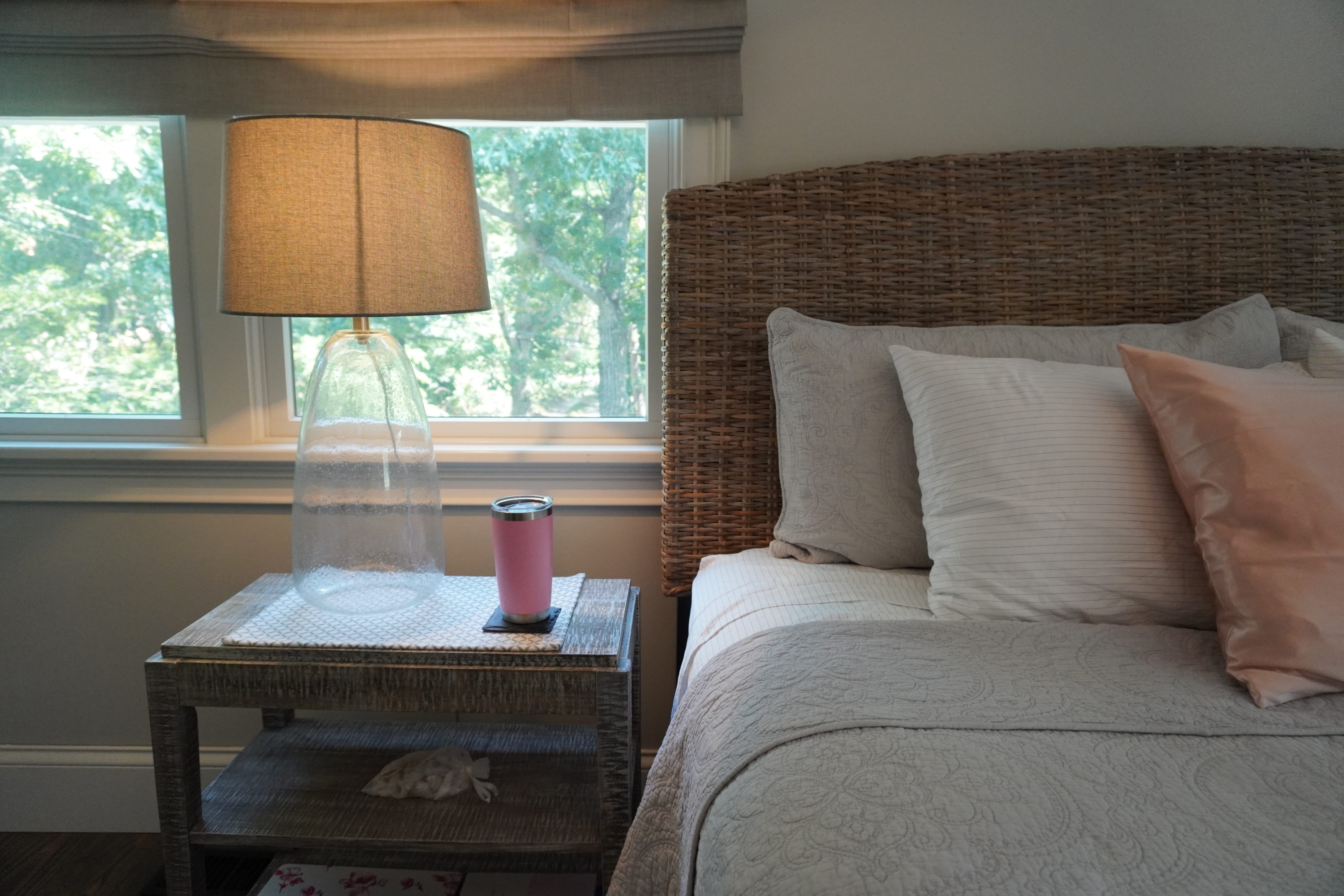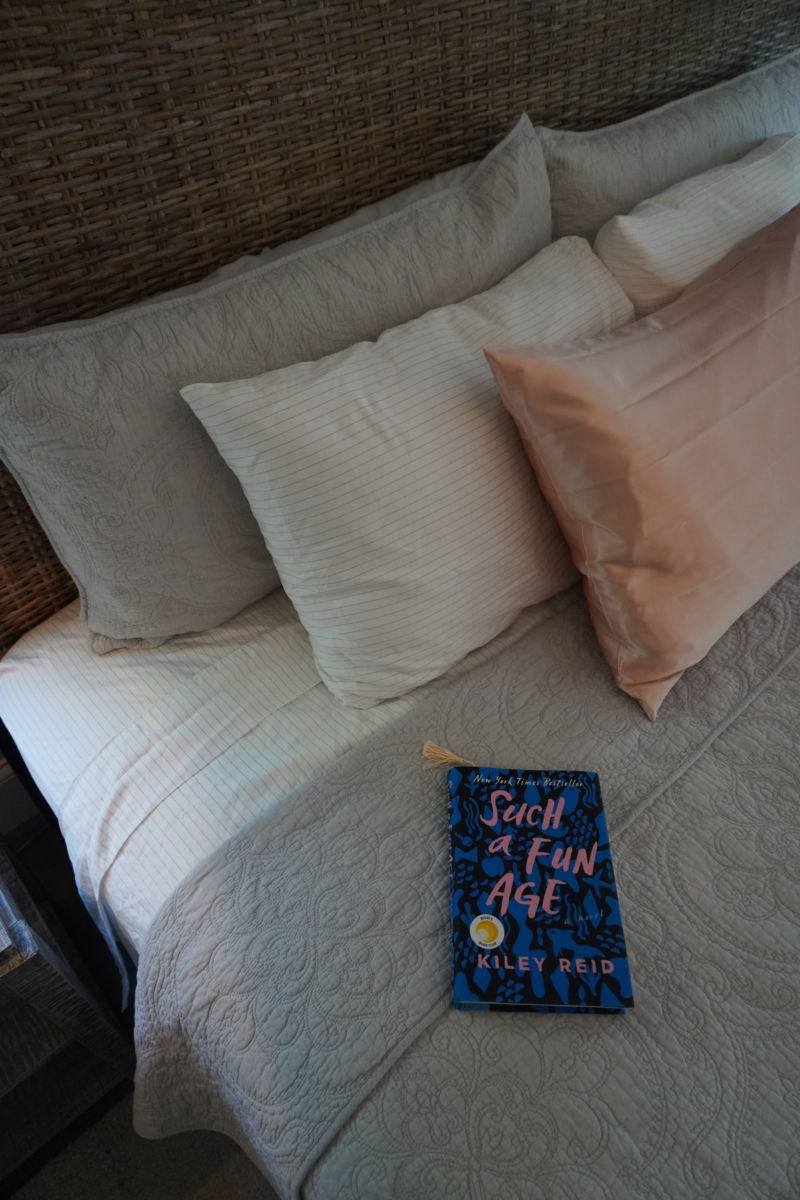 *This post was sponsored by Brooklinen, but all views are my own.*