*artwork pictured above by @adam.eddy, a piece for the Gibbes' 2019 Society 1858 Winter Party*
Y'all know how passionate I am about the arts! I love it all: performing arts, theater arts, literature, decorative arts..and of course, visual arts. There's something about witnessing the expression of a feeling you couldn't put into words that, to me, makes the outlet so necessary. Which is exactly why I've made it my mission to try to bring access of the arts (of all kinds) to communities that may not typically have it. I believe if more people had the opportunity to experience such sensual awakenings, regularly, it could give them a greater sense of self.
Being involved in the arts community has taught me that South Carolina has no shortage of talent– especially when it comes to visual arts. So, I wanted to take a moment to highlight a few artists and galleries based in the state that I thought each of you should know. I'm either a collector of their art, a really big fan, a former visitor or a future one. They all come from different backgrounds at different times and tell different stories, but they each have one thing in common… the recognize the importance creativity plays in a culture and how access to it gives people a sense of belonging.
1. Miles Purvis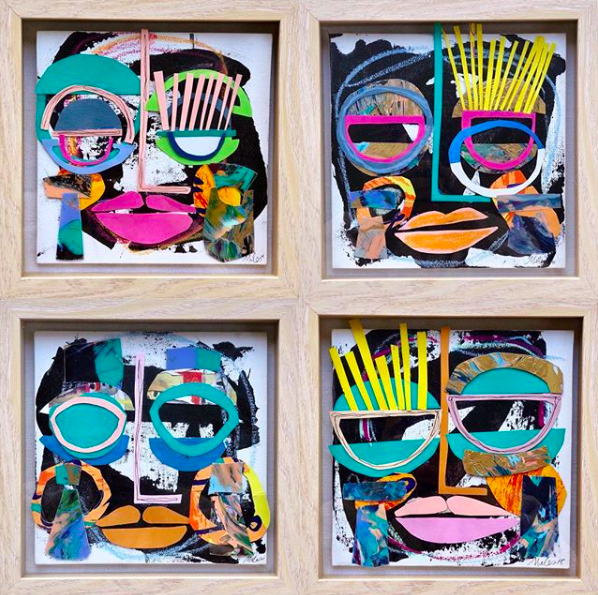 Miles Purvis is a Columbia-based mixed media artist that uses bold colors + unexpected shapes to create sassy characters with loud personalities. The two pieces I own make me smile every single time I lay eyes on them.
2. Jonathan Green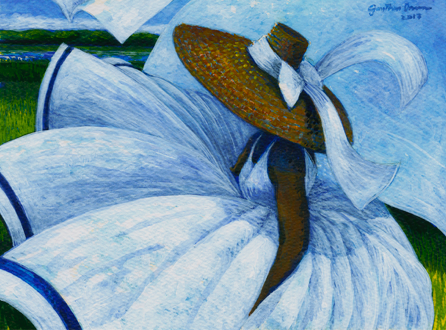 Jonathan Green is commonly referred to as one of the most important artist of the Southern experience. Born in the Lowcountry, Jonathan has gain critical acclaim all over the world for his paintings that depict the rich heritage of the area. Over the years, Jonathan and I have built a friendship and I am proud to have a one of his Fine Art Prints in my collection.
3. Fletcher Williams III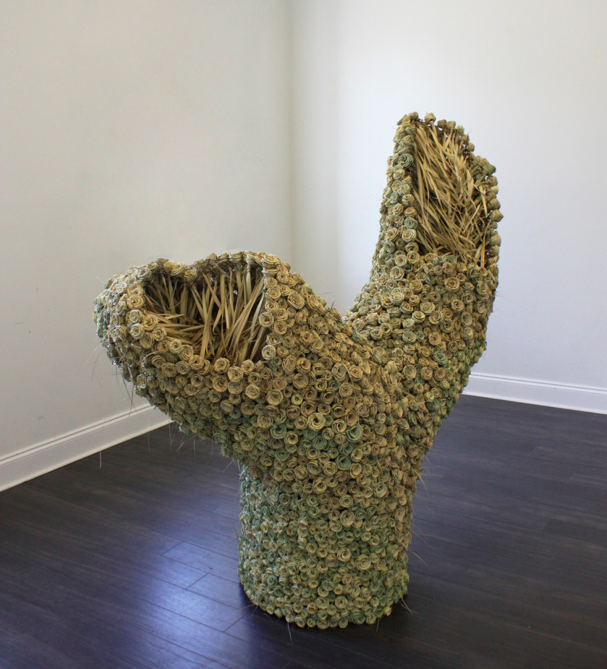 Fletcher Williams III may be young, but he his a well-respected rising star in the local art scene. As an interdisciplinary artist, Fletcher doesn't shy away from using unconventional materials, like sweetgrass, to create instillations that force his audience to take a deeper look at the culture that is unique to the Lowcountry.
4. Chamber Austelle
Chambers Austelle is a Charleston-based artist known for her compositions of vivid color and female subjects that never shy away from facing the world head on. She combines strong facial features with playful backgrounds to create a sense of approachability in such strong figures.
5. Leo Twiggs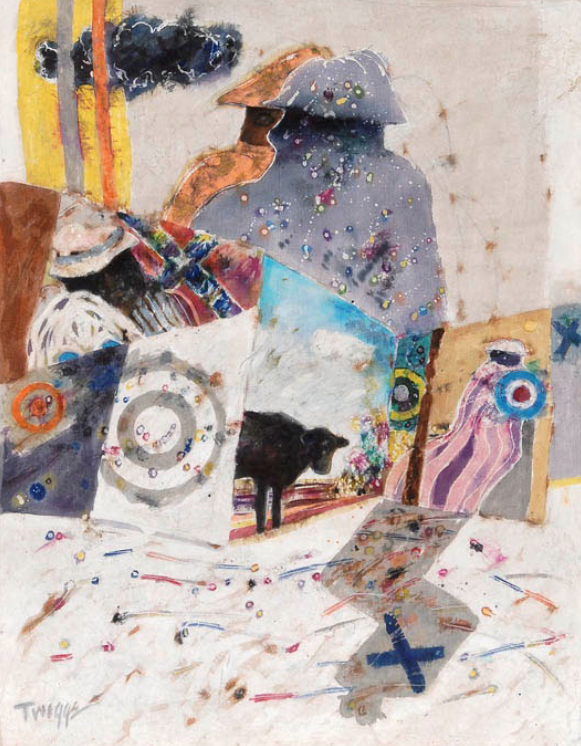 Leo Twiggs is a legend. Not only has he presented over seventy one-man shows, exhibiting his colorful abstract paintings of the segregated South he grew up in, he's credited for developing the Fine Arts Department at South Carolina State University, and in 2017 became the first visual artist to receive the Verner Award for outstanding contributions to the arts in SC.
6. Shepard Fairey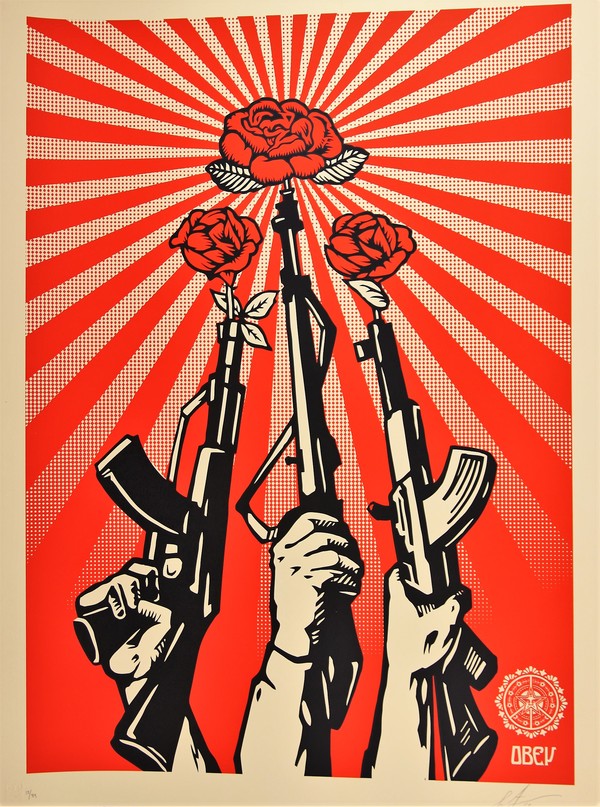 Shepard Fairey helped pioneer street art into a serious, respected medium through branding and activism. What started as graffiti + petty vandalism, qiuckly morphed into an artistic expression for Fairey's skateboarding network, and then an entire generation. But this Charleston native solidified his place in art history when we designed the HOPE poster for then 2008 Presidential Candidate, Barak Obama!
7. Ment Nelson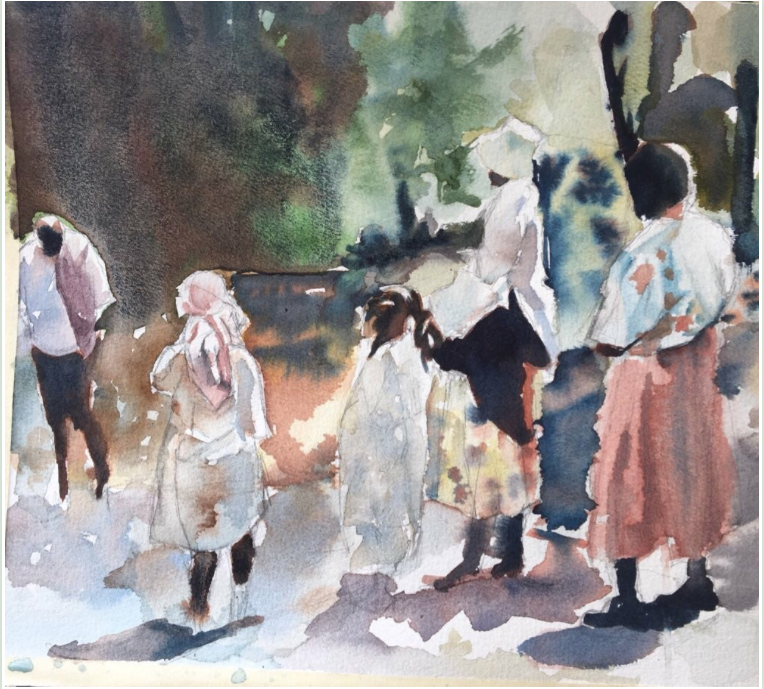 Ment Nelson is a watercolorist from a small, rural town in SC that showcases the beauty of the simple life and things like: farming, grocery shopping, and going to church. Nelson recently made news when he priced his painting of Kanye West and Donald Trump for $1 Million and prided himself for not having to move away from home to find success. Popsugar even named him one of the 34 Black Artists you should be following on IG.
8. Neema Gallery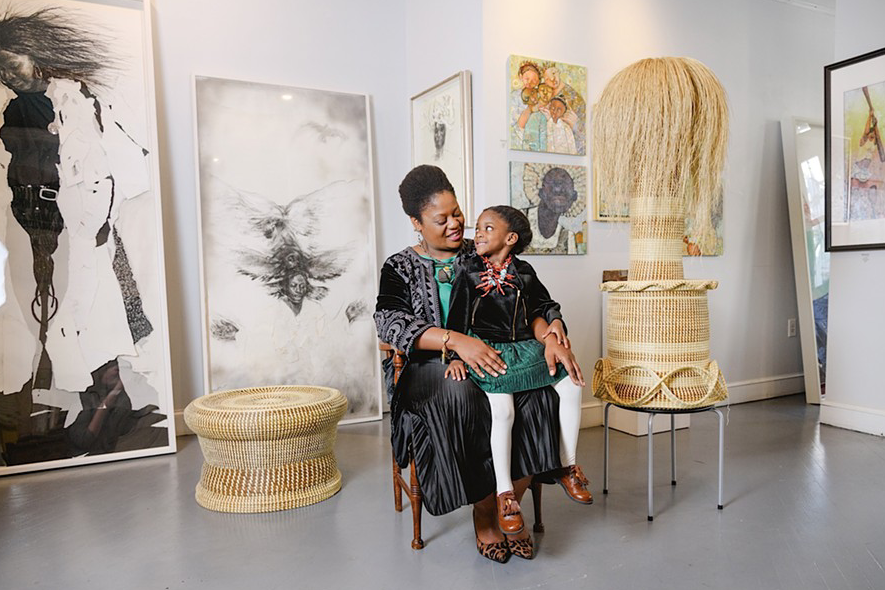 Neema Gallery is Charleston's only Black-owned gallery with an impressive collection of original art, photography and jewelry by southern African-American artists like: Cecil Williams, James Denmark, Alicia Barnes John, Dana Coleman, and Allison Ford. Located on Broad Street within Charleston's Gallery Row, Neema Gallery connects the community through artist talks, classes and workshops.
9. Miller Gallery
Miller Gallery is Charleston's premier contemporary gallery and is female-owned and operated, featuring artwork by local and international (mostly female) artists. They bring a fun, youthful feel to the local art scene that can sometimes feel a little stuffy or old. You may recognize Miller Gallery because it's where I hosted my birthday party last year! The owner, Sarah, and I connected because we share the same mission: Art for All!
10. Johnson Art Gallery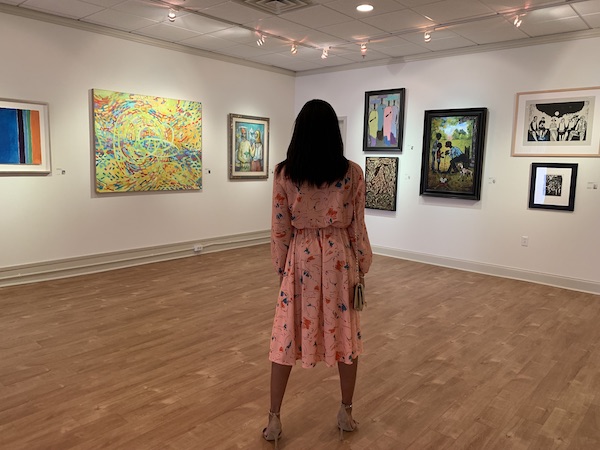 Johnson Art Gallery became an instant fave the very first time I visited. Located in the heart of a reviving Spartanburg, this gallery showcases the private collection of a local couple through rotating exhibits that feature Southern artists— talk about GOALS!! Not only is their collection an impressive who's who of regional art, the gallery serves as a huge resource with tons of information cataloged online and through beautiful coffee table books.