Last week I hopped on a plane to a freezing cold Dallas for a few days with the Mary Kay team. I became a true fan of the brand after an indepth introduction  during my ambassadorship last year. I quickly learned 2 things: their products are the real deal + the brand's foundation is that of empowerment and kindess. Stay tuned on IG throughout the rest of the year as I share how to use some of my favorite products from their comprehensive beauty line.
It was a quick work trip so I didn't get to do too much sightseeing, but here are a few things I'd suggest doing while you're in Dallas!
Where to eat:
Kicked off the trip with a super chic welcome dinner at this swanky downtown spot. The design is whimiscal through, but espcially in the back which felt like a speakeasy since the only entrace is through the kitchen. The brand ordered for us and gave us the best taste of the uniquly Texas cuisine.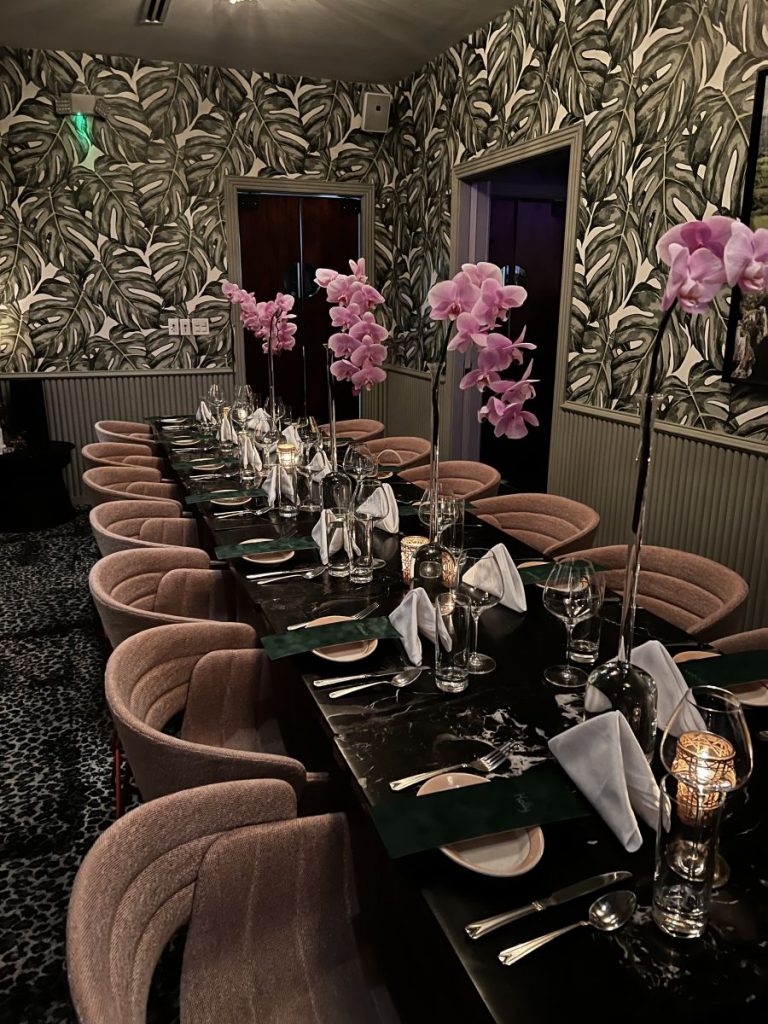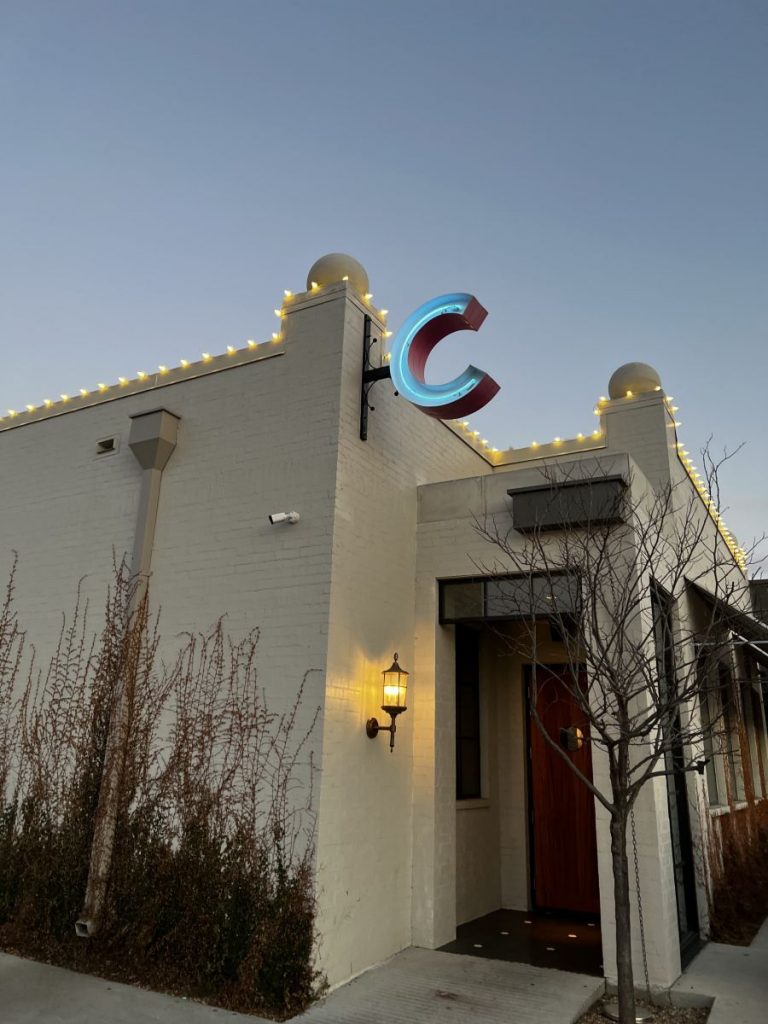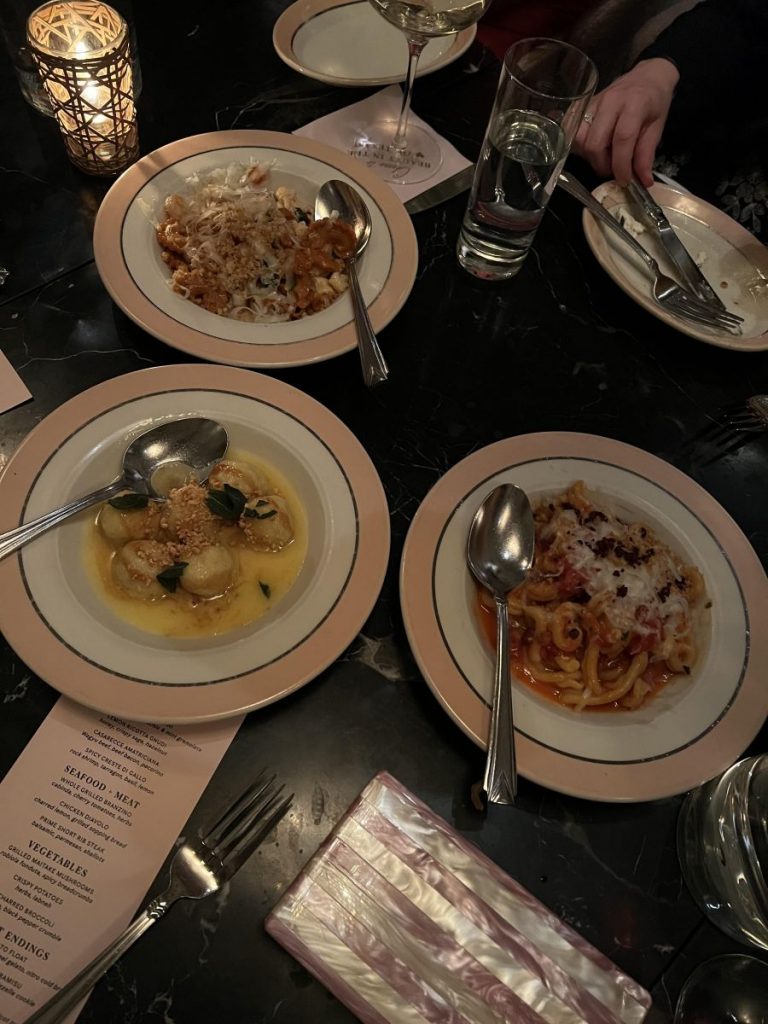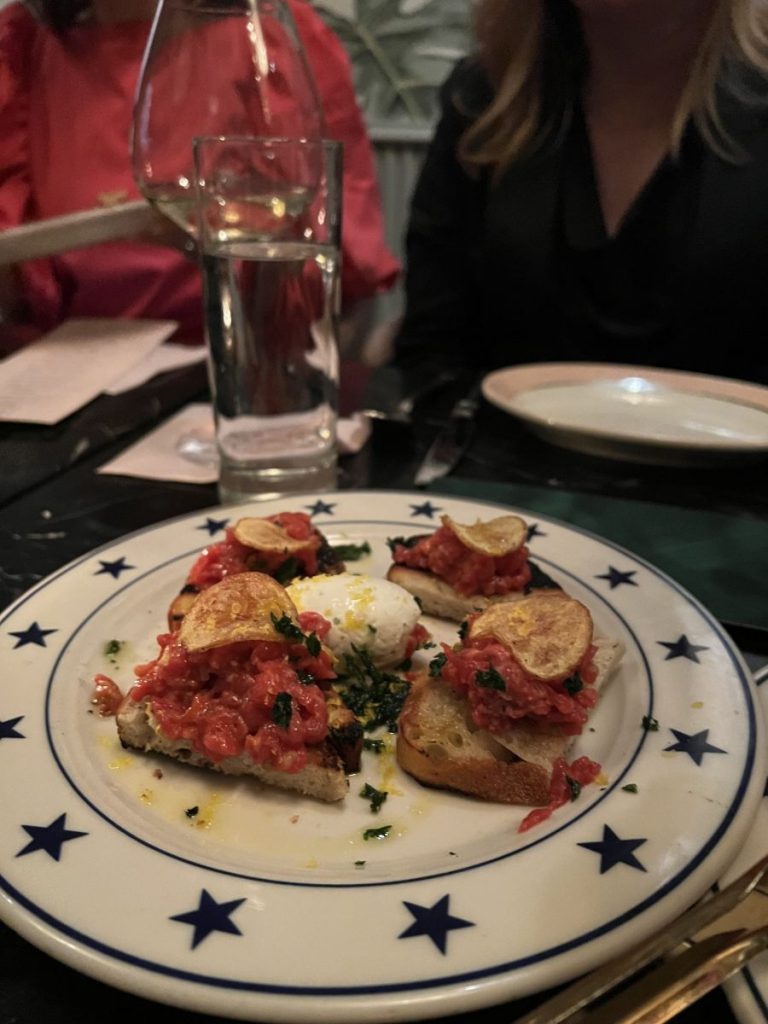 Looking for high-end authentic Mexican food? Then, Javier's Gourmet Mexicano is for you! This establishment has been on the scene for decades and is a spot locals go for nostalgia of true Mexico. We hung out in the cigar room, which I immedaitely regretted when I woke up the next morning and smelled my hair lol.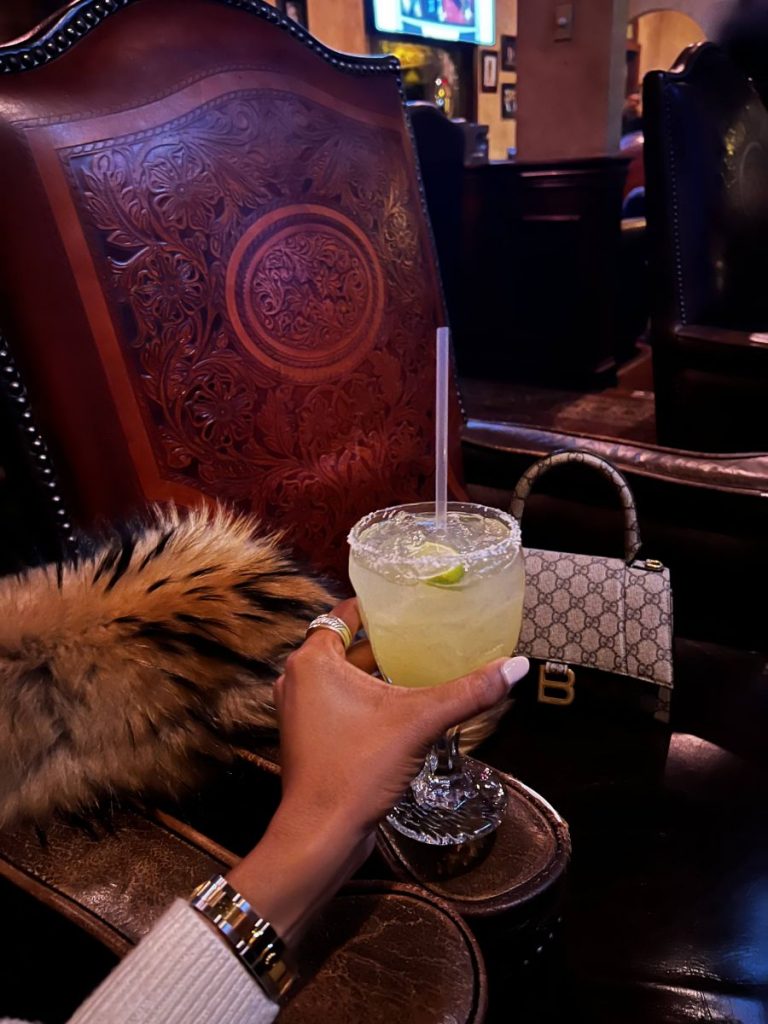 The Mansion Restaurant at the Rosewood Hotel 
The Mansion Restaurant at the Rosewood Hotel is the empitome of class and elegance. Adjecent to the iconic hotel, the restaurat is the best of old school glamour with a classic menu to match. Expected to walk into the (classic) cast of Dynasty while I was here! I've heard the back patio is a scene in the evenings, but of course it was way too cold while I was there.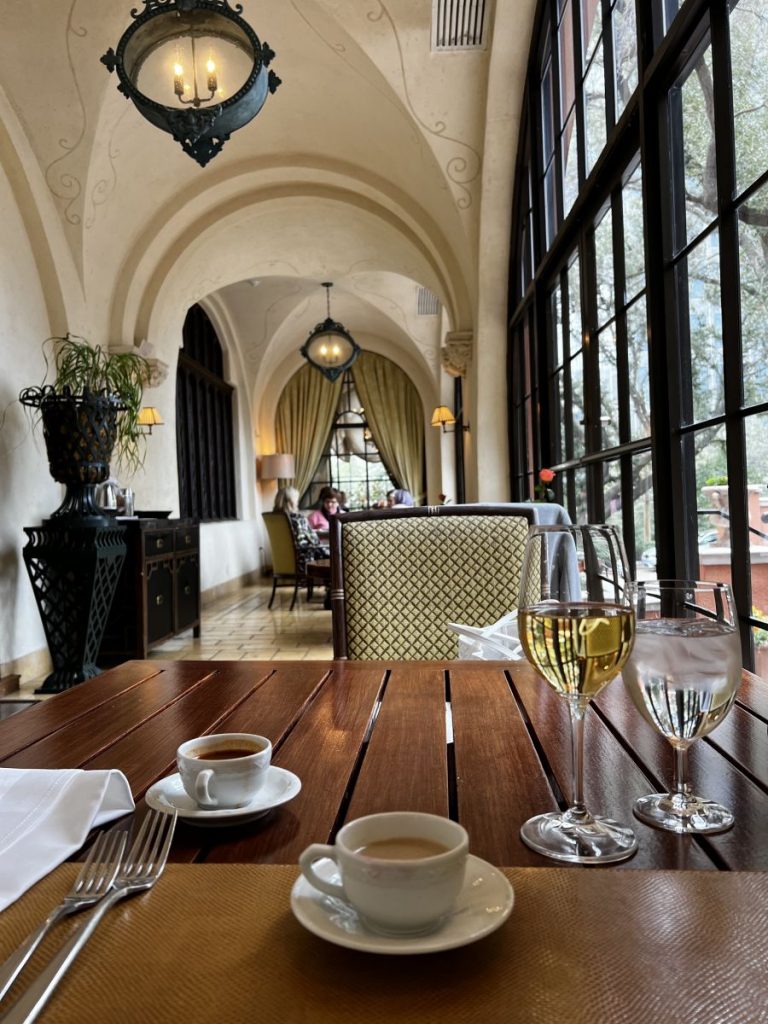 Atop a building in the Dallas skyline, this restaurant boasts a warm welcome with a champagne toast upon entry at ground level. It's followed up with a menu led by Two-Michelin Star Chef, Danny Grant, and features a wood-fired hearth, where foods are charred to perfection, at the heart of the restaurant making it one of the leaders of luxury dining in Dallas.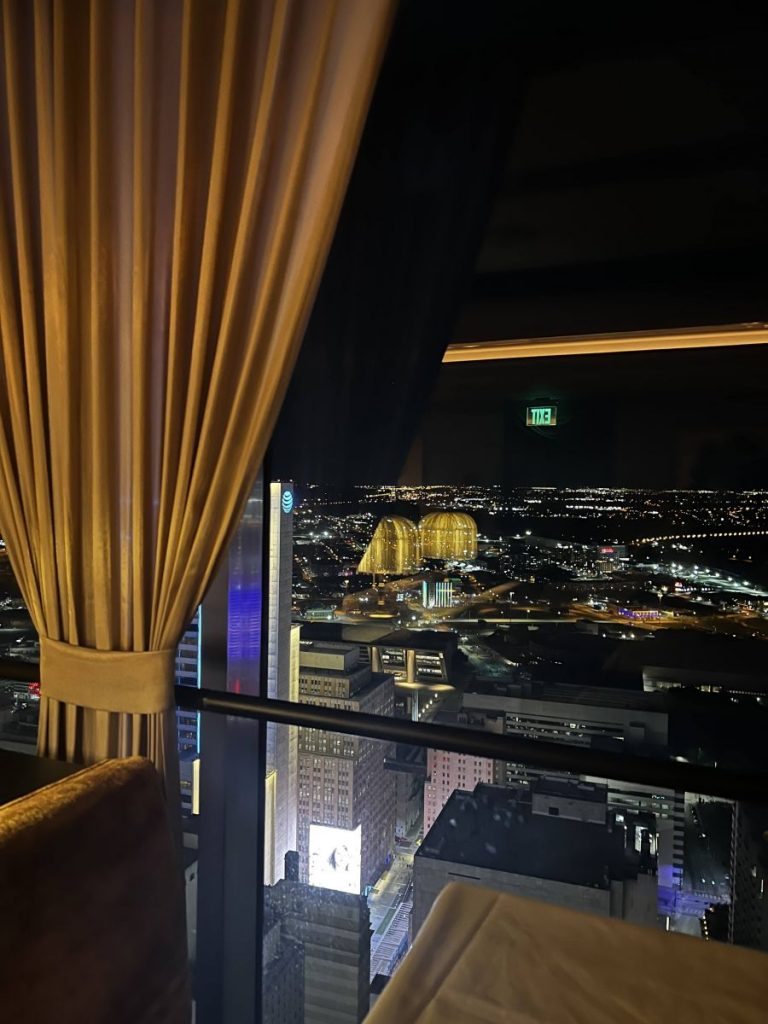 The Park House Private Club
It should have been no surprise to any of us that Mary Kay would  hosted us for lunch at the exclusive club located in Highland Park Village. The room was lined with florals and we were given an array of choice of wines + food– all of which was truly delicious. After lunch, we walked over to the set-up where even more flowers and Mary Kay make-up were waiting for us. Then we chatted with world renowned make-up artist Luis Casco about trends and personal use of each new product the brand is launching this year!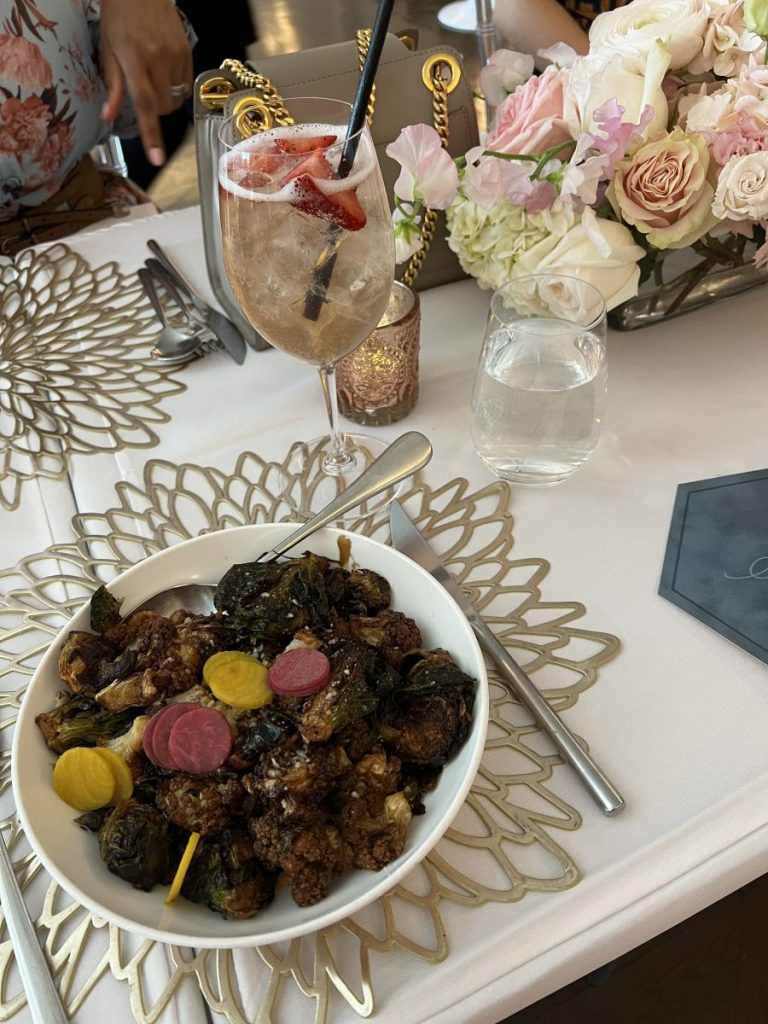 Where to stay:
Rosewood Mansion On Turtle Creek 
This iconic Texas property offers a relaxing and quiet stay tucked away in an exclusive neighborhood in the heart of Dallas. Amenities include newly renovated rooms and the iconic Mansion Restaurant + the legendary Mansion Bar!! The staff was super accomdating and the room was perfection. I could have stayed there for many more nights if I had my family with me.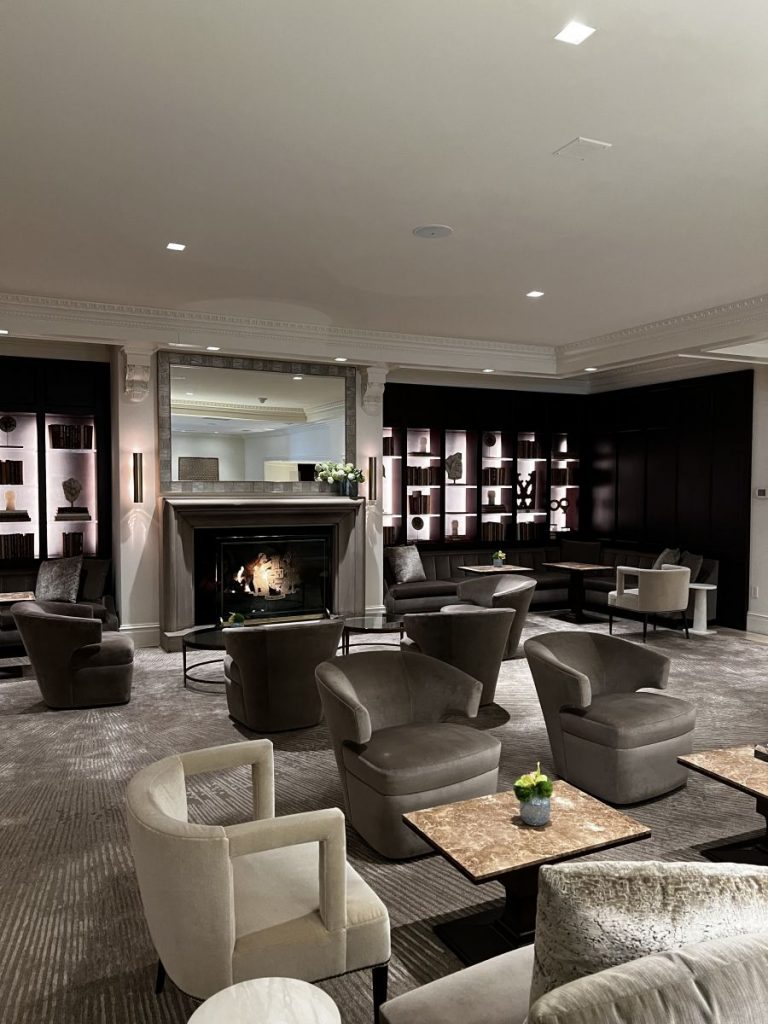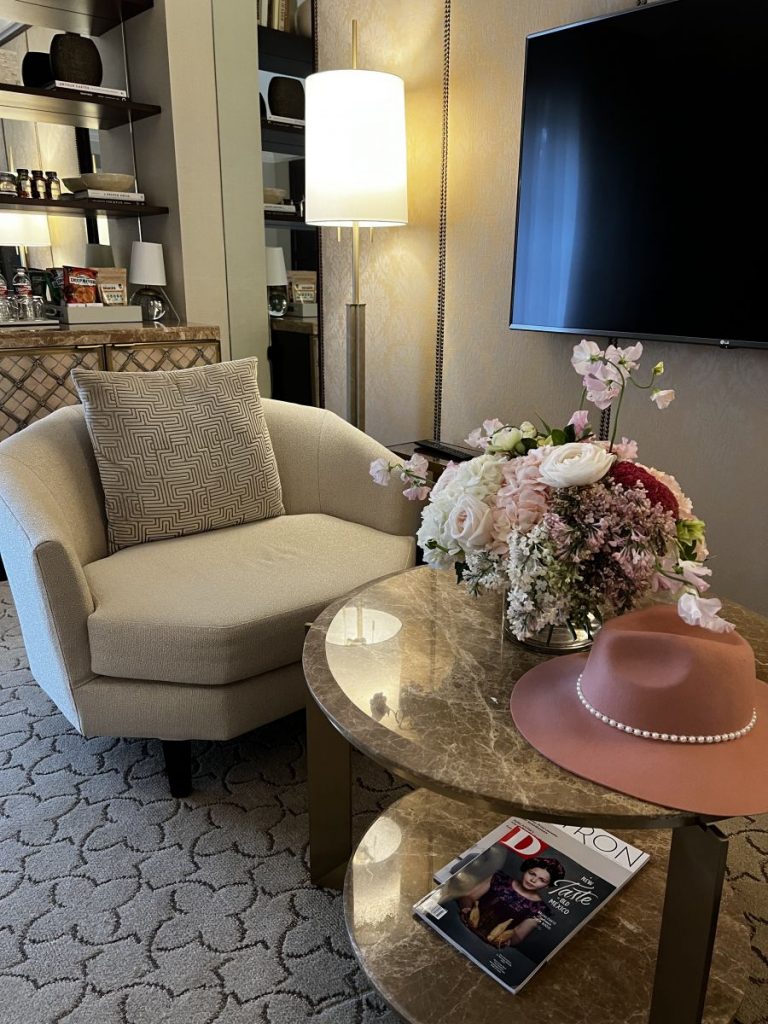 Where to shop:
The ultimate shopping experience can be found at Highland Park. From revered clothing brands and boutiques to exceptional dining and service, shopping in this open-air space really is the definition of luxury. Don't Miss: Love Shack Fancy, La Vie Style House, La Ligne, and Chanel.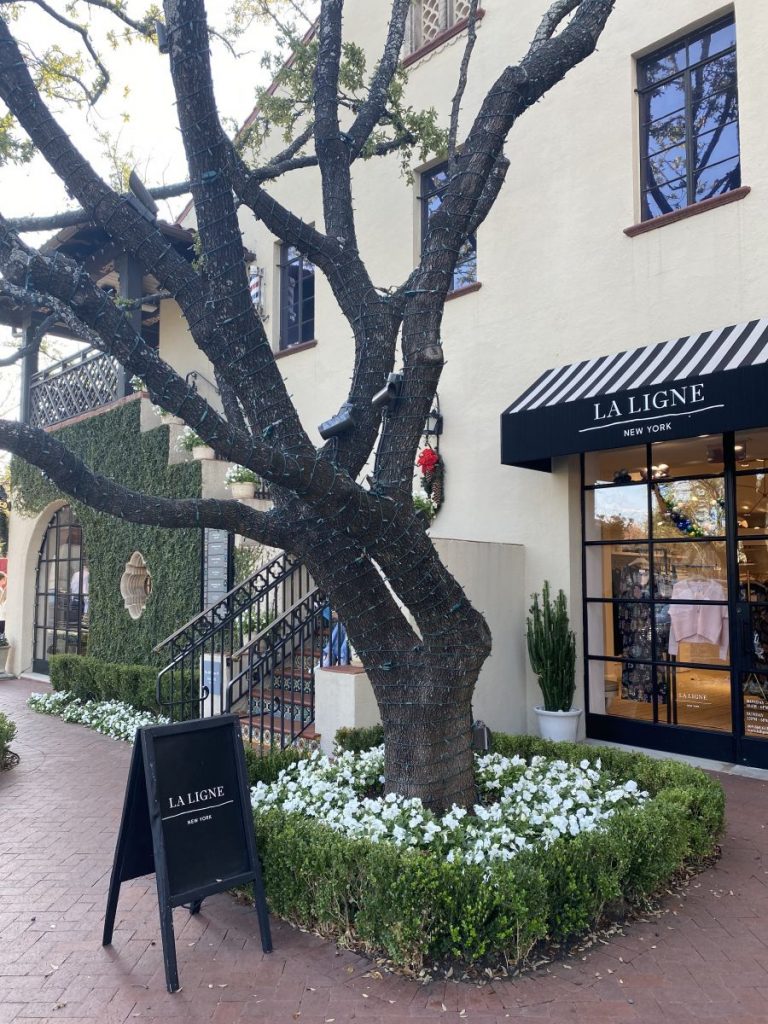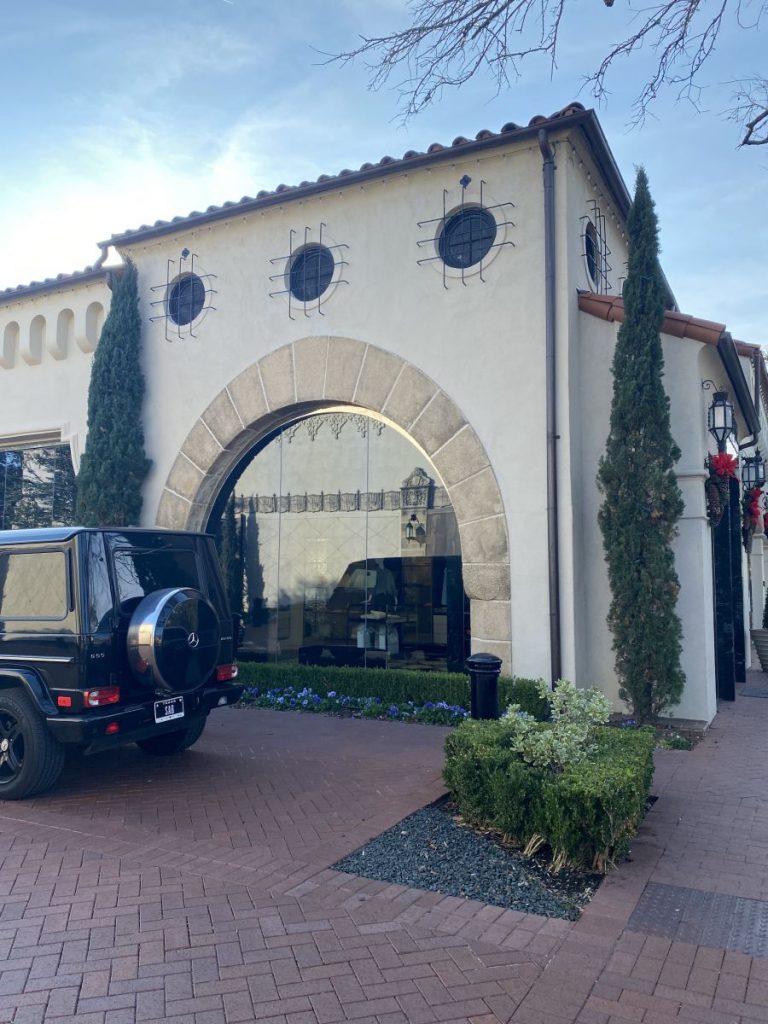 Everyone is Texas owns a pair of cowboy boots! And when you're there you can't help but think "I can rock them too" haha, but City Boots styles a western boot in a way that makes that true for every fashion lover!! Their heirloom quality handcrafted in Old Mexico by a 4th generation family-owned factory and design set them a part and has this Carolina girl adding cowboy boots to her collection. Can you guess which pair?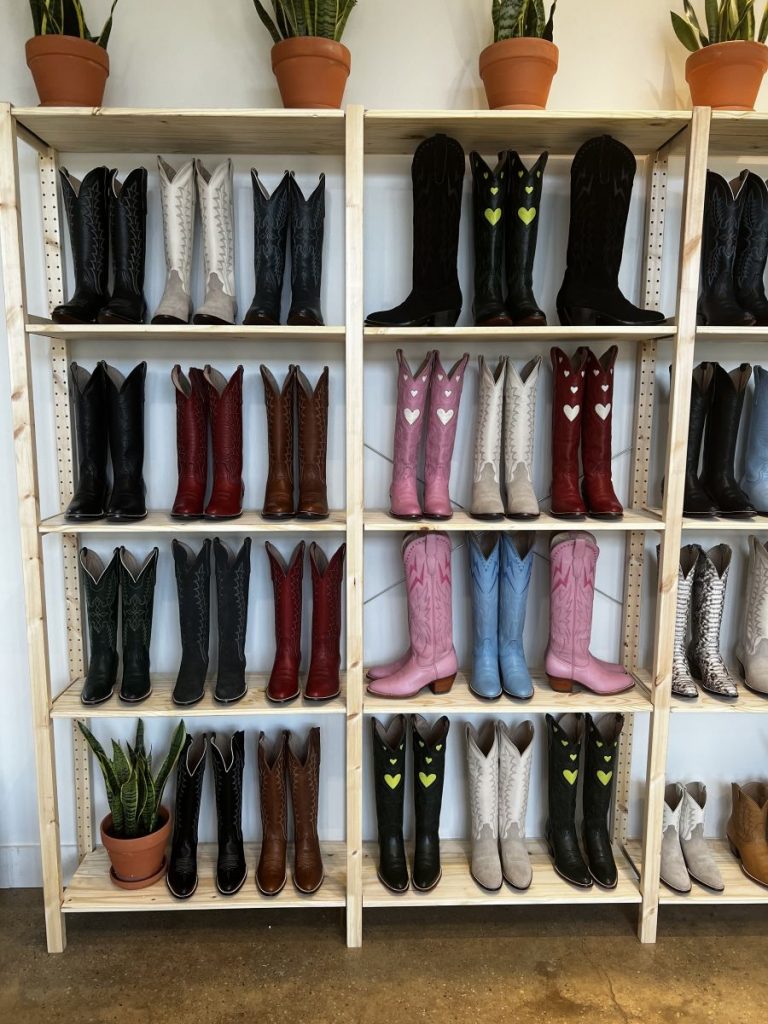 What To do:
The Mary Kay Factory is now open post-covid for tours. Inside their expansive headquarters, we were able to learn about Mary Kay Ash, one of the most famous businesswomen who devoted her life to building her brand and empowering women. I'm telling you, what that woman was able to create four decades ago has changed the lives of millions of women across this country and it's a story worth telling!! You'll discover more about Mary Kay Ash, her many accomplishments and innovative business ideas, get a better understanding of the products + porcess, and even experience a theatrical presentation of her motivational speeches.