Keeping up with fashion trends is one of our favorite pastimes here at the Shades of Pinck HQ!
Each member of my team has such different personal style that we all gravatate towards different trends. So we all sat down to discuss what we thought we'd be seeing a lot of this season and have narrowed it down to 4 themes: Western (Yellowstone, anyone?), Academia (bc prep-school never goes out of style), Grandmillenial (bc there's no such thing as "too many bows"), and City Chic (for the inner badass inside all of us).
Check out our edits of each below to help you prepare your wardrobe for the season.
Western
A fashionable take on the wild west! Think: cowboy boots, handkerchiefs + lots of fringe.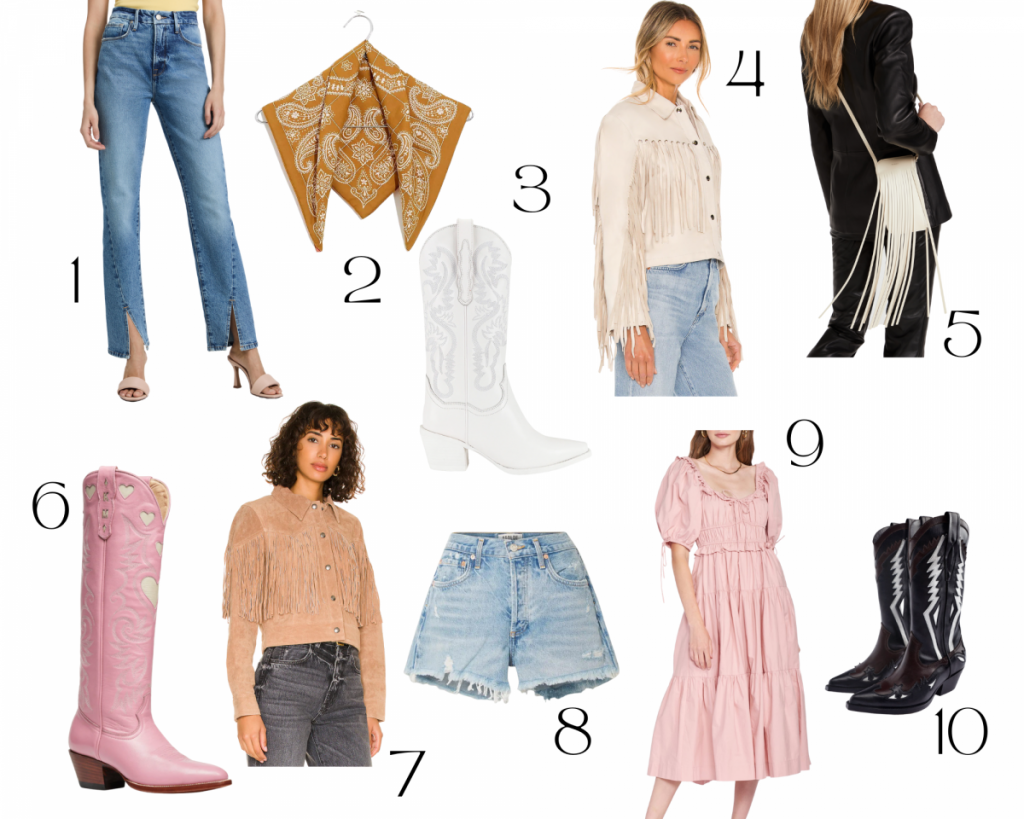 Academia
A chic update to affluent prep-school style.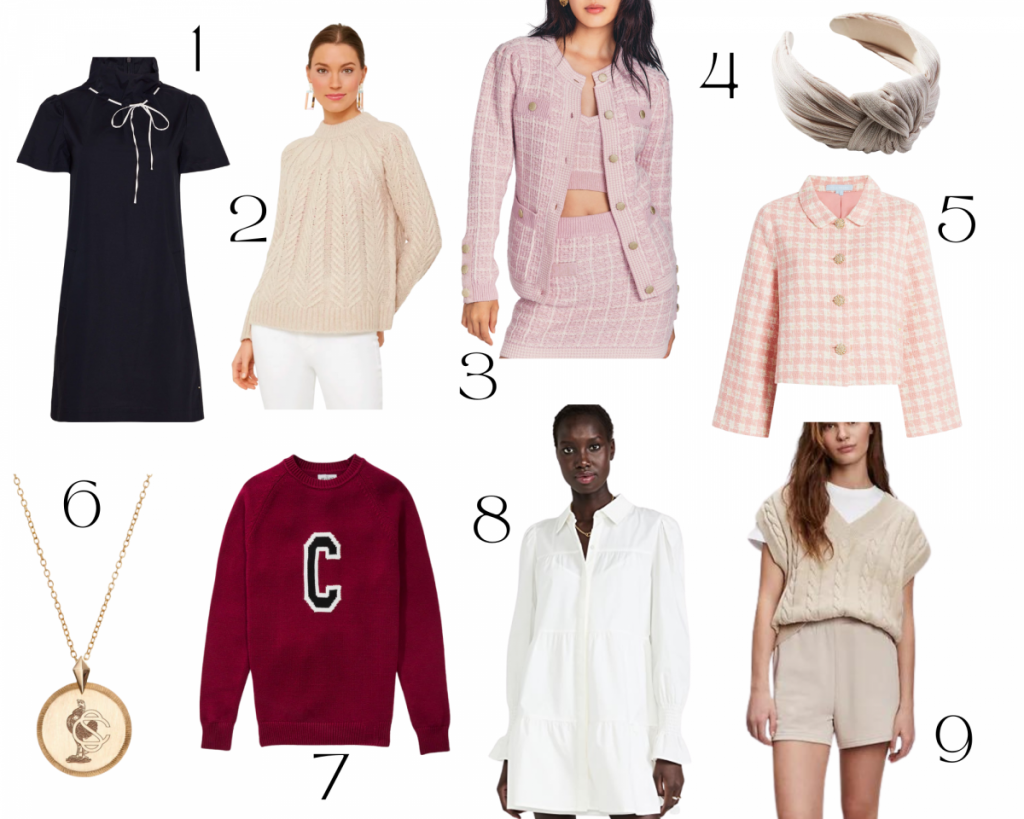 Grandmillenial
A modern revival inspired by the fashion of our mothers + grandmothers where you can never have to many bows or too much floral!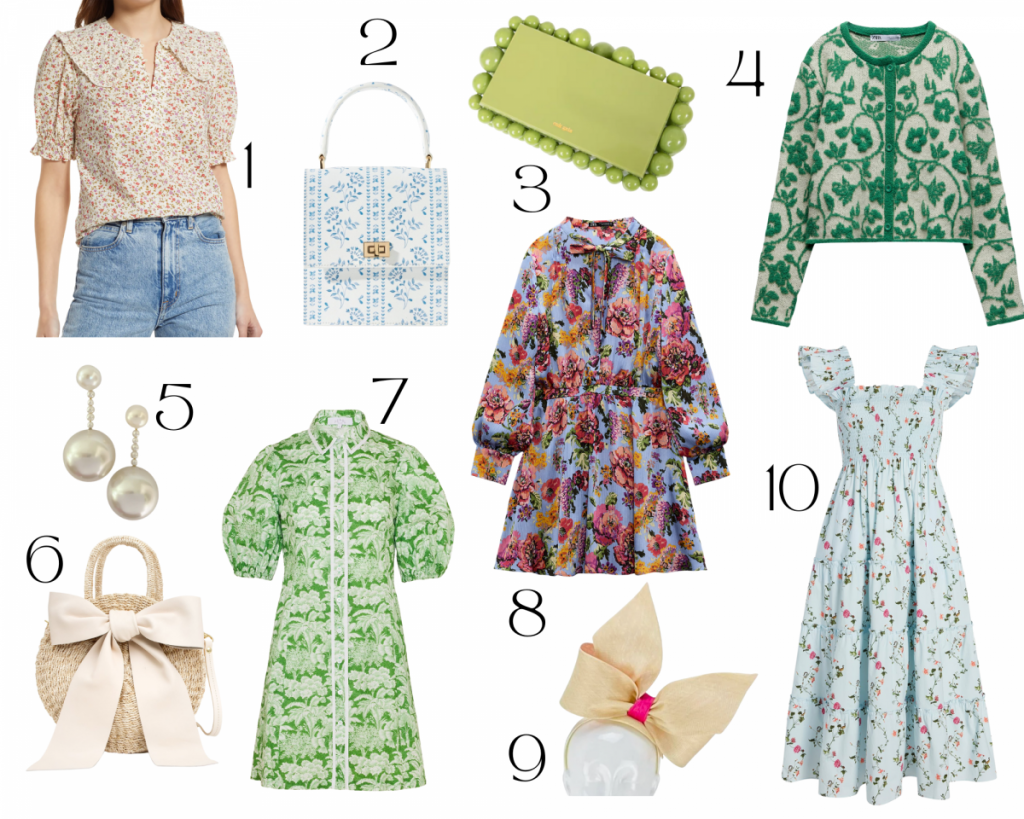 City Chic
A edgy take on feminine classics! Lots of black, textures and simple silhouttes to get you around the big city in style!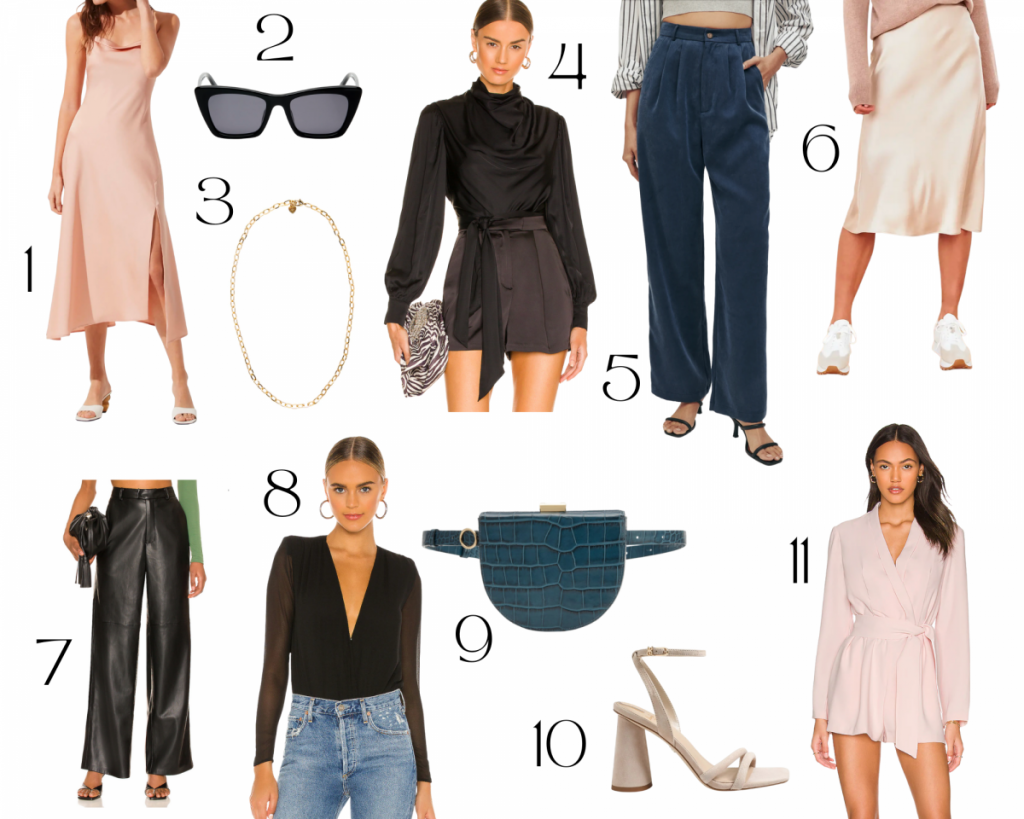 1//2//3//4//5//6//7//8//9//10//11