Love Halloween, but planning to keep it low key this year?!
If you don't see the point in dressing up to just sit at home, or if aren't in the mood to brace the much cooler weather we're experiencing, you don't have the abandon the holiday completely. Grab a friend or two, your favorite Halloween candy, and cozy up in front of the TV. There are a ton of Halloween classics to help you get alllll the spooky feels from the comfort of your home.
See below for my list of favorite movies for a Halloween movie night marathon… just be sure to turn the lights on your porch off so trick-or-treaters don't scare you with the doorbell!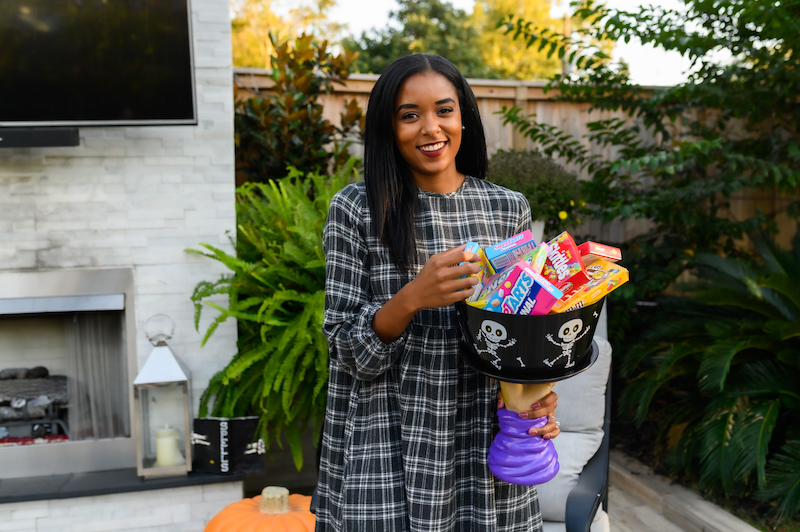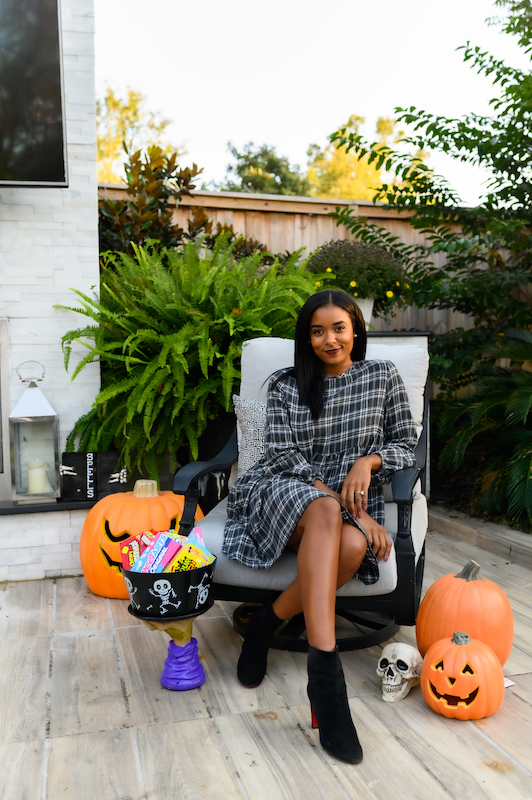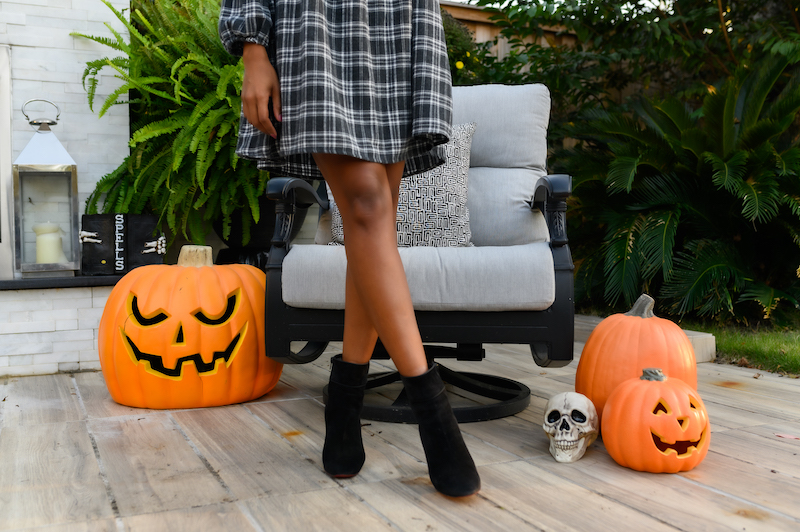 Dress: Target
9 Halloween Classics:
Get Out
Hocus Pocus
The Adams Family
Casper
Us
Ghostbusters
HalloweenTown
Beetlejuice
The Rocky Horror Picture Show