Every year Charleston gets a handful of nights during the fall when the weather is pure perfection. One of the more recent ones happened to fall on the same night that we celebrated the brand new collaboration between Over the Moon and Brock Collection.
Both brands are known for the feminine, timeless style so it only seemed natural that the two would team up. What blossomed from this collaboration is a dreamy capsule collection filled with tulle, floral patterns and classy silhouettes. And it's clear that these dresses were designed with weddings and other special occasions in mind!
The evening took place in the Gibbes museum's garden with the sweetest group of women. The setting was worthy of any fairytale story and dinner was prepared by the extraordinary team behind The Difter. After dessert, guests were severed a hair bow from the collaboration on a silver platter (literally), which every one immediately placed in their hair.
Read more about the evening in VOGUE!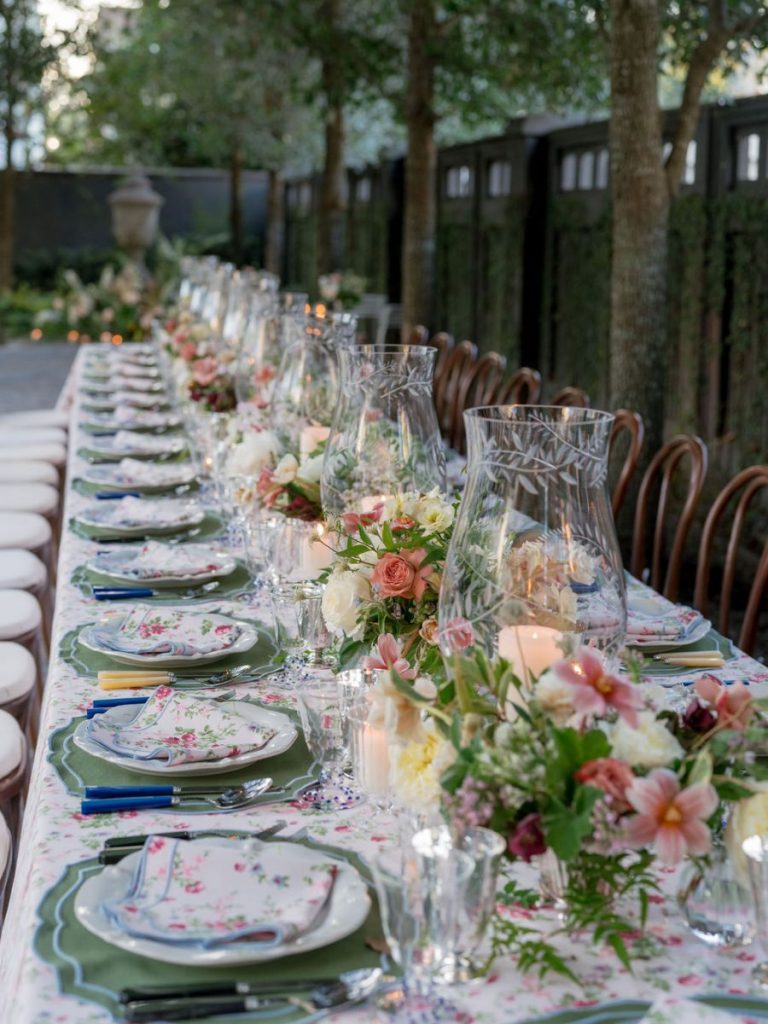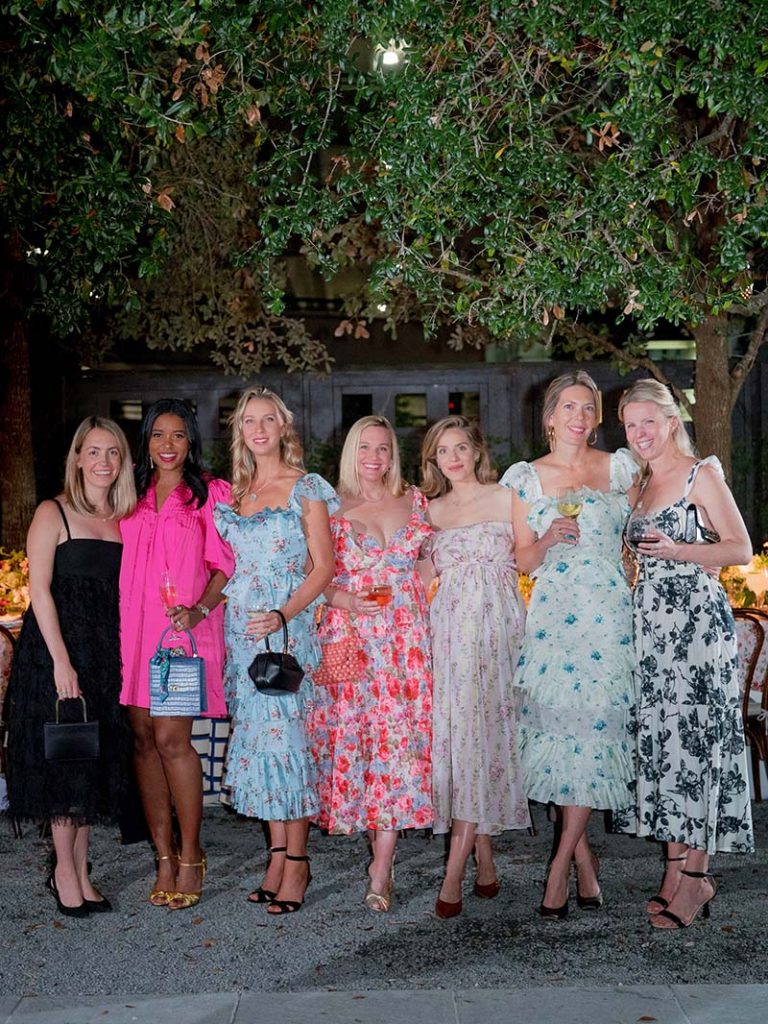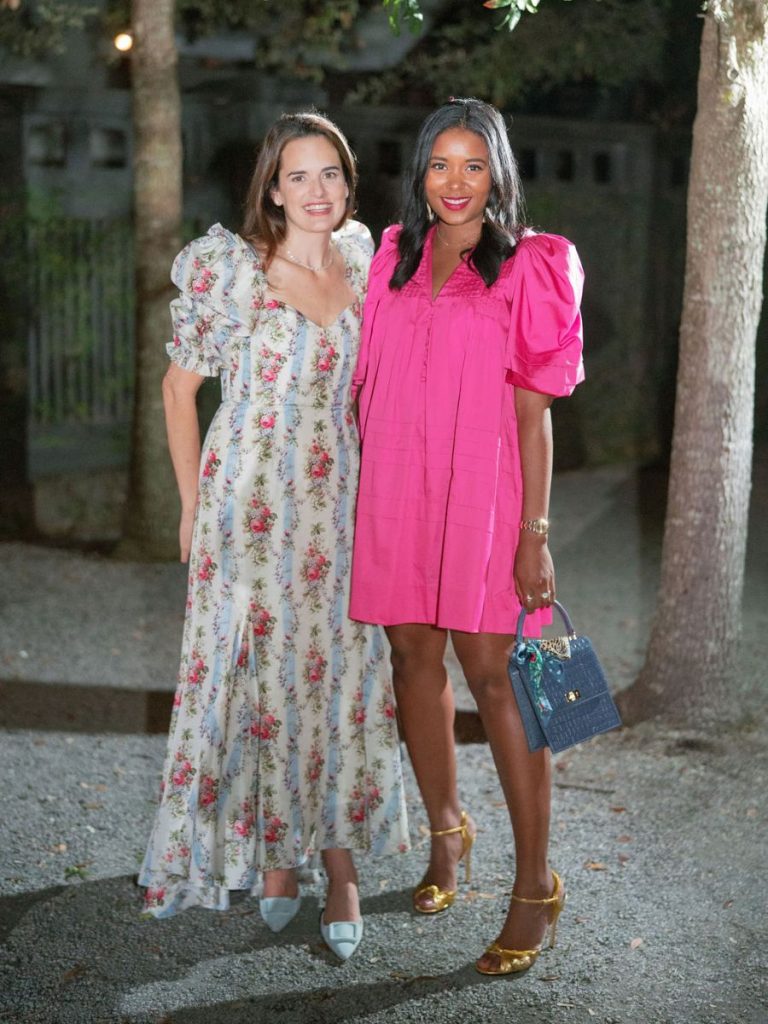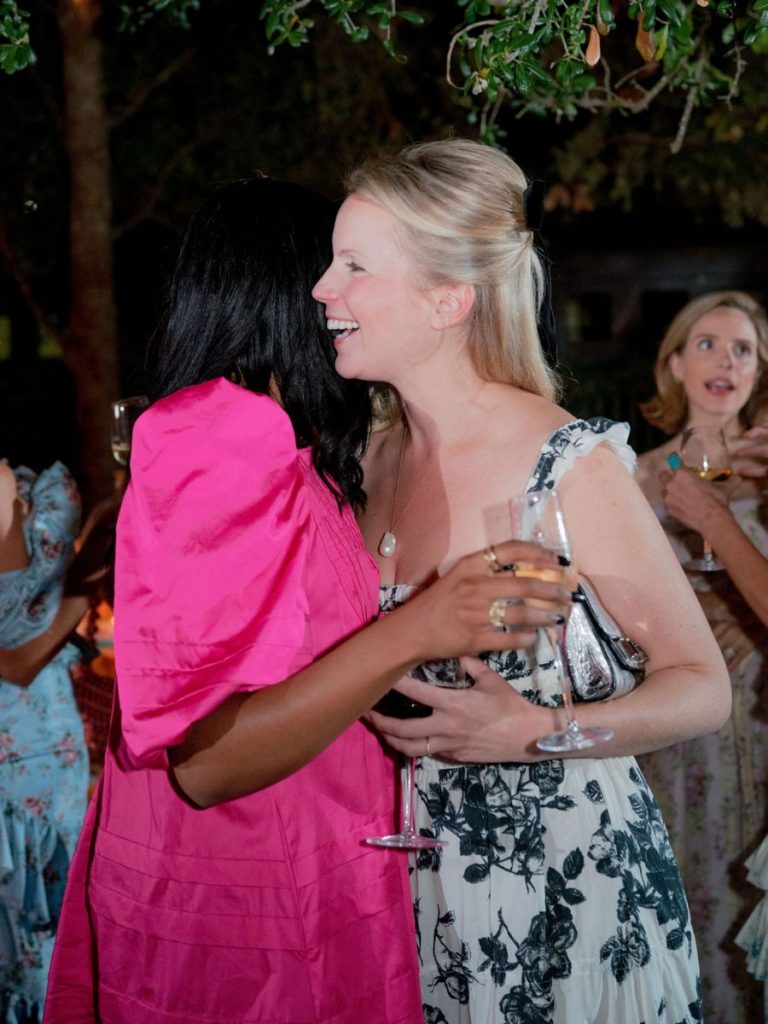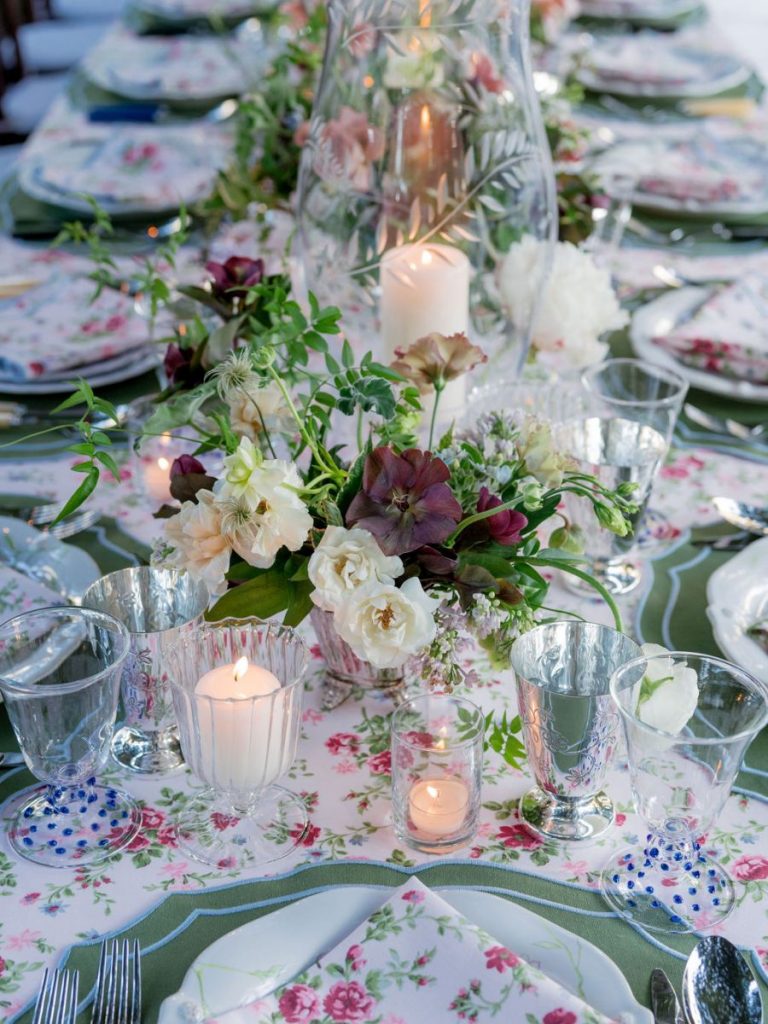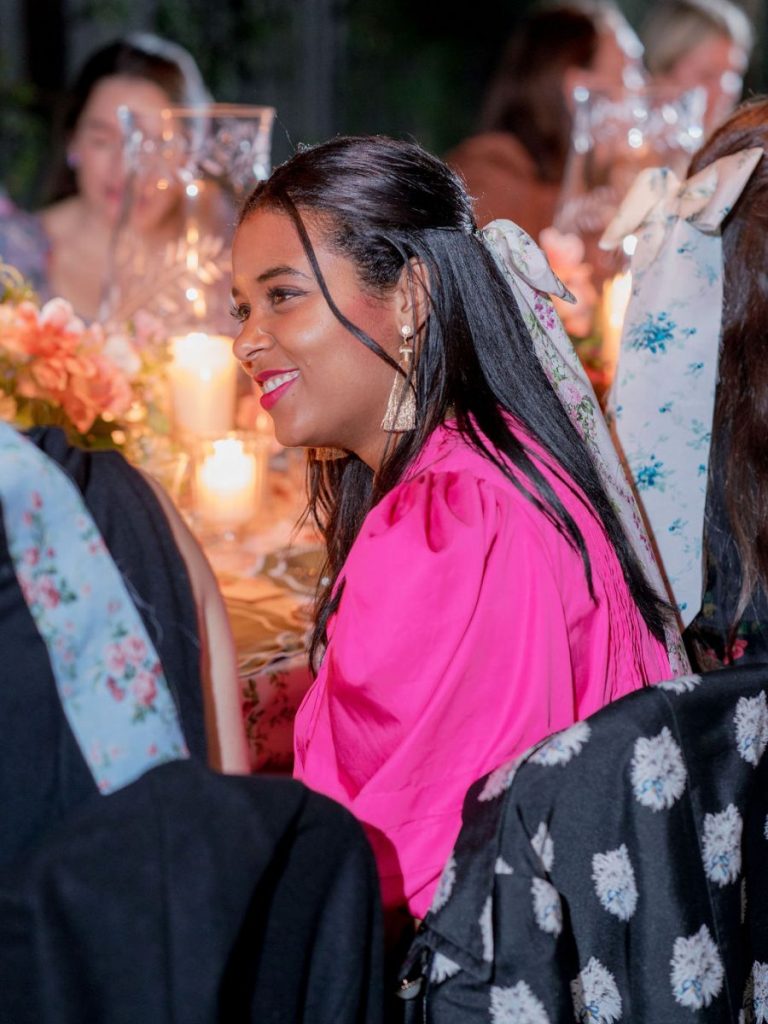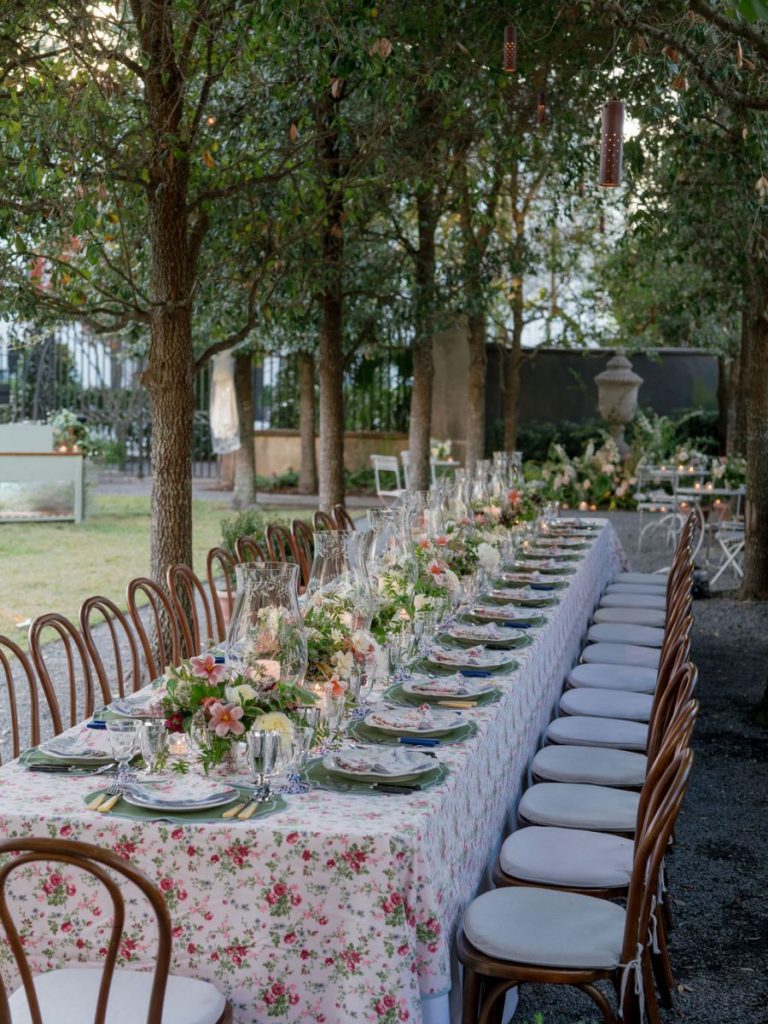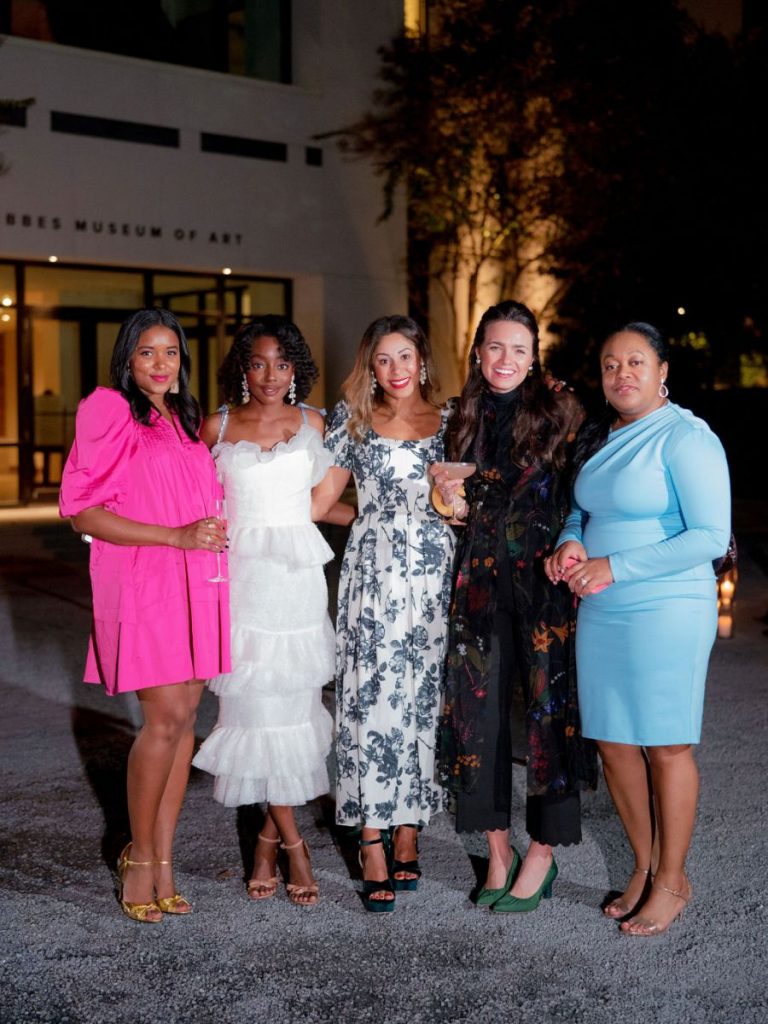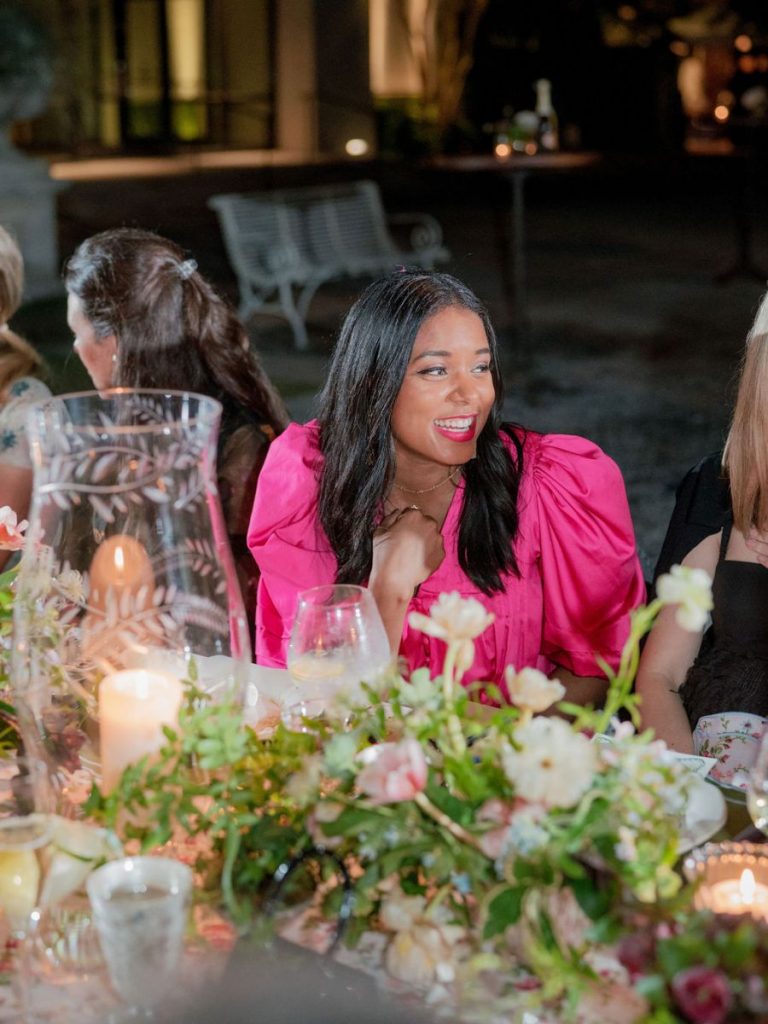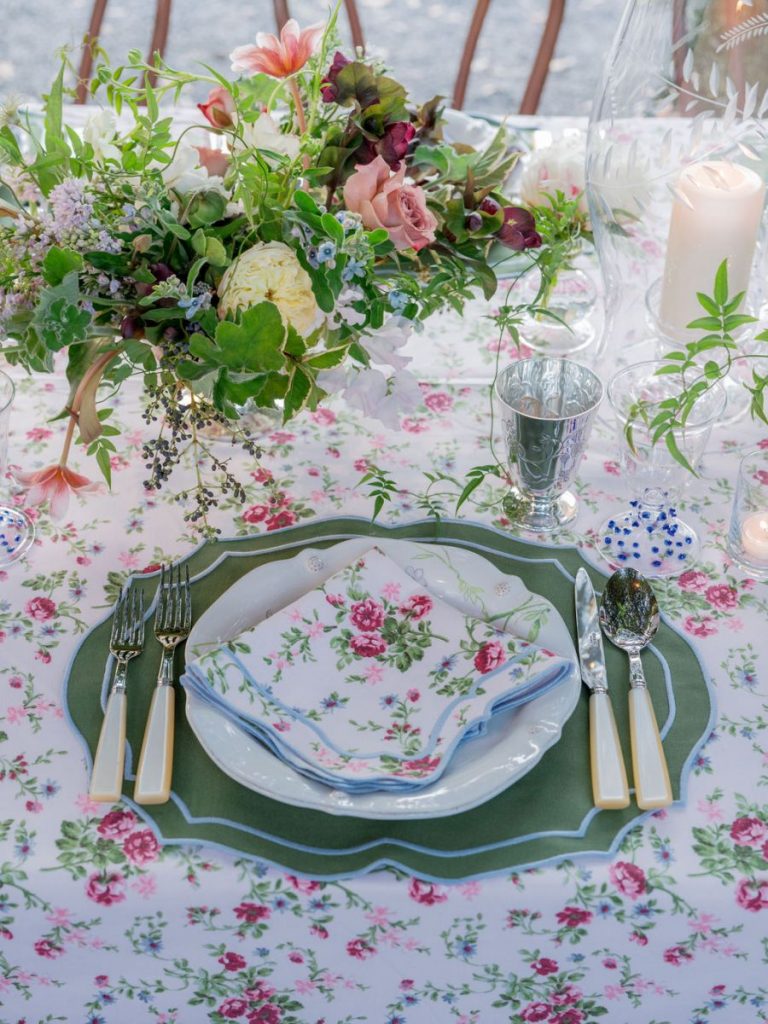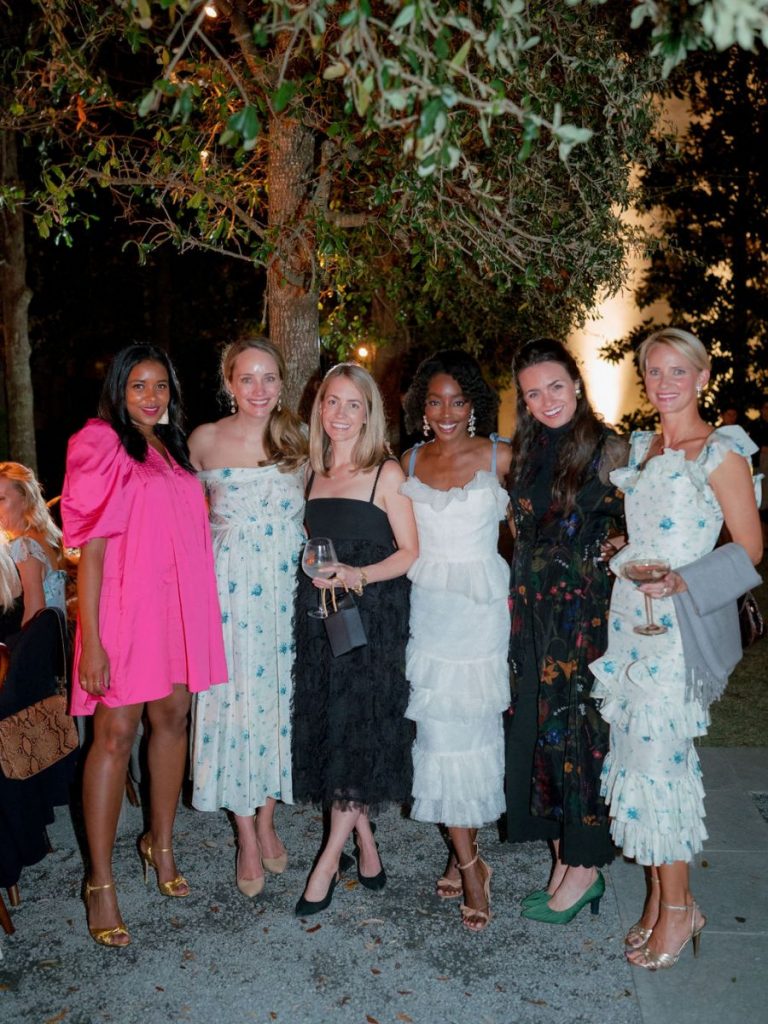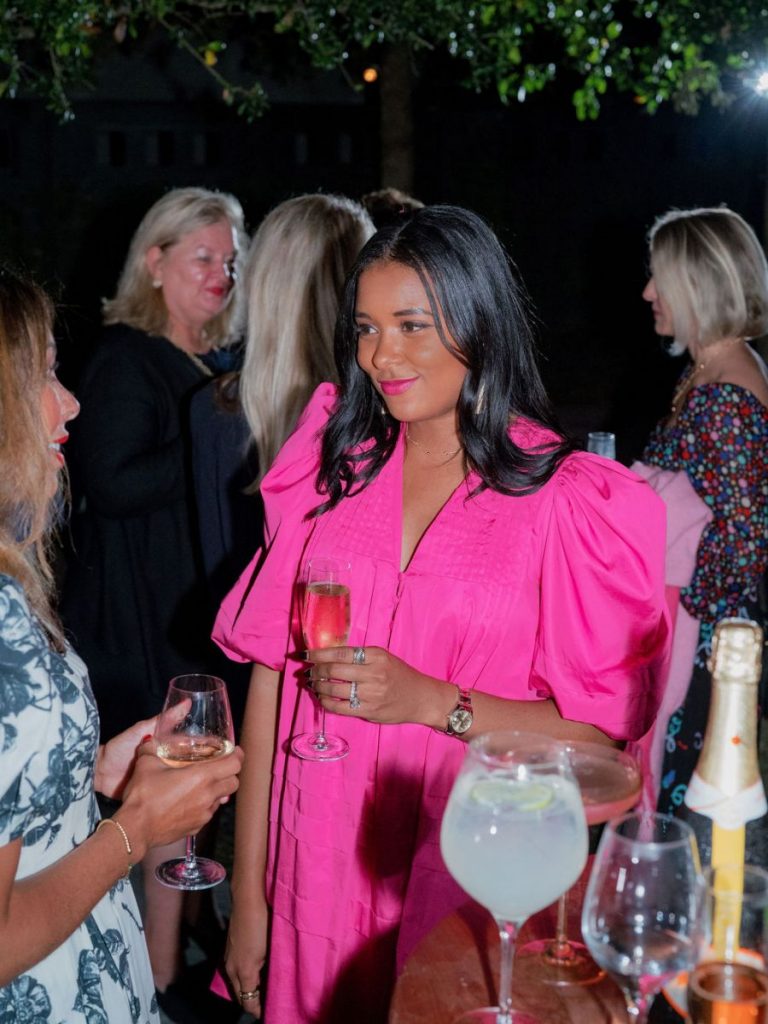 Photography: Corbin Gurkin