This wasn't my first time visiting Wilmington, in fact, one of the most memorable holidays I ever had in college was with my roommates to visit their hometown friend that was attending UNCW. But after arriving downtown Wilmington this past week with Venita for a quick little trip, I realized I had previously only ever been to the beach.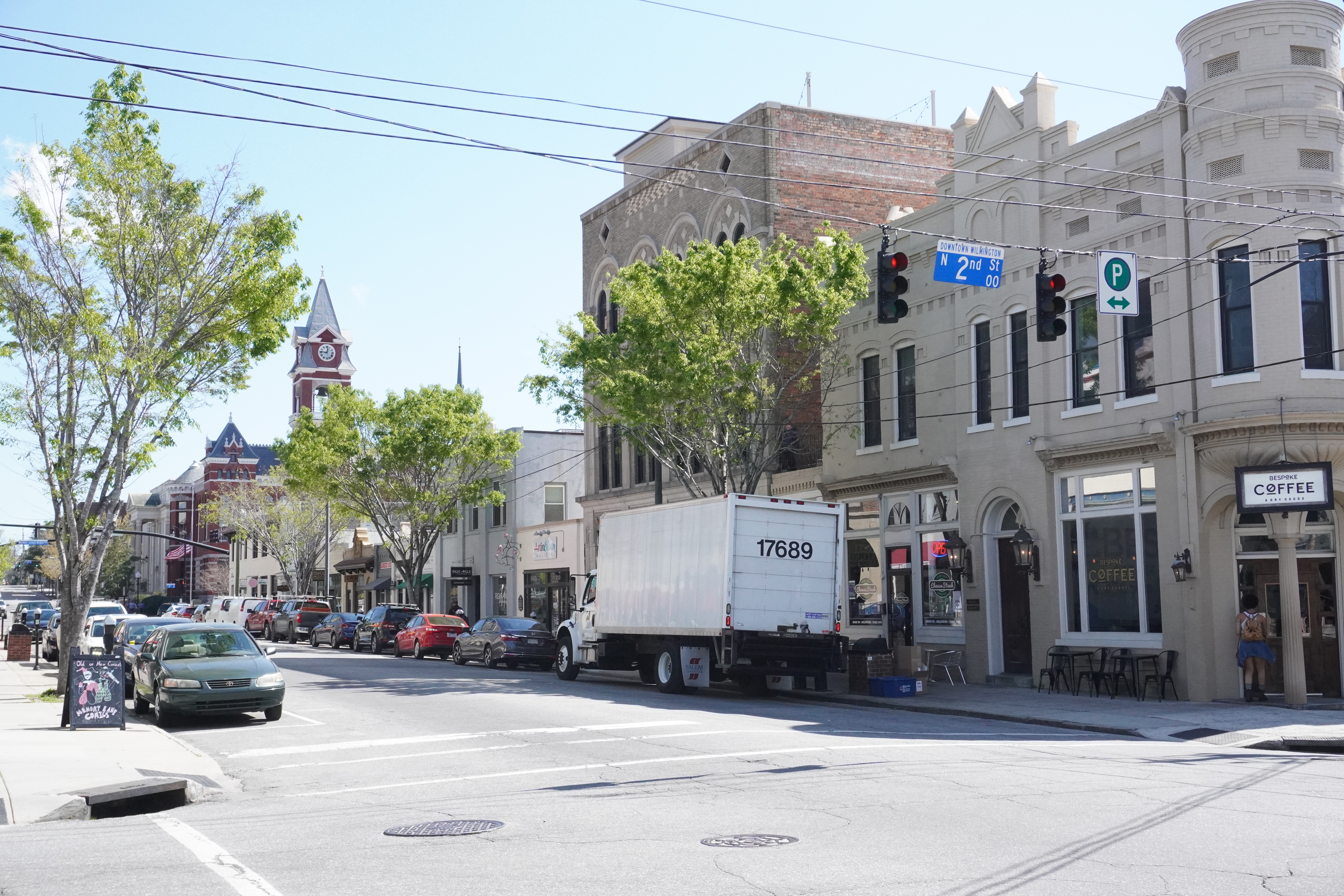 WOW! Didn't realize what I was missing out on. Lucky for me, we had two days to explore this eclectic little town and experience everything it has to offer.
With the charm of a typical historic, Southern town combined with the vibe of a young emerging city, Wilmington is a great getaway if you're in need of a little R & R–without being bored to tears.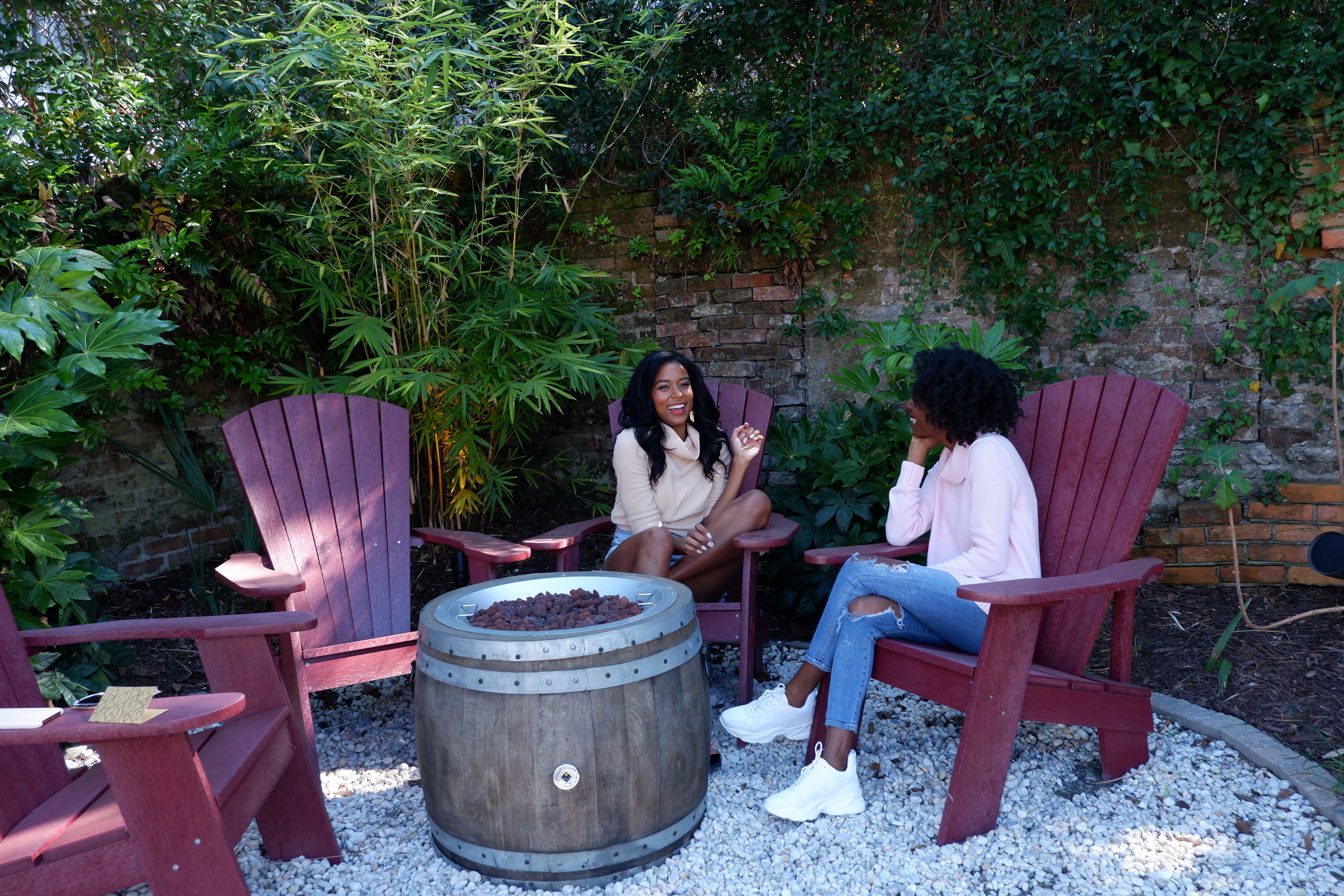 Where to stay:
Arrive Hotel | Wilmington– Located on 2nd Street, within walking distance to so many neighborhood gems, Arrive is the perfect place to serve as home base during your stay. Arrive Hotels are located in a five cool, yet underrated cities, and are known for transforming old buildings into chic crash pads. You can tell that this company was created for millennials: they communicate a lot via text, prefer you to search questions on the internet (there isn't a concierge, nor is there a 24/7 front desk attendant), and don't provide a ton of frills in order to keep rates down. But if you're looking for a comfortable space that is totally Instagramable and centrally located, then this is the place for you!
A few amenities include: free wi-fi, coffee + tea from a local coffee shop (unless you're staying in one of the Mini Rooms), rocking chairs outside of every room, fire places + pits throughout the entire property, games in the courtyard, free parking, complimentary La Criox, + free stays for your pup!
 If you're wanting to experience Arrive Wilmington for yourself, book your stay HERE!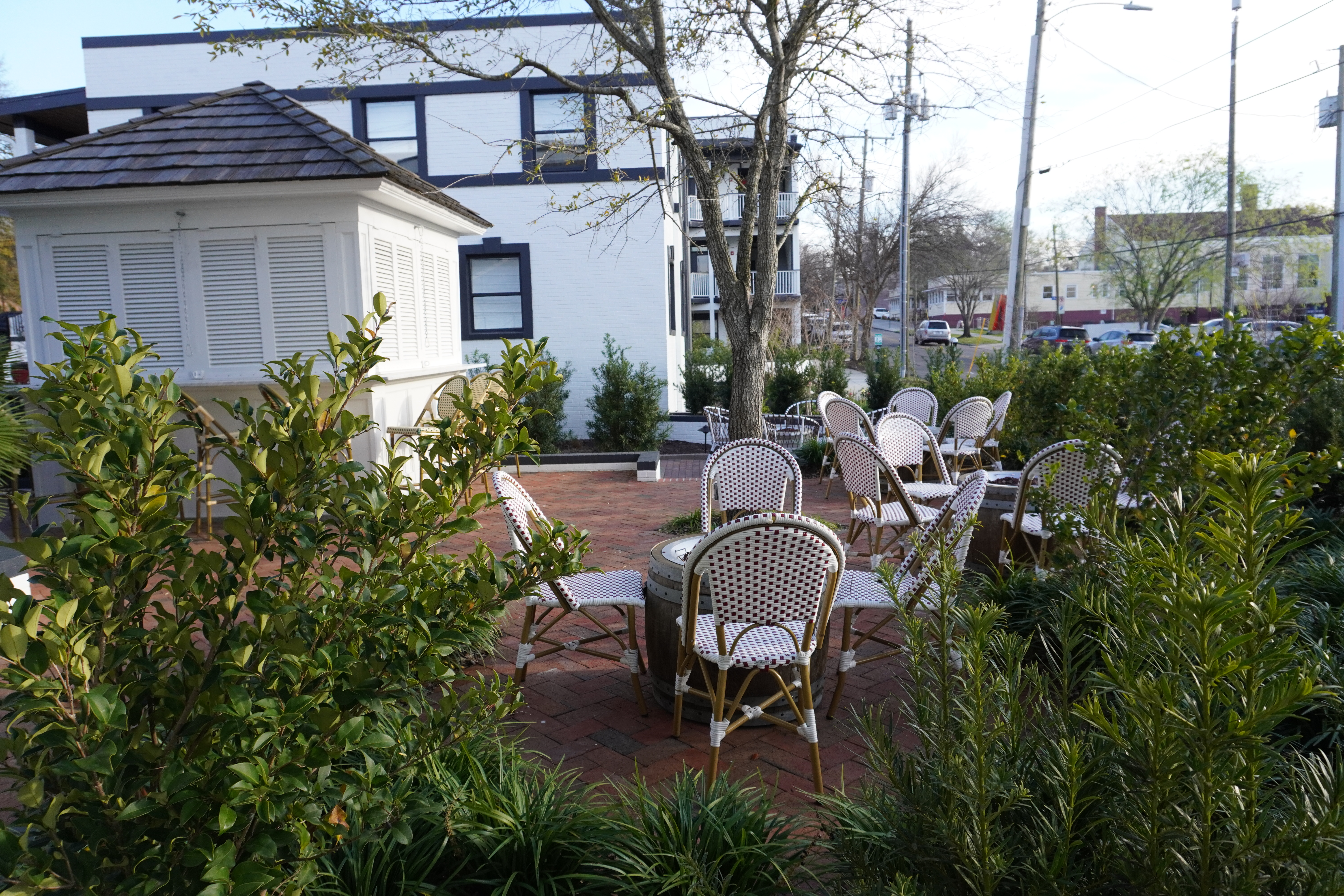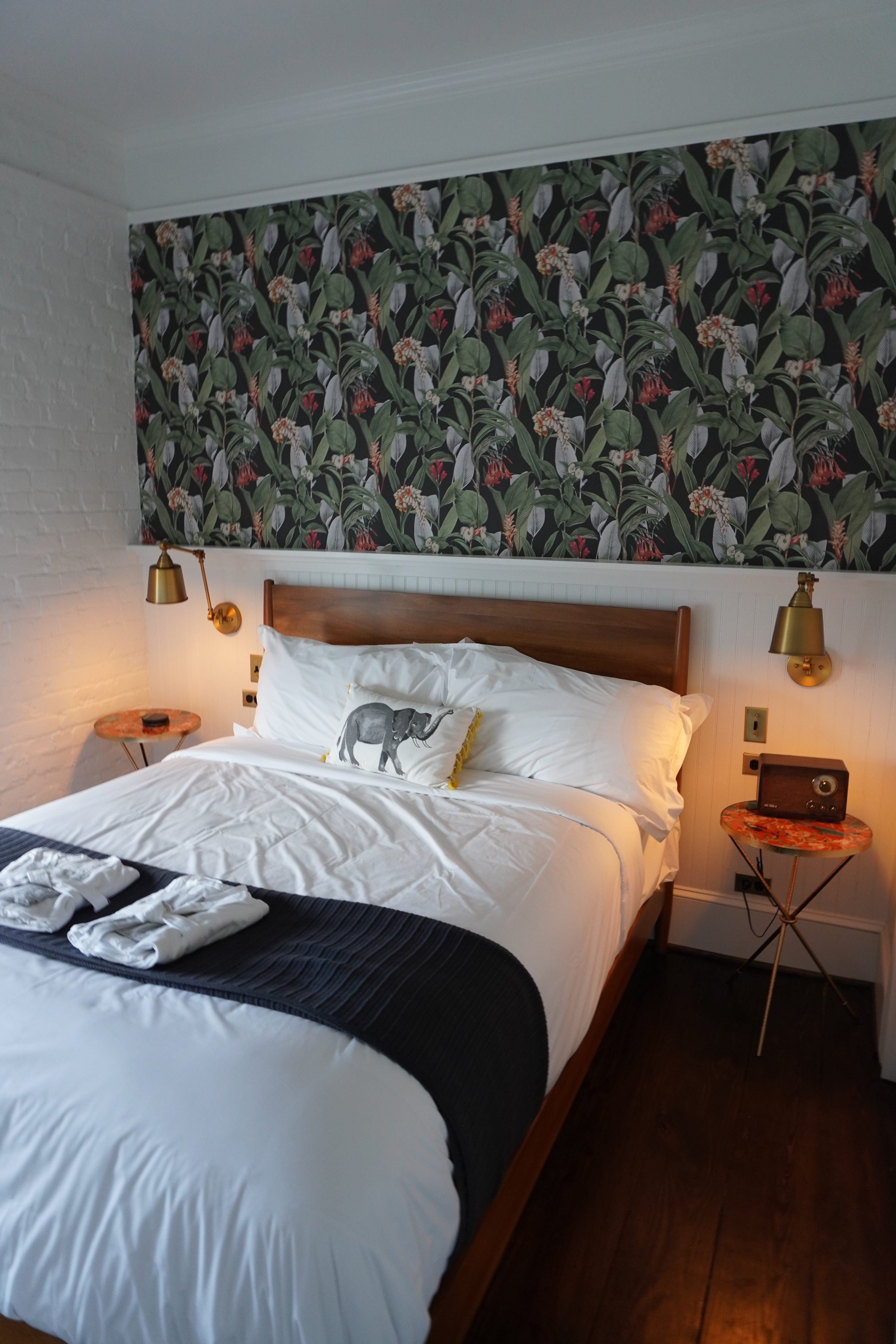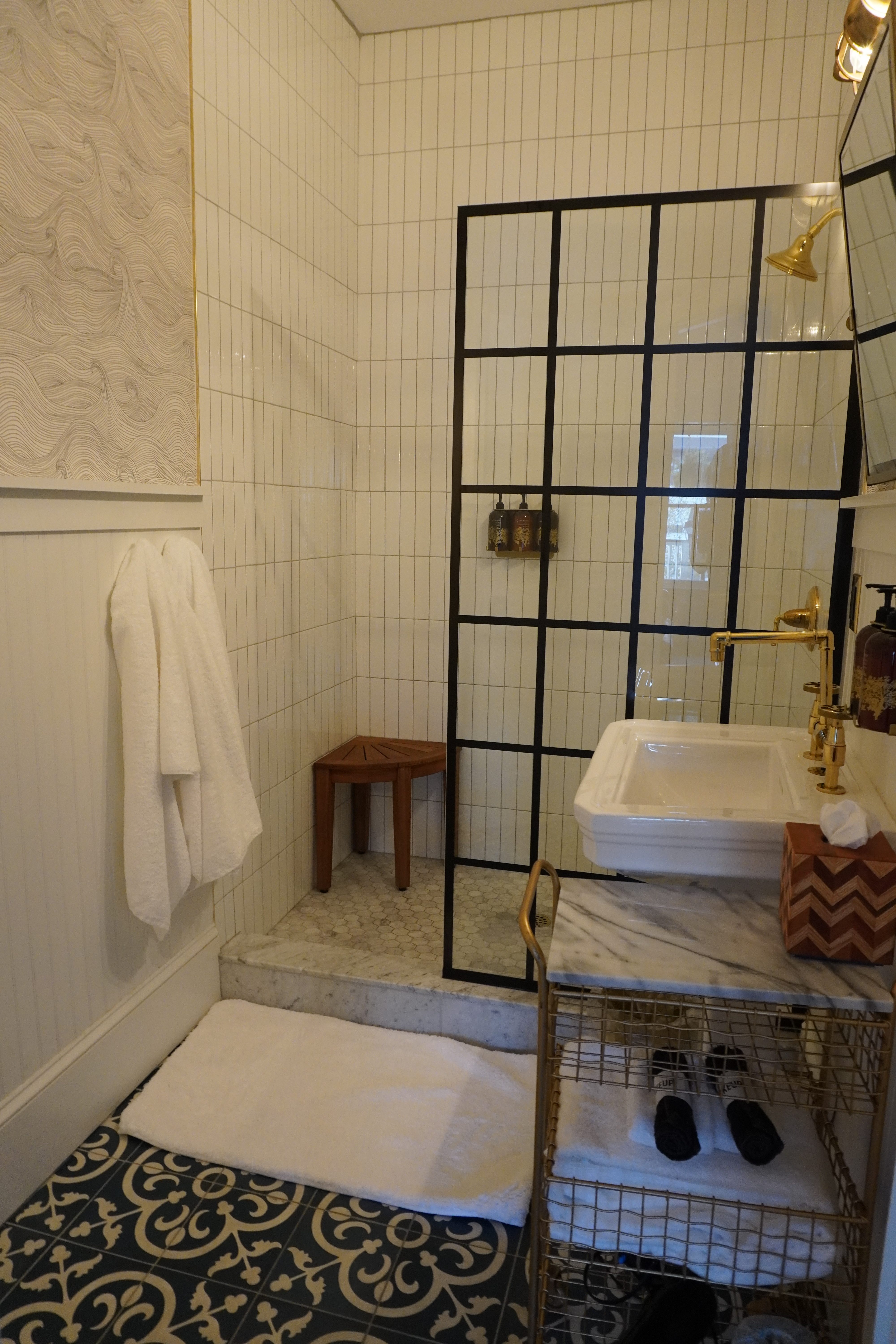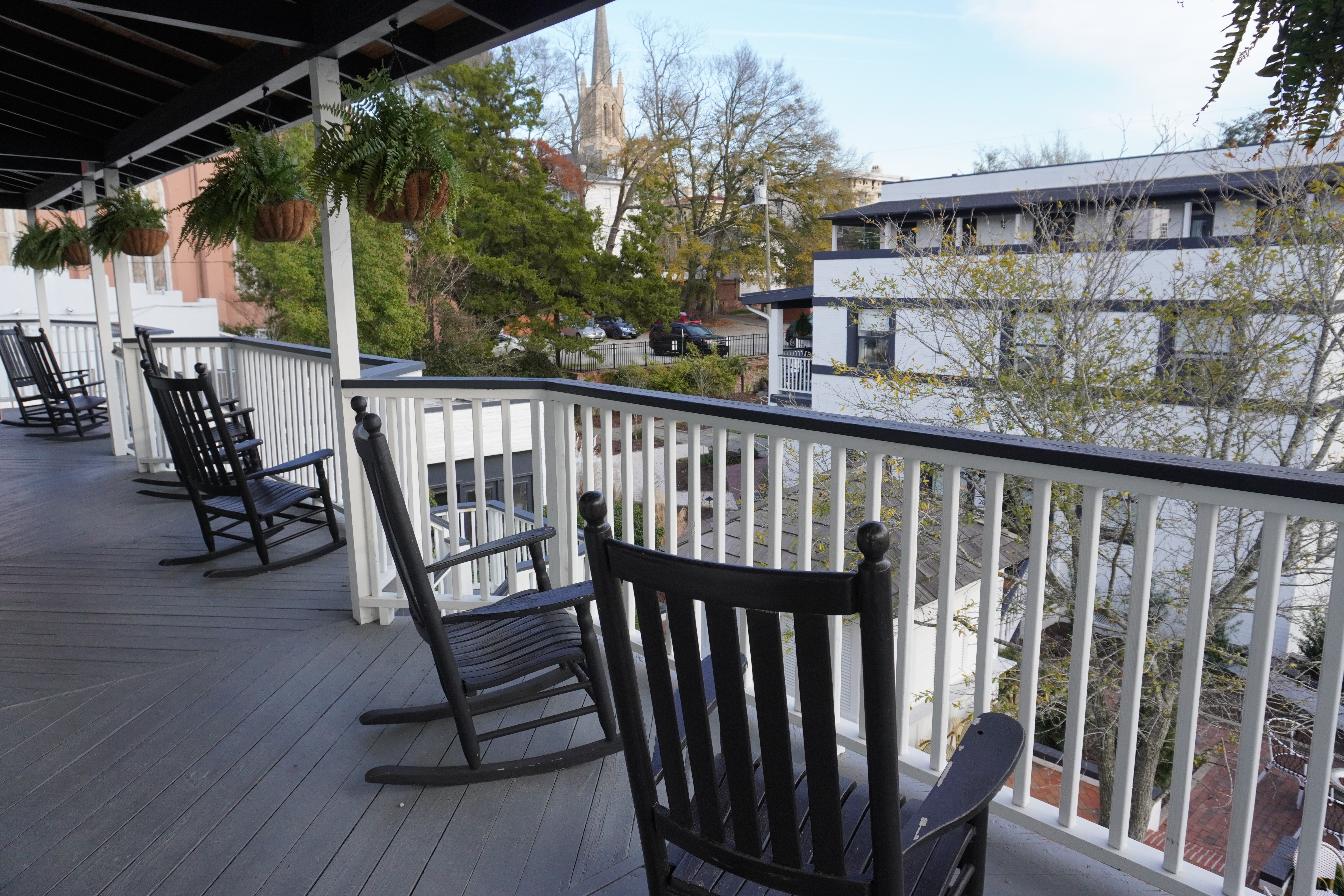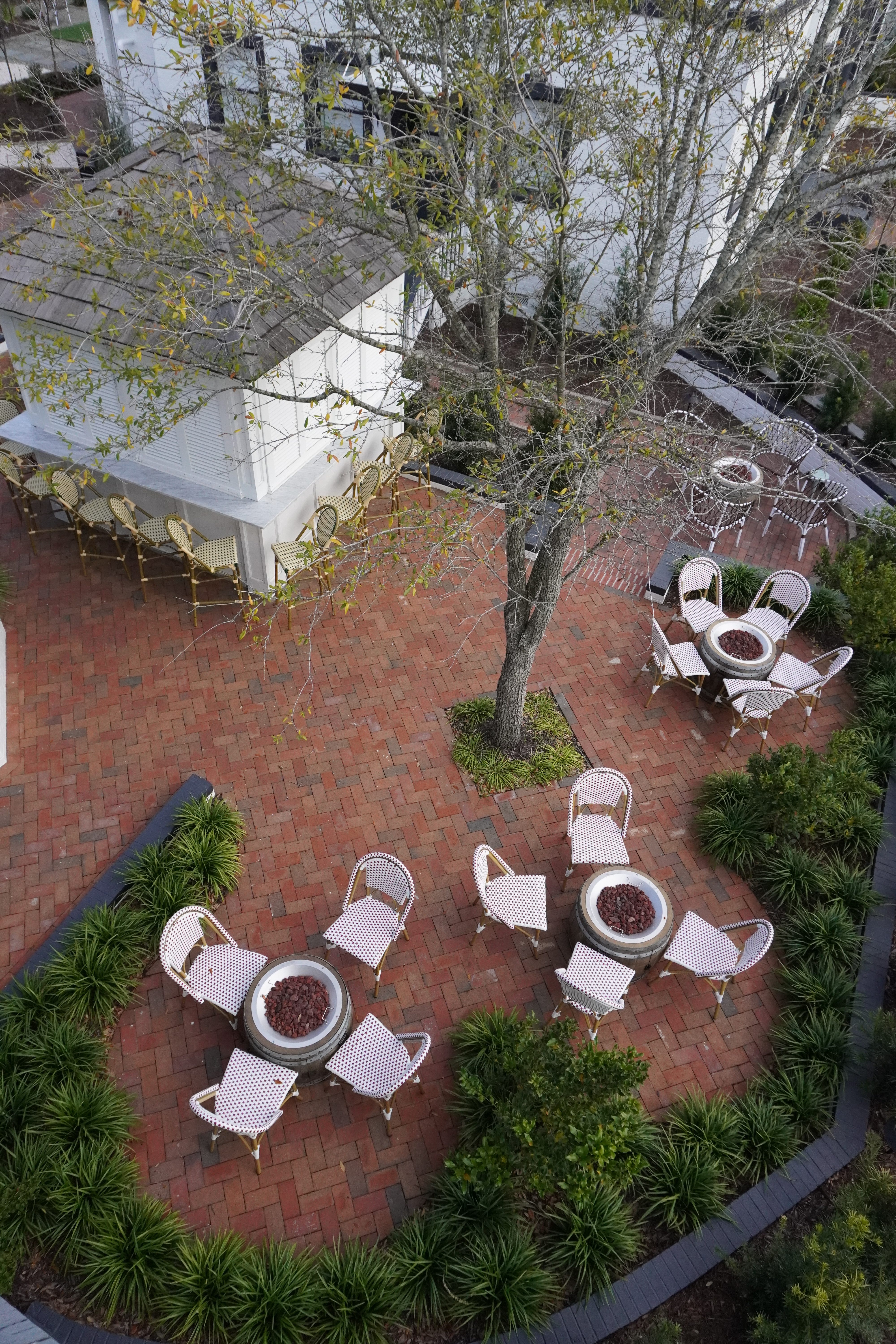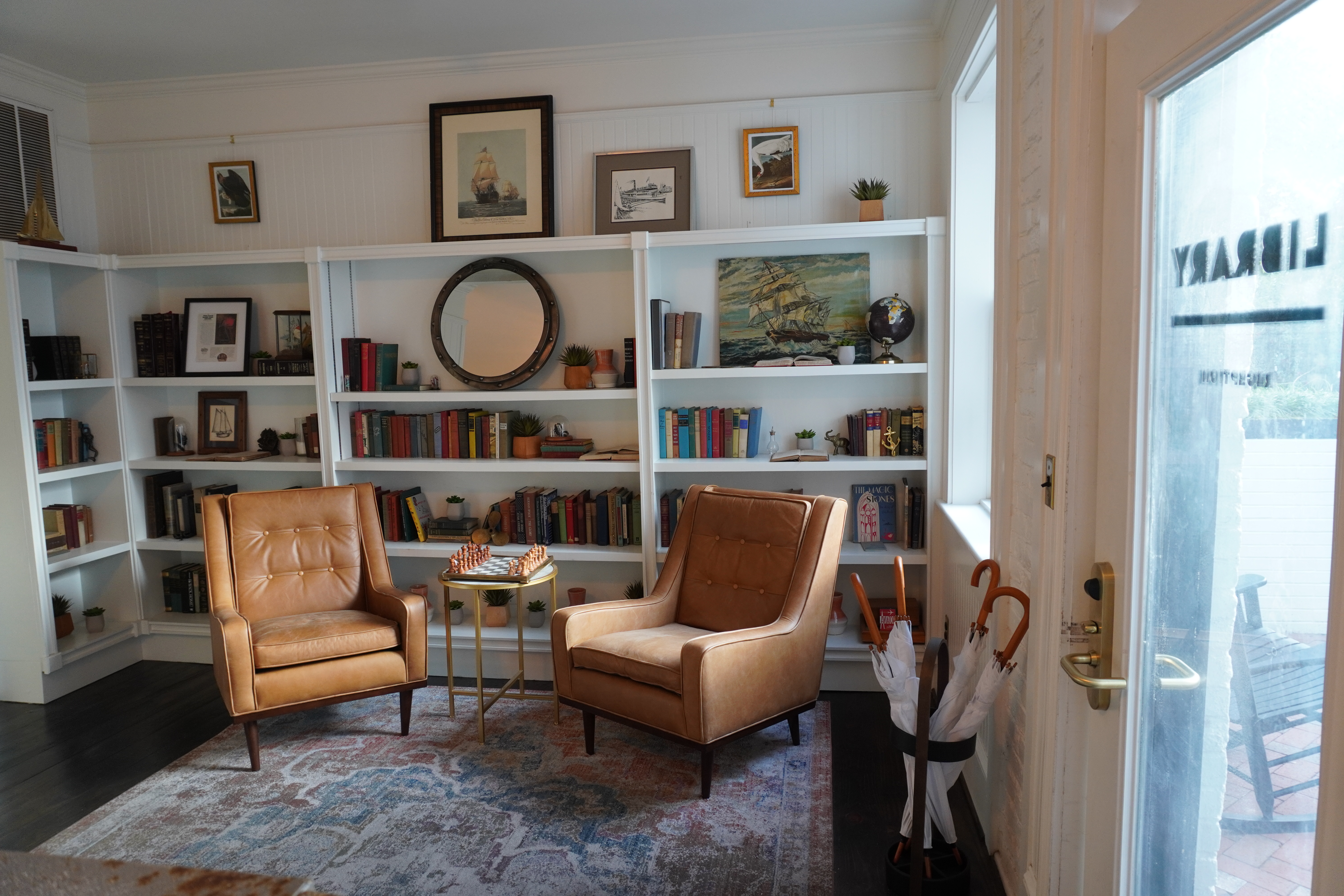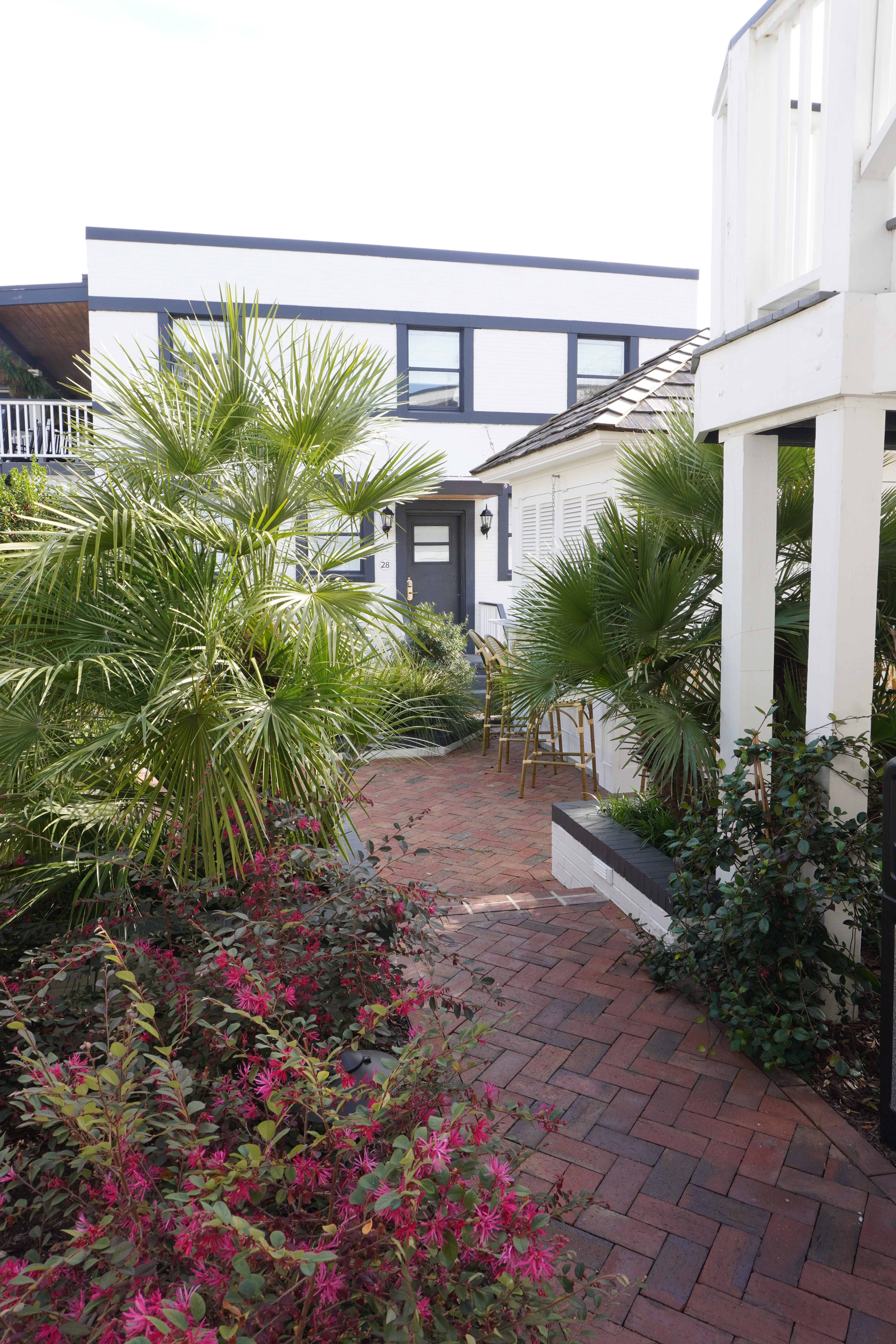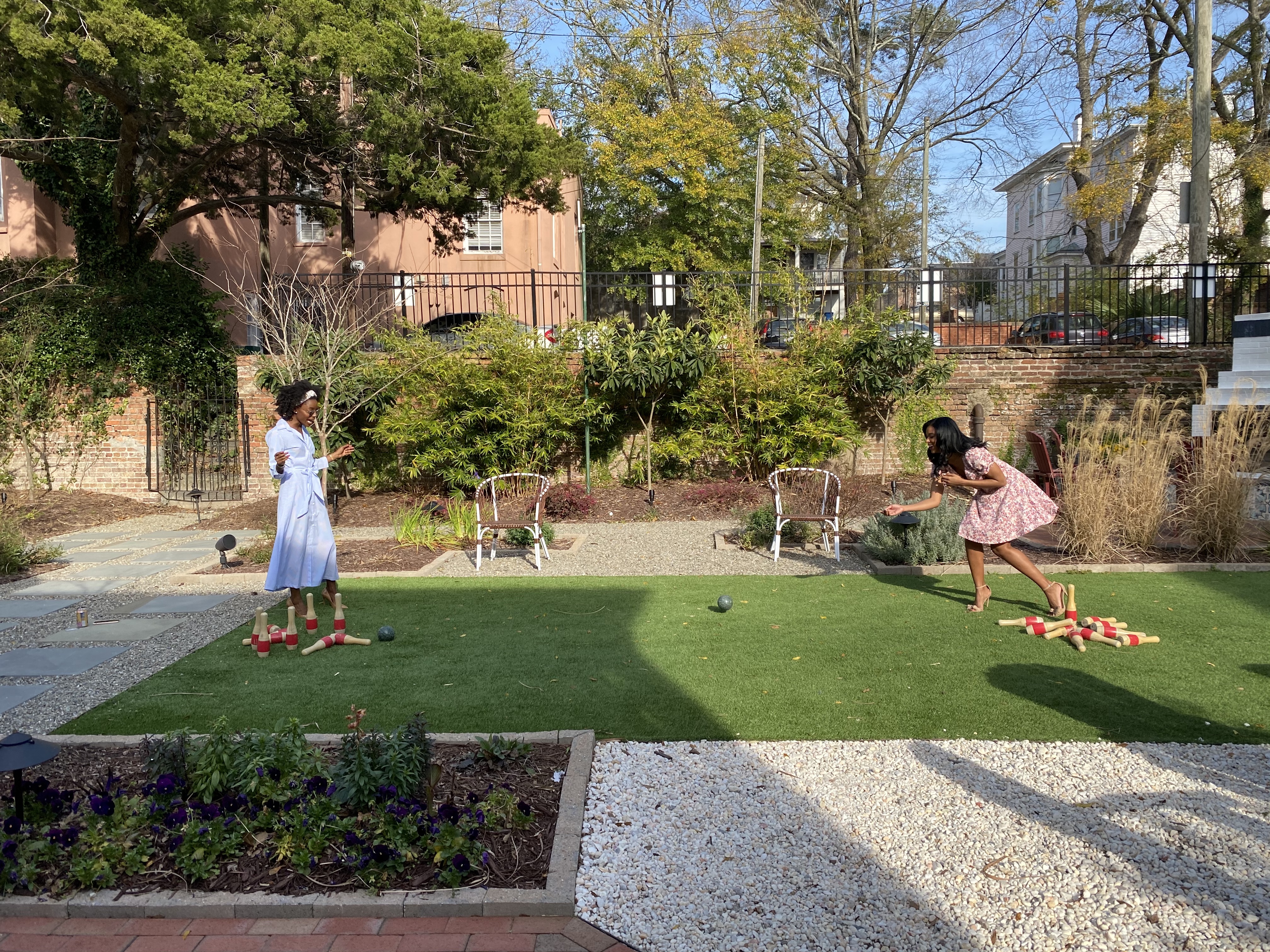 Where to eat:
Dram Yard is Arrive's resident eatery. If I've said it before, I'll say it again…I typically don't choose hotel restaurants, but I really appreciate the ones that give the genre a good name. Not only is the decor worthy of a magazine spread, the plates were impeccable and the drinks were beyond delicious. The service was an added bonus as they were all so friendly and knowledgeable. No detail was left untouched and we left dinner wanting to do it all over again. If you do stop in DO NOT leave without ordering the warm olives, focaccia bread (my mouth is watering just thinking of it), the crab arancini, and Dram Yard's take on a margarita!!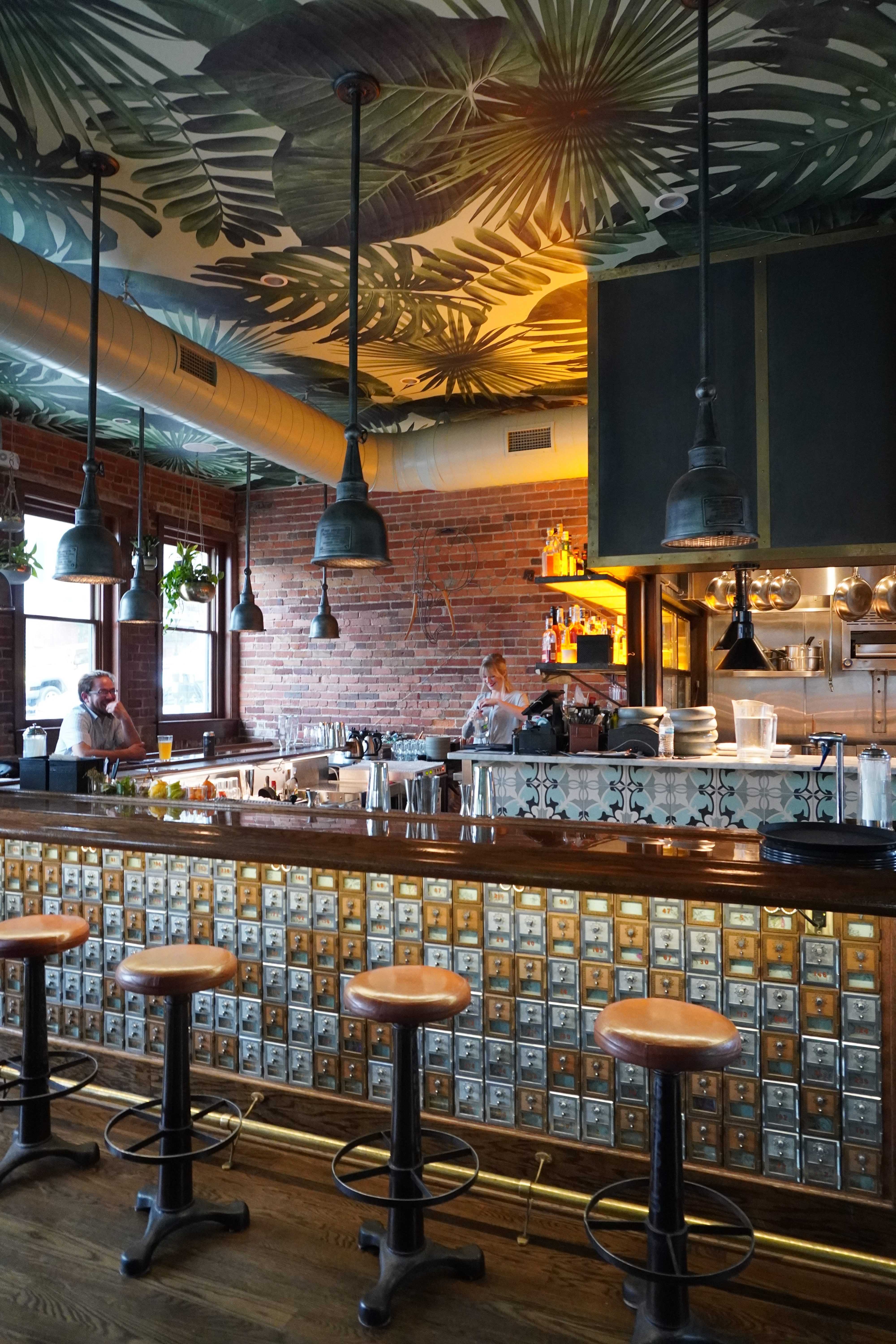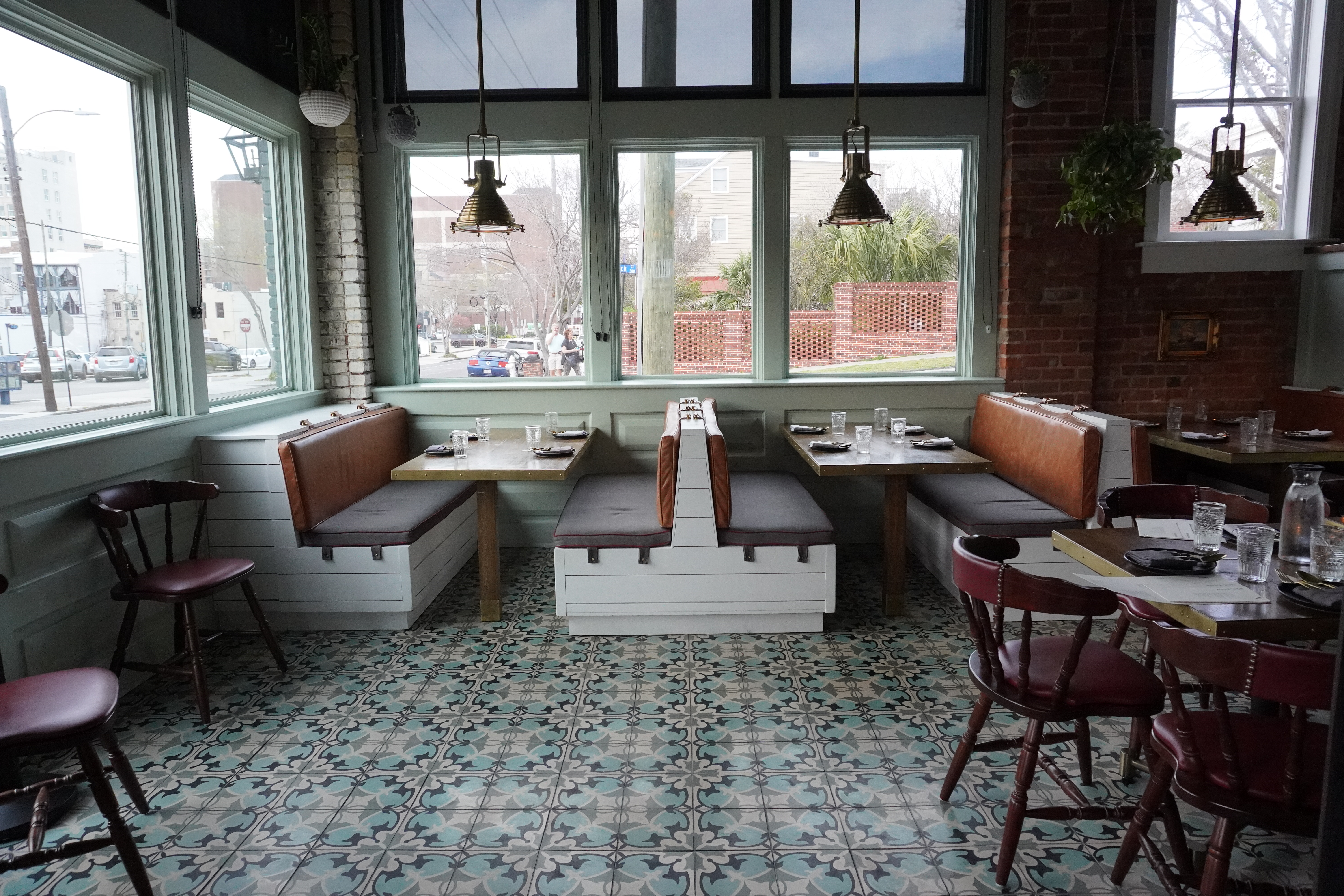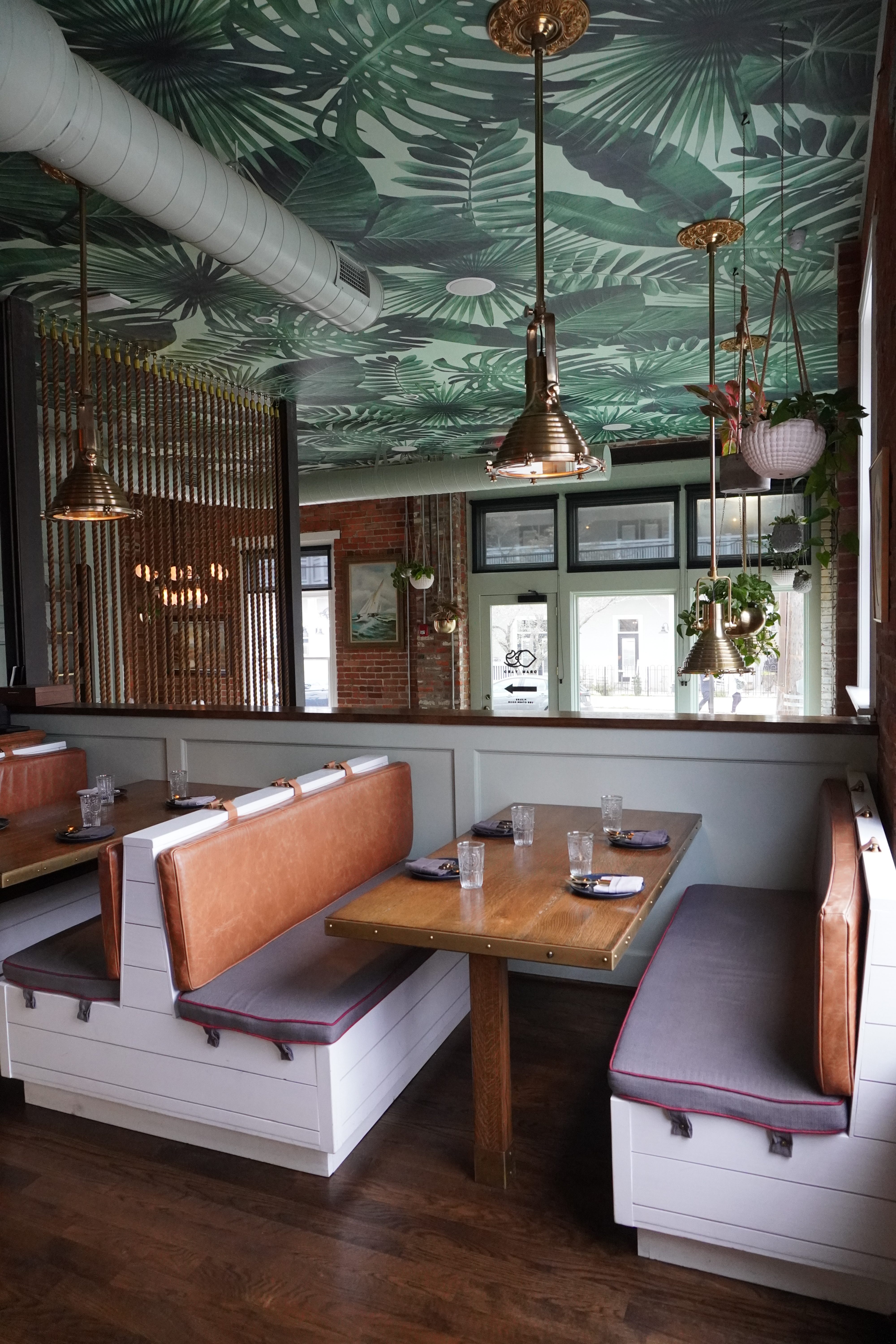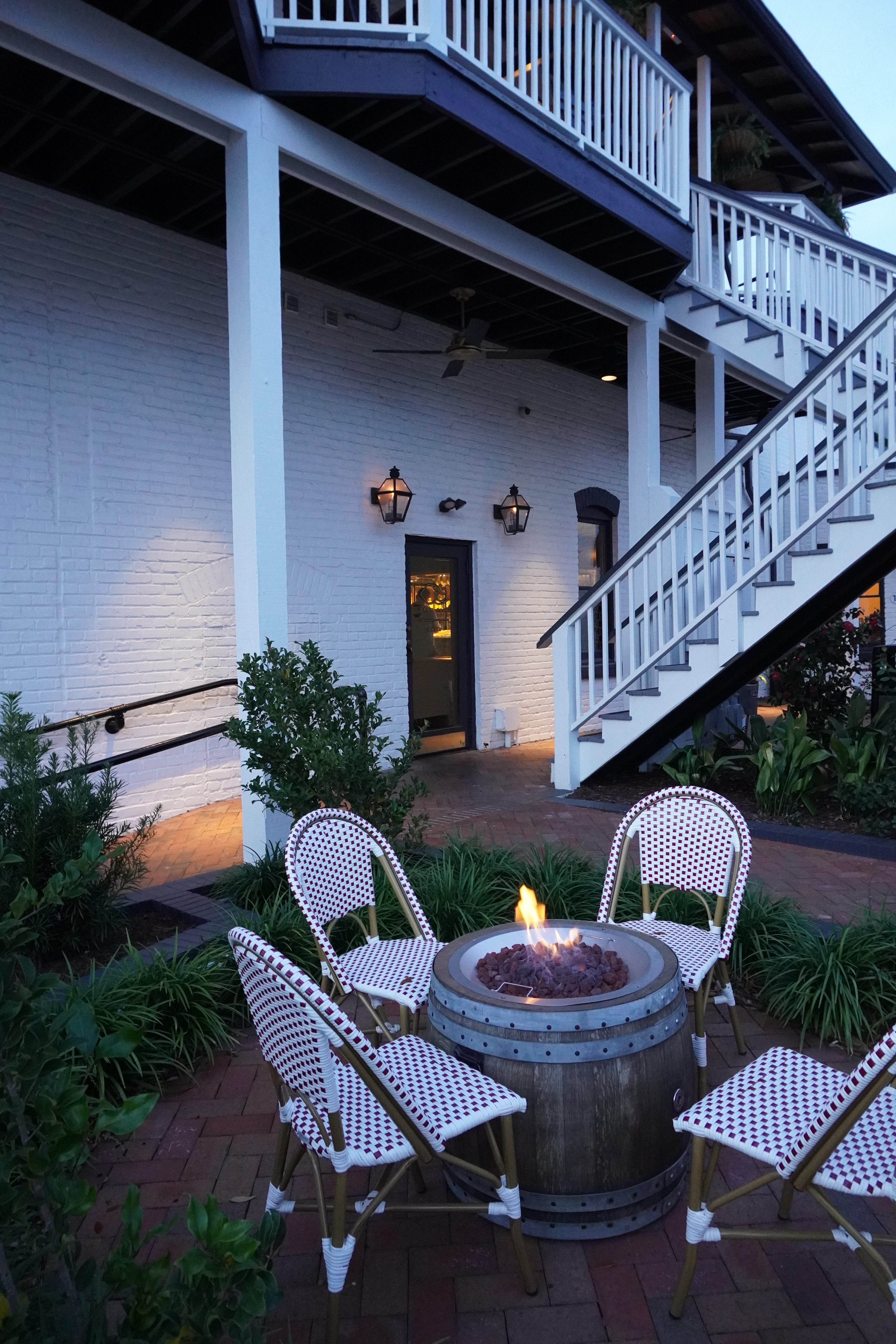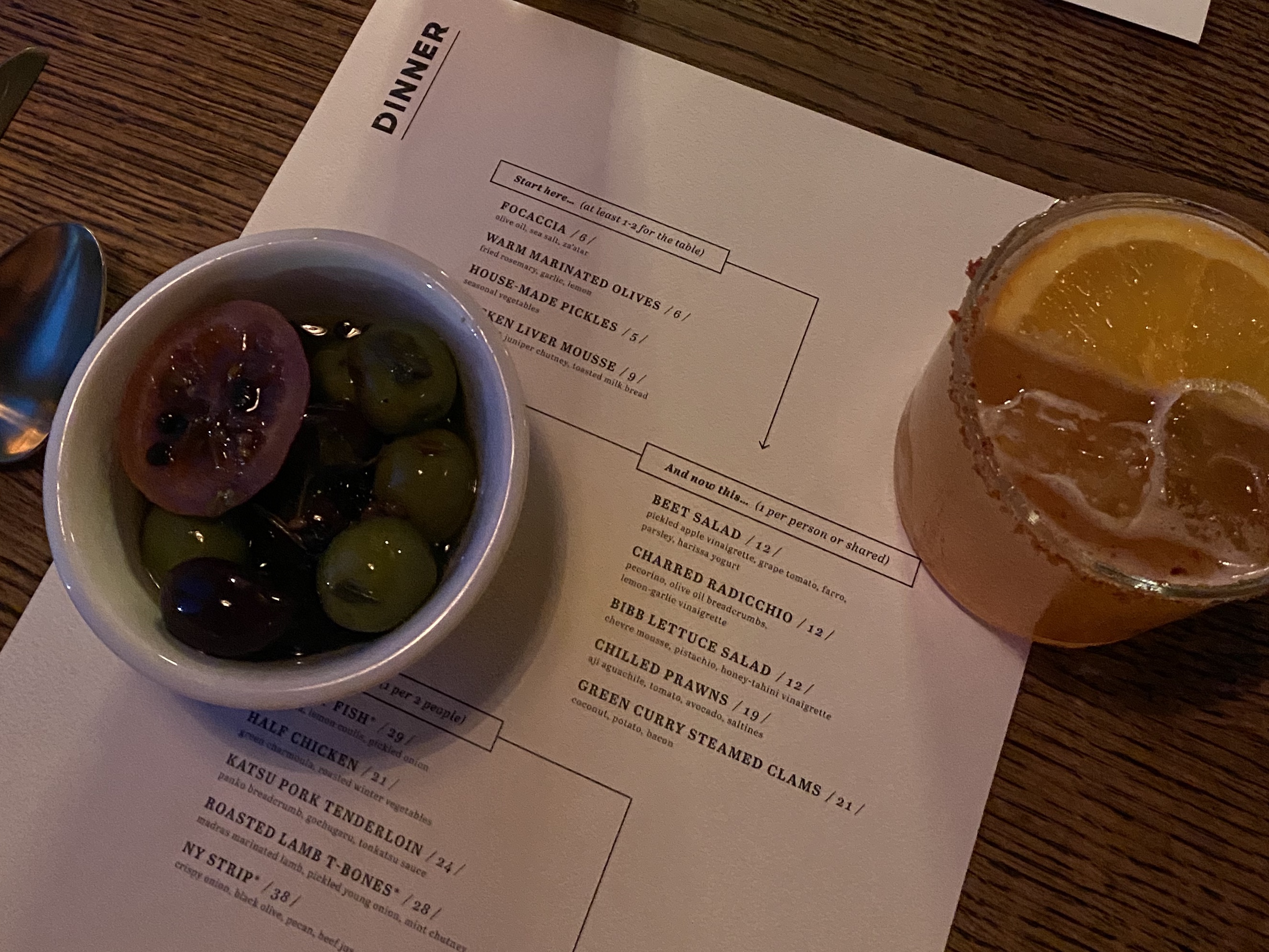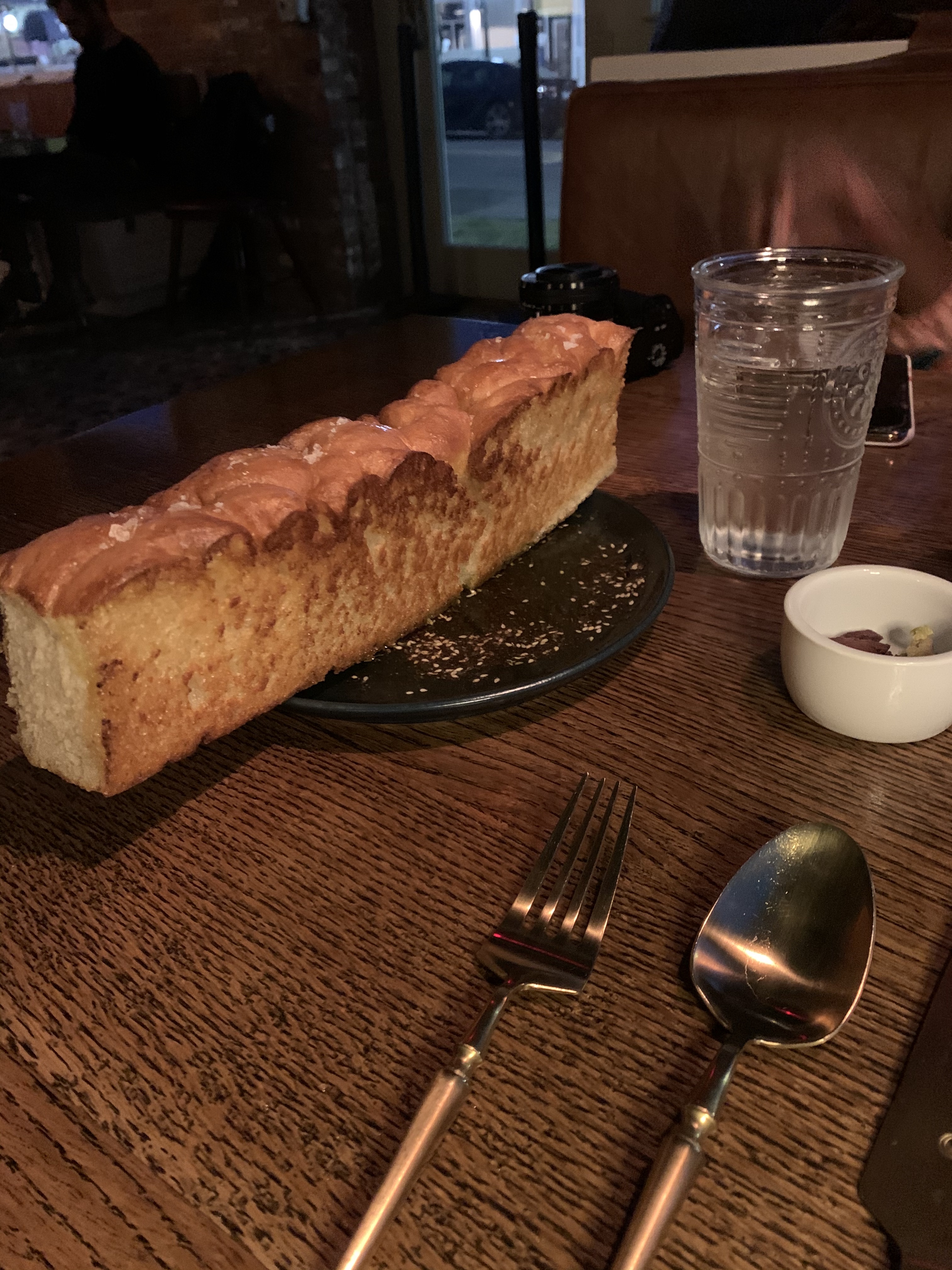 Bespoke Coffee is a chic little coffee shop just a few blocks up from Arrive and is a local fave. And as soon as you step inside, you'll understand why! I could spend hours working remotely from my laptop there, and their cold brew was perfect. I didn't try any of their baked goods, but their known for them and I'm willing to bet they would be fantastic.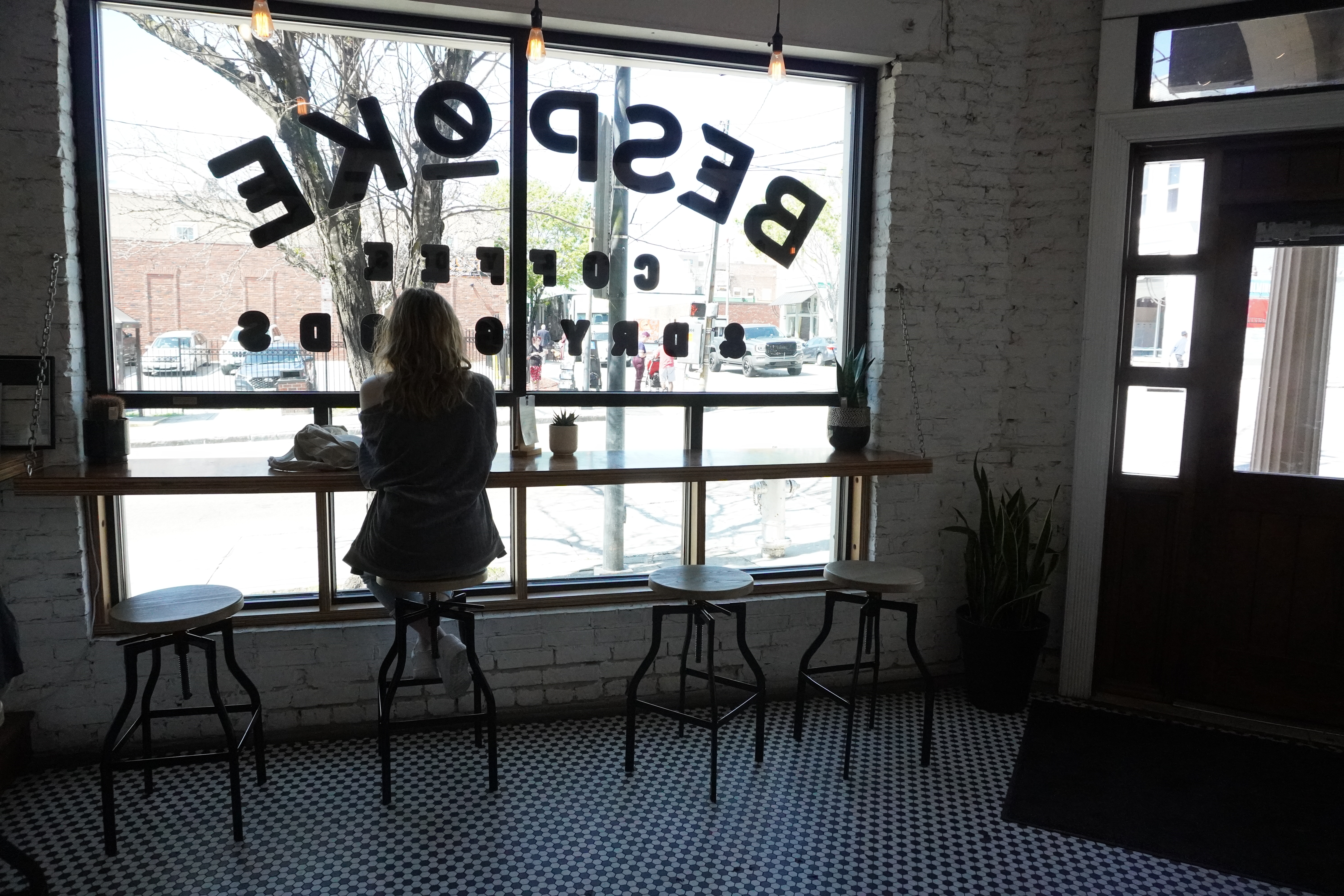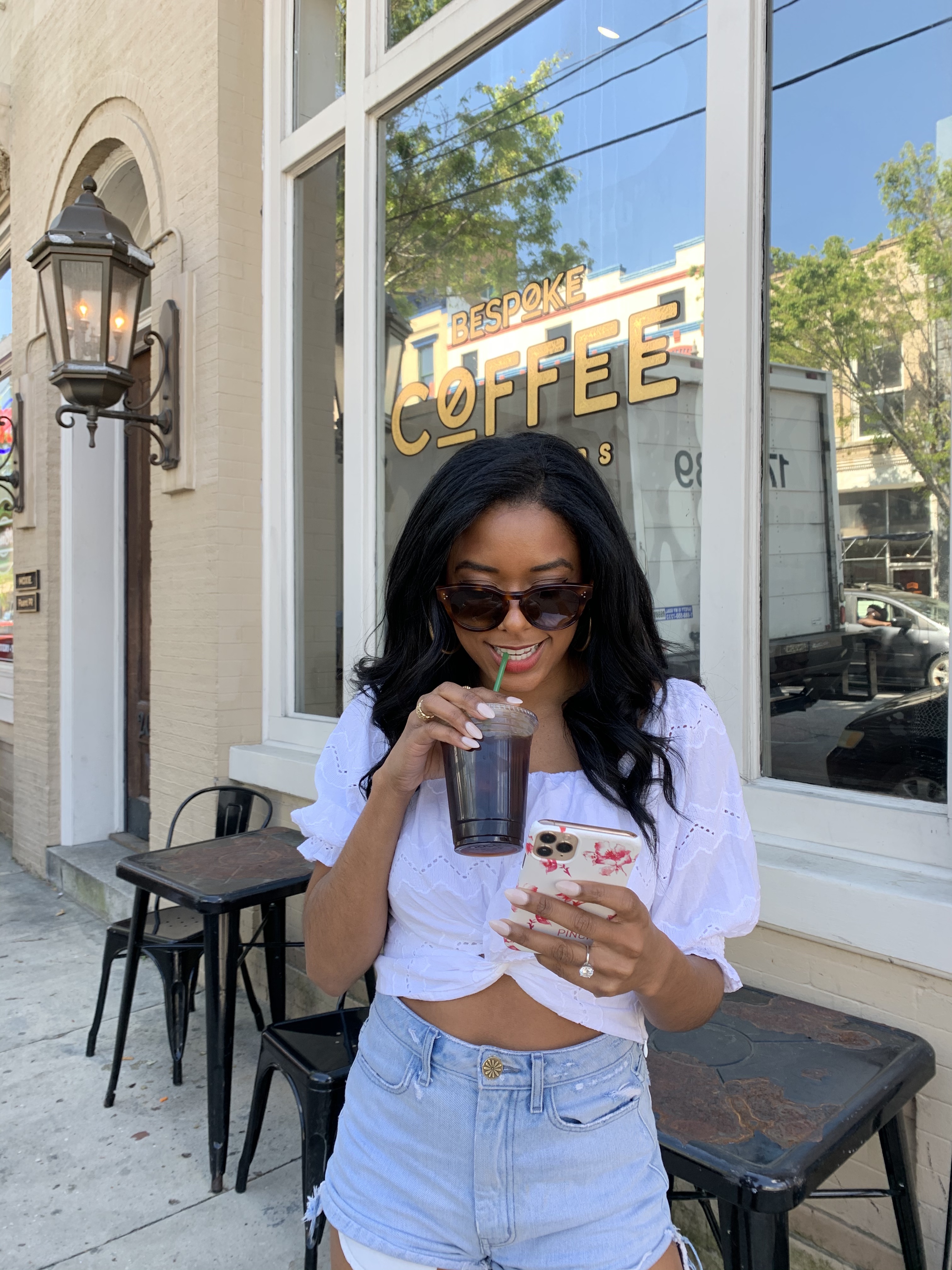 Dixie Grill is a classic diner serving Southern favorites and has become a Wilmington staple over the years. The best part is they serve breakfast all day, which was greatly appreciated because we didn't make it there until after noon. If you're looking for fancy features or an elevated experience, this may not be the place for you. But if you just want good ole' Southern cooking in a space that has a "neighborhood bar" feel, then make a point to eat here.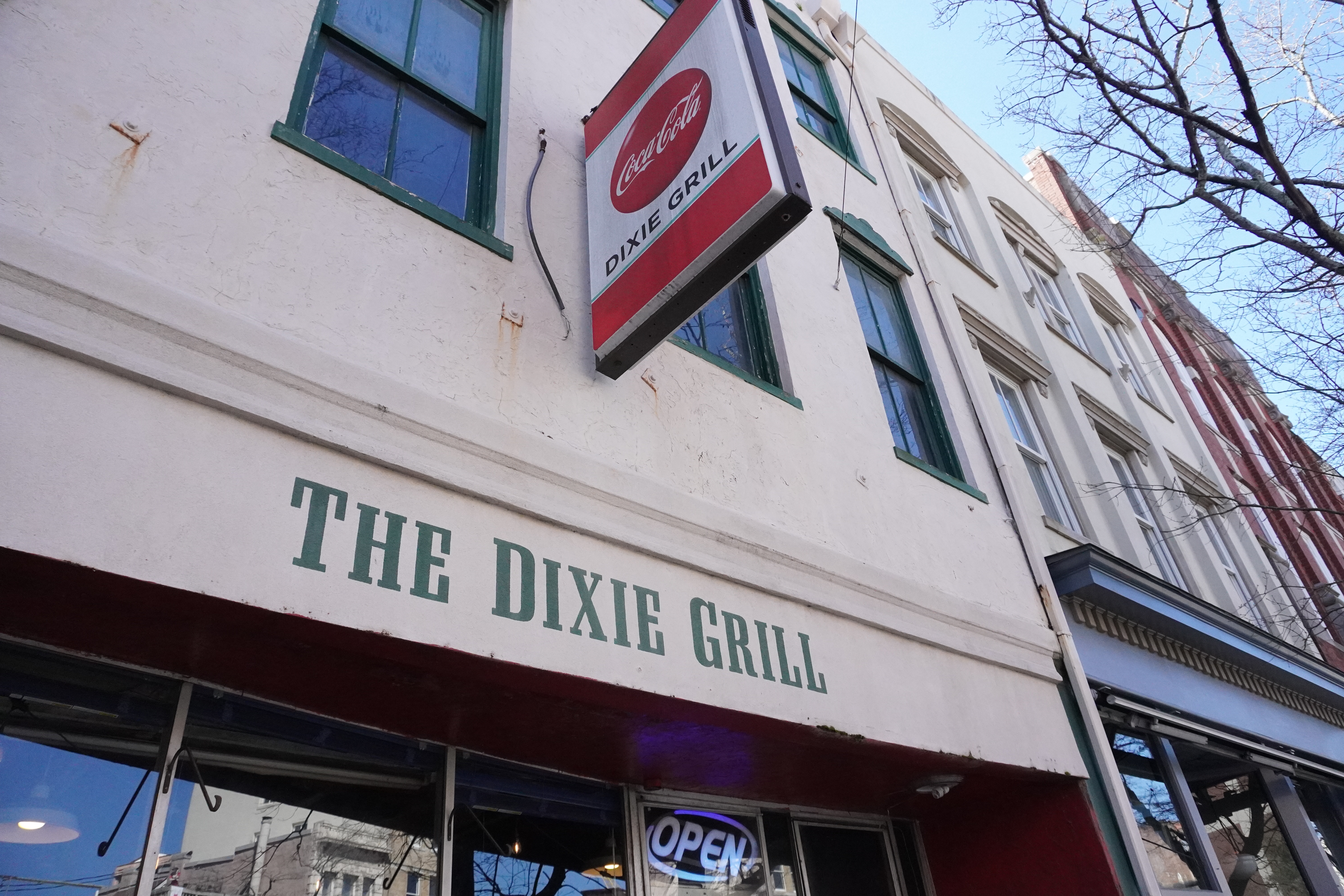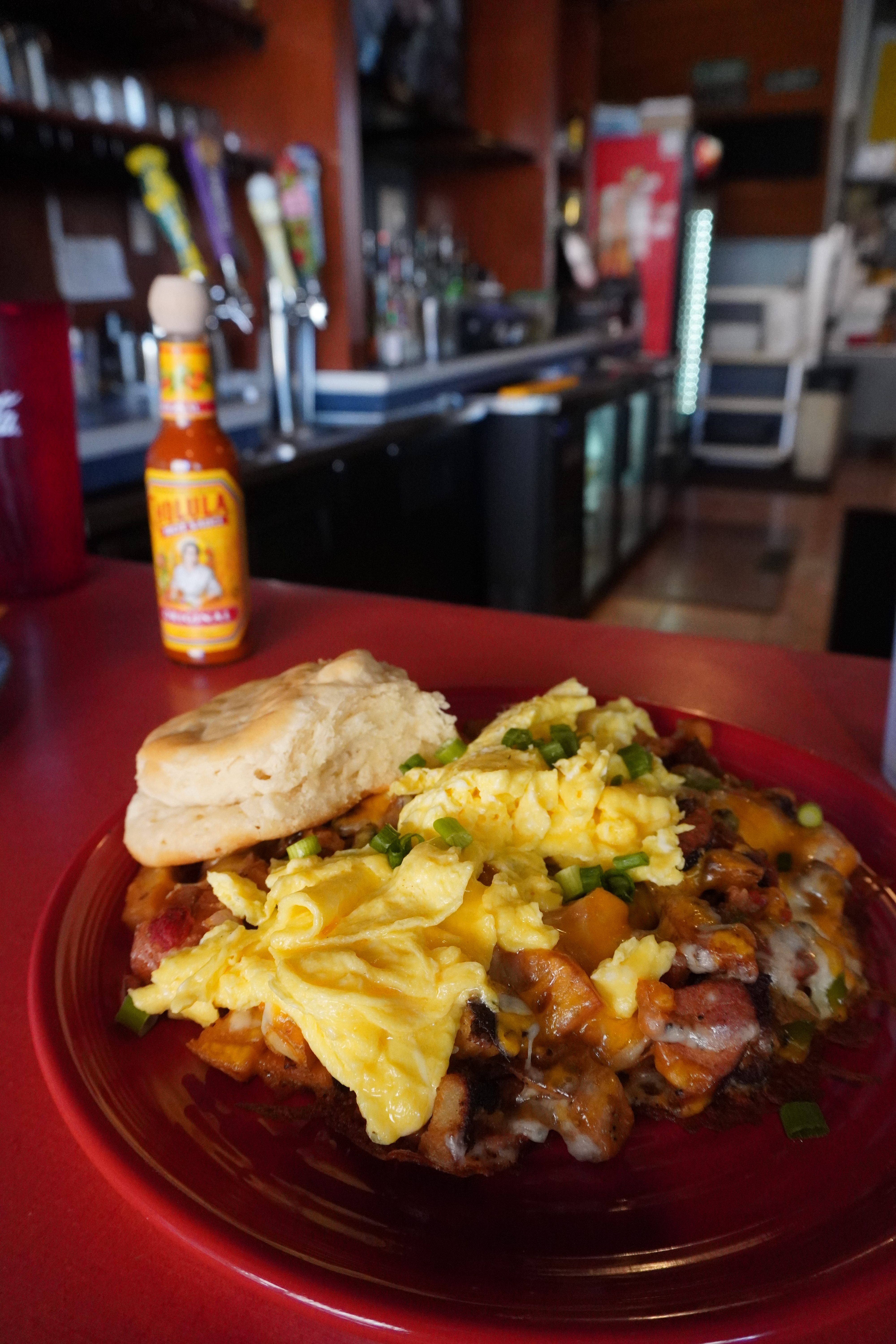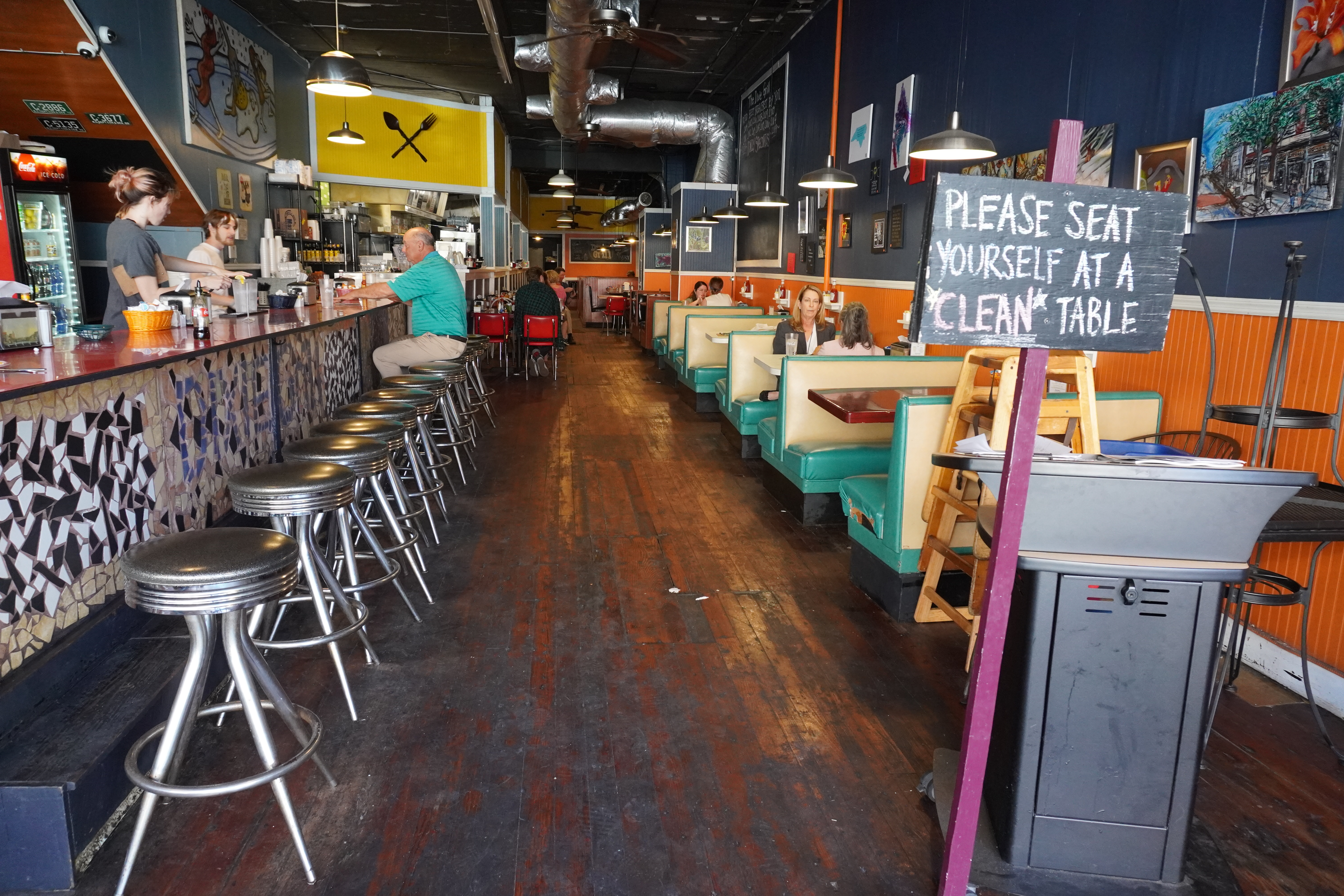 Benny's Big Time Pizzeria came highly recommended by a friend of my that grew up in Wilmington and has since lived all over the world. Unfortunately for us, we tried to stop in for lunch before getting on the road to head home and realized they didn't open until 5pm. We were so disappointed after looking at the menu and seeing that they simply elevate classic Italian dishes. Alas, this place will have to wait until I return.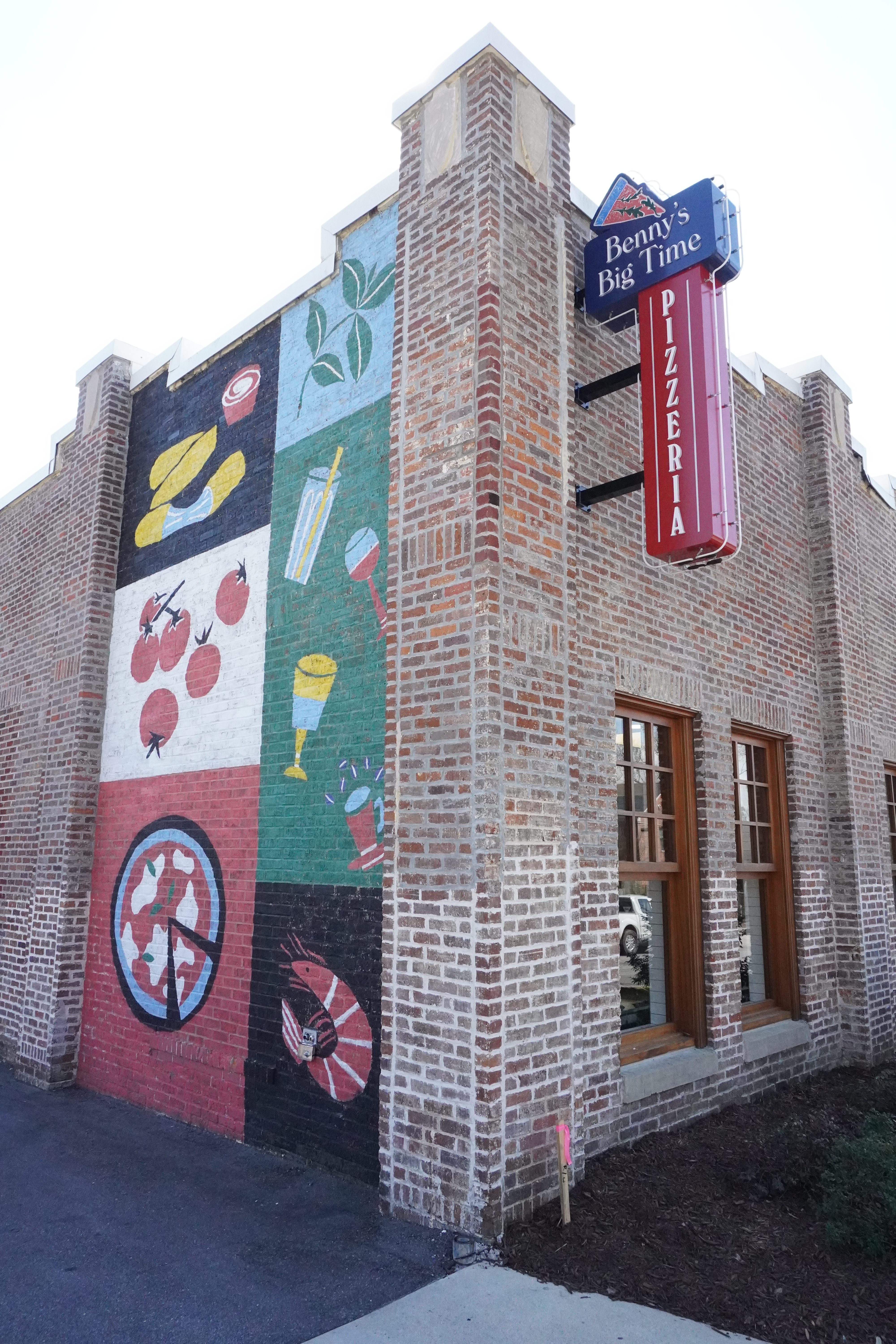 Honorable mentions from Arrive hotel staff: Savorez + PinPoint
Where to shop:
Jess James + Co. is a female owned vintage shop is filled with SOO many treasures from nearly every decade from the 90s and before. Jess finds her pieces mostly at estate sales and during her travels.  As soon as I walked in I knew I would be in trouble. It looked like the dressing trunk of an old Hollywood star had been dispersed all over the room. Everything I saw I wanted! Jess is a super friendly, super stylish lady and was such a joy to shop with. Venita and I had a dressing room full of pieces that we spent nearly an hour trying on. I left with 3 dresses from the 50s + 60s, but could have easily taken 2 or 3 more home with me. If you can't make it to Wilmington anytime soon, follow her on IG because she shares her inventory and you can order via DM.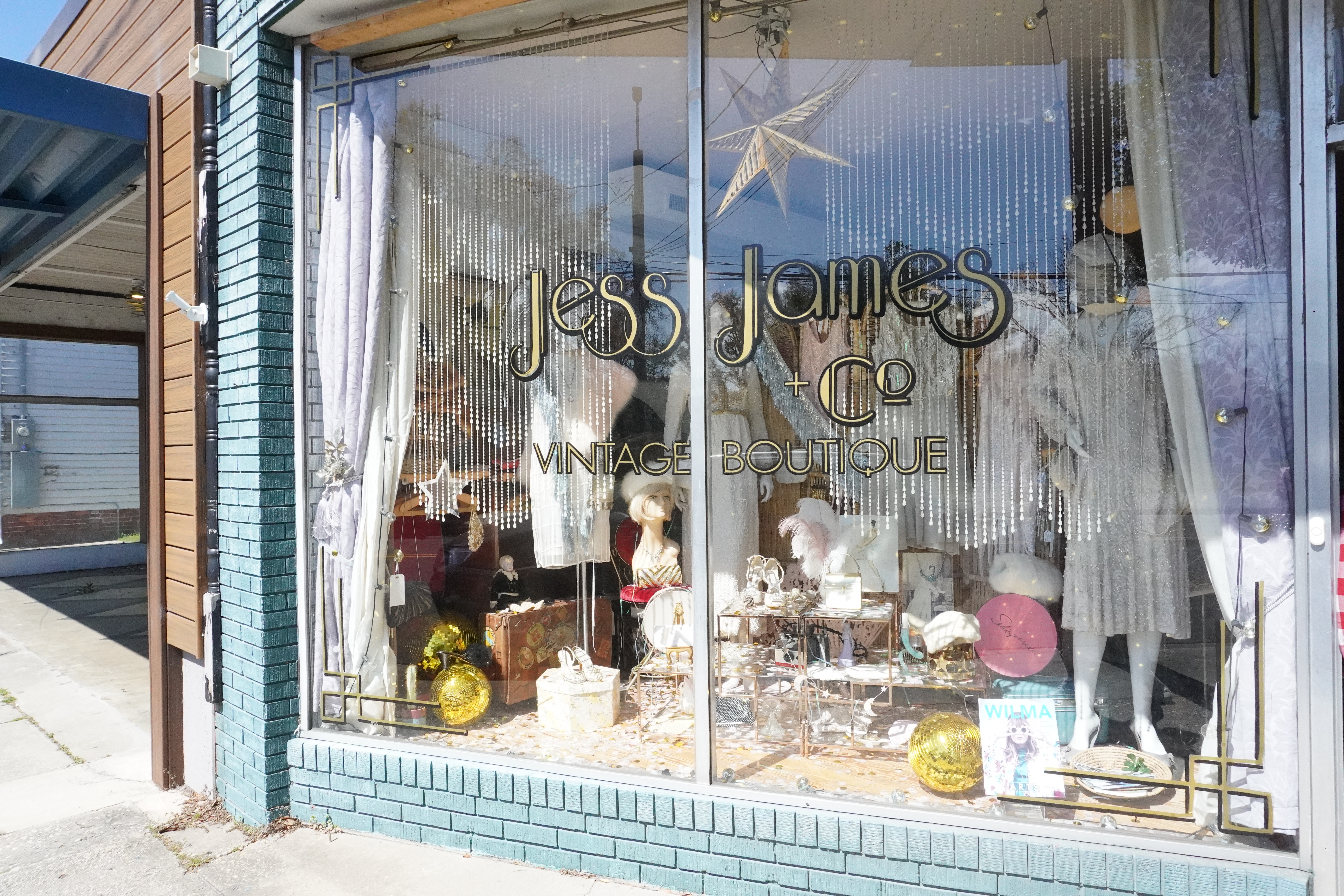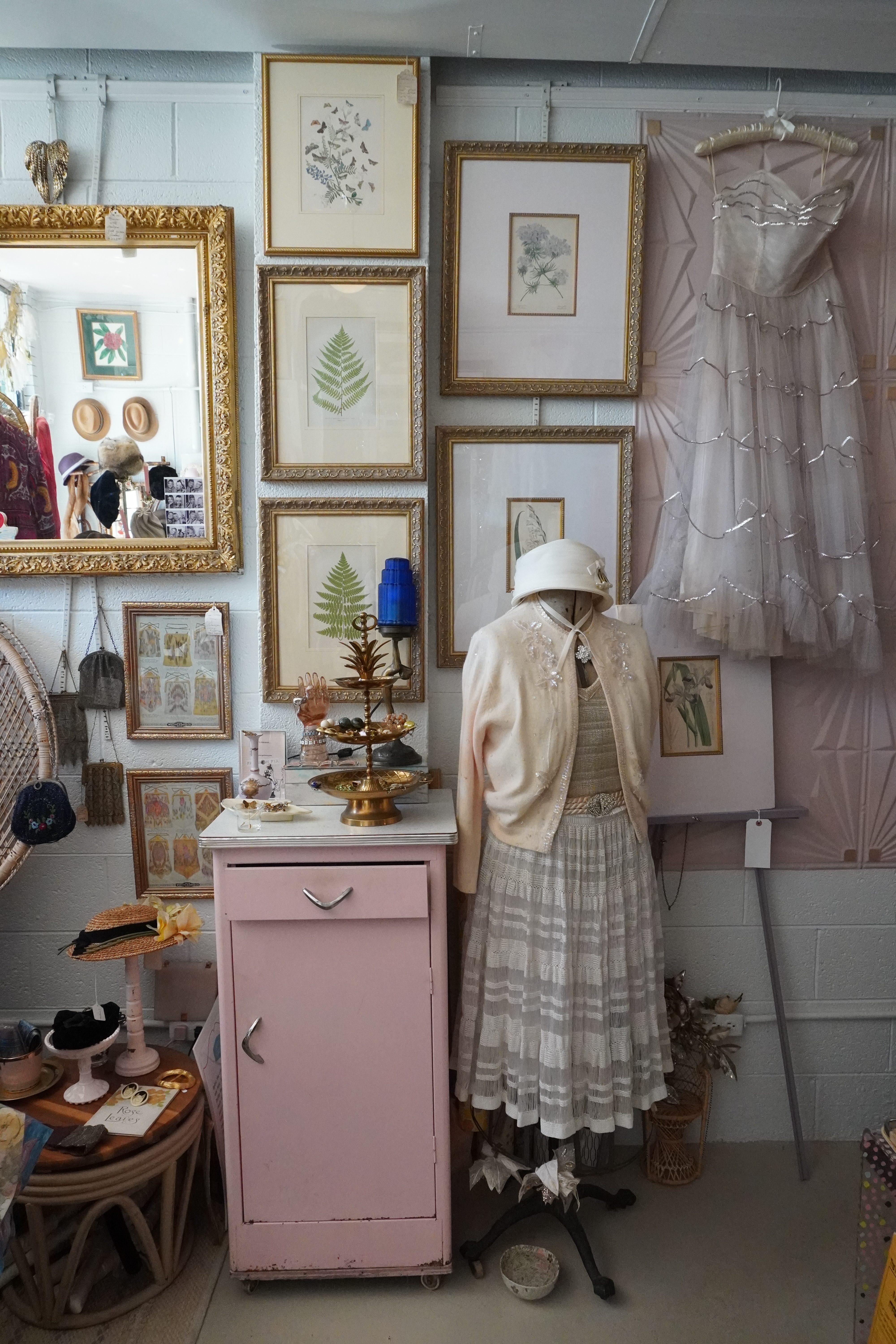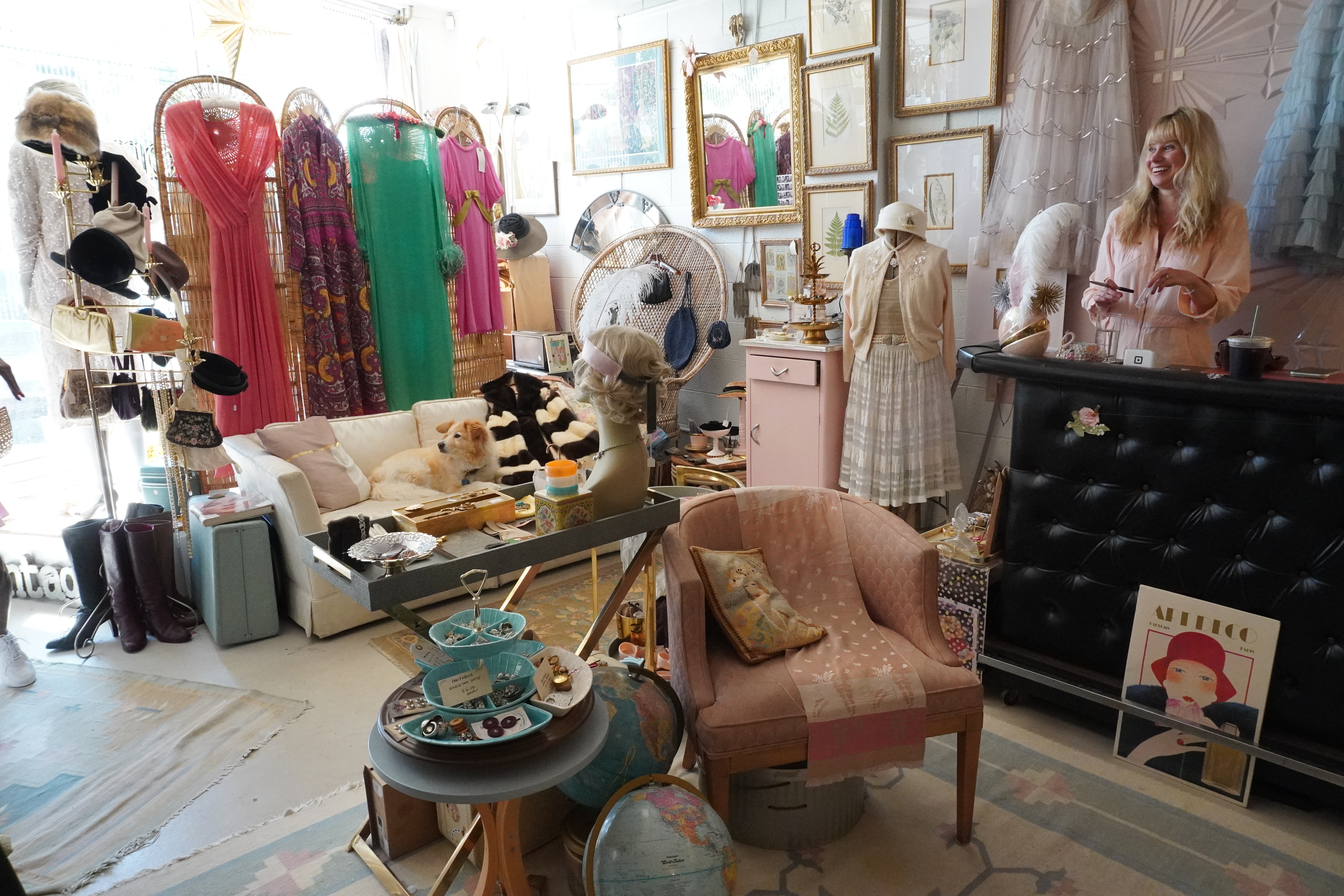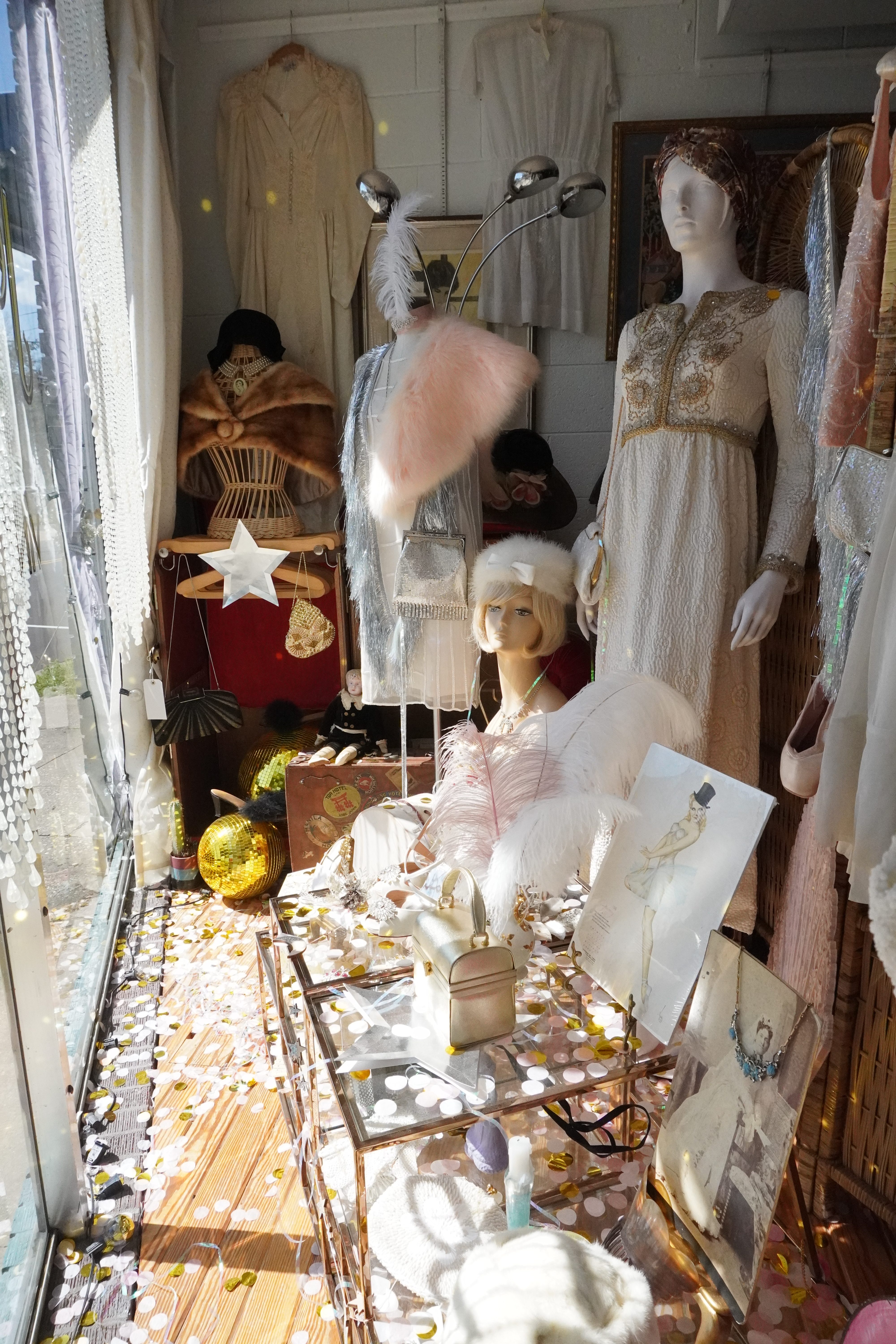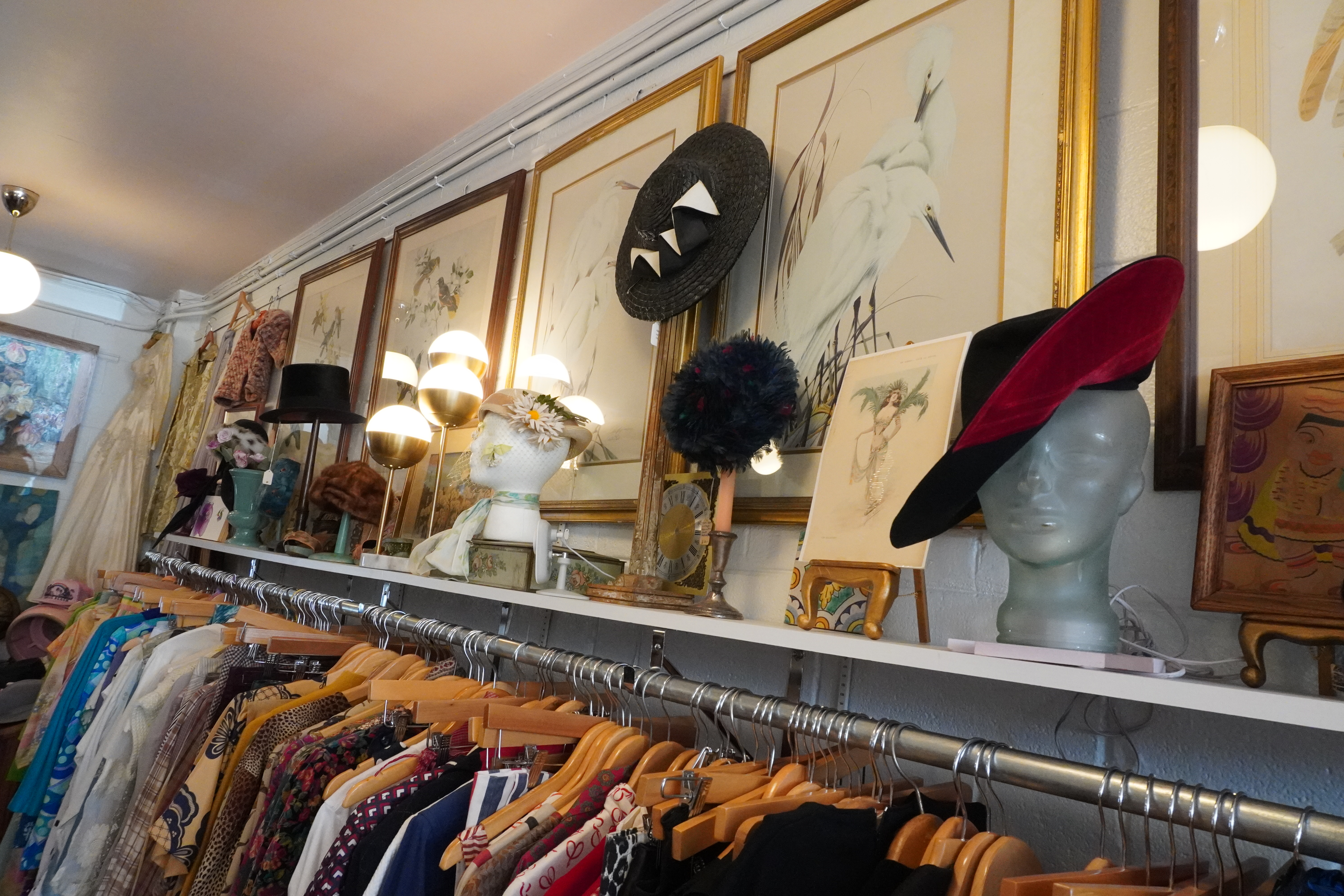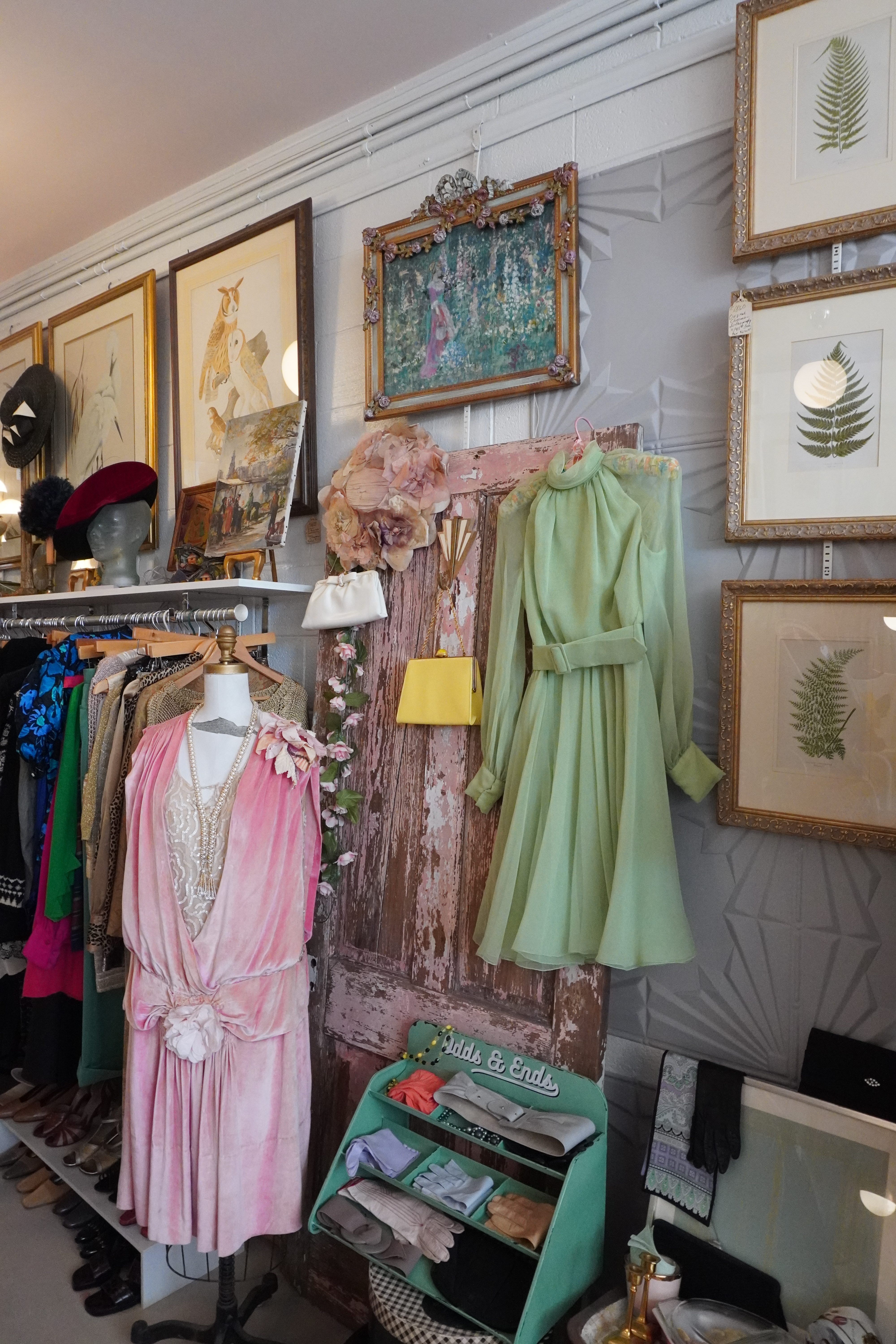 Second Skin Vintage is located just a block or two down from Jess James and is also filled with treasures of yesteryear. The owner, Karyn, is also passionate about collecting and buys most of her pieces from locals around Wilmington. Her pieces were beautiful, but she had more of an "everyday" collection in comparison. She even offers a small selection of adorable vintage baby clothes that were too sweet to walk away from.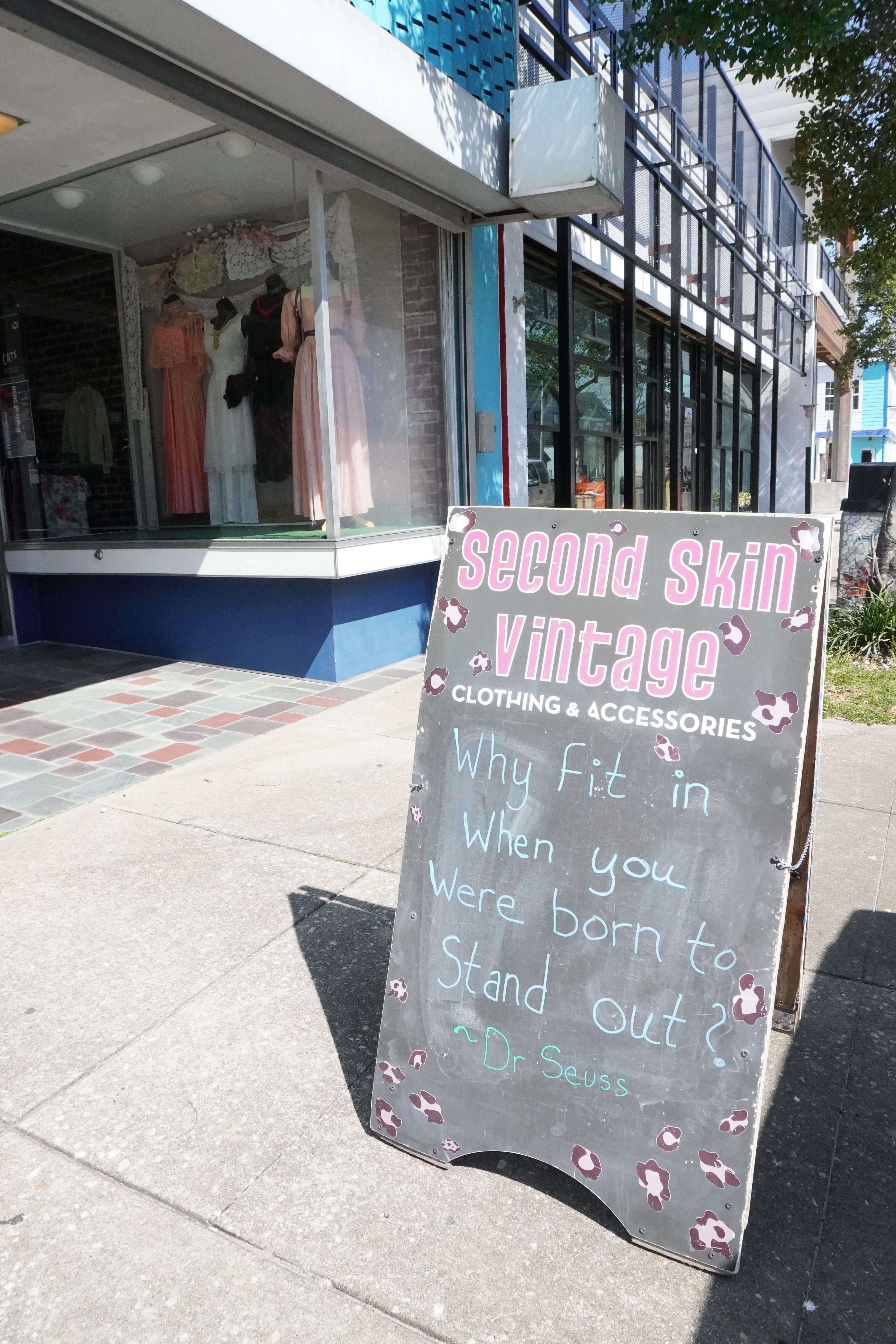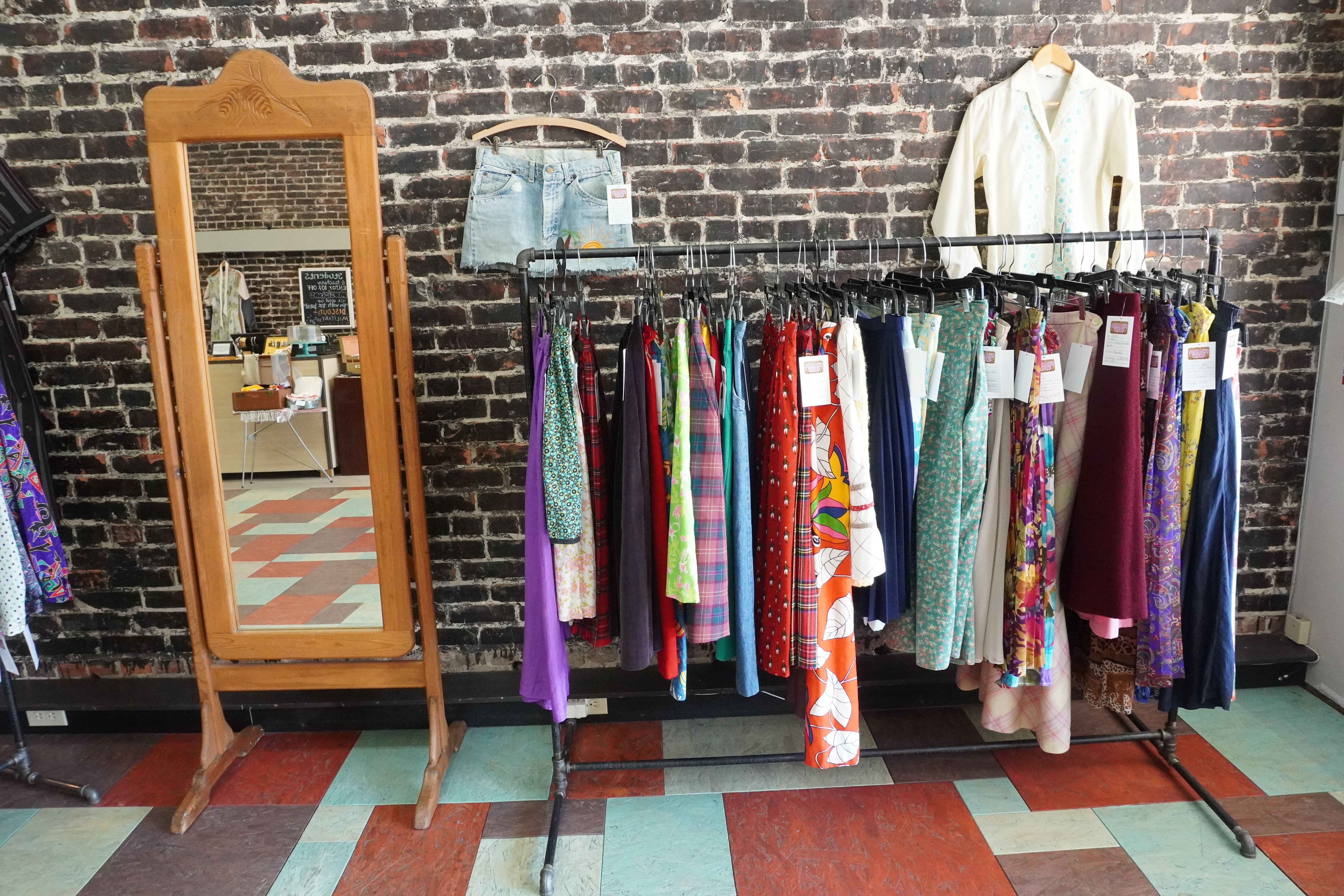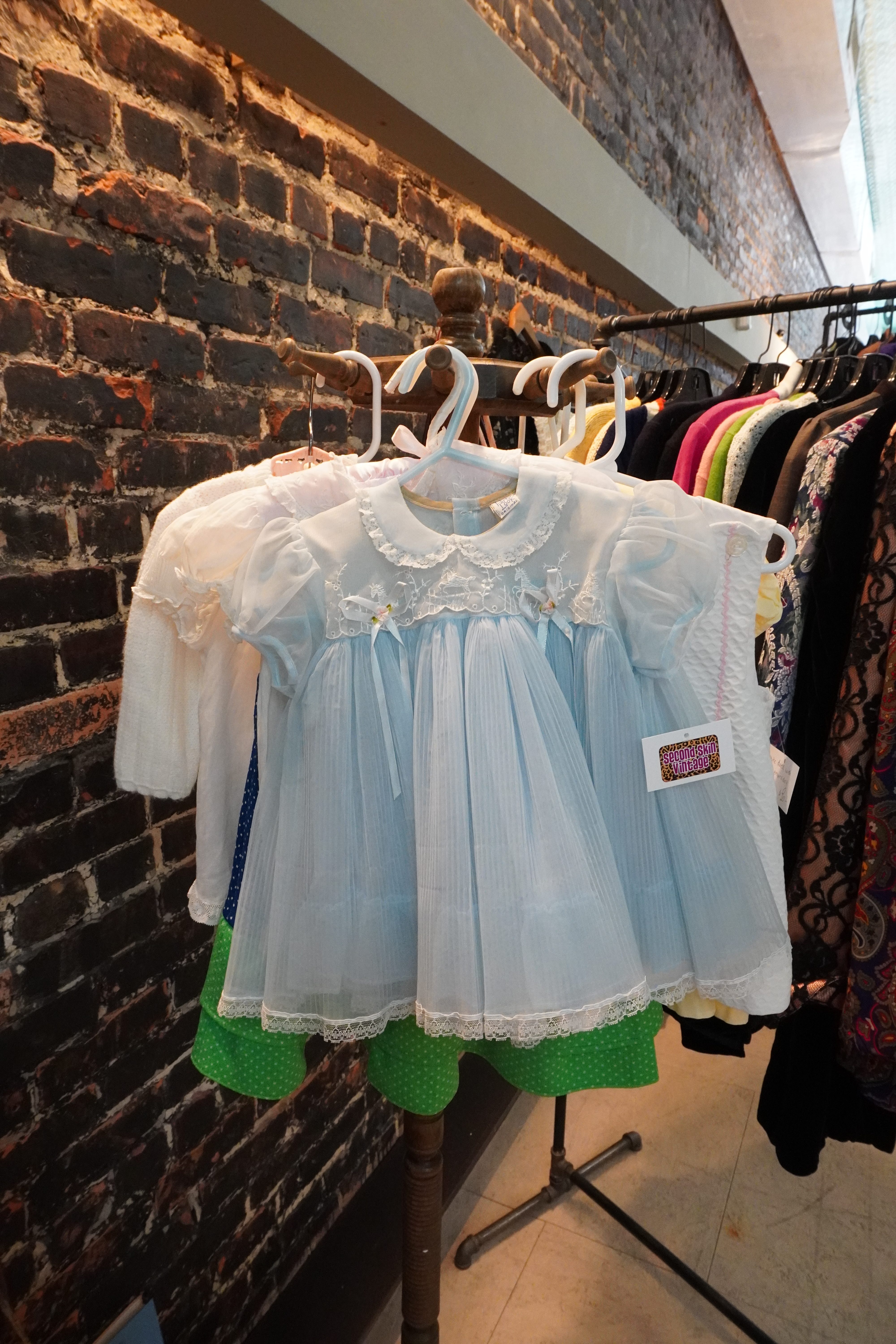 Sista Hats is a small little shop that offers extraordinary hats + fascinators for all occasions. The owner makes it a point to only order one of each hat, so that you won't catch someone else in your style. She was closed when we arrived, but I peered into the window and picked out like 5 that I would have wanted to add to my collection.
What to do:
If you drive around downtown you'll quickly notice large, black, wooden plaques on nearly every home. When you get a little closer you realize that they're historic markers that share a brief history on the building and/or original owners. After some research I learned that the plaques are awarded by Historic Wilmington to buildings over 75 years old located in New Hanover County. These homes are gorgeous and I highly recommend parking your car somewhere and walking around the neighborhood to take in all the beauty like we did!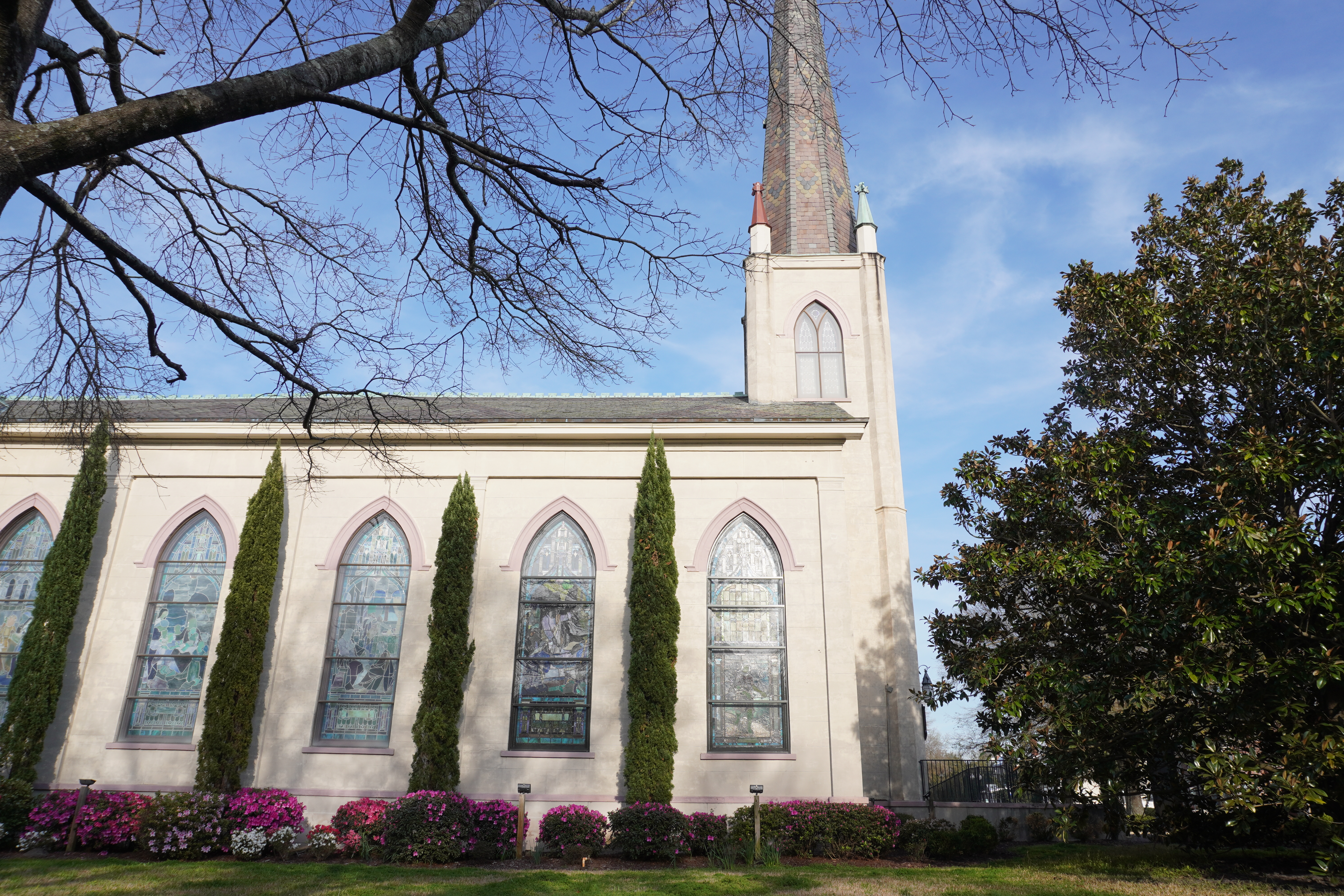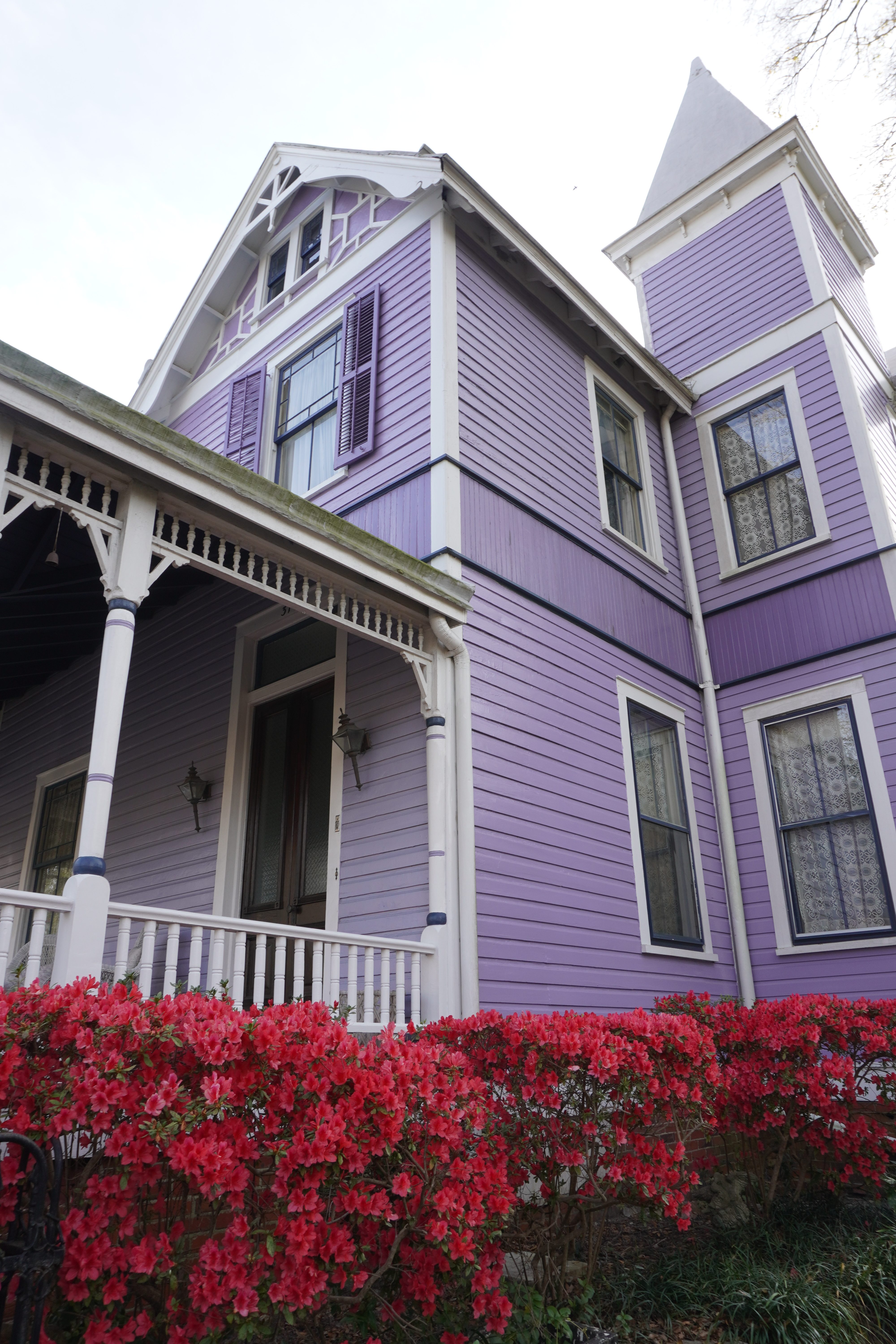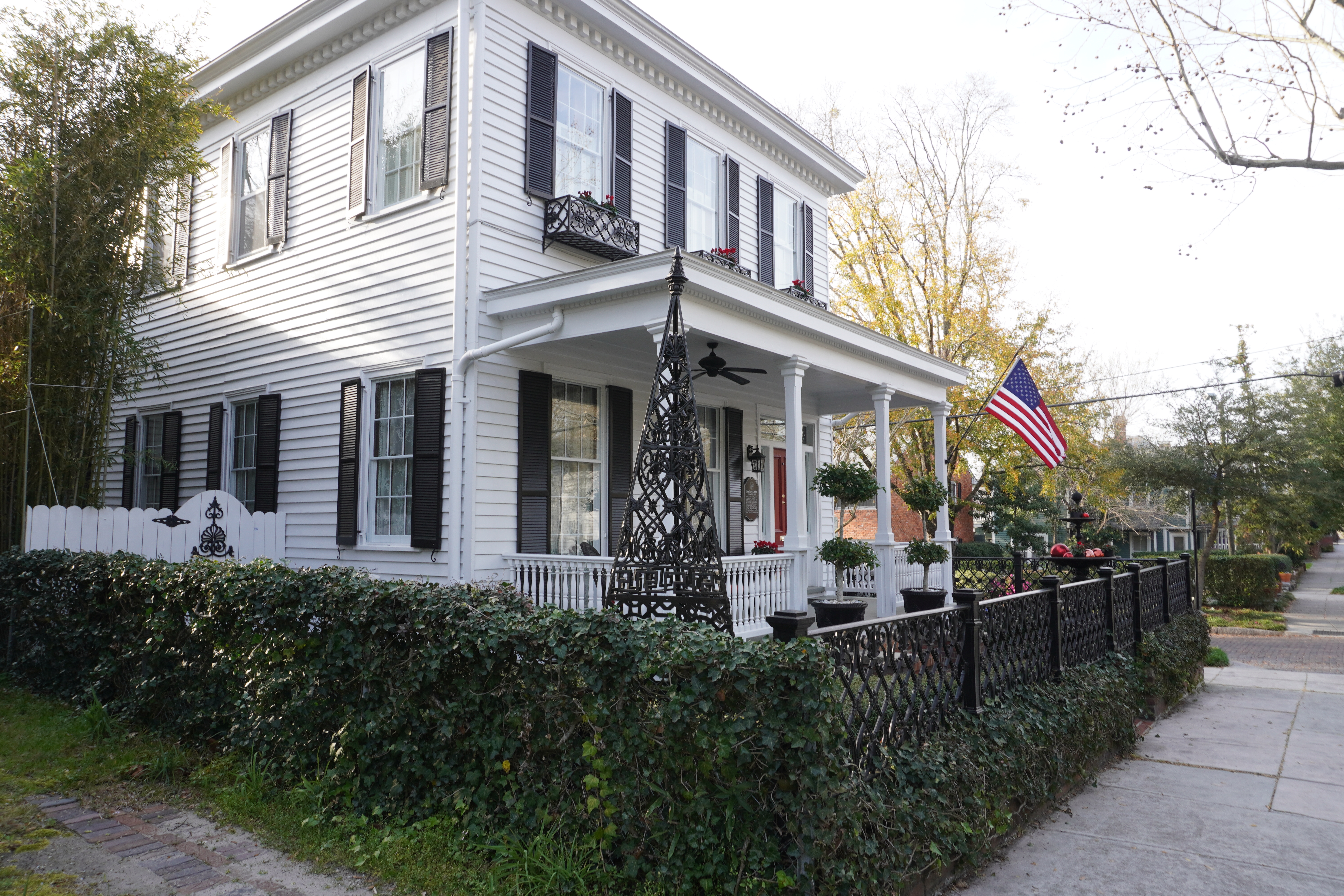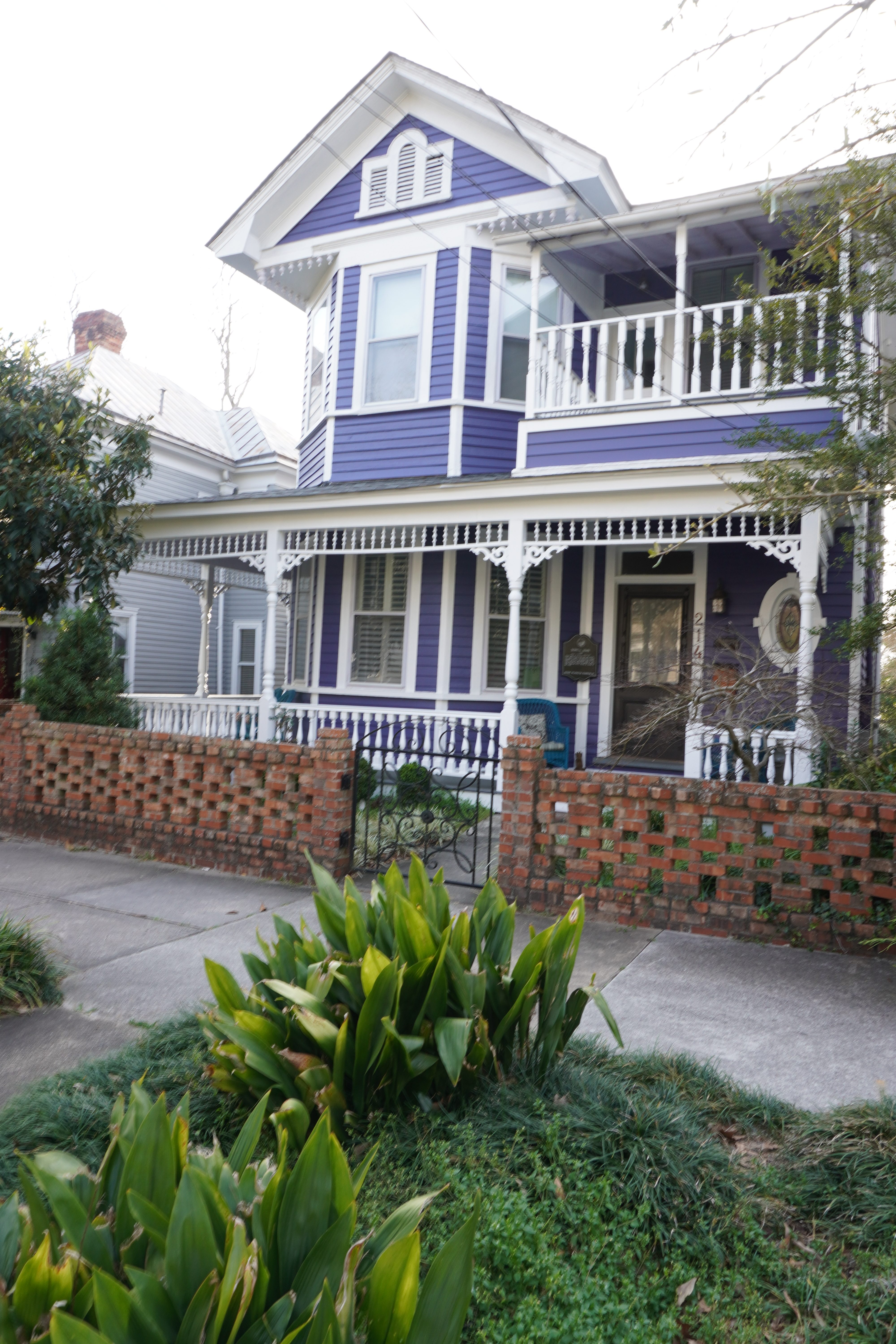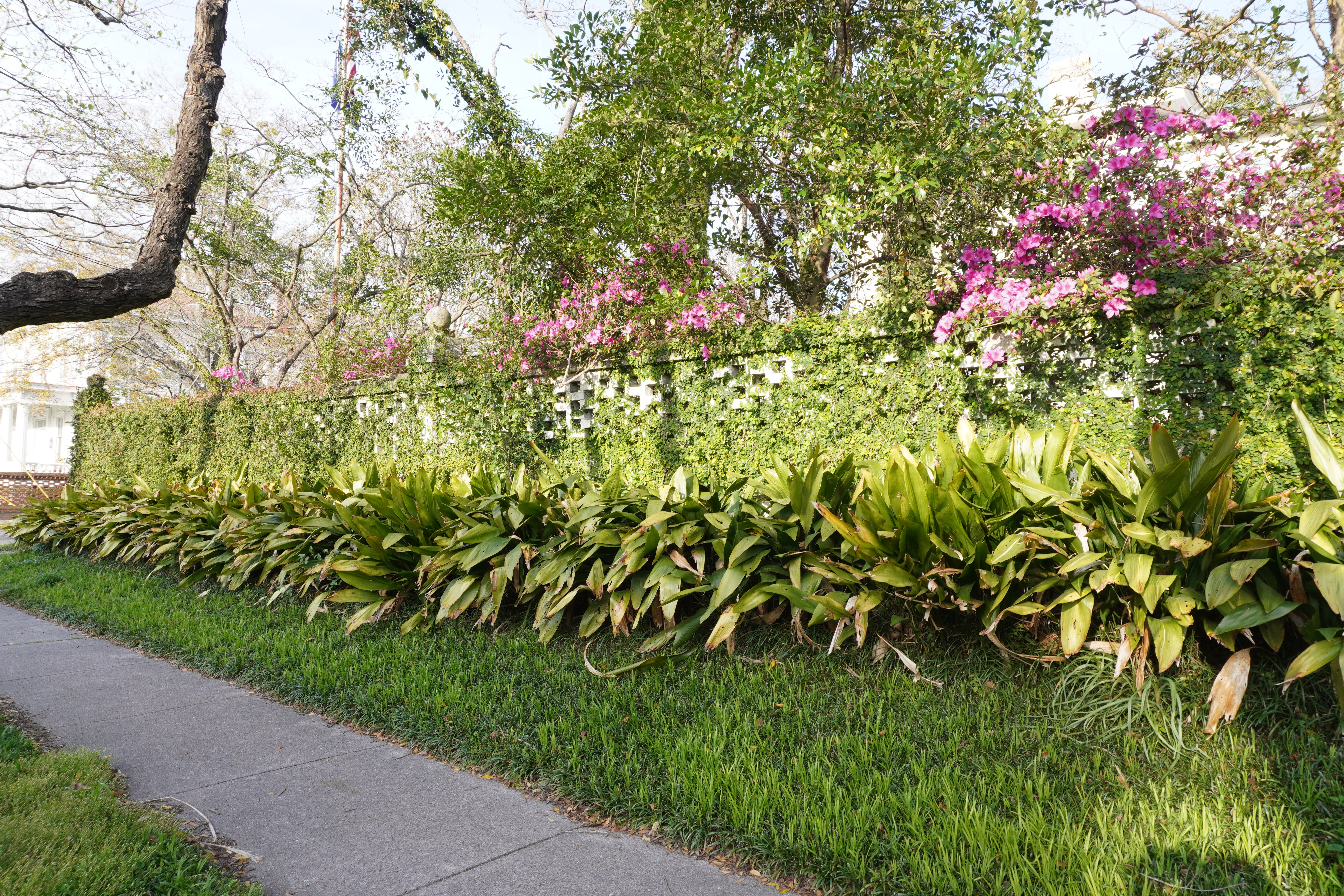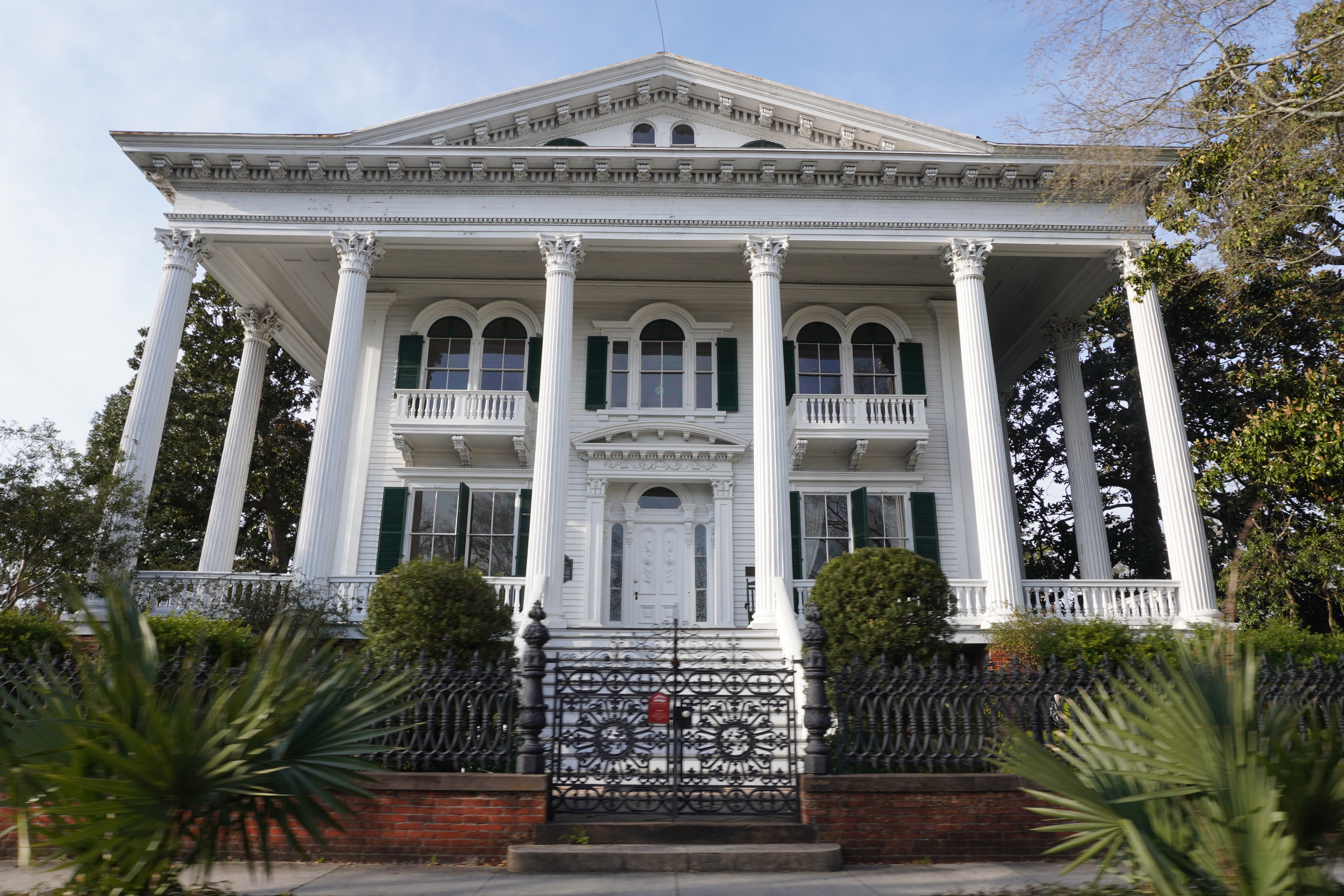 *This post was sponsored by Arrive Hotels, but all views are my own!*