Nothing says October tradition like pumpkin patches! Picking pumpkins at pumpkin patches is a classic outdoor activity to celebrate the beginning of autumn and get prepared for the spookiest time of the year. Over the years, it's become an even bigger spectacle with hayrides, games, and even petting zoos! Pumpkins are only shown off for a short time of the year, so it's important to find the best one that fits your home. If you're not too fond of flashy decorations, pumpkins come in all sorts of sizes, shapes, and colors. From the upstate to the coast, South Carolina has some pretty great pumpkin patches. If you're looking for a new place to for your annual fall traditions, here are 5 pumpkin patches in SC that I recommend!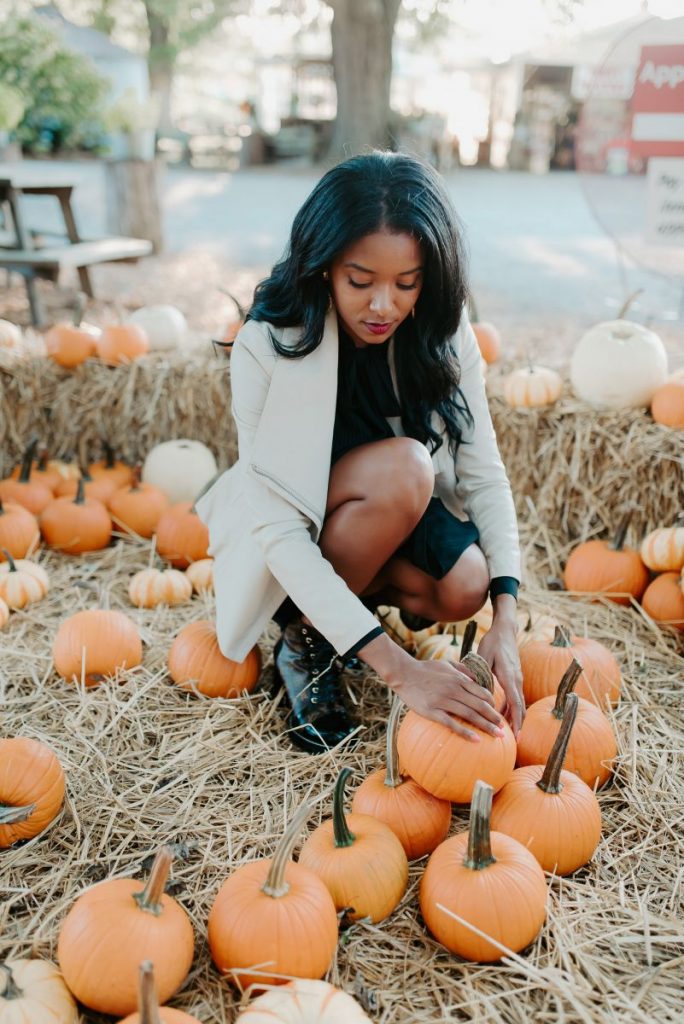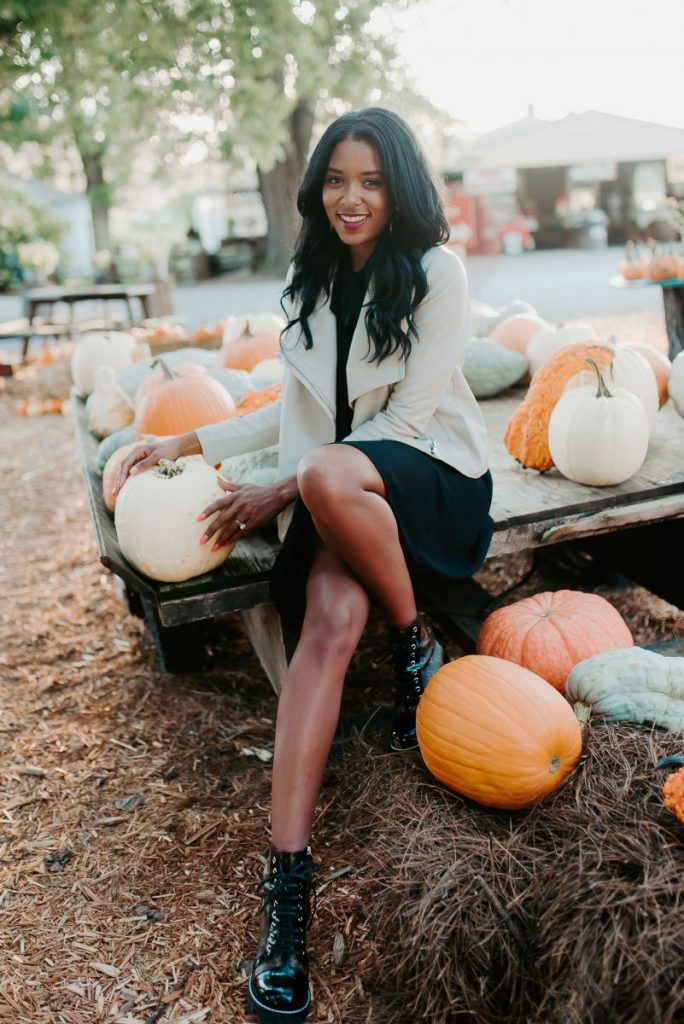 382 Olde Farm Rd, Lexington, SC 29072
Clinton Sease is a grand farm filled with the most golden sunflowers and vibrant pumpkins! Clinton is a family-friendly space where your kids can enjoy corn mazes and blowing giant bubbles. If you're looking to find a unique pumpkin, this is the place! They have a huge variety of shapes and sizes, plus an abundance of pumpkins to choose from. Admission is $12  for those 3 and up. They even allow professional photography for an additional $50 a day so can bring your photographer and keep the memory of the special day forever.
2620 Hanscombe Pt Rd Johns Island, SC 29455
This family-owned farm has been around for over 291 years and they are still going strong! The 300+ acre farm located near Charleston has been serving fresh produce and products to the community for years and that includes pumpkins. They take the spooky season to a different level. There's a haunted house for those brave enough to enter as well as a scarecrow factory. Hayrides are 3 dollars, but There's no general admission to explore the pumpkin patch.
2641 Cooper Store Road, Moncks Corner, SC 29461
Not only is this farm an amazing place to find pumpkins of all sizes and shapes, the farm is perfect for families wanting to have a little extra fun outdoors. They have hayrides, apple slingshot, snack bar/picnic area, food vendors, a children's area, and, a favorite, the animal viewings! The kids love being able to see animals such as cows, goats, sheep, ponies, donkeys, pigs, alpacas, and chickens. Housing a gigantic Pumpkin Barn, this 17-year-old attraction has gained a lot of popularity in the Charleston area, so much that several farm families come together to grow all of their pumpkins. The place has such a fun atmosphere and pets are even allowed! Adults admission is $11, children 3-11 are $7, and those under the age of two are FREE.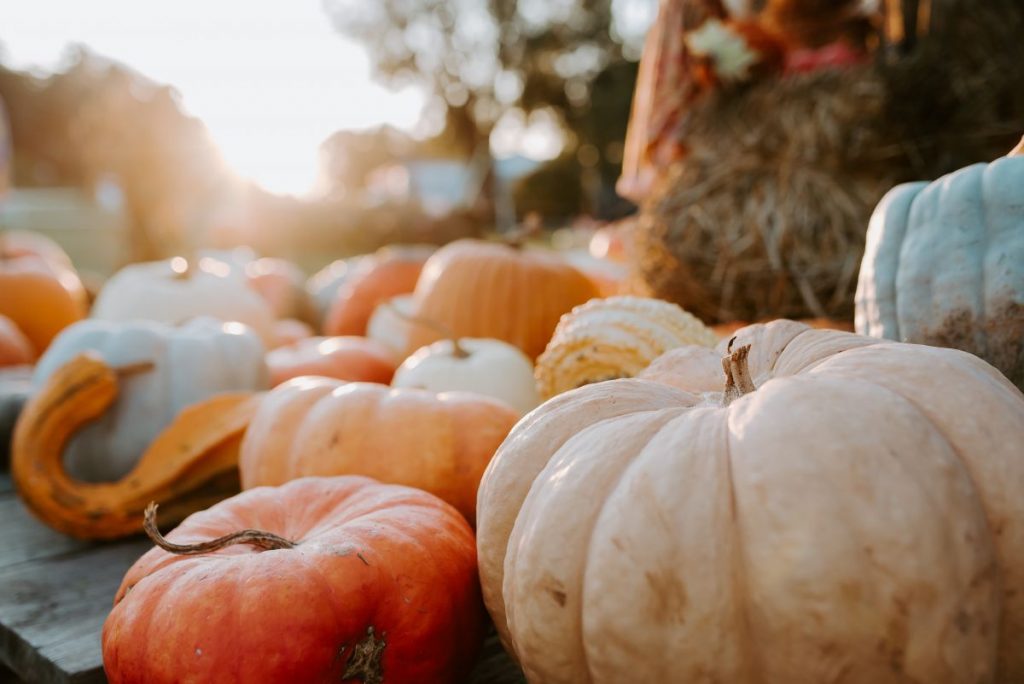 1515 Denver Road, Anderson, SC 29625
This farm is the ultimate kid friendly pumpkin patch. With festivals, bouncy balls, field trips, a petting zoo, pig races, pumpkin bowling, ziplining , and a cow train you family will have plenty of fun all day long! This farm has come up with plenty of cool ways for you to have fun while picking your pumpkins. Their singing pumpkins lights are one of their most popular musical attractions: singing jack-o-lantern faces lip-sync to music and your younger children have the chance to dress in their most creative design of a pumpkin for the annual pumpkin princess pageant. You don't even have to wait to carve your pumpkin at home as they have a carving station and pumpkin painting!
4898 Highway 17 S, North Myrtle Beach, SC 29582
This pumpkin patch is more traditional but still has some extra activities like their "Boo Fest",  where they show spooky age-appropriate films and host costume contests even for pets! Barefoot Landing has been cherished and known for its generous contributions to the community. All proceeds from the pumpkin patch go to aiding in hurricane and flood relief efforts. They recognize it impacts their coastal community and are doing their part to help their neighbors. You get to have fun while helping support a worthy cause.