One item that every woman needs in her closet is a silk scarf! With several dozen ways to style one, it really is one of the most versatile pieces someone can add to their wardrobe.
By now, y'all know how much I love vintage style, in particular the 50s + 60s. During that time I swear a silk scarf was a staple. If you look at old pics you'll notice that most women have one, and I totally understand why. It's one of those accessories that turns a simple (sometimes boring) outfit into an interesting, glamorous one!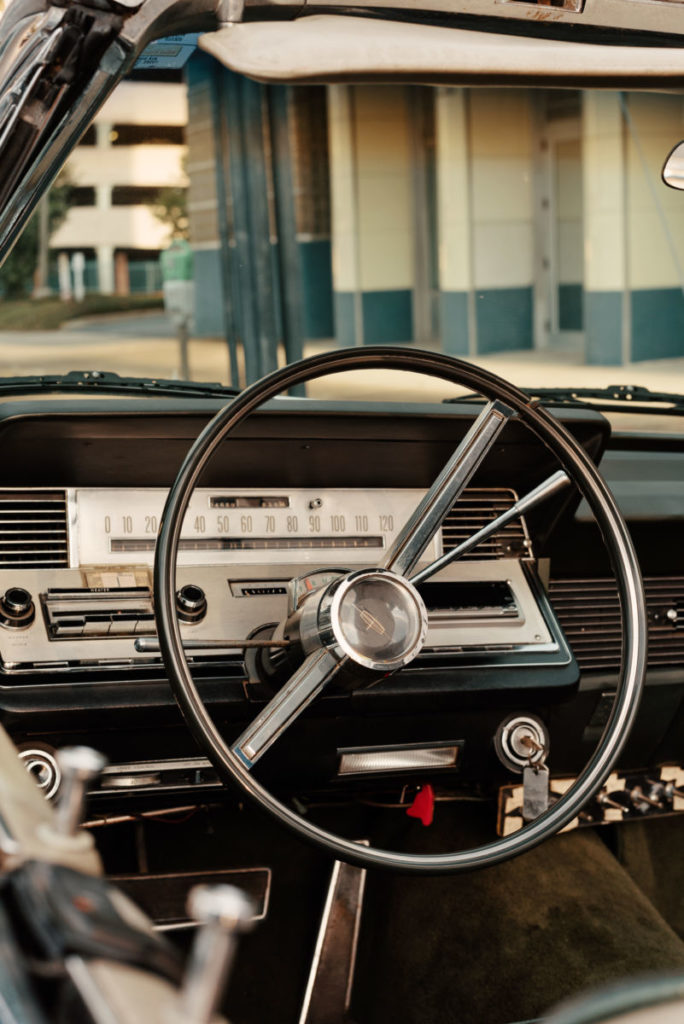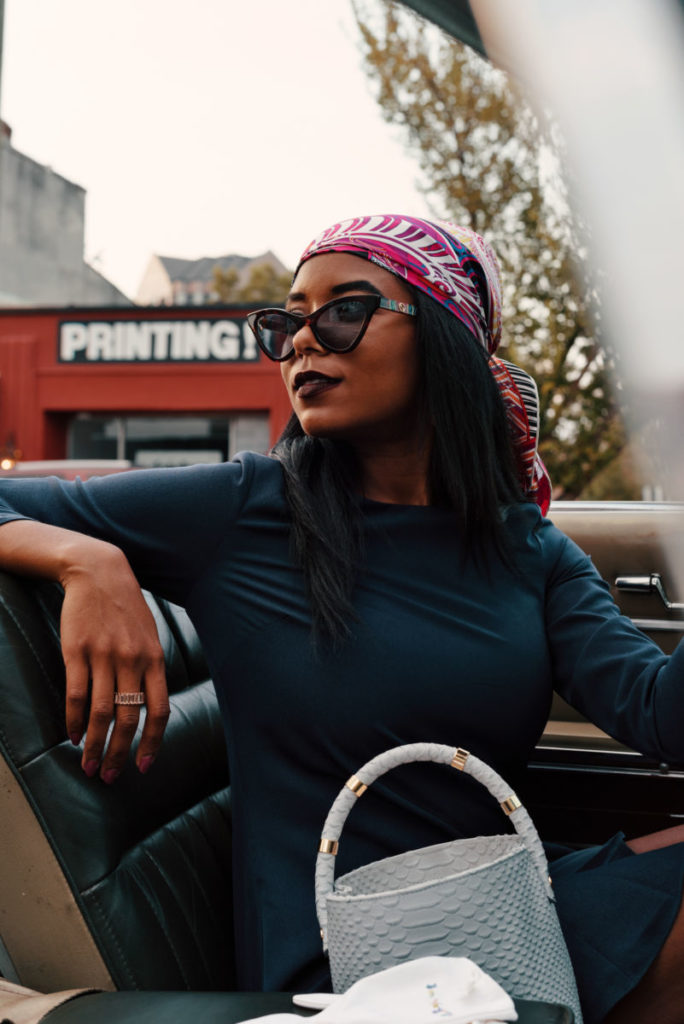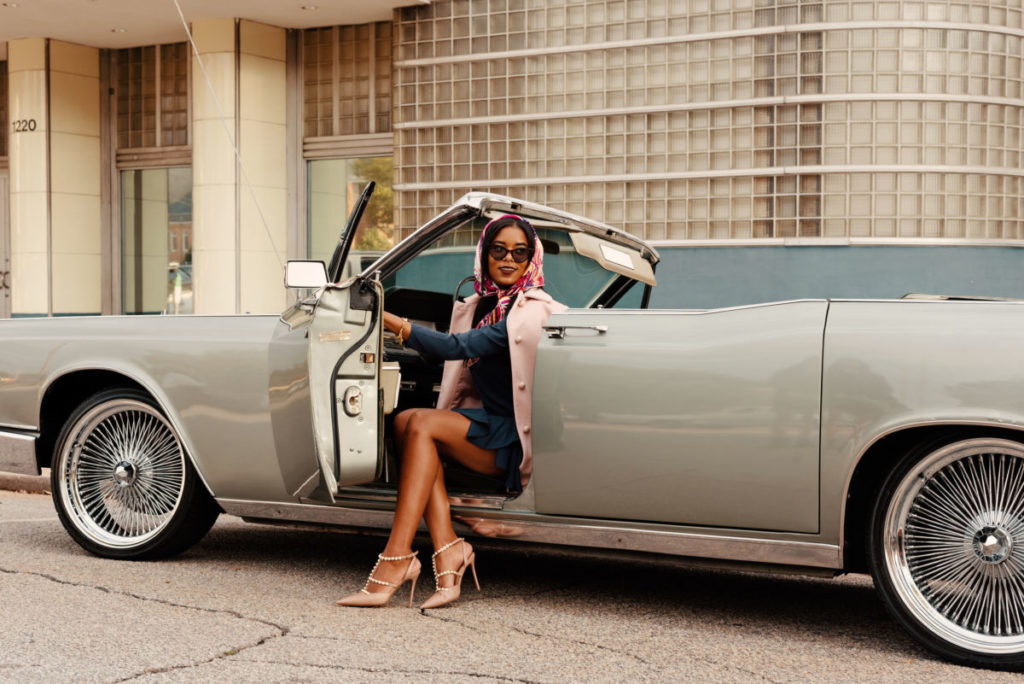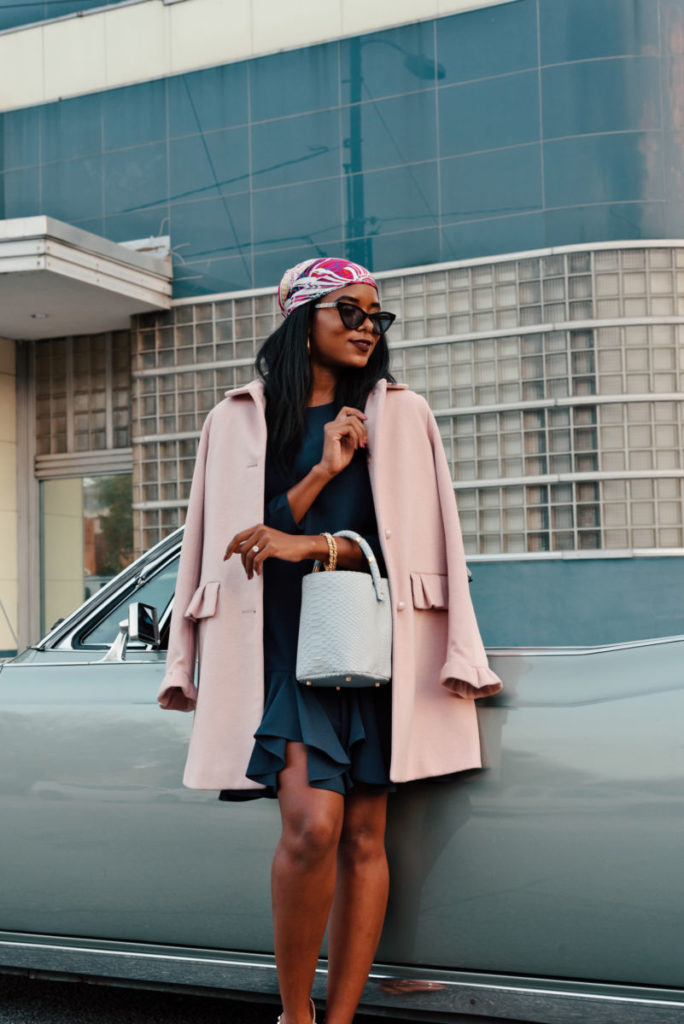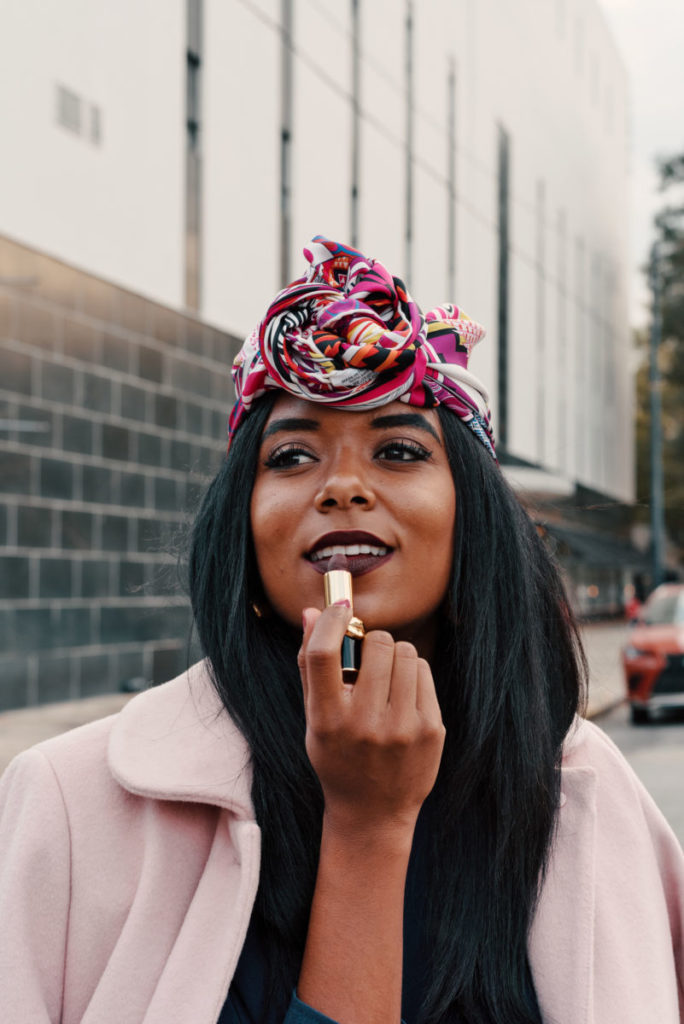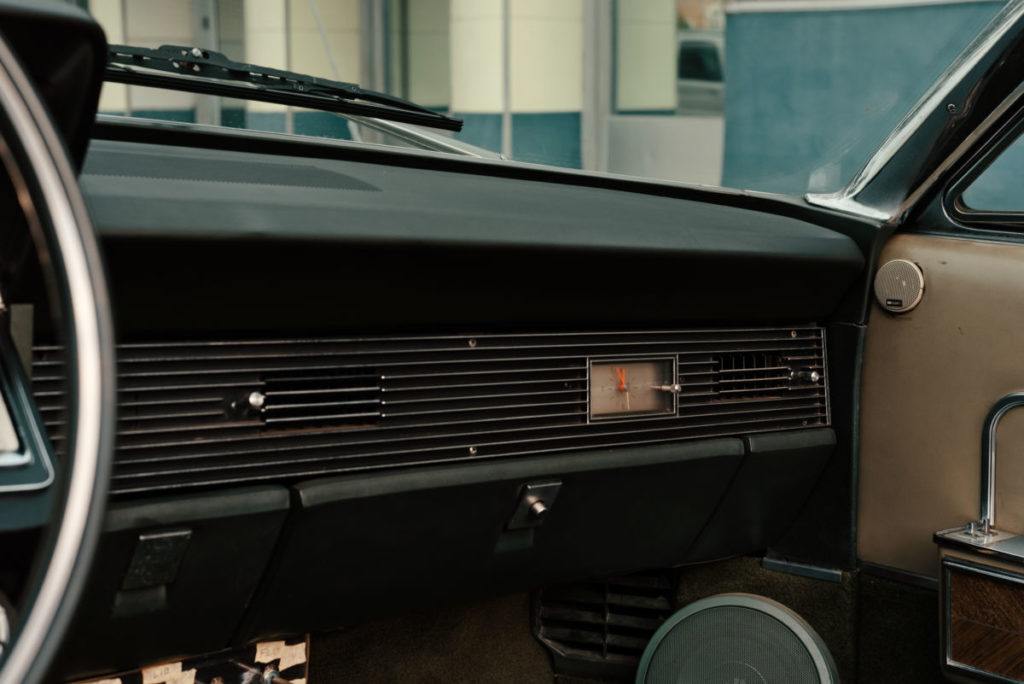 While you can find silk scarfs from numerous places, my favorites are all by the design French house, Hermès. Not only are they made of the finest materials, they come in the most eccentric prints and are made with the most vivid colors. There are honestly dozens upon dozens of ways to tie these stylish scarves, but below you'll find the styles I've come to use the most often. Named for my favorite starlets of the times, below you'll find…
6 Classic Ways to Tie an Hermès Silk Scarf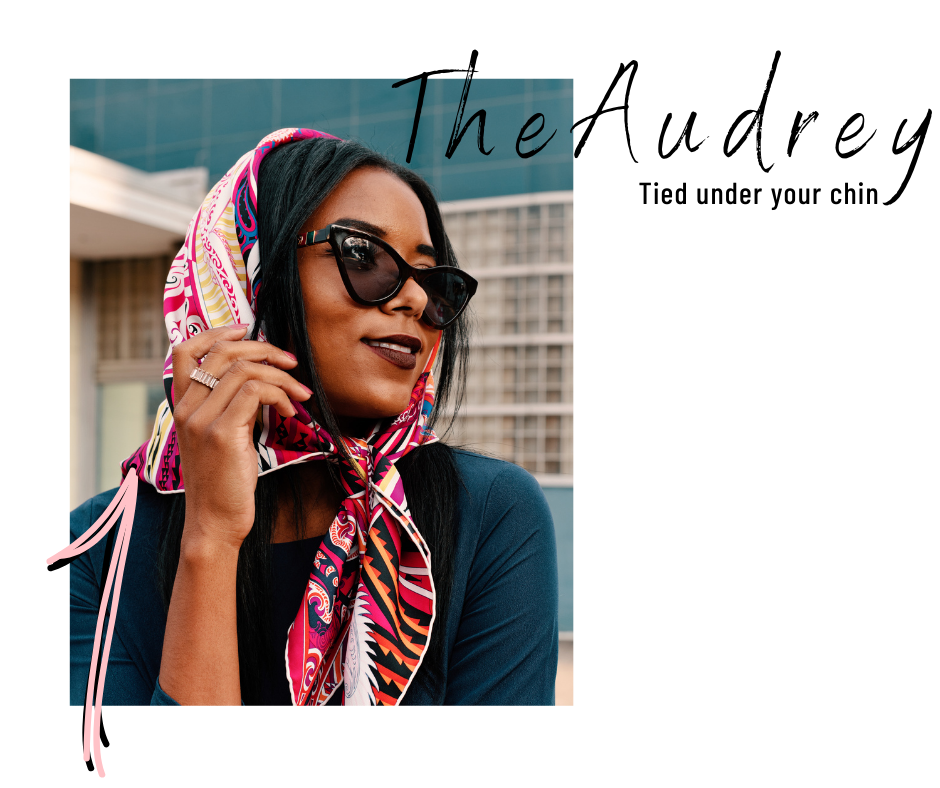 Named for classic beauty Audrey Hepburn, this effortless style is not only functional, it's a traditional take on this staple piece.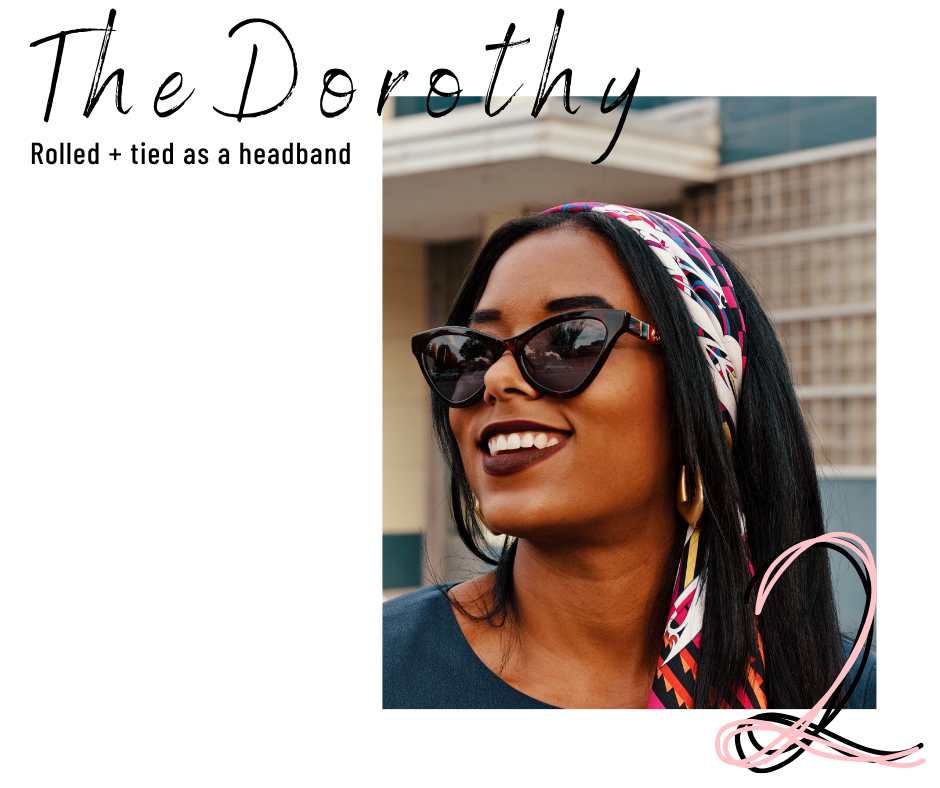 Named for my favorite icon from the Golden Age of Hollywood, Dorothy Dandridge, this flirty style is for the girl that loves the extra umph, but still appreciates subtly.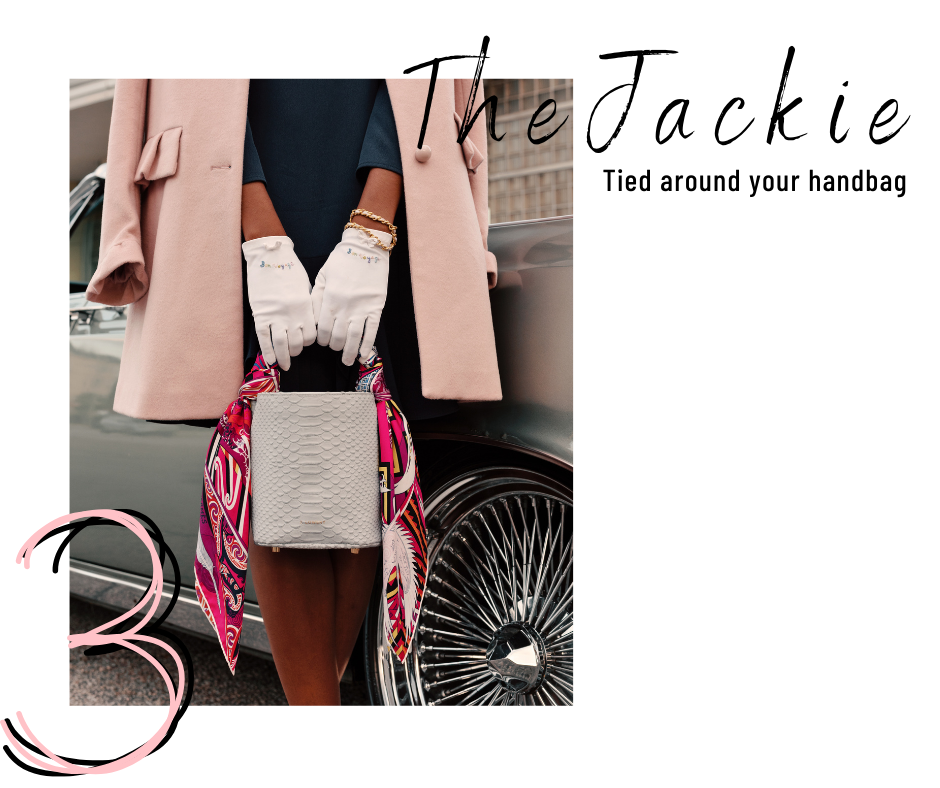 Named for America's first taste of royalty, Jackie Kennedy, this style is the perfect addition to any outfit without any extra hassle to the lady in question.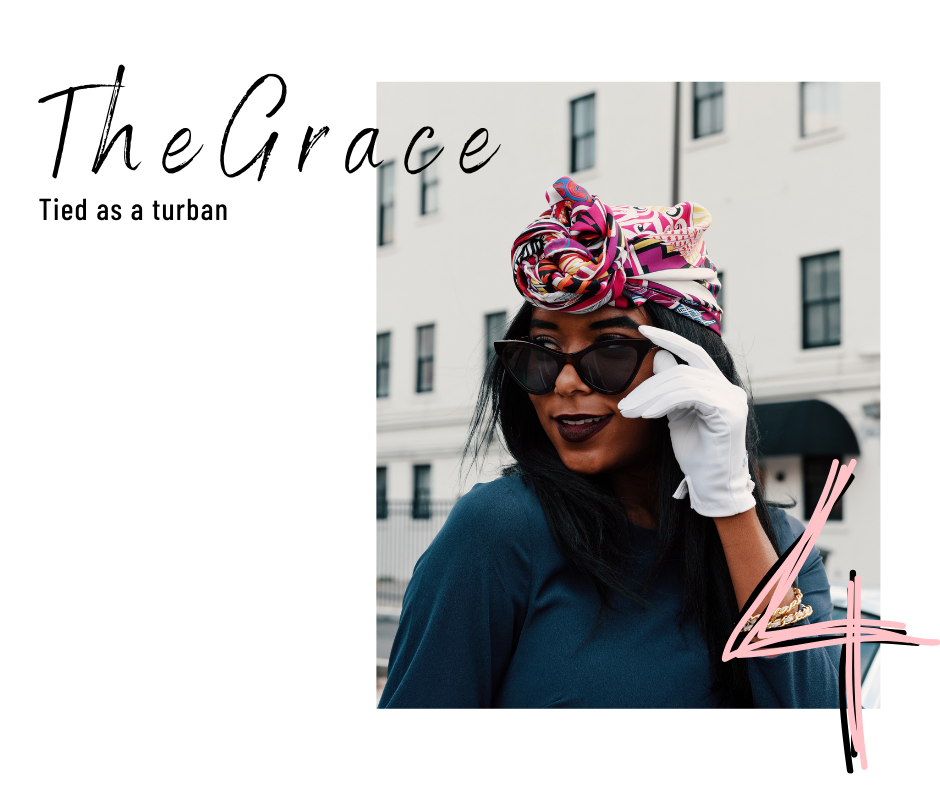 Named for Princess Grace of Monaco and her ability to reimagine + spice up classics, this style adds an unexpected twist (pun intended) to your look.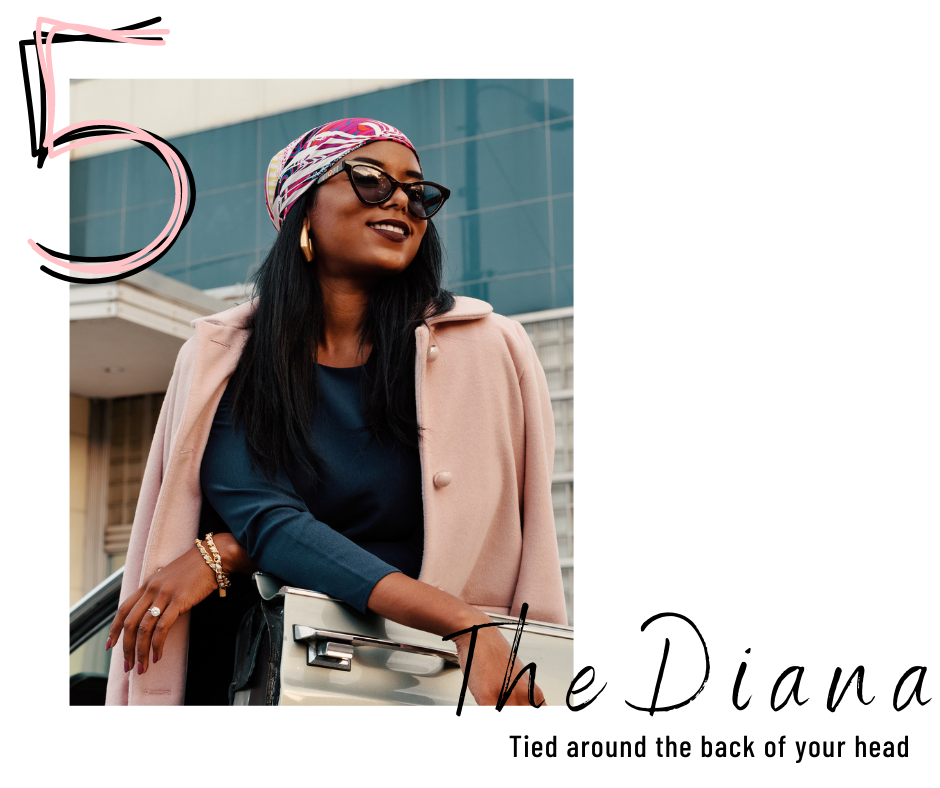 Named for the Motown queen that reimagined America's idea of Black women, Diana Ross, this style is for the lady on the go that knows a lack of time should never translate into a lack of style.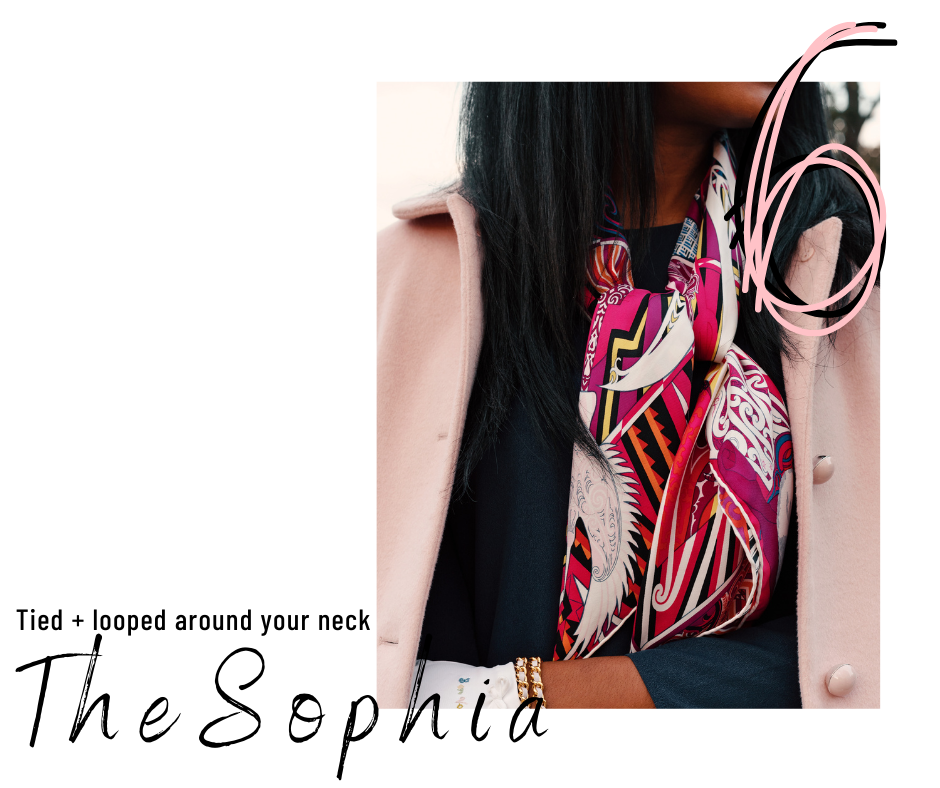 Named for the beautiful bombshell, Sophia Loren, this style extenuates necklines, emphasizes decolletages and takes the place of a statement necklace.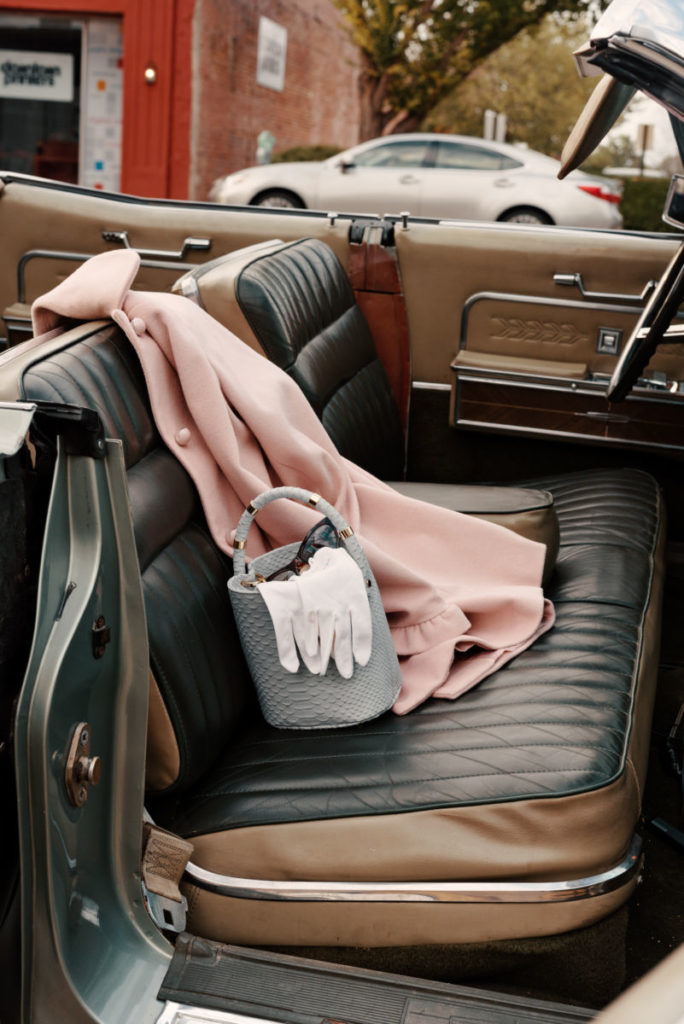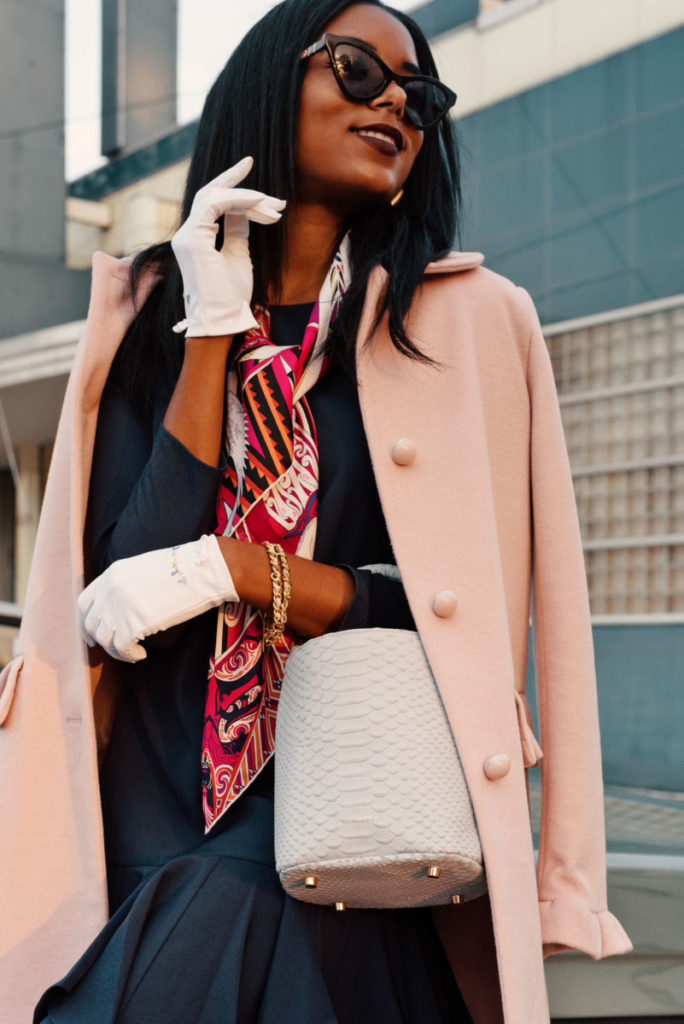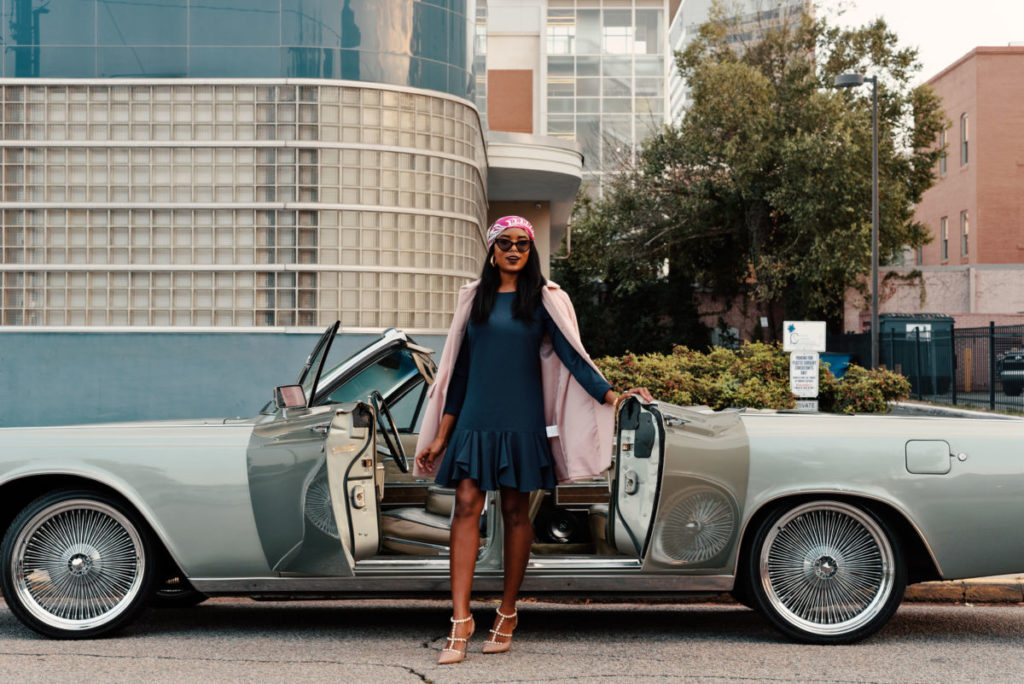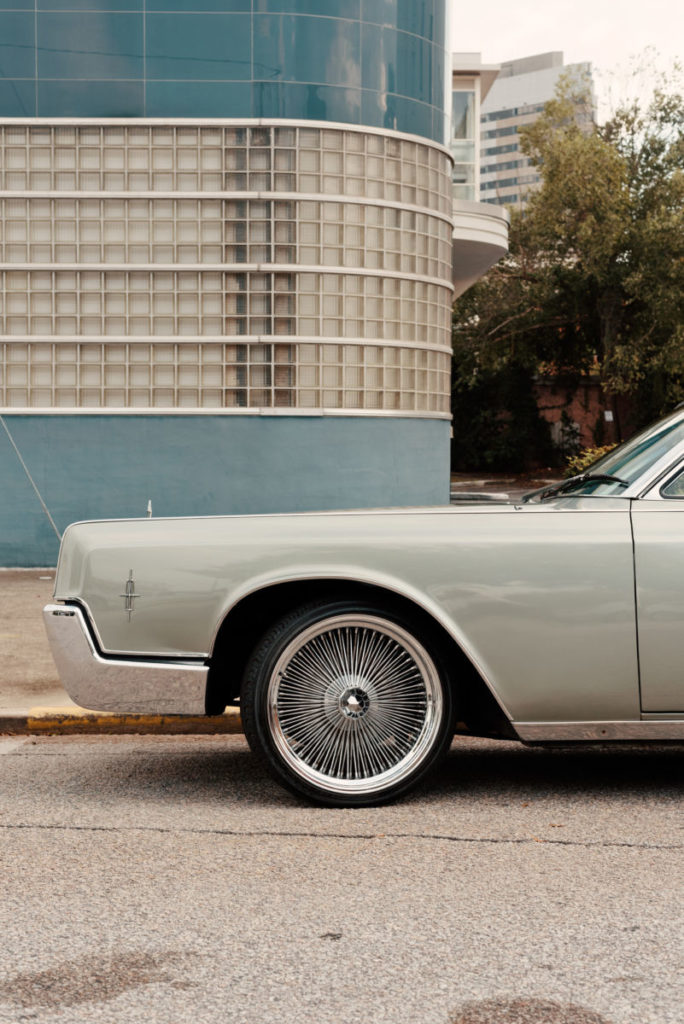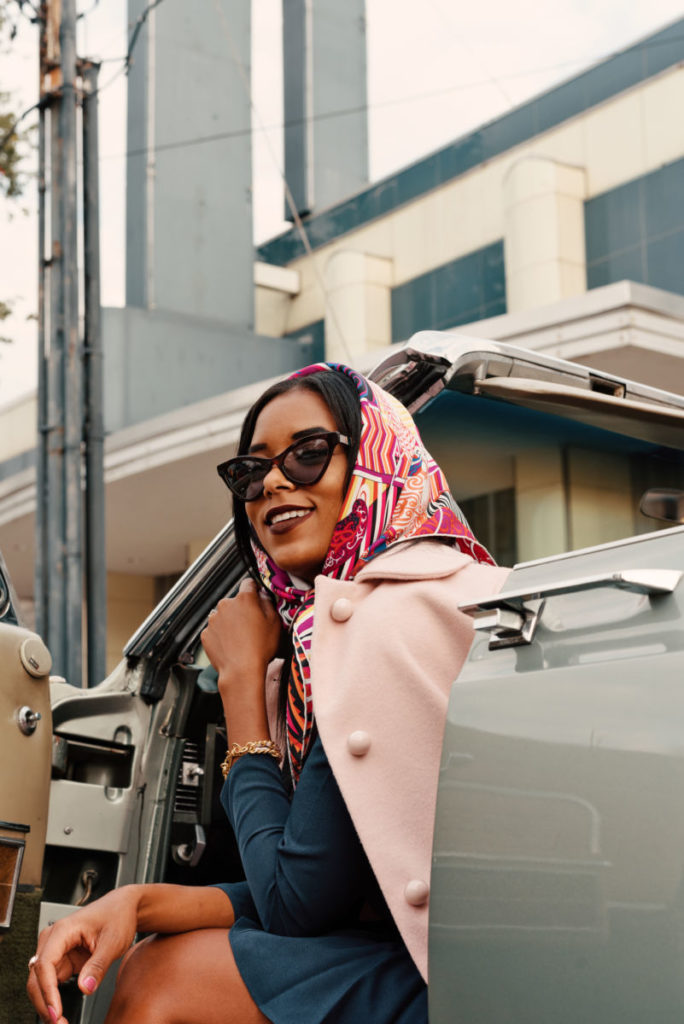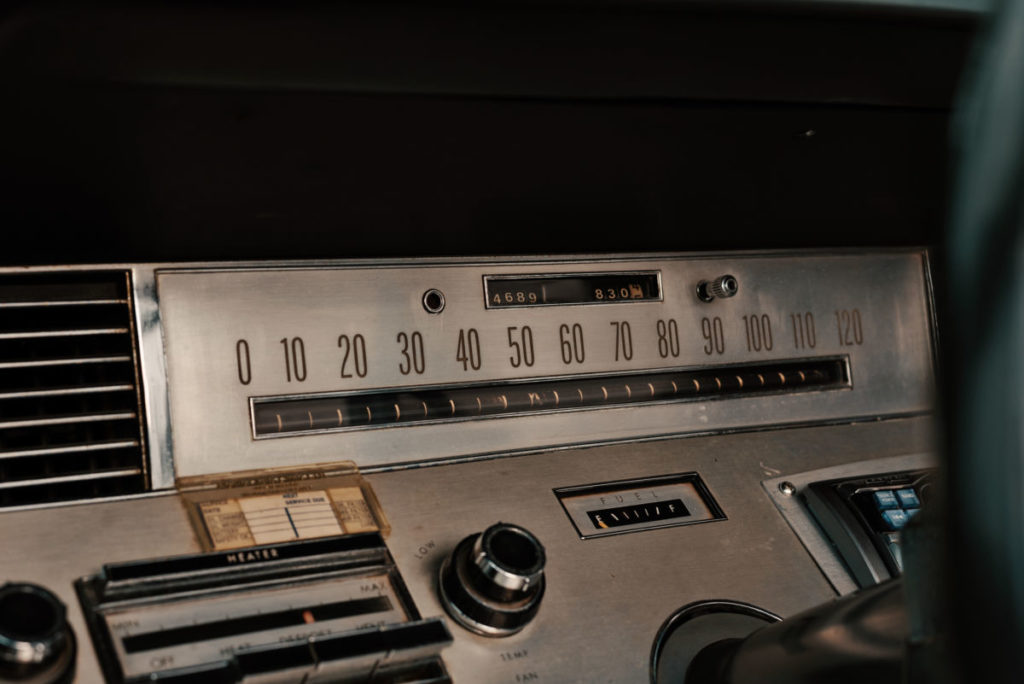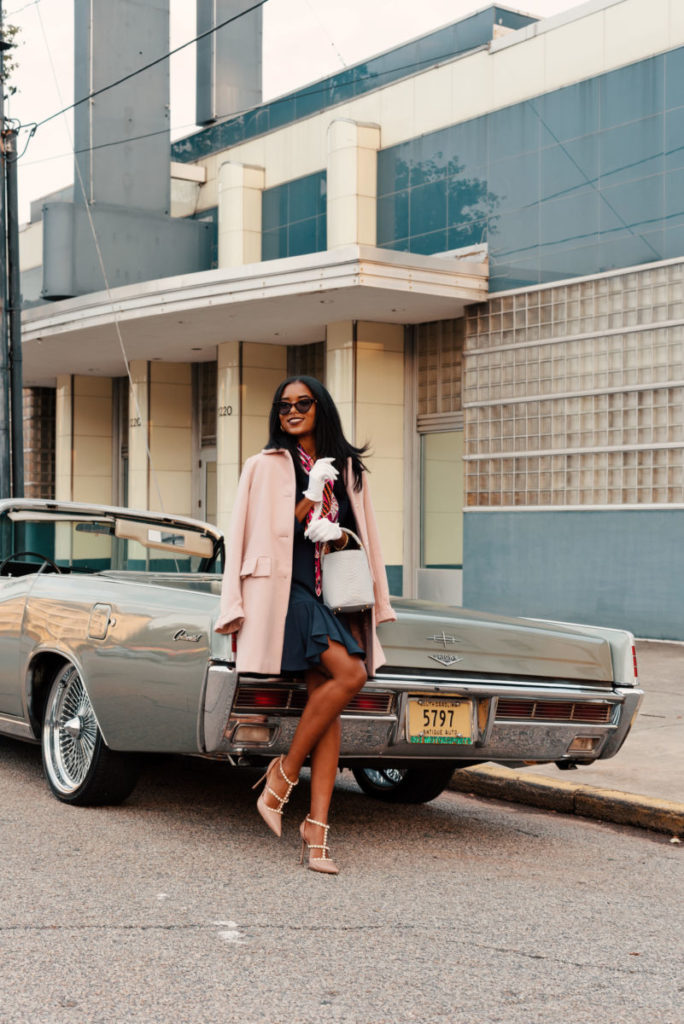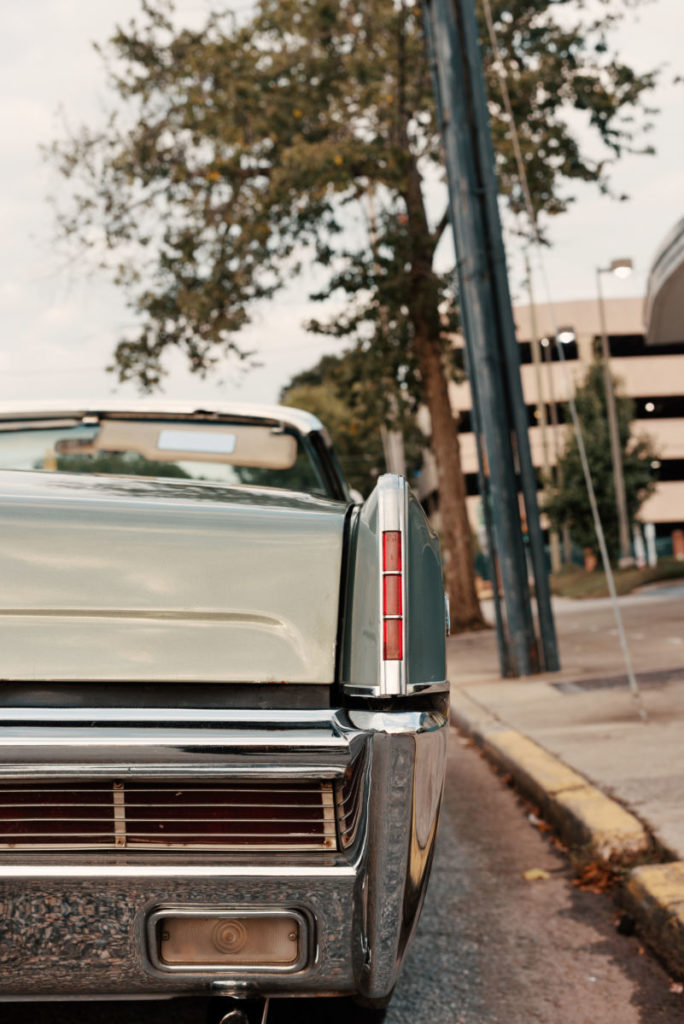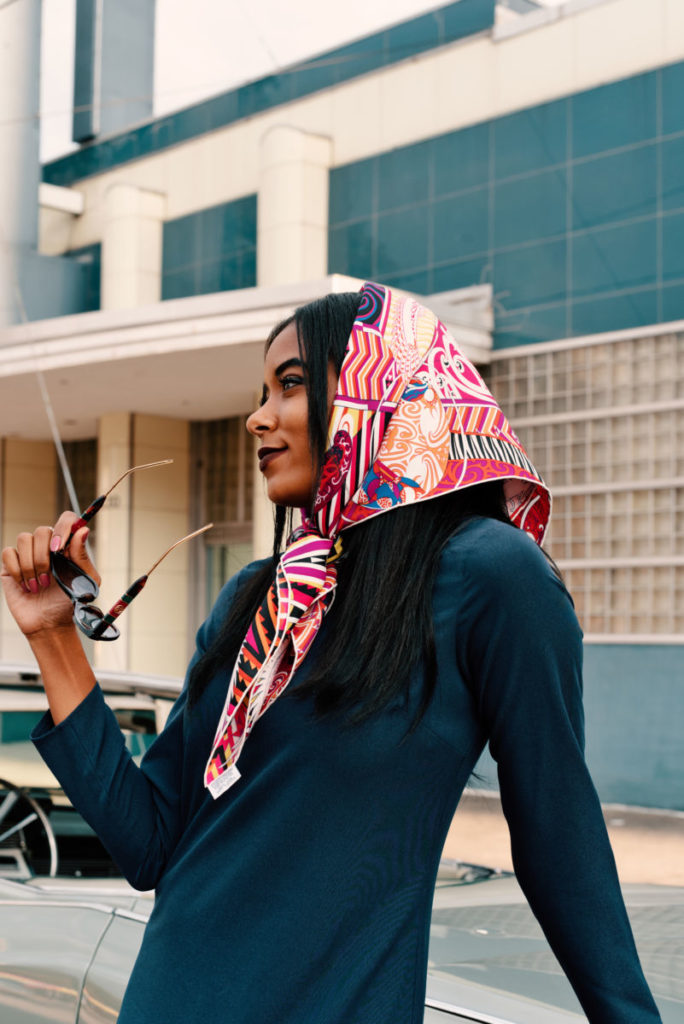 Handbag: J. Lowery // Dress: Sail to Sable // Photography: Donavan Visuals