In honor of Spring Break we took a little road trip down to Orlando to visit the "happiest place on Earth". Did we have a great time? Certainly. Is it really the happiest place on Earth? Definitely not, especially if you have to wait in two hour lines ..in 87 degree Florida heat. But I will admit, testing your adrenaline with rollercaosters and experiencing the latest in simulation technology will make for a great day…no matter what.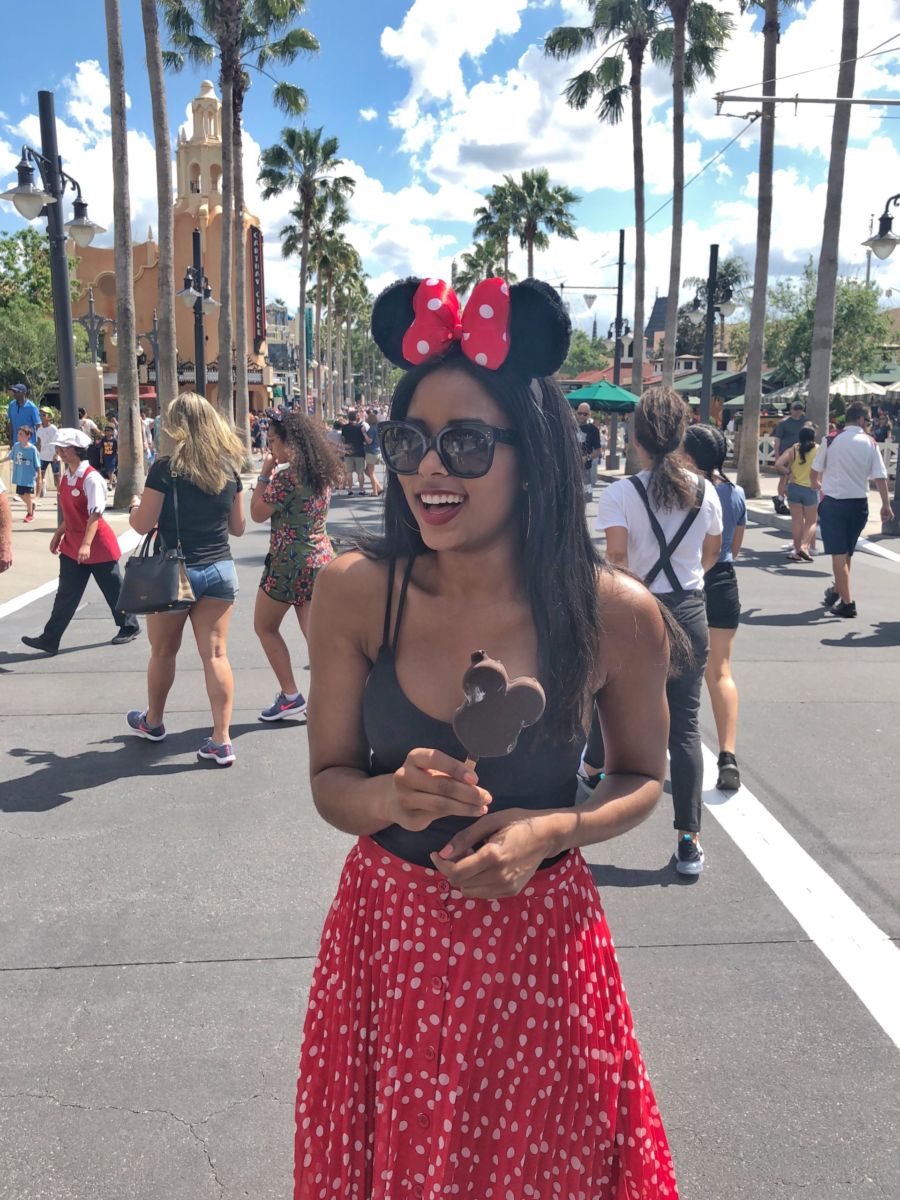 My biggest tip for your next trip to Disney. Plan ahead! Sounds so simple and silly, but had we had known in advance (up to 30 days) which day we would go to a Disney park we could have be awarded a time in the FastPass line. But because we made a fly-by-the-night decision we paid for it. If you want more information on tickets for either Disney World or Universal Studios check my latest NY Amsterdam News article.
When it comes to Orlando, theme parks aren't the only thing you have to plan ahead for. Thanks to seemingly nice weather that lasts the majority of the year and frequent vacations from families that live all over the world, your sleeping accommodations should be planned well in advance as well. Not only are there a ton of options, there are always tons of other people needing a place to stay too.
If you're looking for an affordable hotel that's not only minutes away from the largest theme parks, but that's also the official hotel of some of the most popular attractions in the city, then the Wyndham Resort on International Drive is a great choice. The newly renovated property hosted my family and I this past week while on our trip and it turned out to be a great choice. The property includes resort-style rooms with everything you'd expect (lots of clean towels, large flat-screens, outdoor balconies overlooking the serene lagoons, impressive shower heads and complimentary Wi-Fi). There are also two swimming pools on property that give guests plenty of space to relax and enjoy the Florida sun. There's a hip lobby bar for coffee and snacks during the day and drinks at night, the cutest outdoor courtyard area with the lounge furniture and "Gatorville"—a poolside grill offering family favorites.
Right off property (literally, steps away) you'll find I-Drive 360, an exciting family friendly entertainment complex that is home to attractions like the Coca-Cola Orlando Eye and the Madame Tussauds museum, as well as restaurants, two nightclubs, Video Arcade Games and nightly live entertainment. The Wyndham is only minutes away from Disney World, but offers complimentary shuttles to Universal Studios and SeaWorld. The best part of the Wyndham is how affordable the nightly rates are, which is even more important during Spring Break when you plan to stay for several nights (and when most resorts are known to increase their rates). The average room starts at less than $100 a night and can be booked here.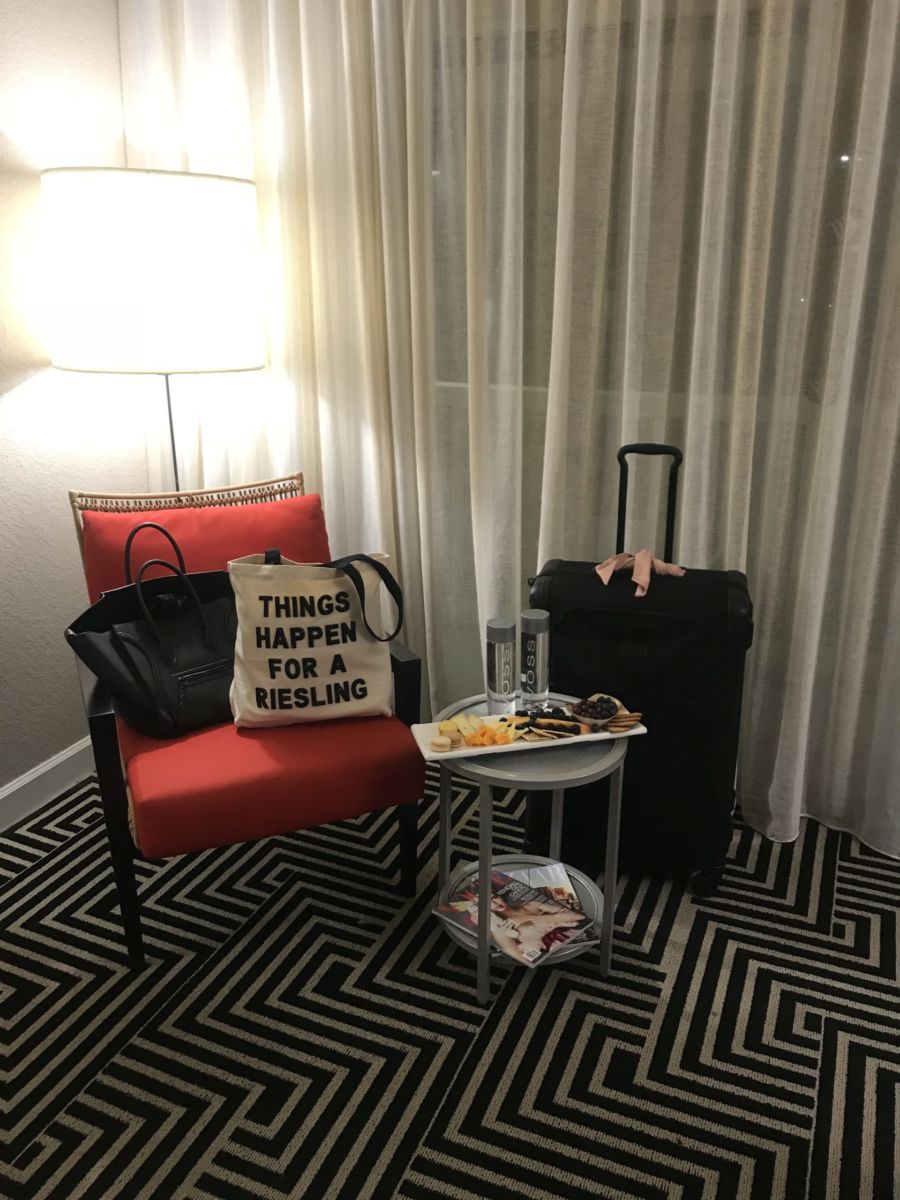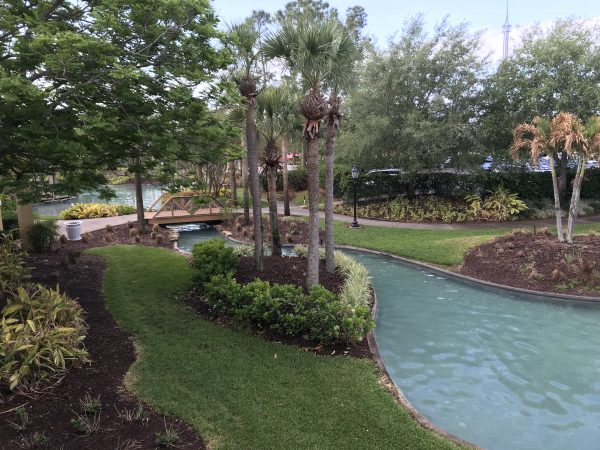 Swimsuit: H2Oh Swimwear top // bottom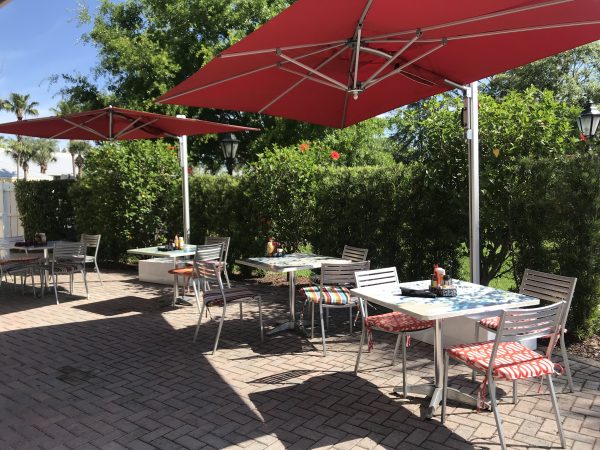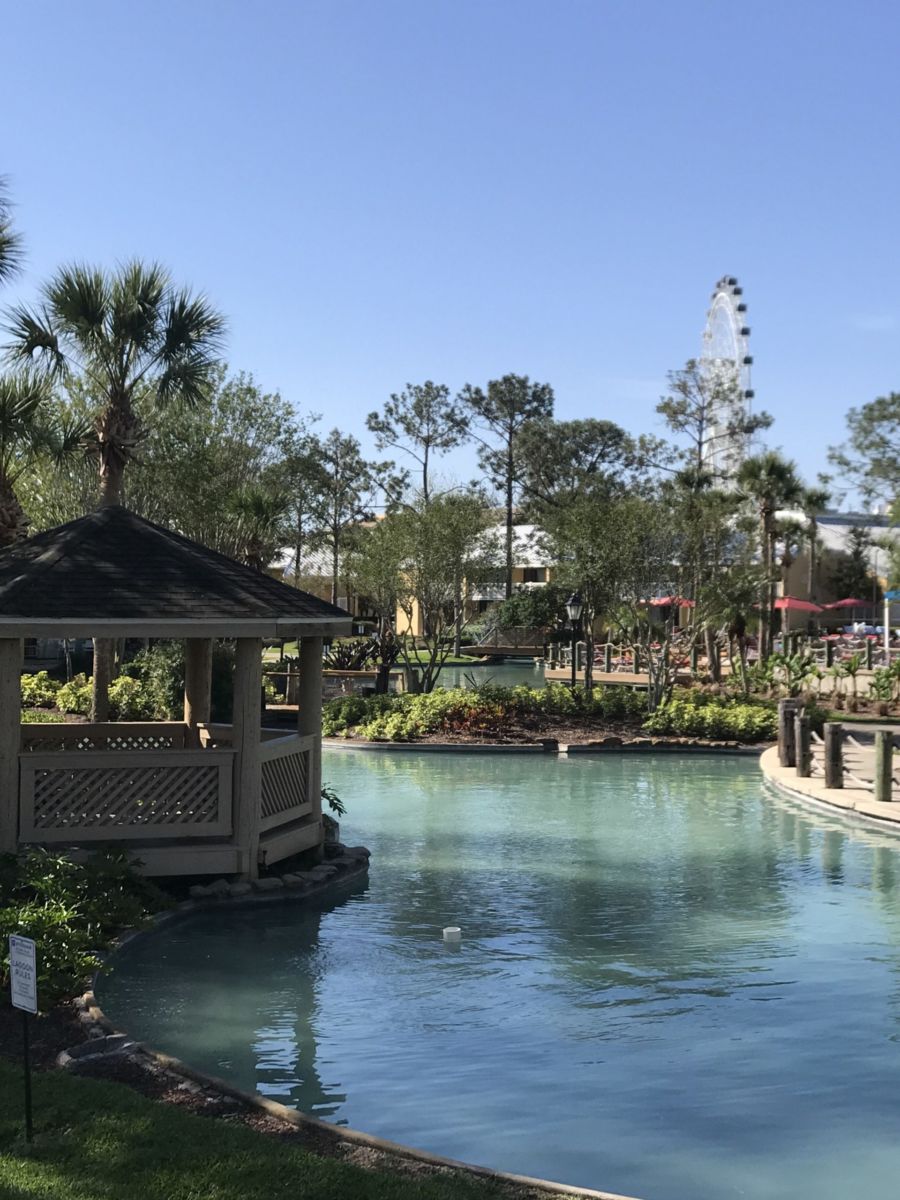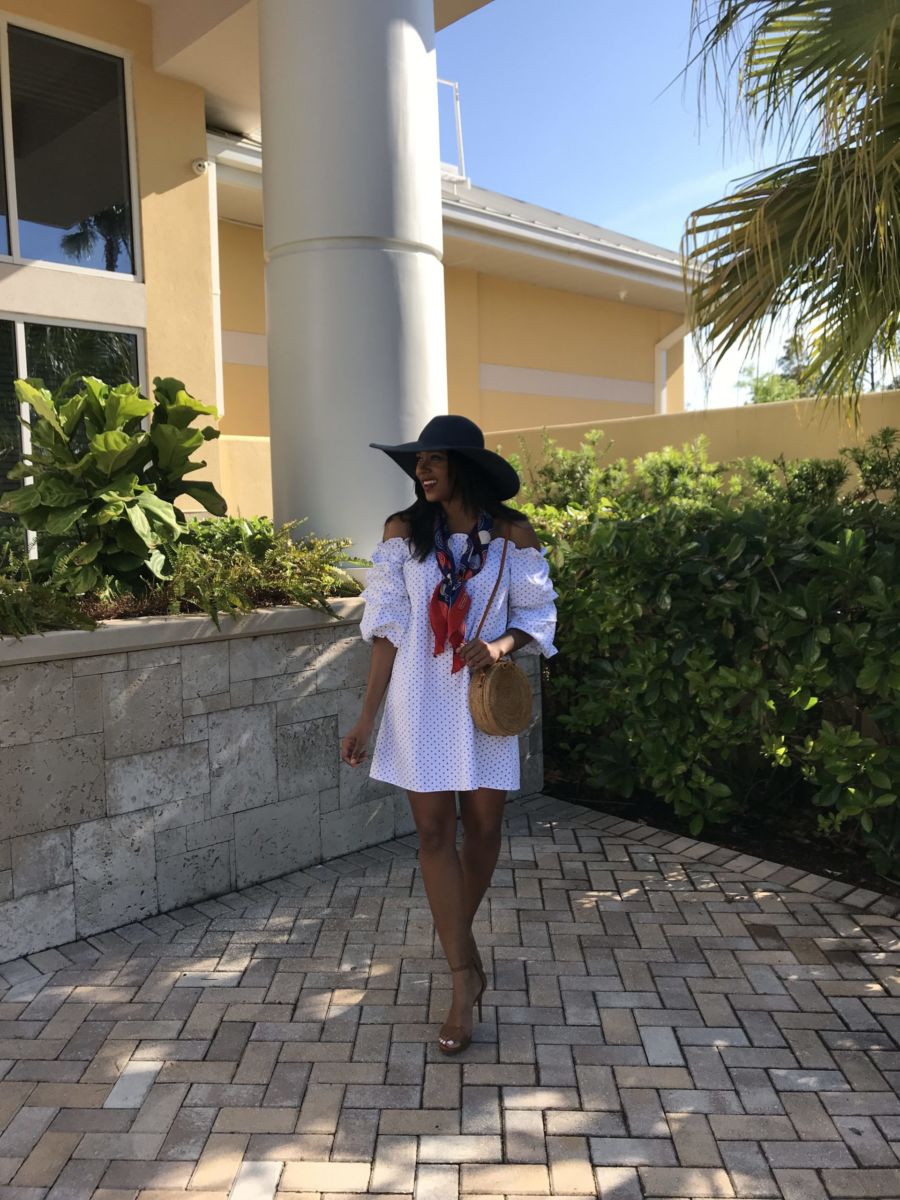 Dress: Fab'rik (use "SHADESOFPINCK20" for 20% off)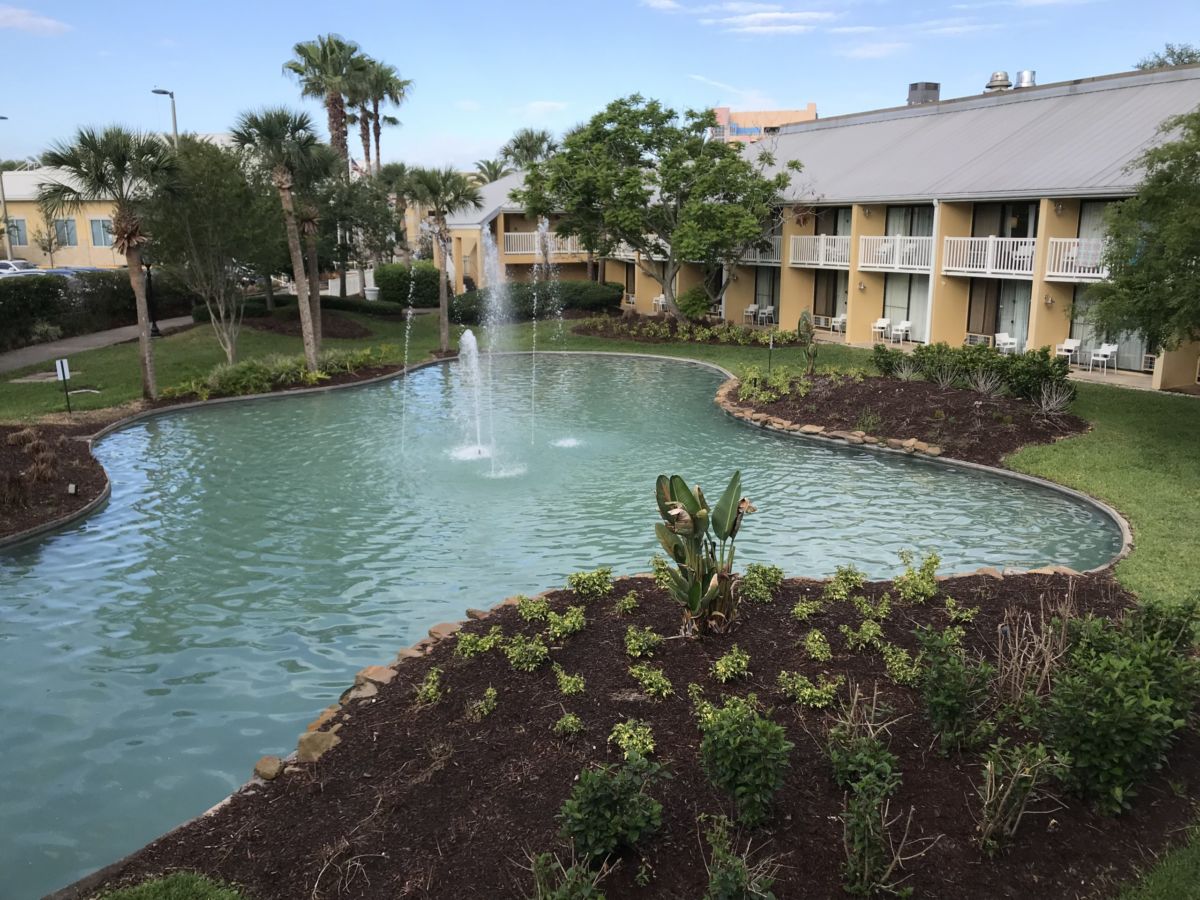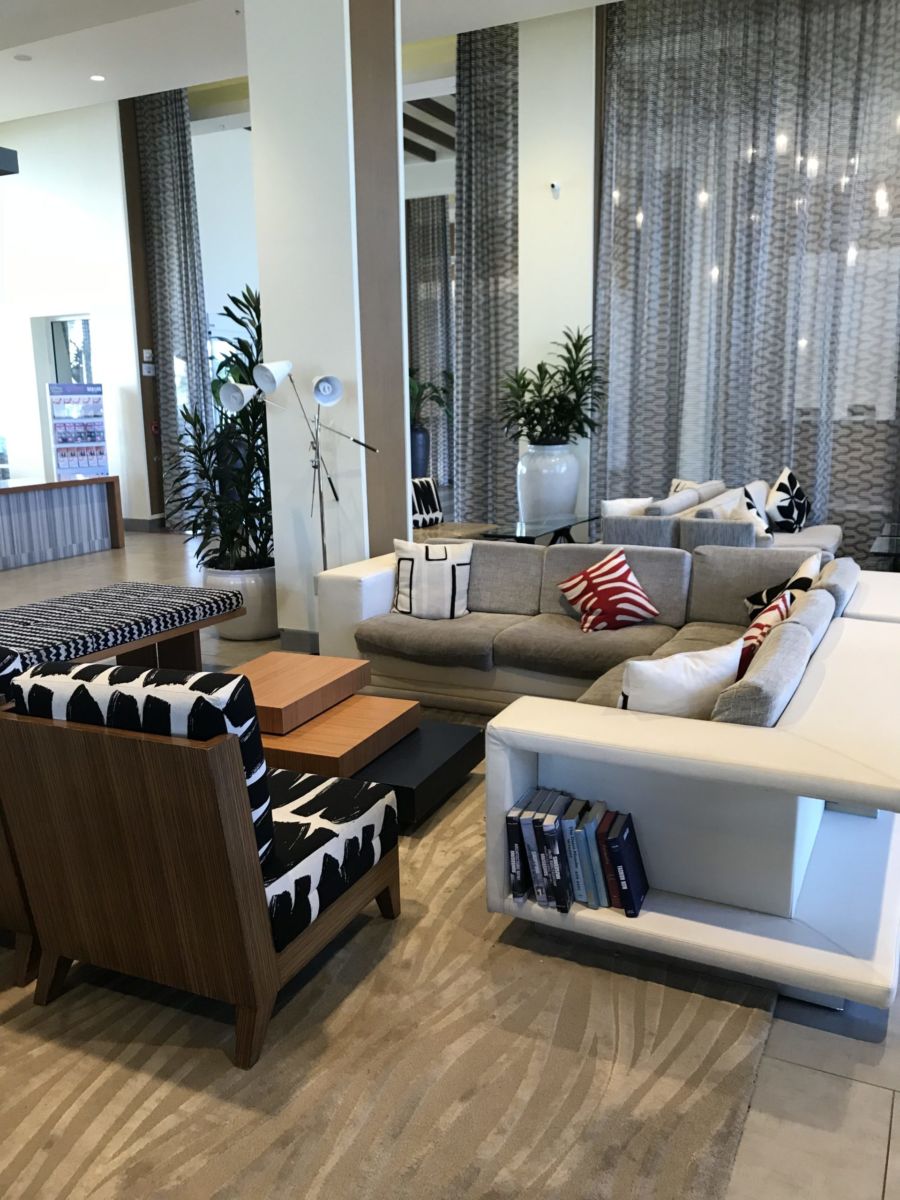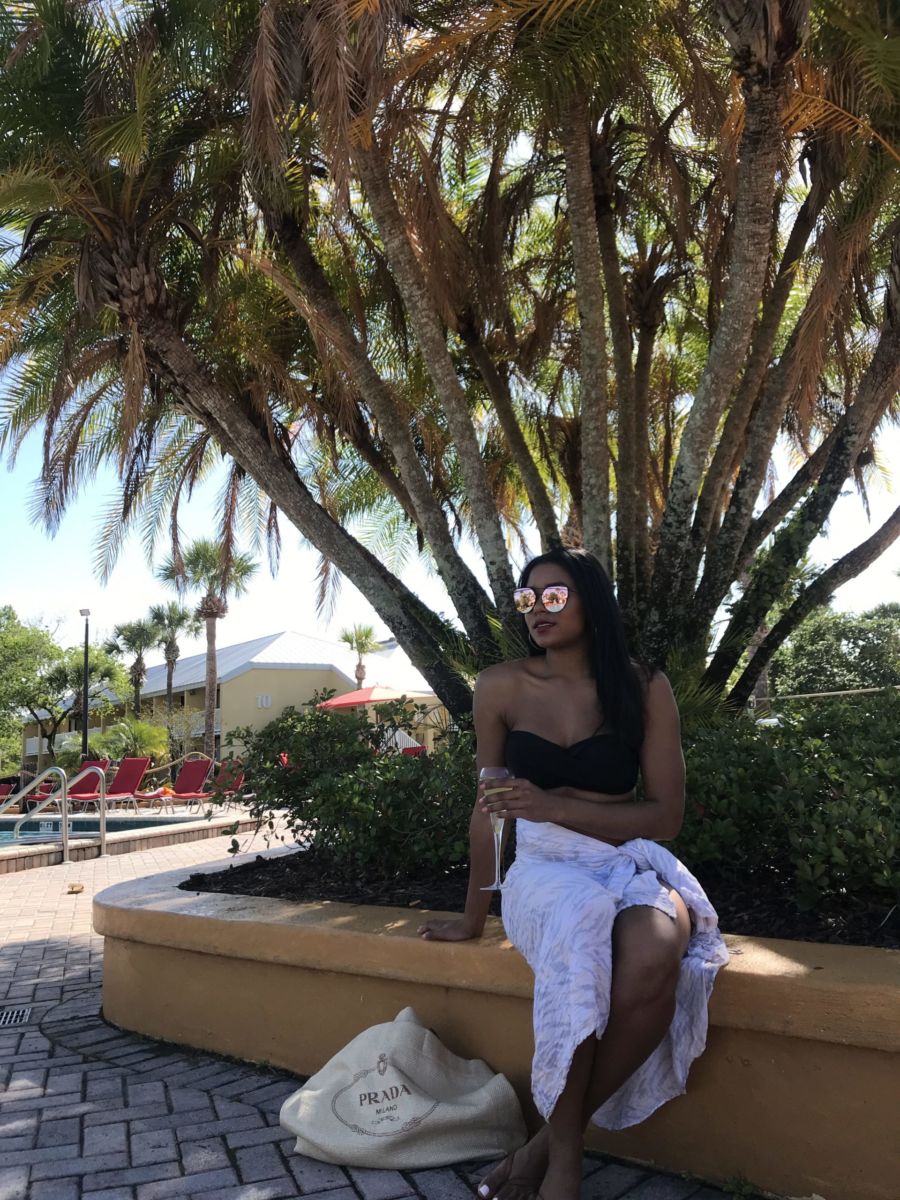 *this post was sponsored by Wyndham Resorts*
SaveSaveSaveSave
SaveSave
SaveSave