Known as one of the most stylish cities in the country, Palm Springs became a beacon for Hollywood starlets during the 50s and 60s. With a scenic mountain range, that's never too far away, and the hundreds upon hundreds of perfectly manicured palm trees its no surprise that the city of Palm Springs continues to see an influx for tourists and residents who choose spend a portion of their year there.
One of the things Palm Springs is known for is its abundance in vintage apparel and furniture shopping. People travel from all over the world with hopes to scoring their very own one of a kind piece. While I'm not in the market for furniture, I had a field day at a few vintage clothing stores and walked away with several pieces that I'm sure I'll love for a lifetime. There are quite a few stores and since I was in town for Coachella, I didn't have too much time to spare so I only ventured inside a handful. There were two that stuck out to me that I'd be sure to visit whenever I return.
The first  was The Fine Art of Design. Its located just a short drive from the town center, right off the highway, in an area with a few other stores and restaurants. Owner and shopkeeper, Nicolas Delgado, has built a carefully curated collection of vintage apparel and accessories by both well-known, lesser known and unknown designers. Walking into his store feels like you're walking into a giant closet of a well-dressed elderly woman that spent her life accumulating the chicest pieces the fashion industry has offered over time. What's even better is how well Delgado cares for each of these pieces, ensuring they are ready to wear right out of the store (which often times is not the case at vintage stores). He's also extremely helpful and kind, which makes the experience in his store just as fun as coming across a piece you fall in love with.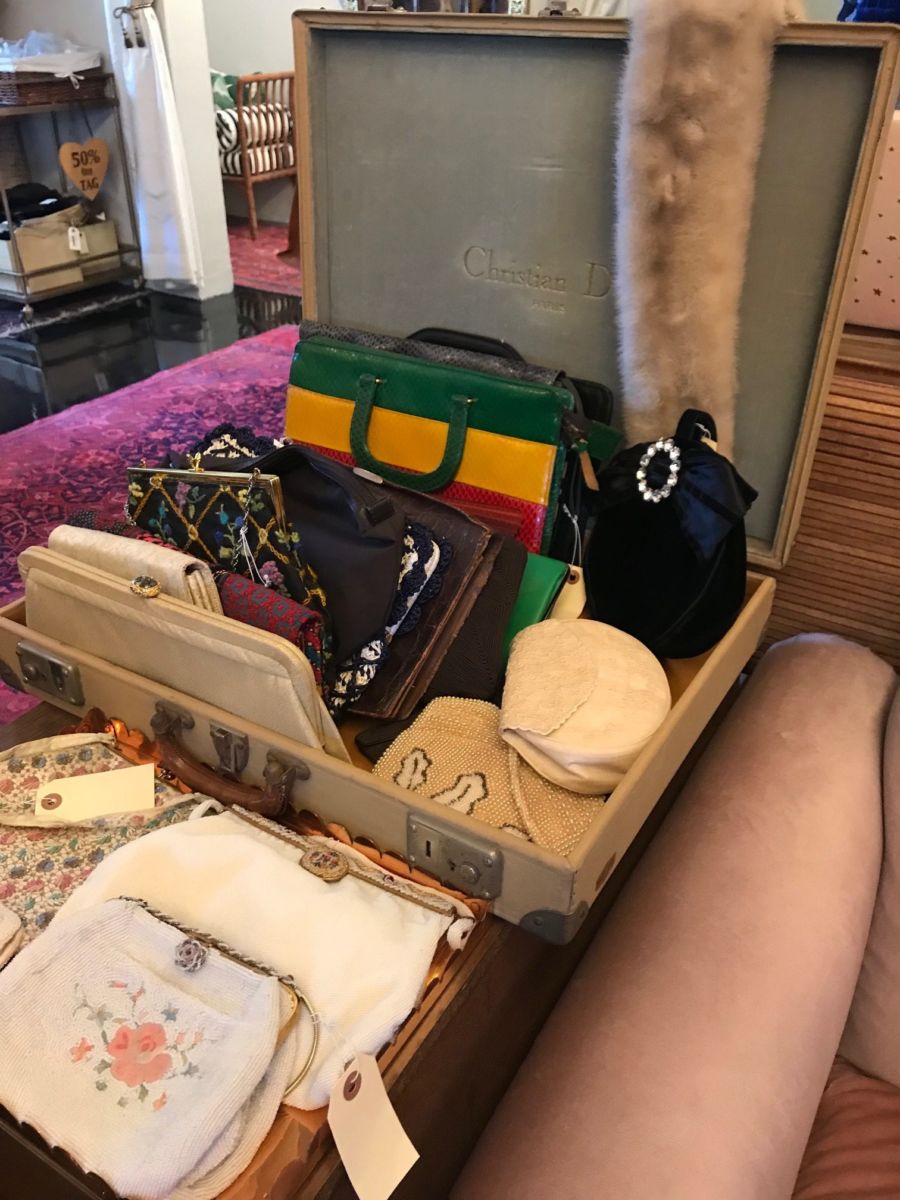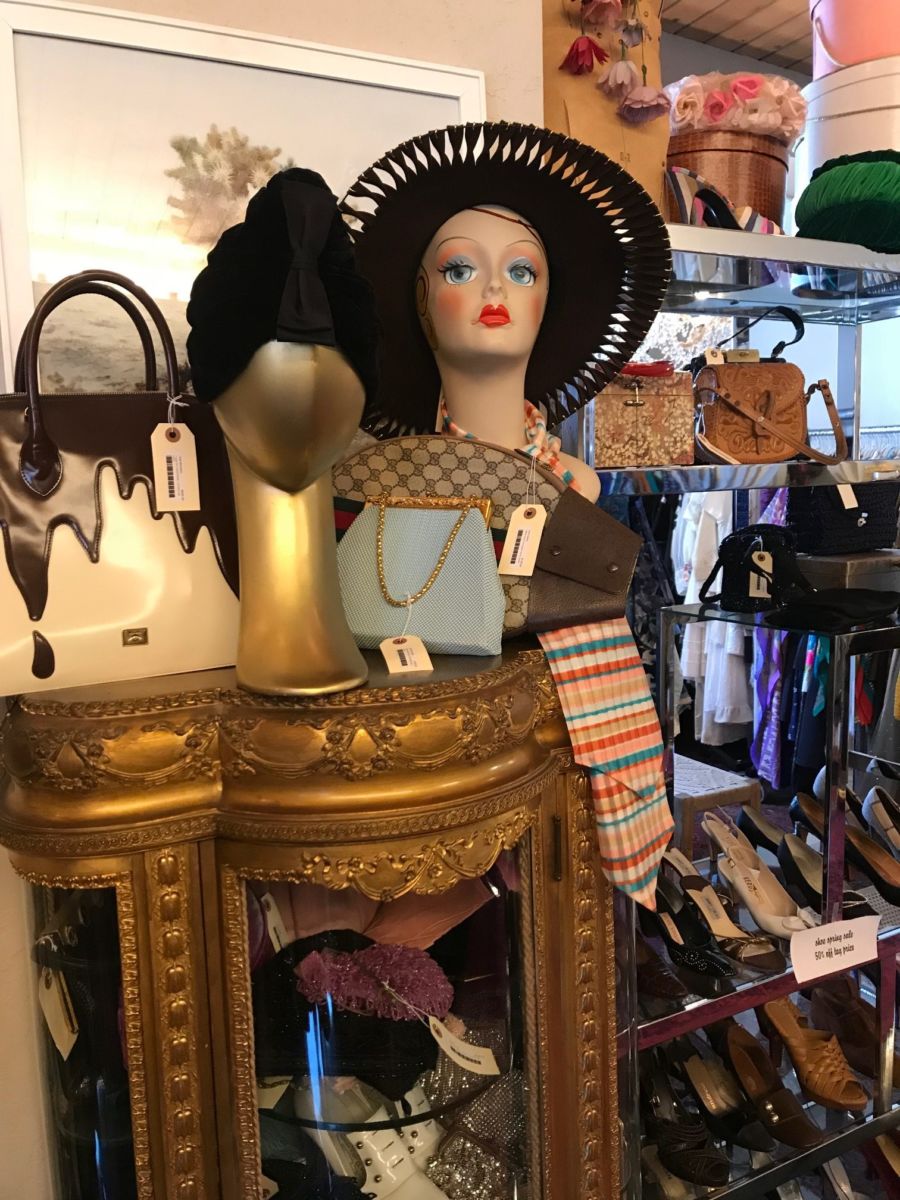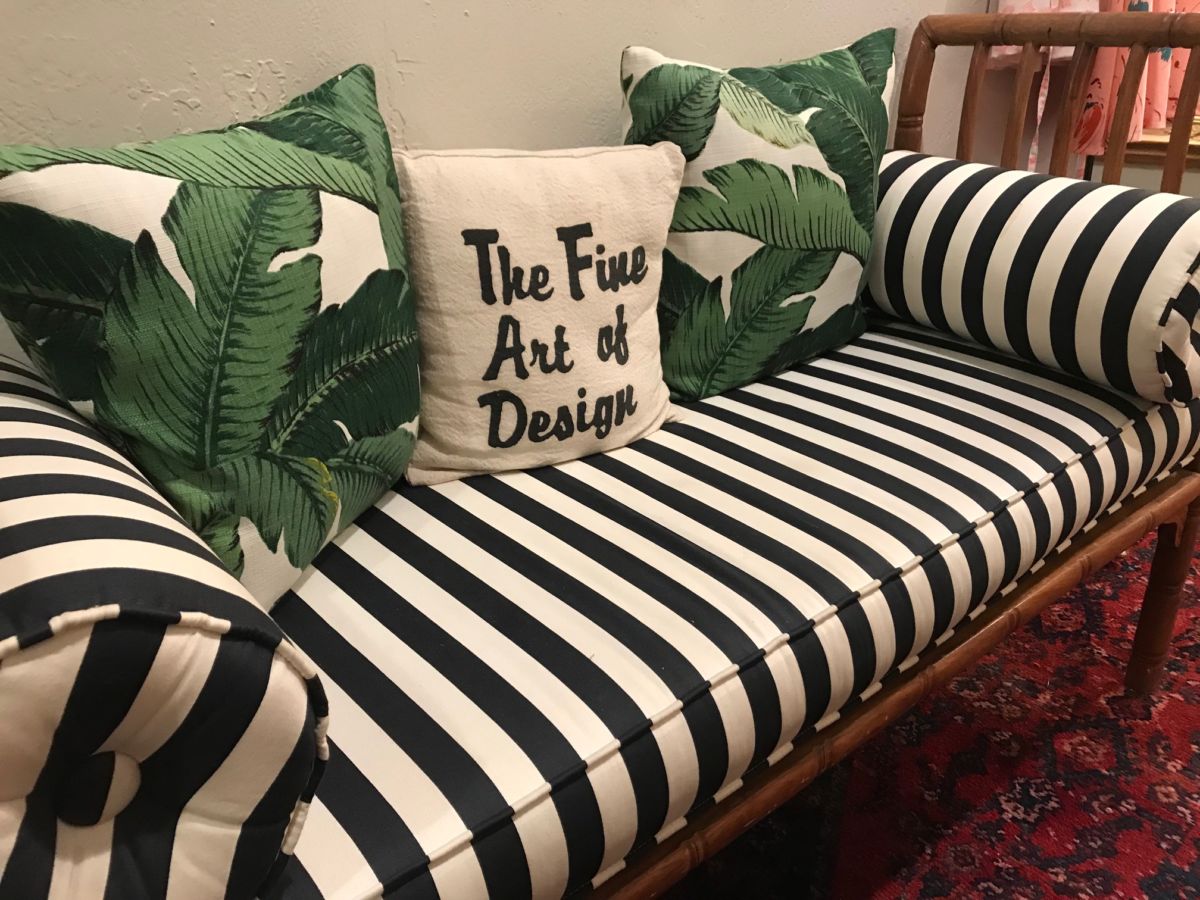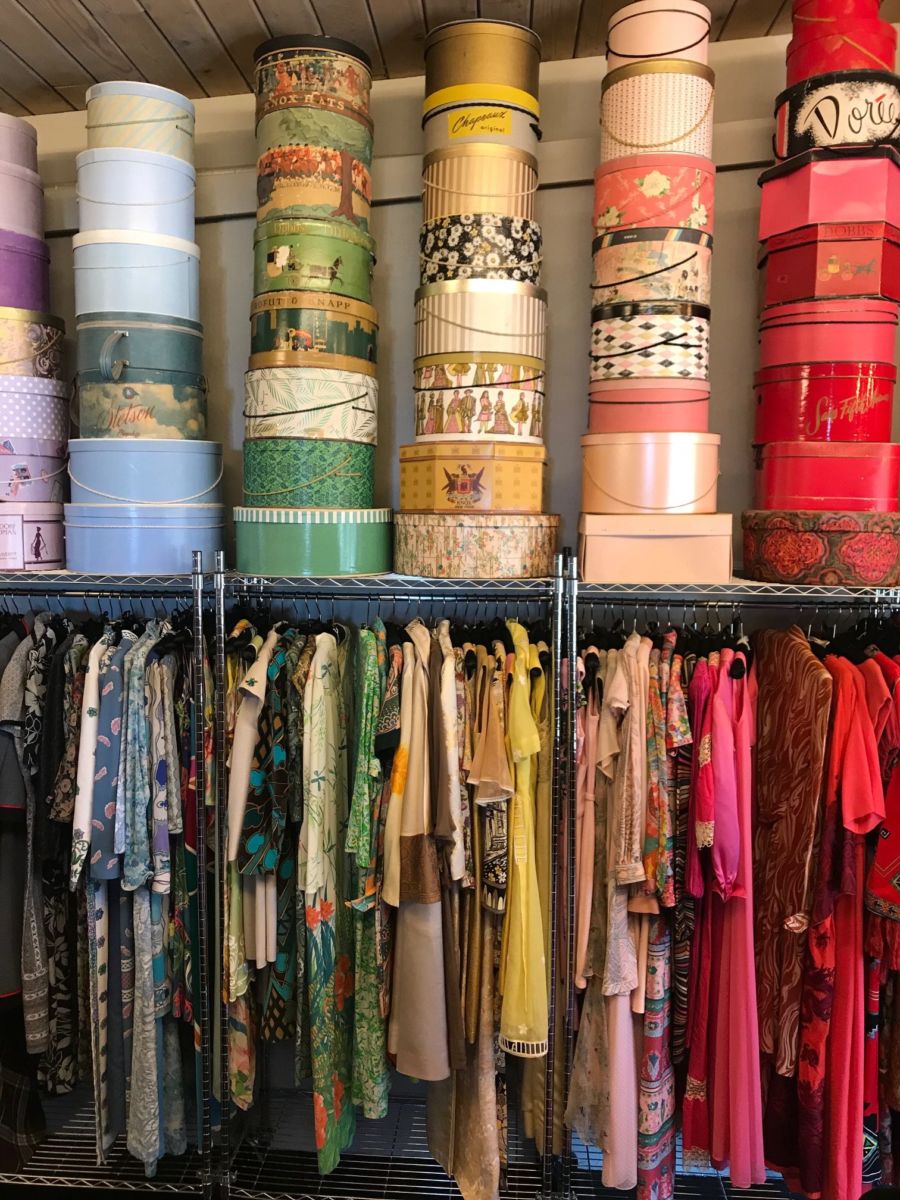 The second vintage store I'd recommend during your visit to Palm Springs is The Frippery. Named for the area in Paris where house servants of the ultra wealthy would meet up to trade clothes given to them by their female employers, The Frippery of Palm Springs takes the idea and modernizes it. With pieces collected from local, as well as national, fashionistas, the store is filled with ultra luxurious and fashionable pieces. What sets this store apart is that each of the pieces was chosen to represent the lifestyle of Palm Springs. They have tons of resort wear for classic afternoons by the pool, but they also incorporate mod, bohemian and rock-n-roll styles to their collection.