After showcasing cocktails that required vodka + tequila, we thought it was finally time to use the spirit that feels like an instant vacation: rum!!
A mojito is the classic Cuban favorite that pairs well with sticky heat and long afternoons. The ingredients were what you'd expect: limes, simple syrup, and some fresh mint from my garden. But this recipe put a little twist on the classic by adding fresh strawberries to the flavor!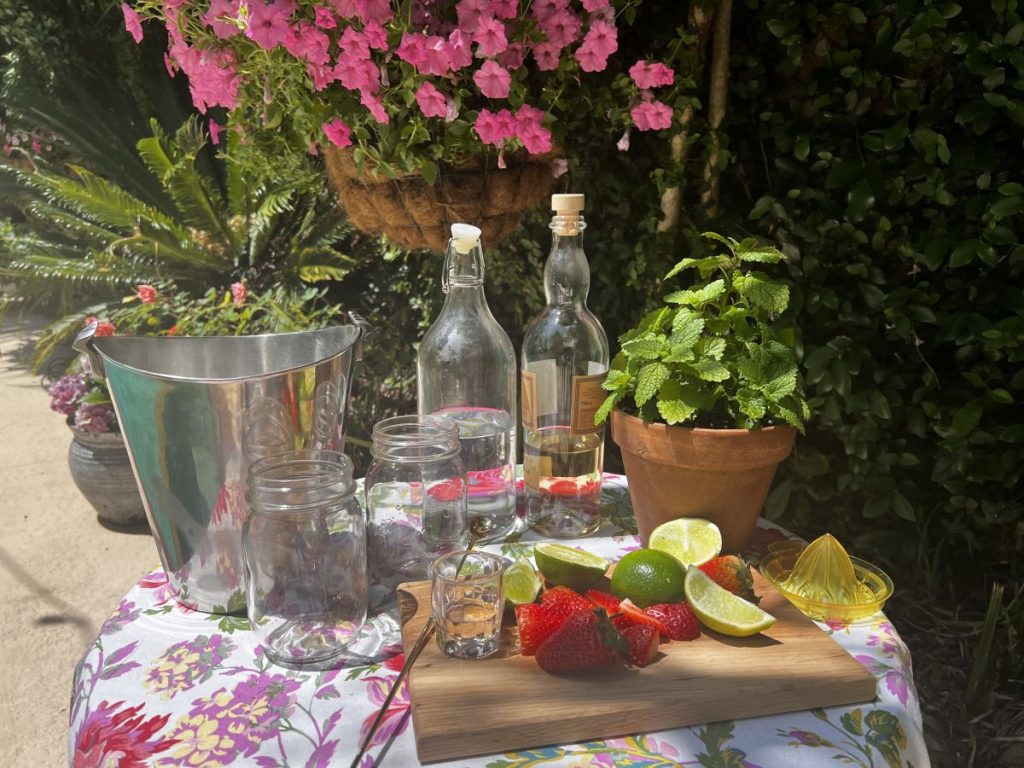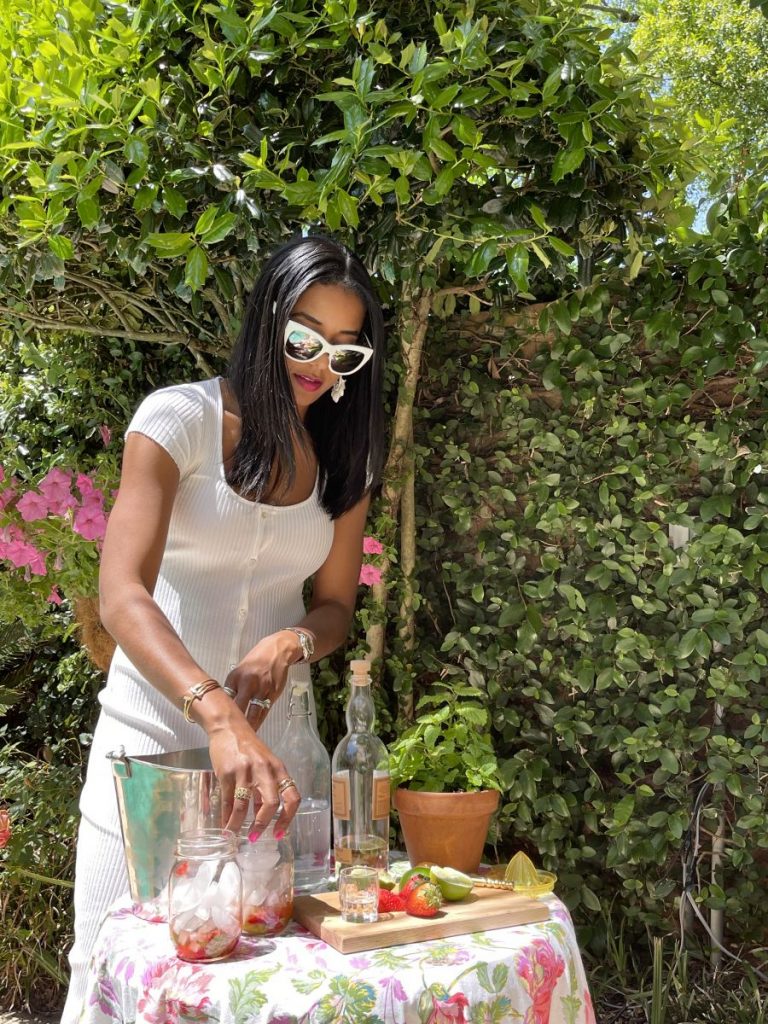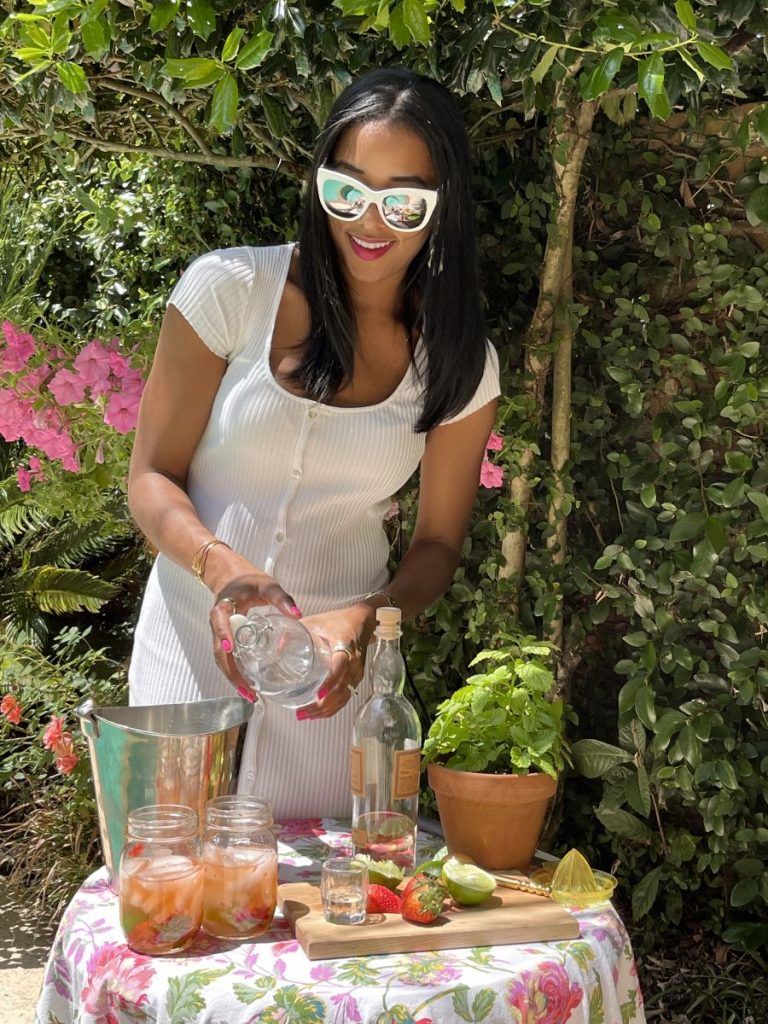 Whether you are entertaining friends or just want a quick drink for yourself, this one is sure to please! Check out how to make it below.