Last weekend I packed the babe up and we headed down to my favorite city for the annual Charleston Wine + Food Festival. Back in 2020, it was the last event we attended before the world shutdown, so I had such fond memories of the event. In fact, memories of that event is what go me through some of the dark days during that time. So it was such a great feeling to be back knowing this meant the world really was in a better place now.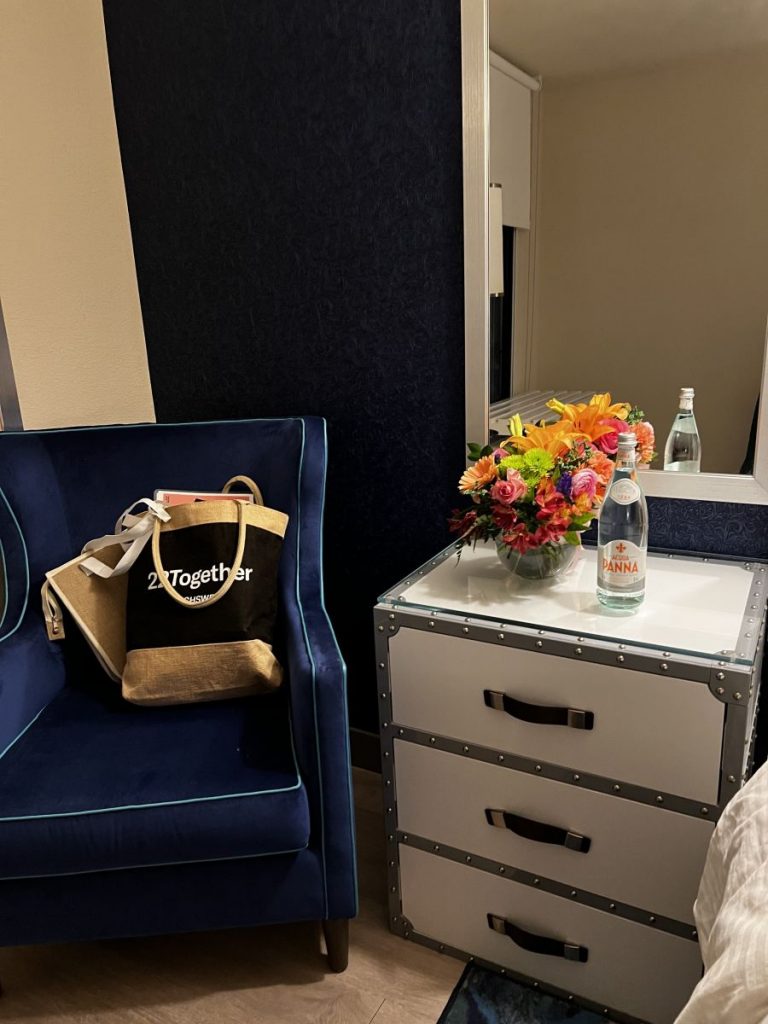 This year I was a guest of Acqua Panna, which meant I had an itineary jammed filled with creative culinary experiences and introductions to some of the biggest names in the wine and spirit industry. We had the best time at some of the smaller, more speciality events, but also at the large comminity ones. If you've never been to the festival I highly suggest you adding it to you Charleston bucket list. But tickets sell our FAST so be sure to sign up for their newsletter. Here are some of my highlights from this year's festival!
Friday:
Rosé All the Ways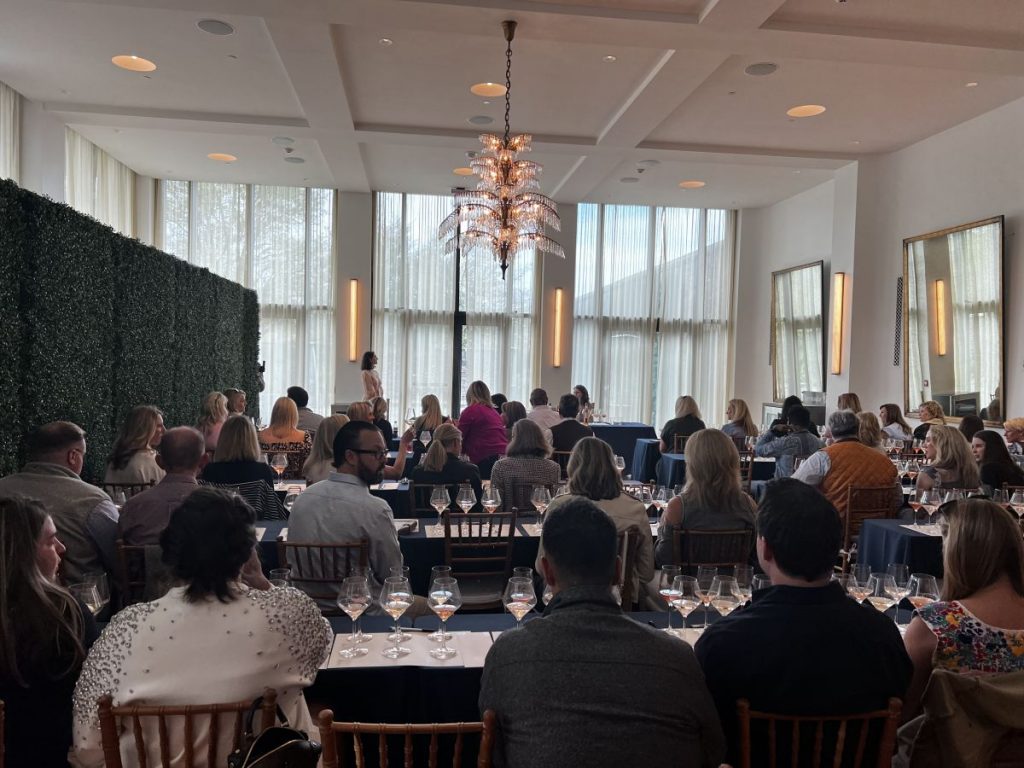 At this beverage workshop, we explored rosé throughout out the world. Hosted at the gorgeous Dewberry Hotel by renowned sommiler, Tahiirah Habibi, we spent the afternoon learning everything about rosé like: why there are so many color variations, the different ways to get the color, how to decipher different notes for taste, and what to expect from each region.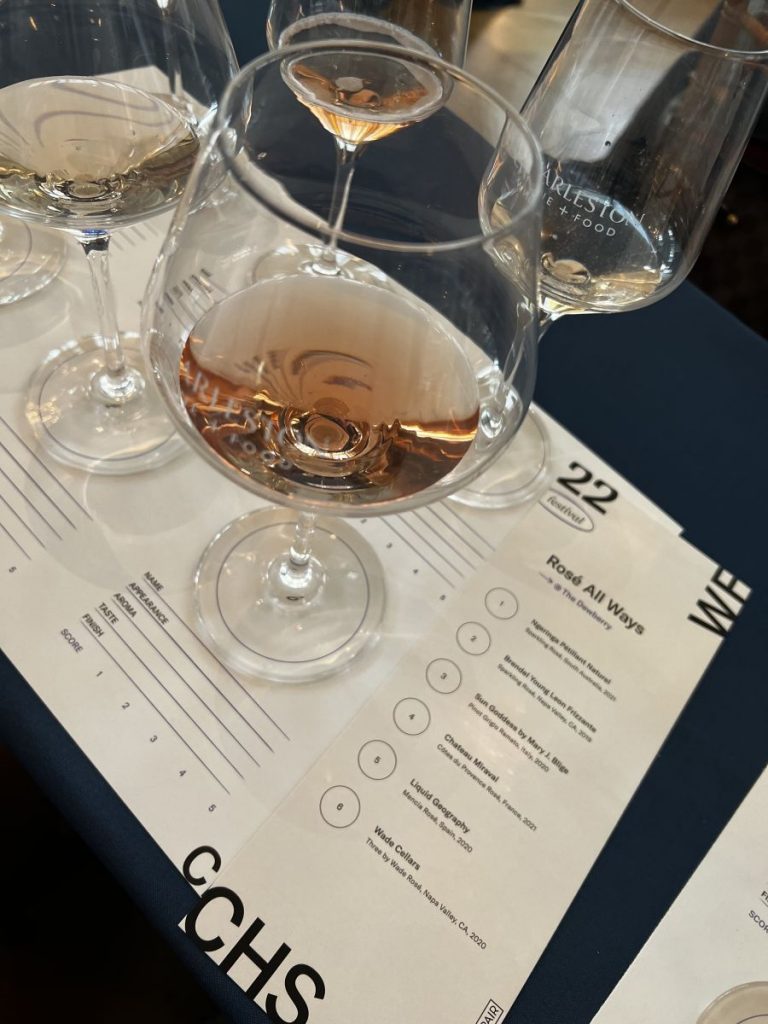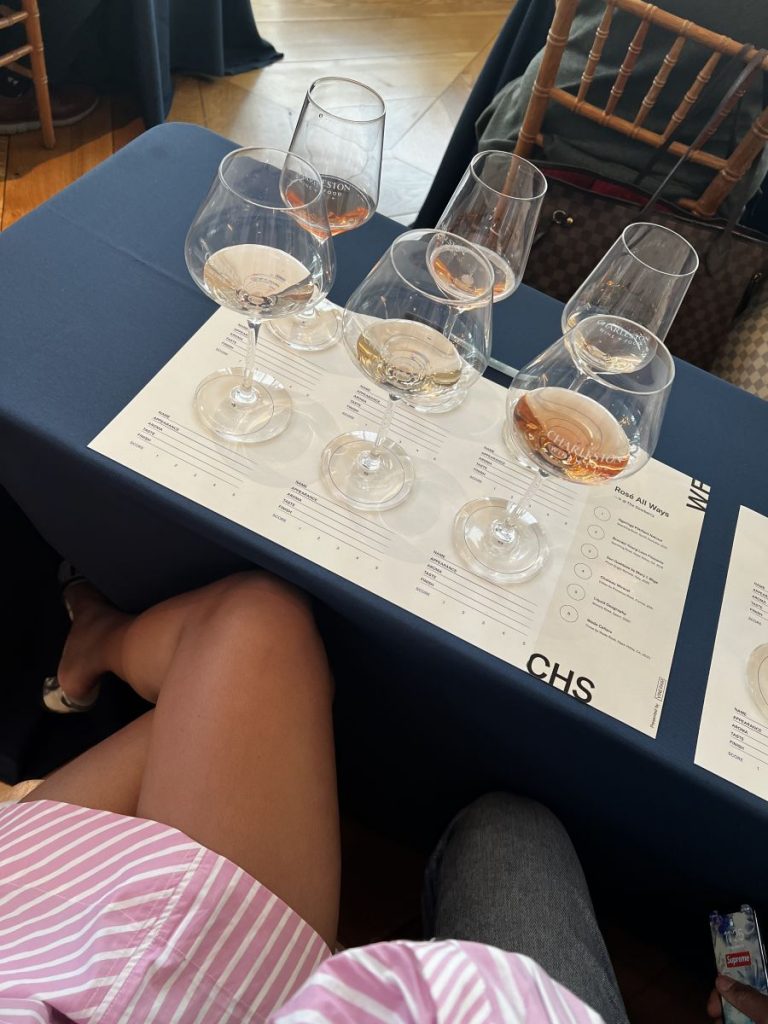 Butcher and Bee Signature Dinner
I had the pleasure of attending this sold out event crafted by creative minds Paul Farmer, Butcher and Bee's executive chef, and Chef Russell Jackson of Harlem's Reverence. This 5 course meal was certainly a culinary experience that definitely forced my palette to expand and try new things. Each bite was an explosion of taste and something I would have never had the courage to order on a menu at a regular dinner. But the best part was chatting with Chef Russell at the end of the meal when he made his way around to each table!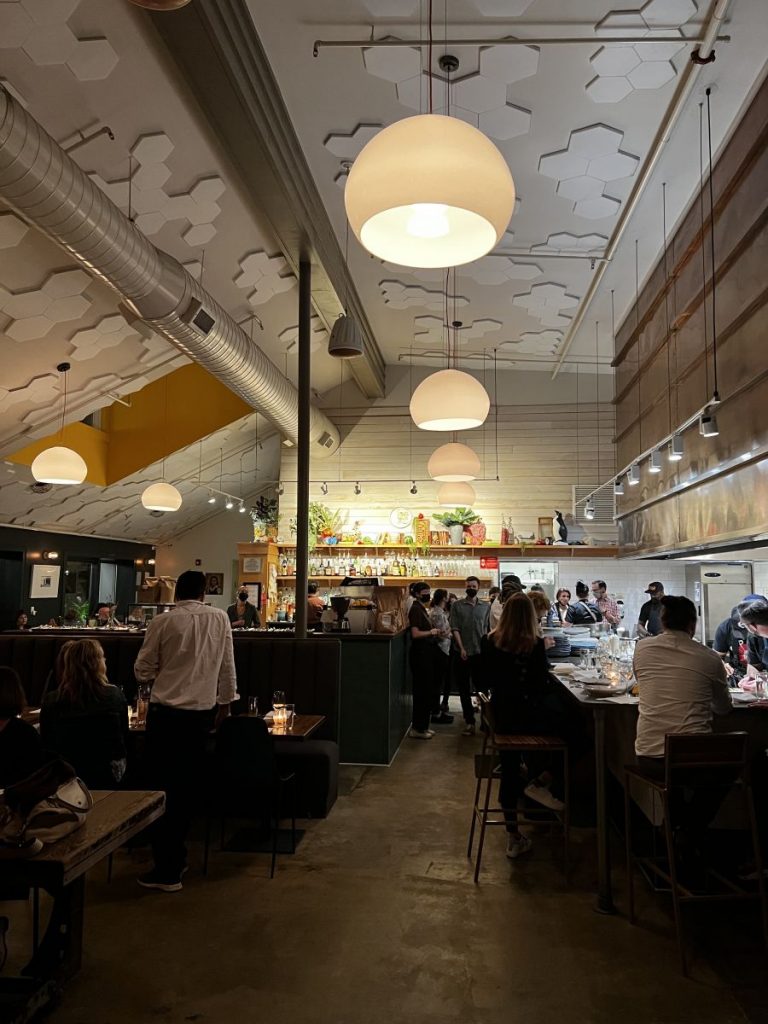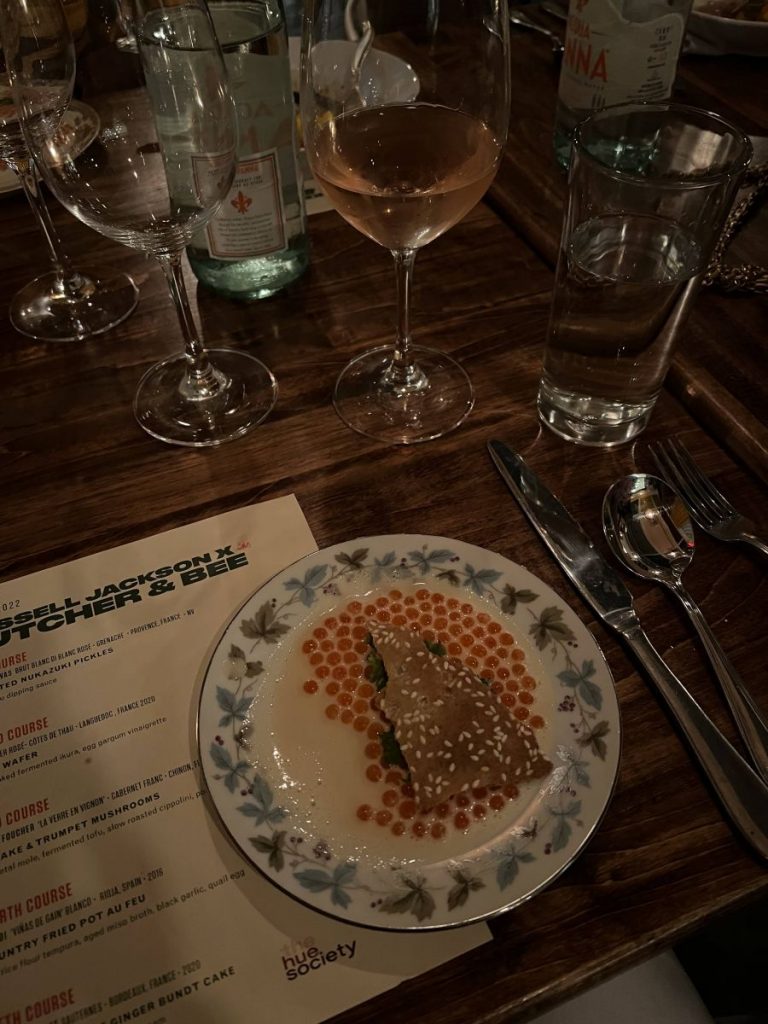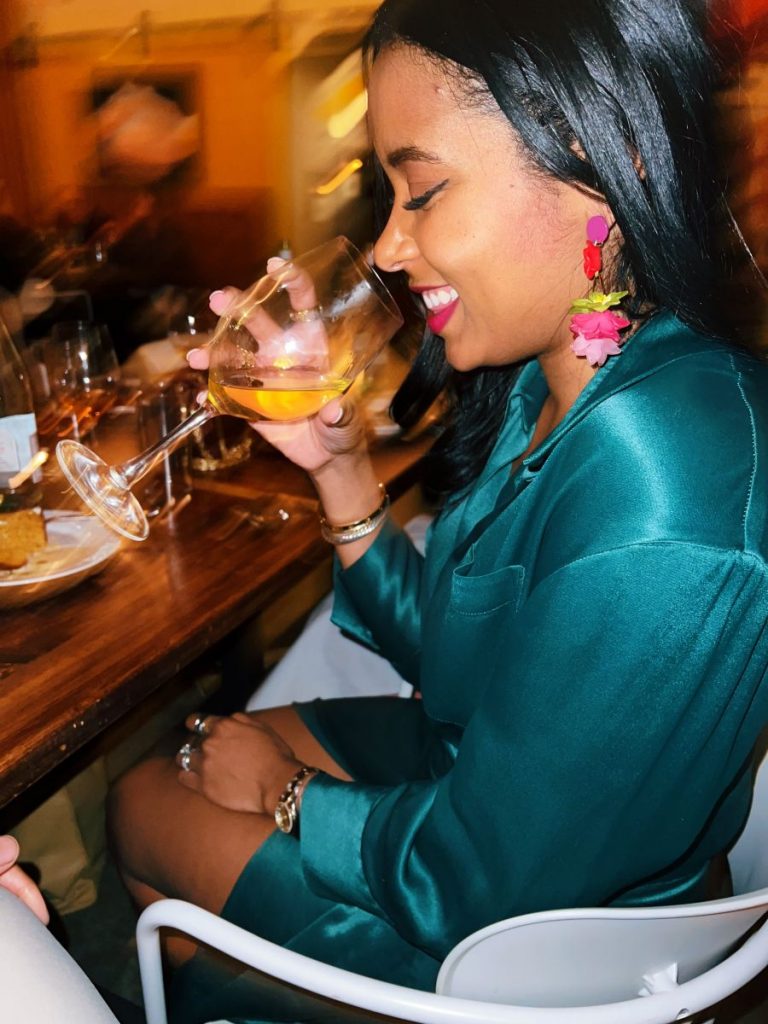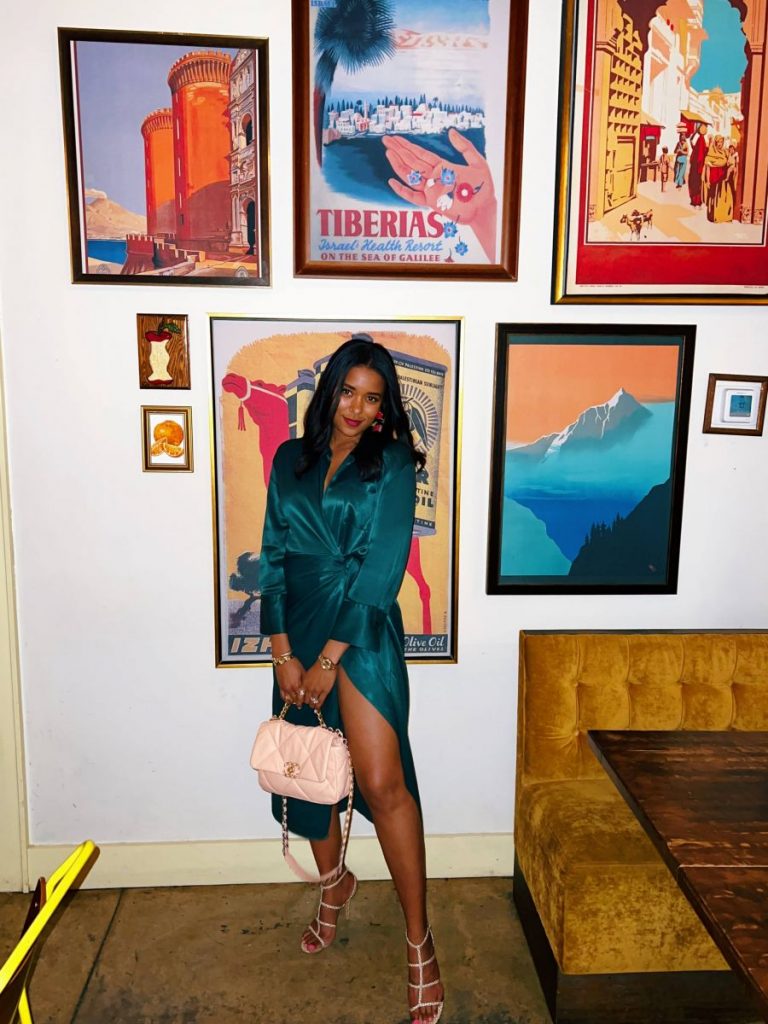 Saturday:
Culinary Village
Located at Riverfront Park this year, The Culinary Village has long been a cornerstone event of the Charleston Food and Wine Festival. This event features a wide array of food, artisans, beverages, and experiences. Chef demos, immersive experiences, live music, and plentiful bites + drinks make this one of the most anticipated occasions for all. Their tagline for 2022 was "Better Together," and this year's village definitely embodied that sentiment. Everyone was so happy to be experiencing in-person connection through conversations, food, and drink! Note: each year Sundays are "local's day" at the village so residents of the tri-county area get a discount on entry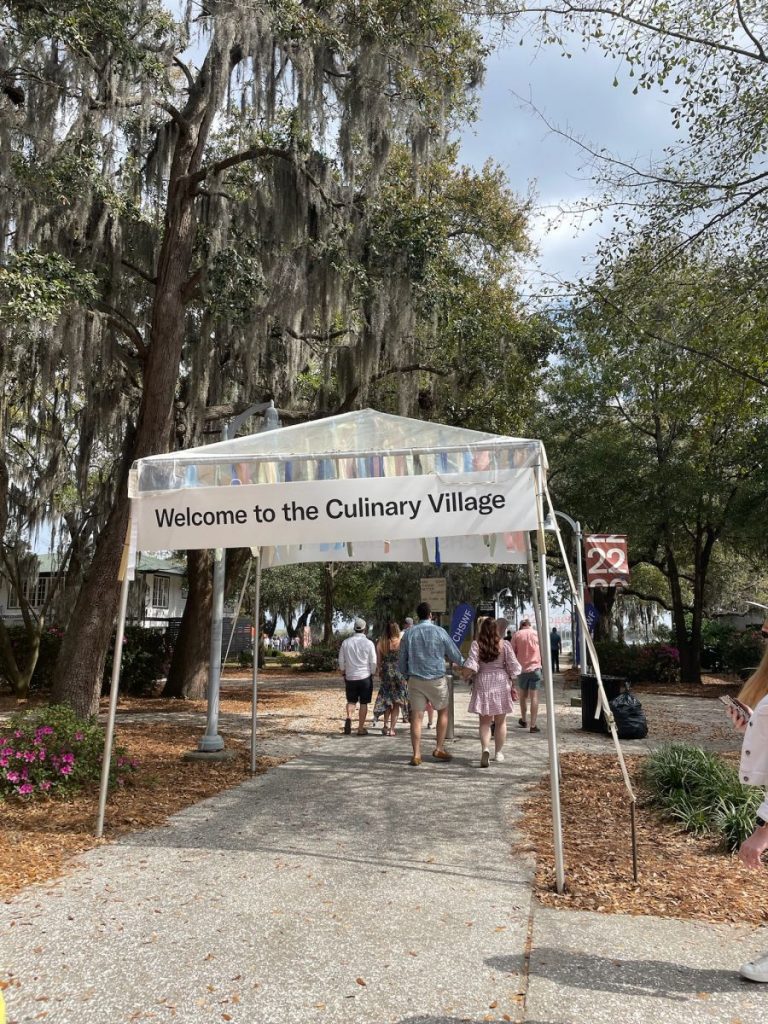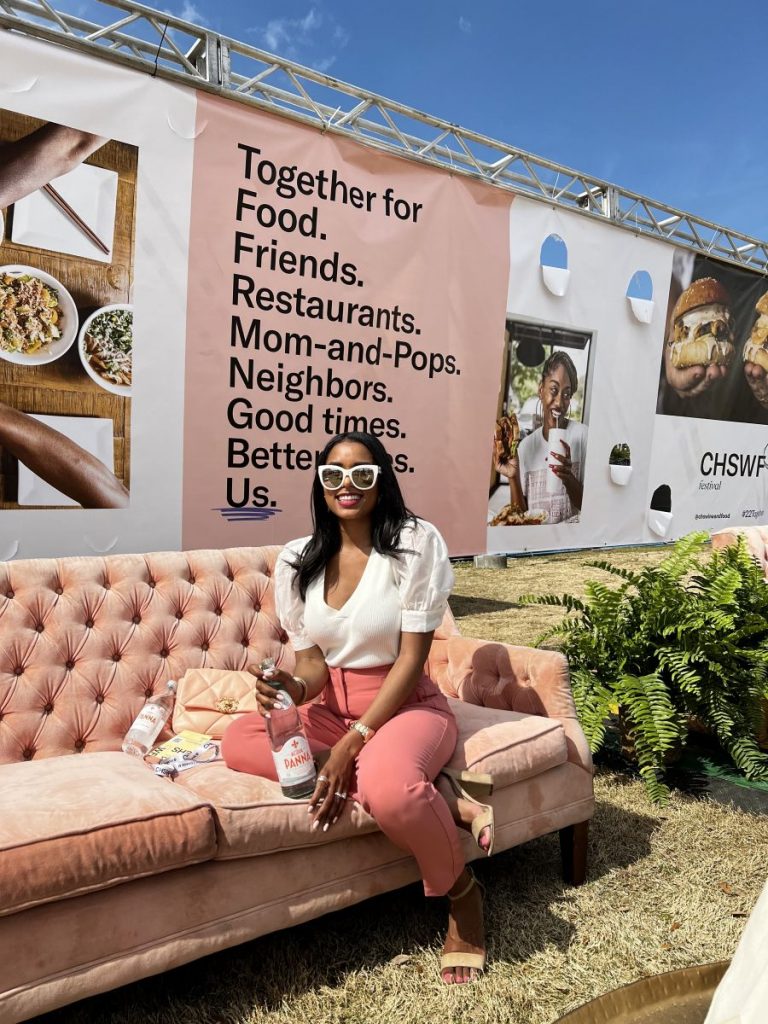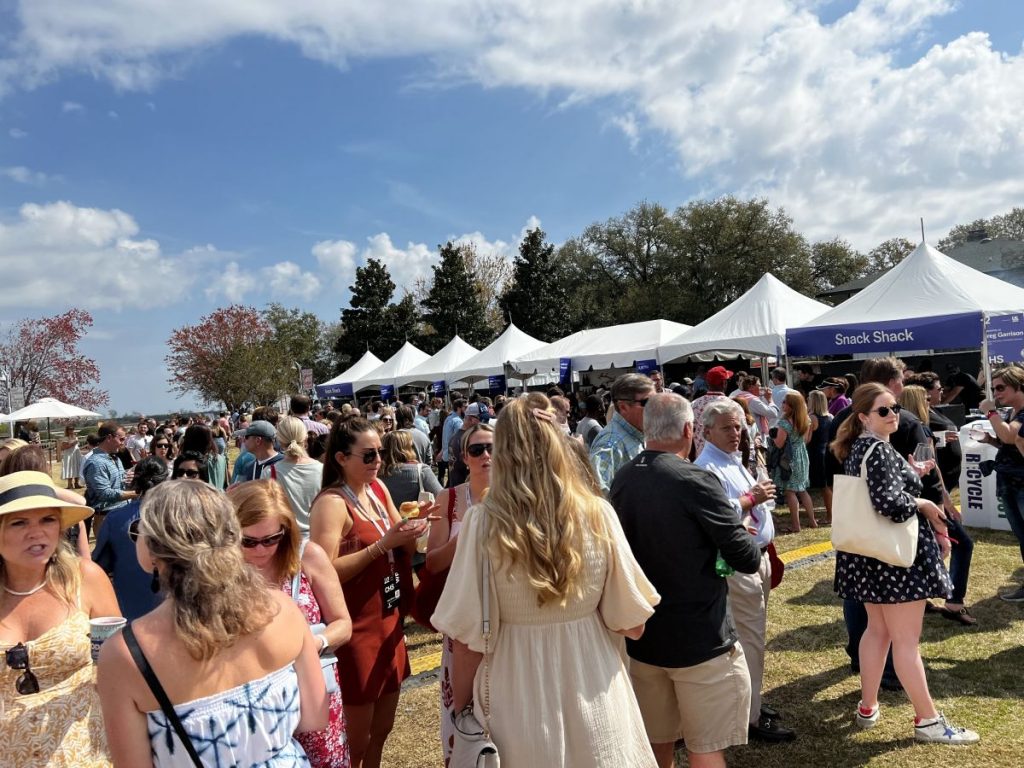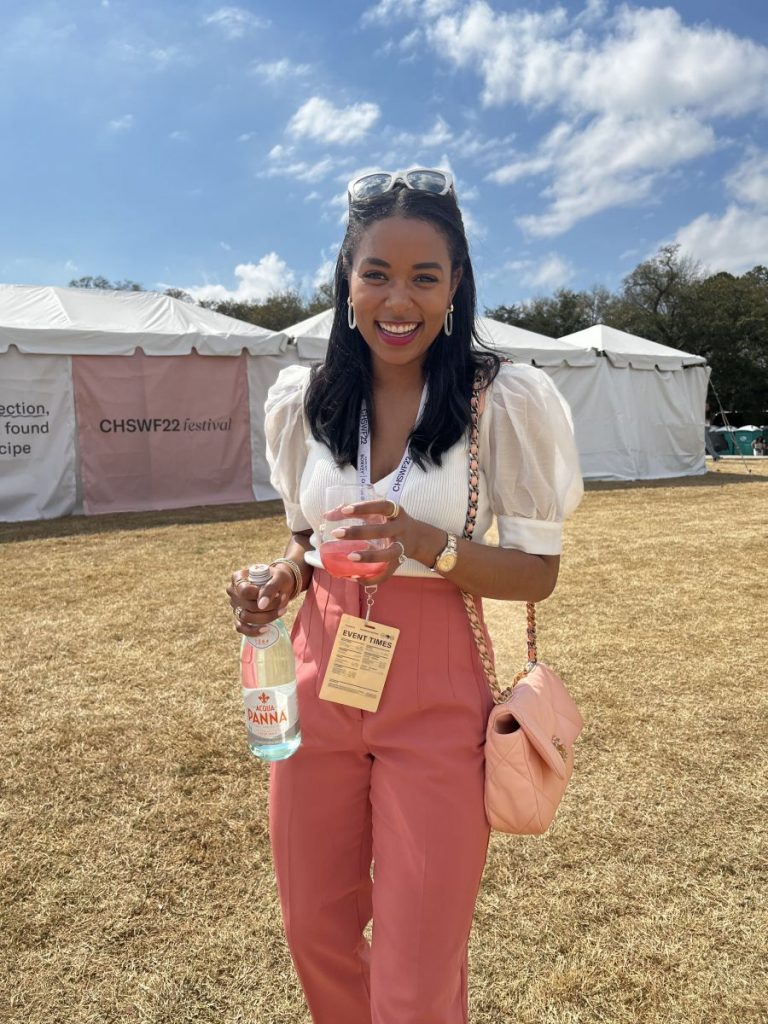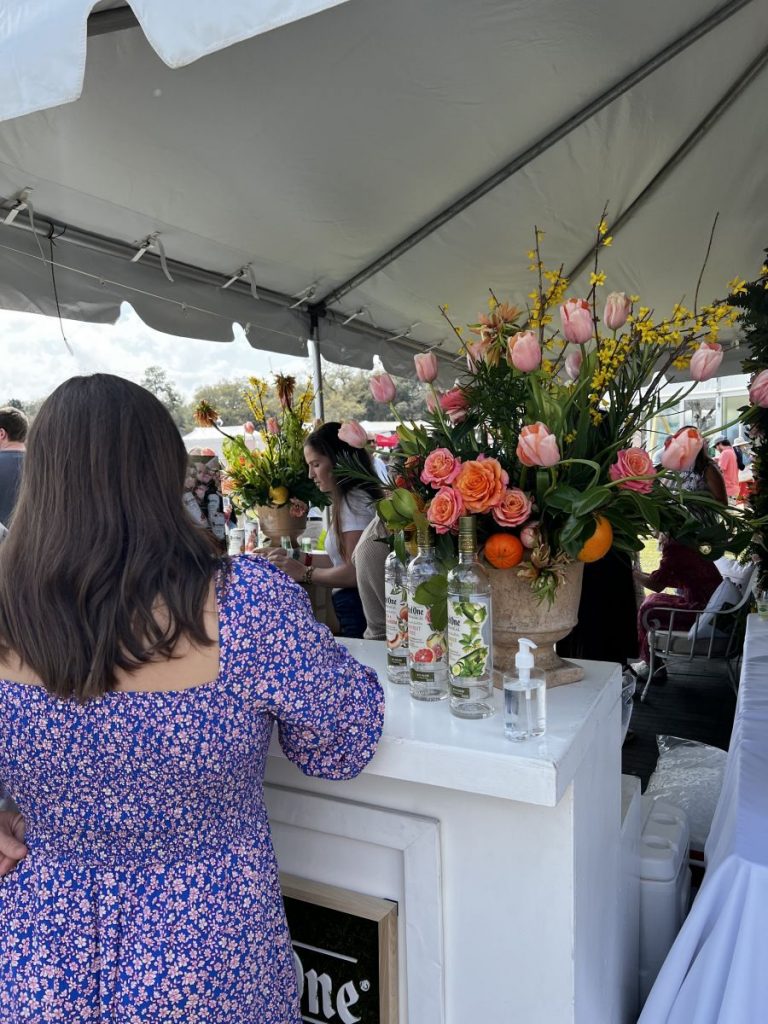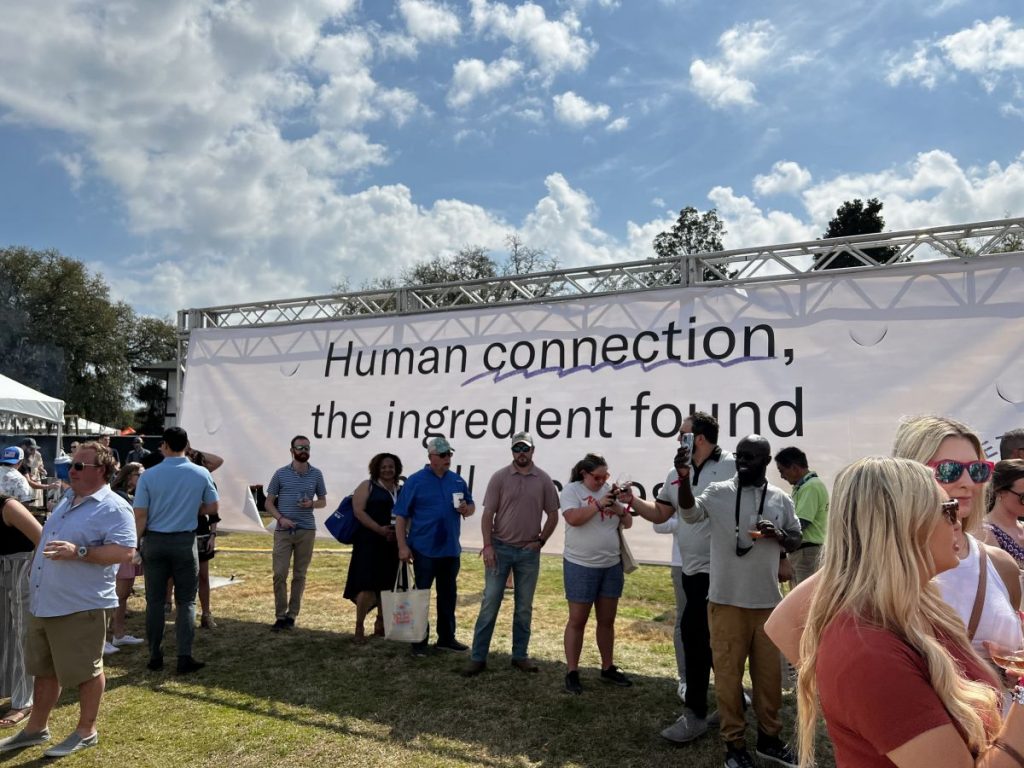 Hip Hops Day Party
We skipped out on the village early to make the end of the Hip Hops day aprty. The event paid tribute to '80s and '90s hip hop and graffiti culture, while also celebrating our craft beer scene and the rise of our local brewers. Even if you weren't that into beer, you could snag a delicious bites that palyed on the "fourth meal" concept and dance the afternoon away on the dance floor!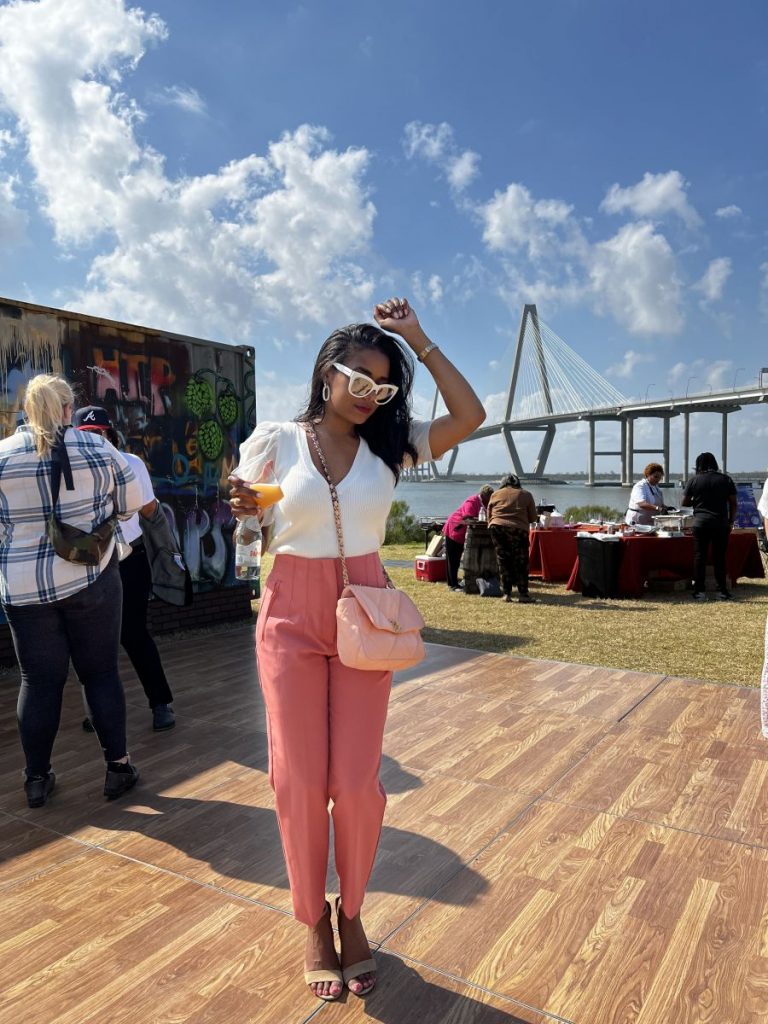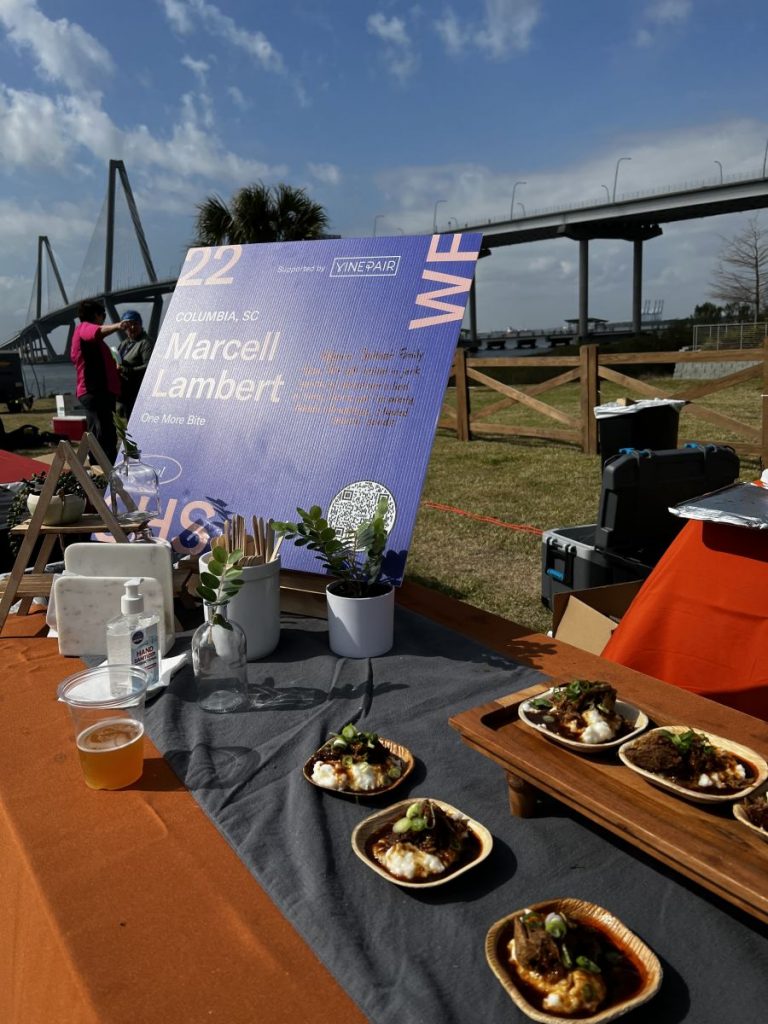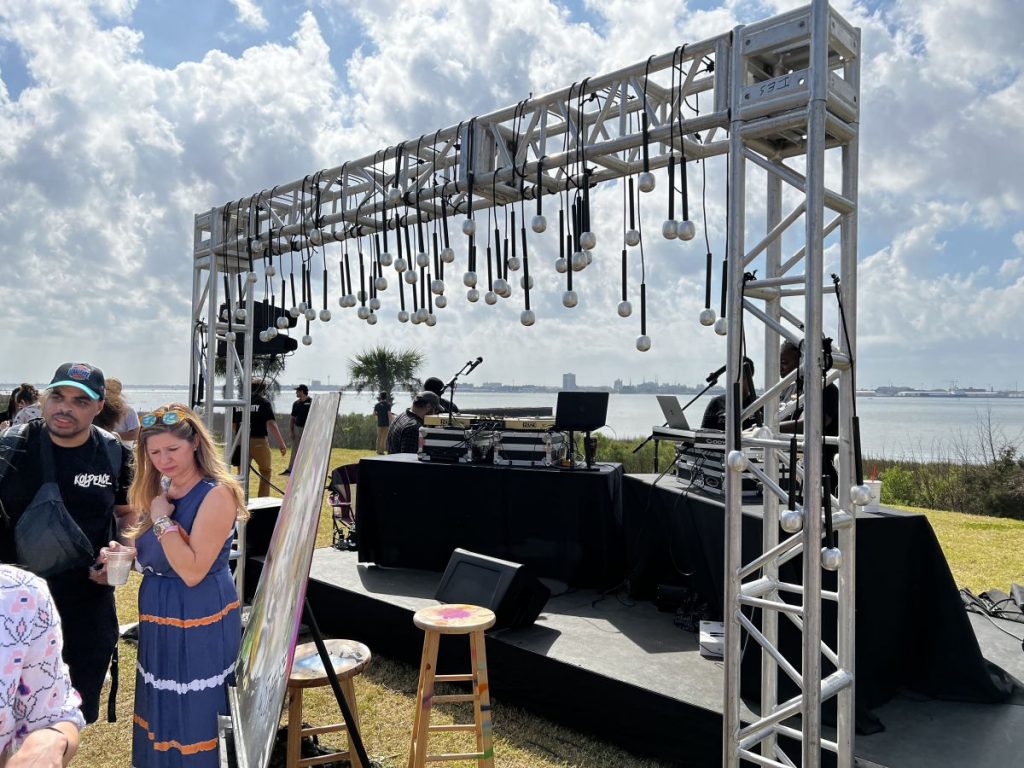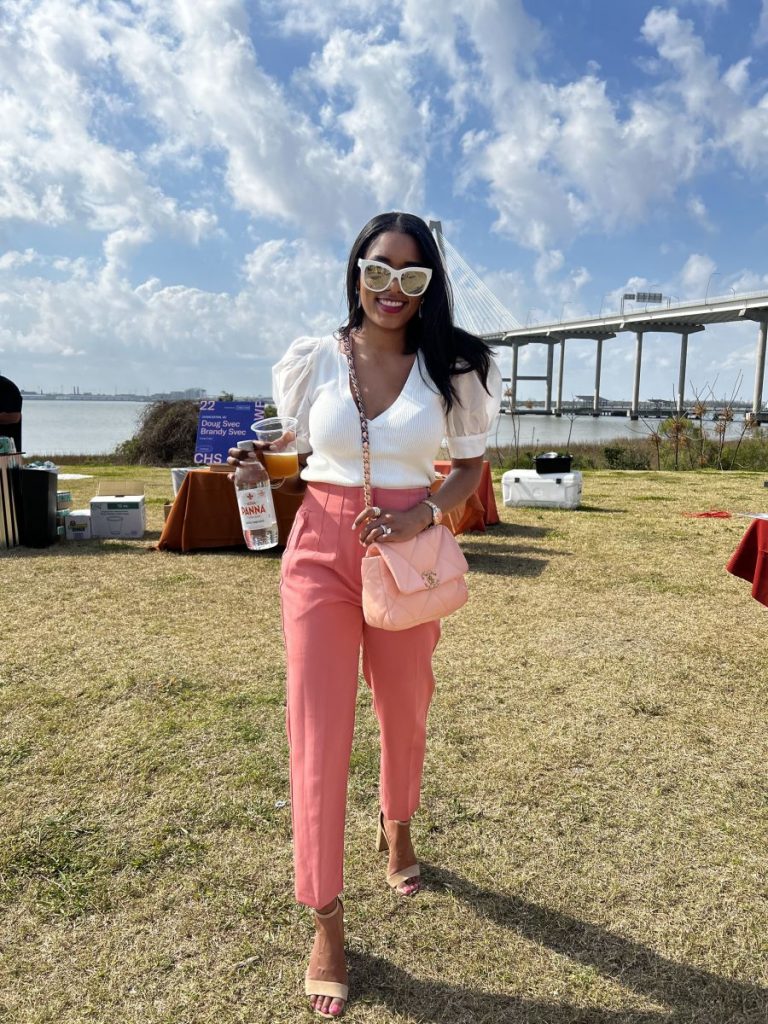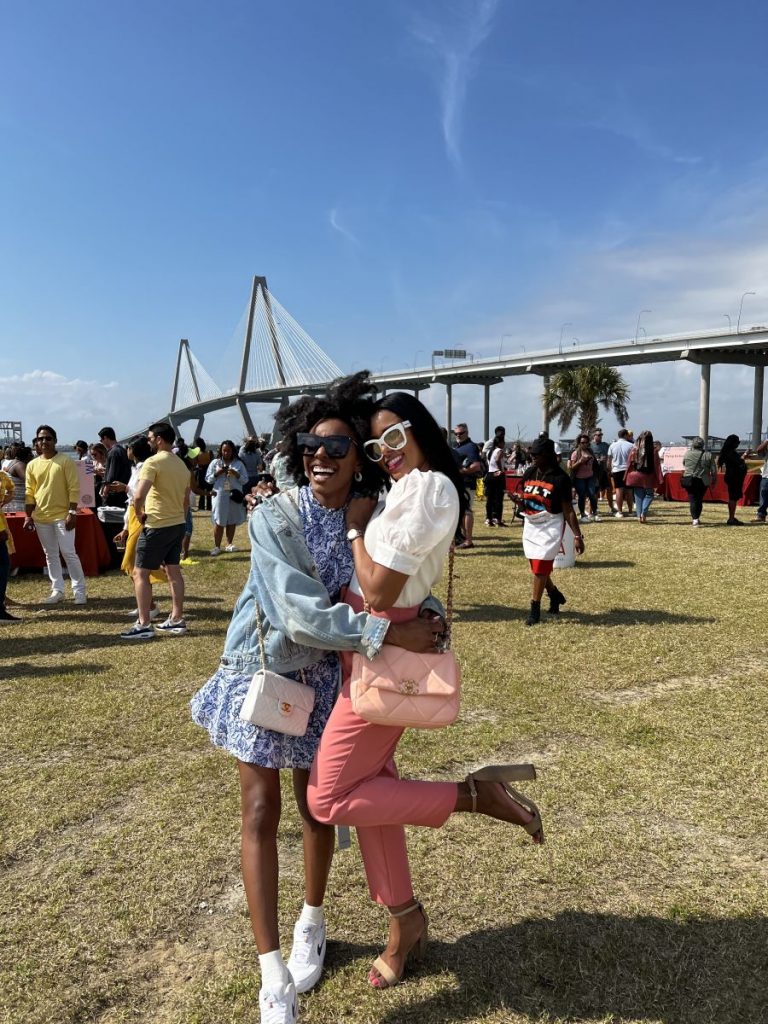 Media Happy Hour
Molly Fienning of Red Clay hot sauce hosted our team, PR and writing pros, and talented chefs at her beautiful home on the iconic Charleston Battery for a media happy hour. I love how Molly is such a champion for women and is amazing at creating community around her. The evening was completed by spicy margaritas with Red Clay Hot Honey and tons of delicious bites cooked right in her kitchen.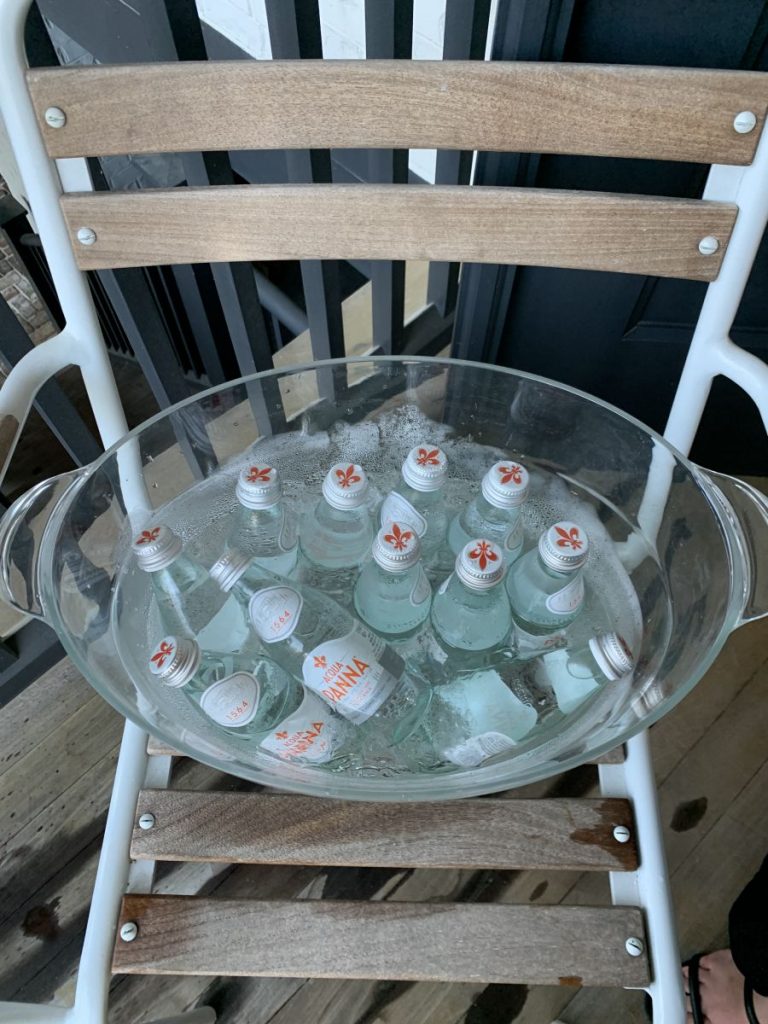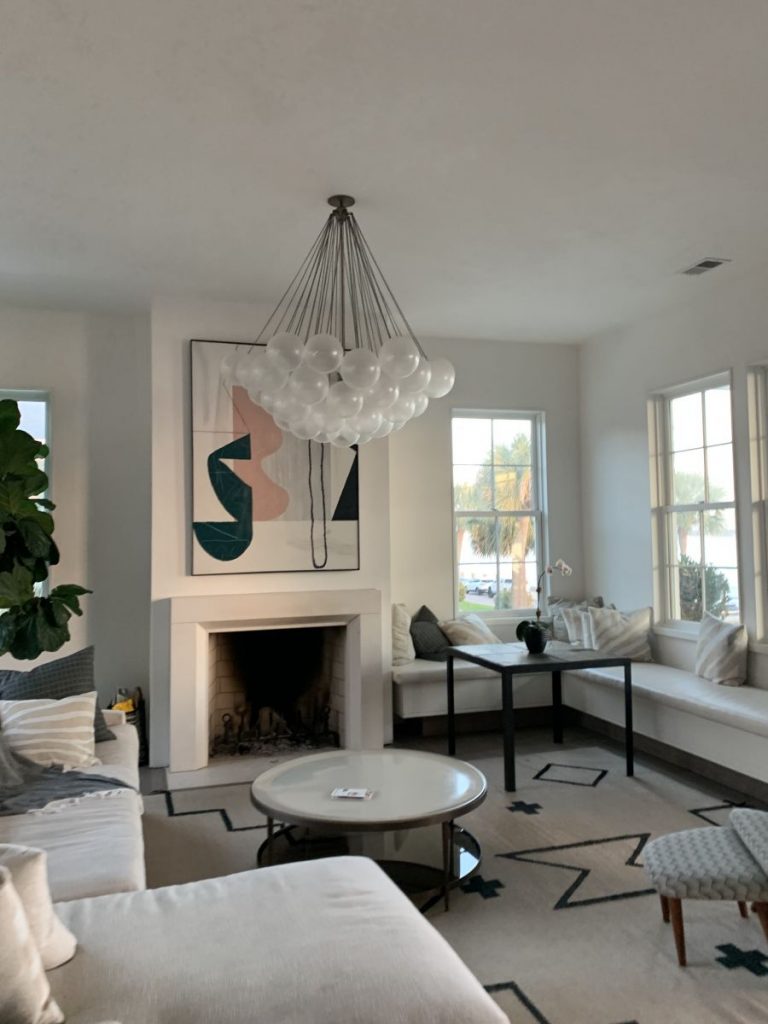 Sunday:
Catch of the Day
Chef James London of Chubby Fish and Mark and Kerry Marhefka of Abundant Seafood showed us what it truly means to eat a fresh catch in Charleston. The event included a beginning-to-end demonstration of how the fish go from the fishing boat to the dock and finally on the plate. On a picturesque spring afternoon, we sat on a dock overlooking the marsh while eating what was caught that morning and was introduced to Austrailian wines that made me rethink all I thought I knew about wine region.