When I heard there was a little doughnut shop in Chicago that had over an hour wait in the mornings, I was instantly intrigued. Like most proud Americans, my love for doughnuts dates back to my childhood. But the truth is, I've never had artisanal doughnuts. The extent of my doughnut knowledge comes from Krispy Kreme when the hot light is on. So not once do I ever remember having to wait more than 10 minutes for a doughnut.
But before I even arrived to Chicago I knew I would have to find out what all the fuss was about. So, I set a 6:45am wake up call and found myself the first person in line the next morning.
I'm sure you're asking yourself, "what on Earth makes these doughnuts so good that people would stand in line for over an hour just to get one?" The answer is simple. Sure, the Doughnut Vault spends hours carefully baking and crafting their doughnuts in an artisanal manner with an "old world recipe" that makes them not only delicious, but complete different from your average Krispy Kreme or Dunkin doughnut. But to be honest, people aren't standing in line just because they taste good, they're standing in line because these doughnuts sell faster than anything I have ever seen before, and once they're gone…that's it, no more for the day! So naturally, everyone just wants to get their hands on one. Its marketing genius!
There are three Doughnut Vault locations: one on Canal, one on the corner of Franklin Street and Kinzie St, and then the mobile Vault Van (which can be found in a different location 7 days a week). Between those three spots, Doughnut Vault sells out of up to 200 dozen doughnuts a day!  And each day, those doughnuts are baked by just four people! Could you imagine churning out 200 dozen doughnuts by 8am?!
Every day the Doughnut Vault offers a new special. When I visited the daily specials were birthday cake doughnut holes and vanilla chocolate glazed. In addition to daily specials, The Doughnut Vault has several constants, buttermilk old-fashioned, a ginger bread stack, and glazed (vanilla, chestnut, and chocolate)! Because I was on a mission to find out which doughnut was the best, I tried each of the specials, the old-fashioned, the ginger bread stack, and the vanilla glazed. They were all great, but my favorites were the birthday cake doughnut holes and the vanilla glazed.
I went on a weekday and I definitely recommend doing so. Most people didn't arrive until about 10 or so minutes before they opened at 8am (wish I had gotten that notice so I could have slept in a little more), but once they opened there was a constant flow of people until the ran out at 11:30am (yup, that early). I could see how on the weekends the could be a line with an hour wait. However, their busiest days are Friday. So definitely plan on waking up early if you want to try their doughnuts that day.
I think the Doughnut Vault should add a pink doughnut to their constant list! Bc honestly, that's all they're missing!!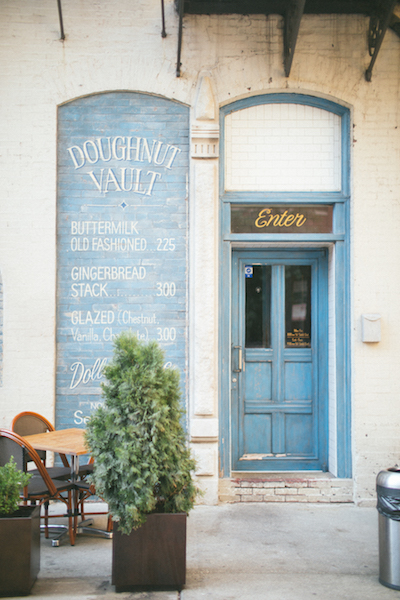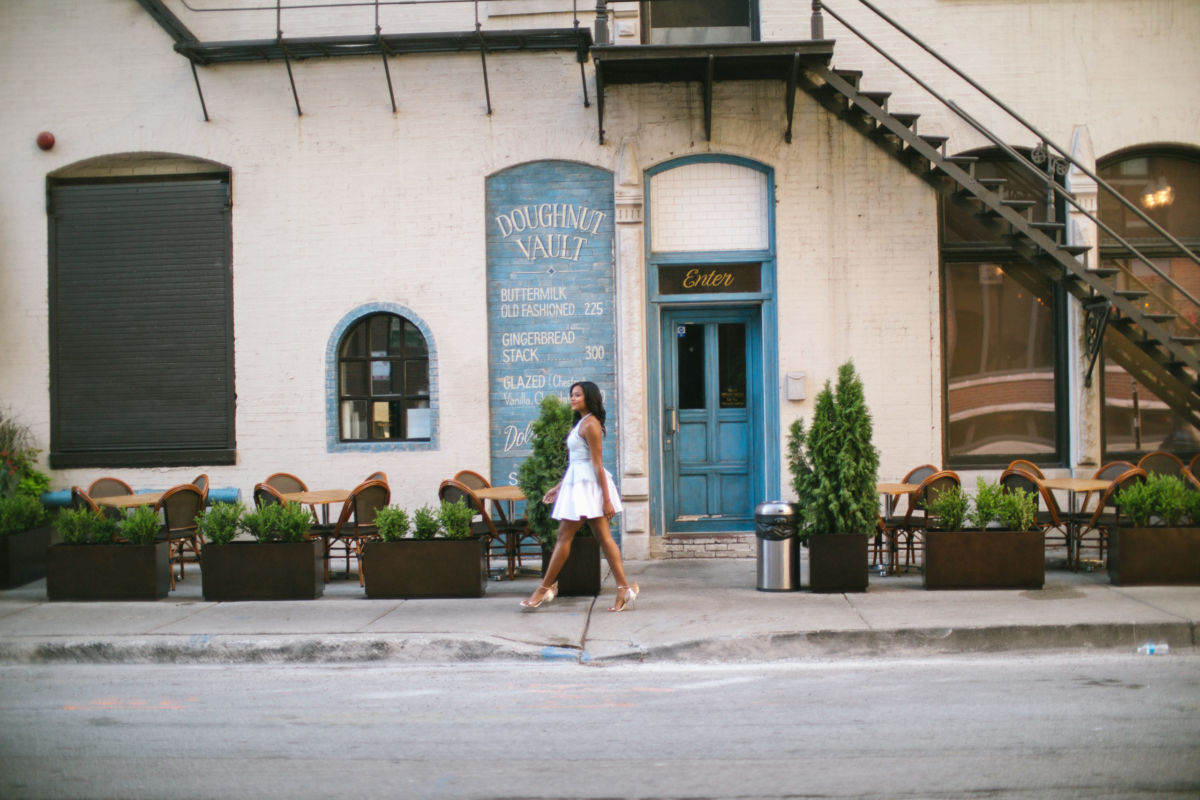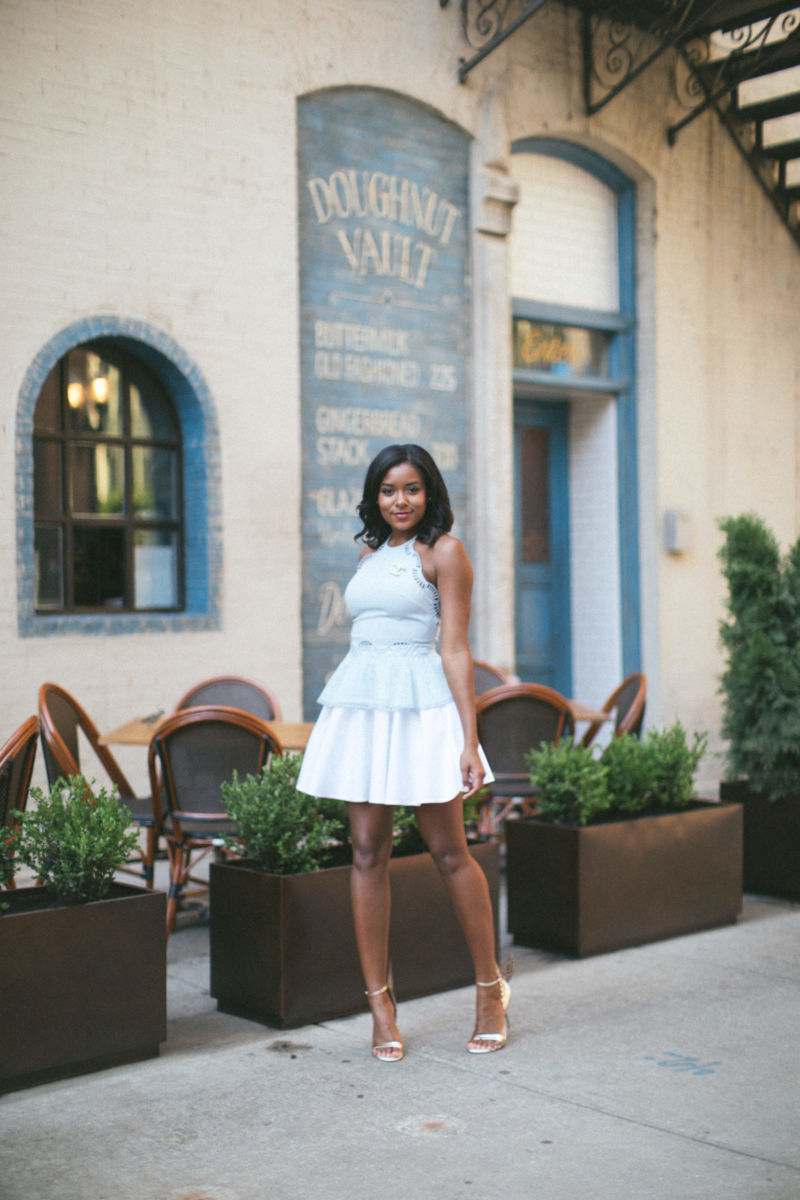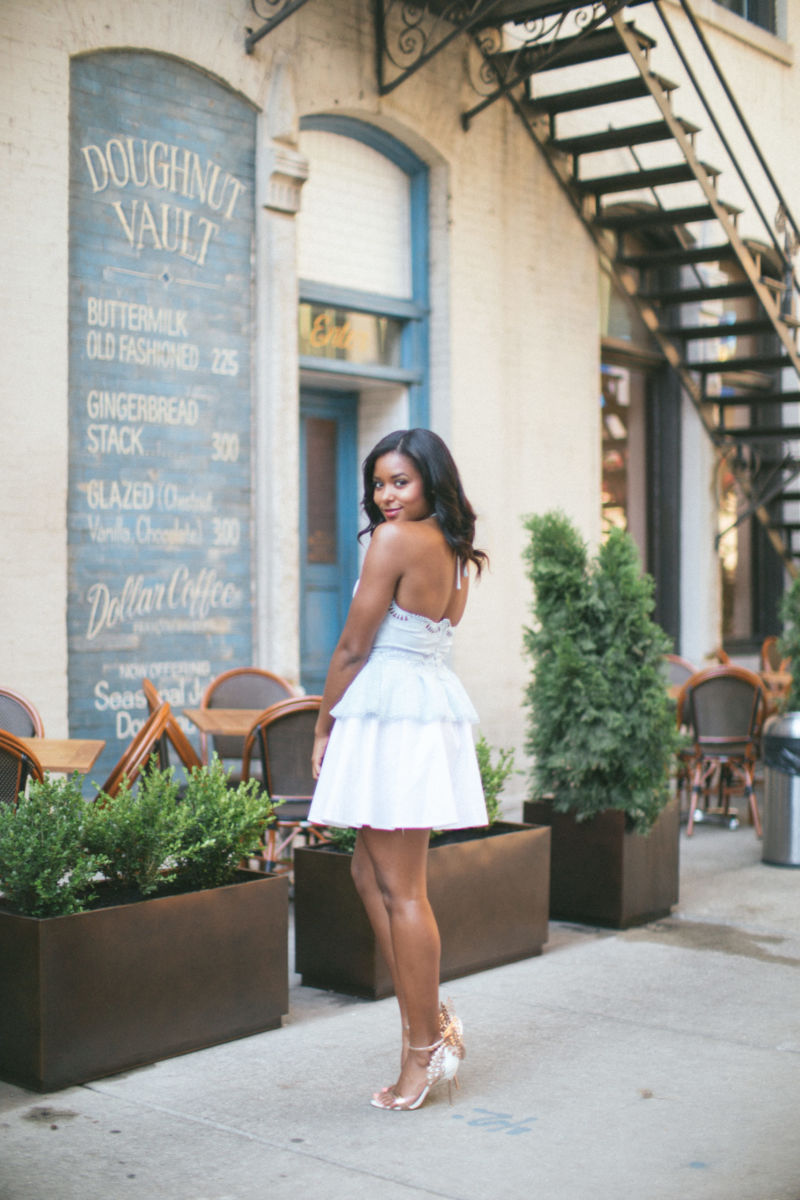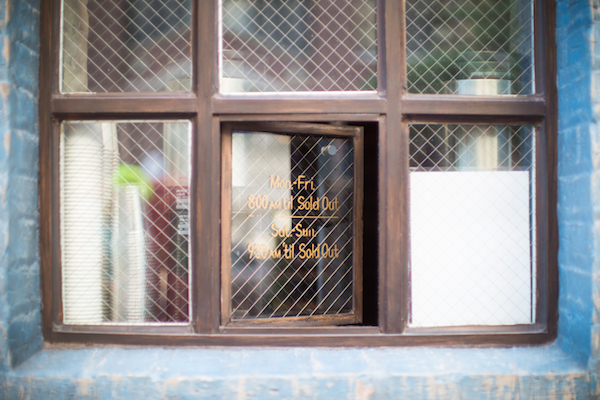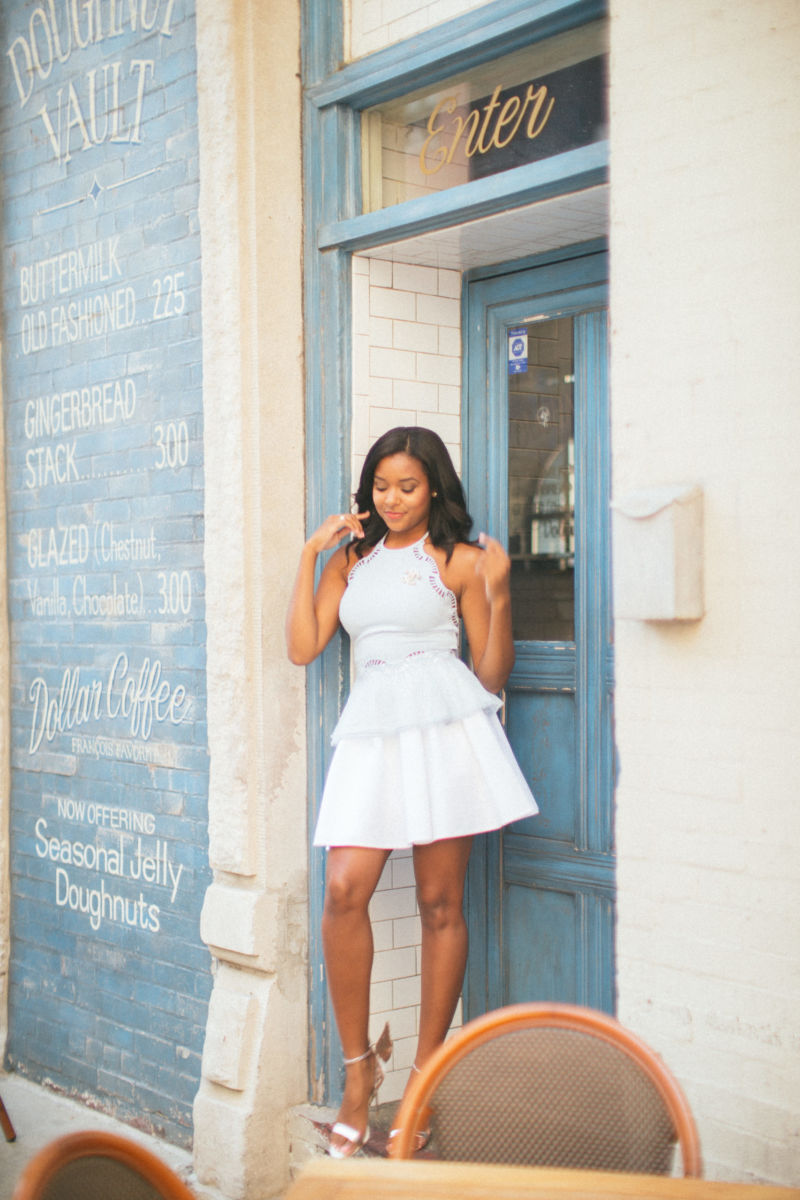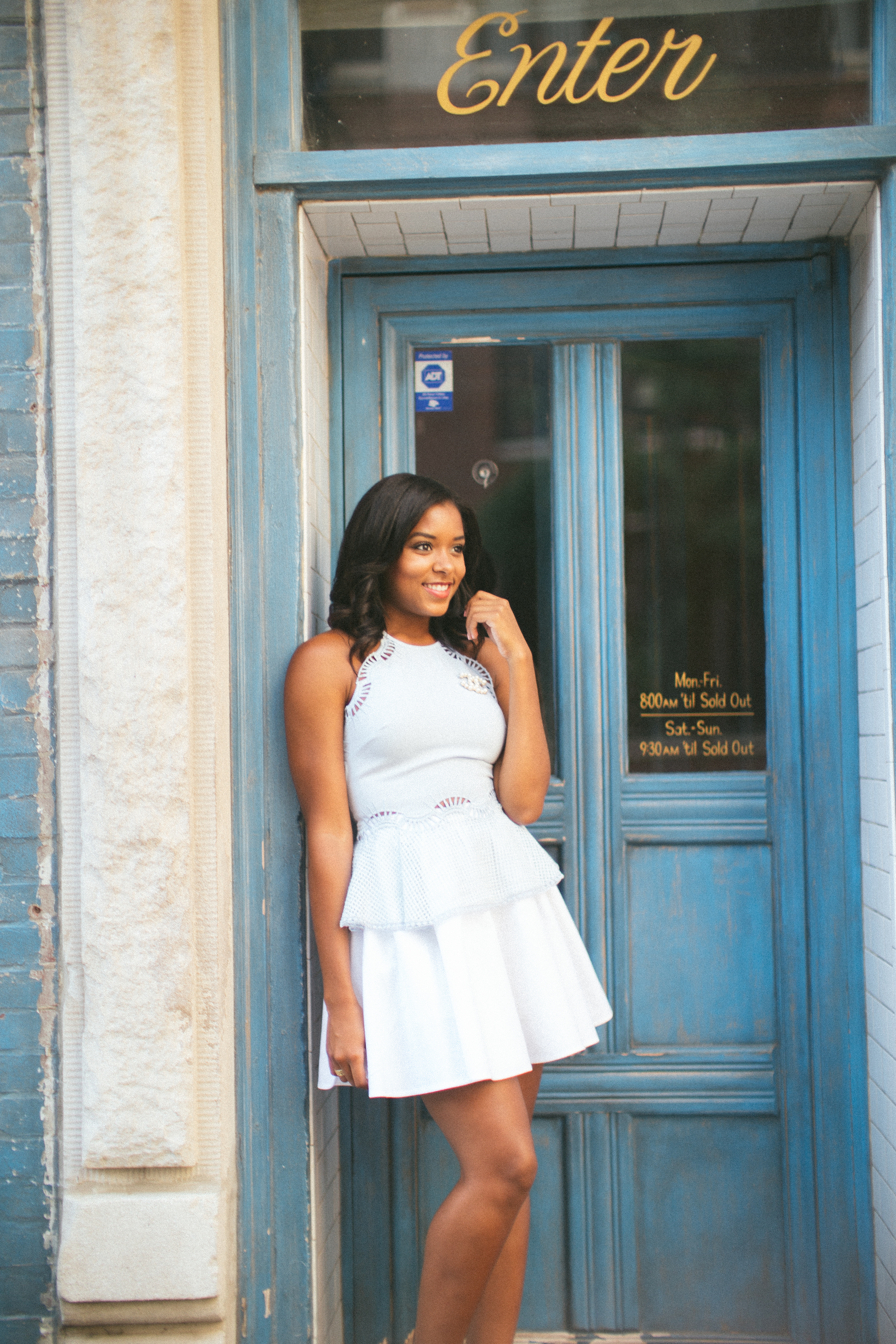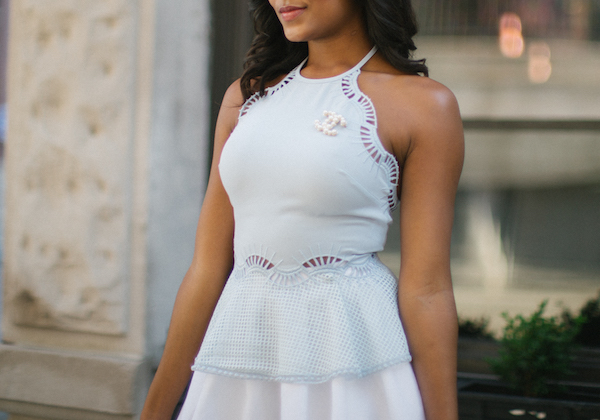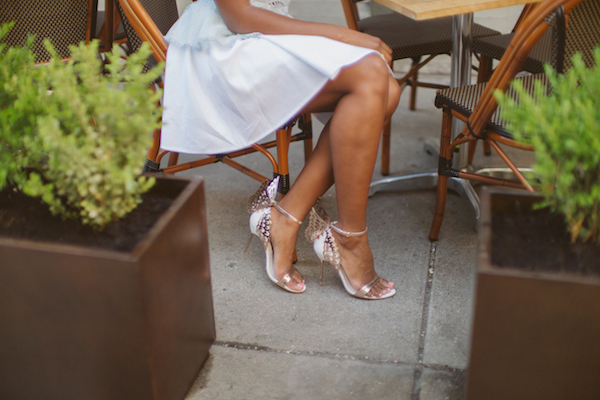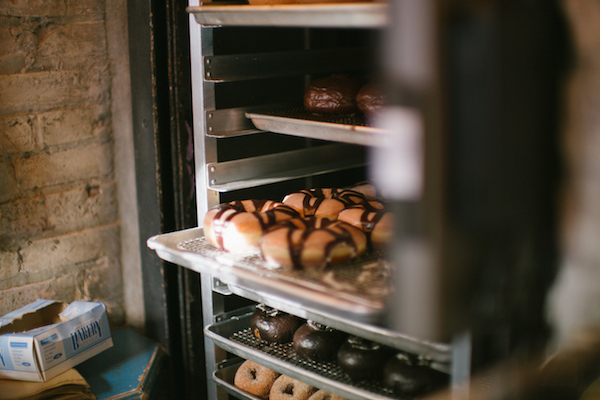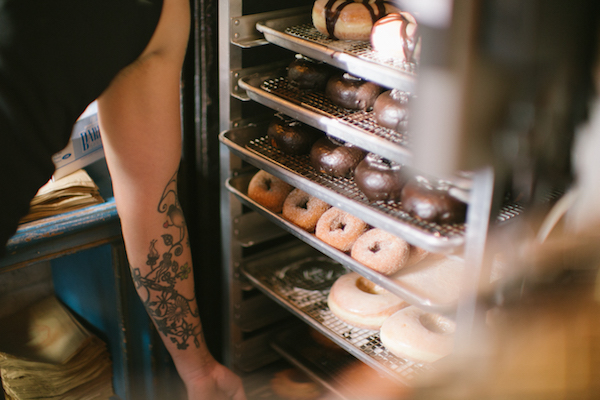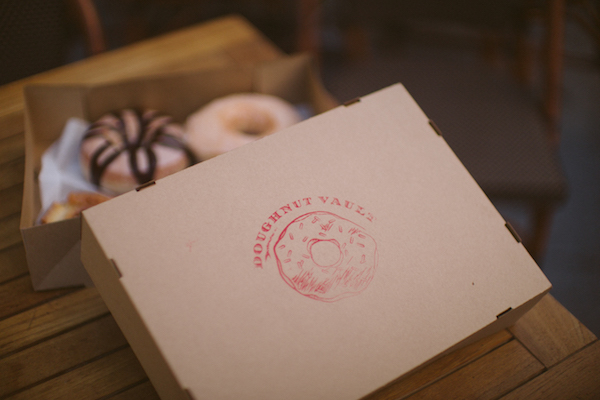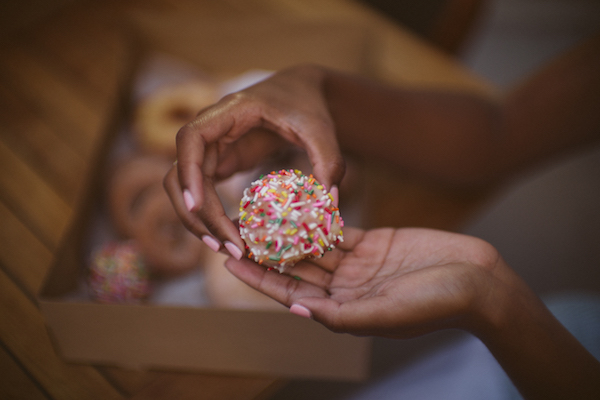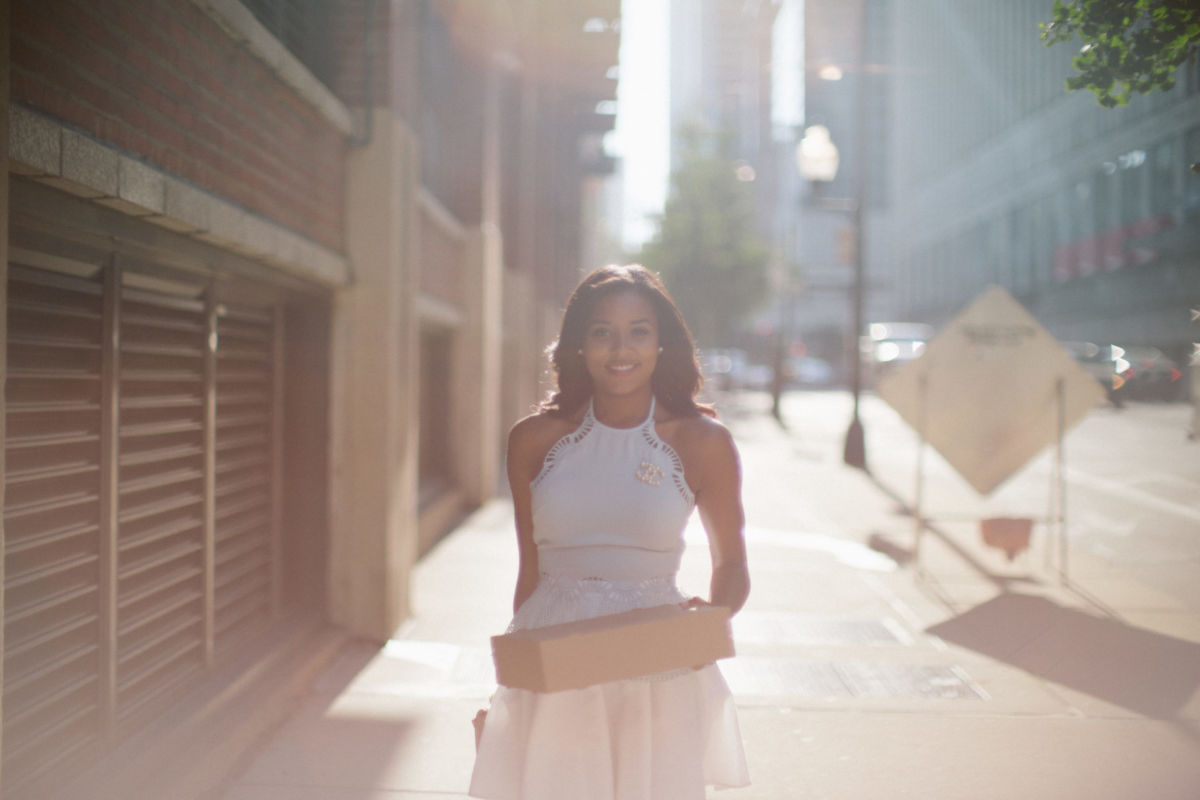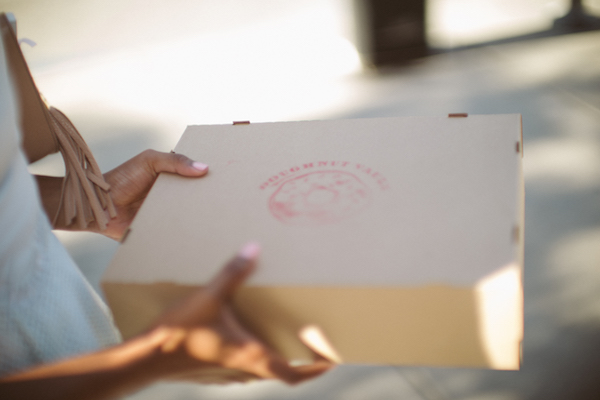 all photos: Mark Anthony Reyes