I recently had the opportunity to have a little staycation in the brand new boutique hotel that is now calling Soda City home. Hotel Trundle, located on Taylor Street steps away from Main, is a locally-owned and operated luxury hotel that's bringing an exciting new flair to the Main Street District. #Girlboss + owner Rita Patel has put her heart into this project and it shows. The hotel is dripping in unicorns and magic in every corner, but not in a juvenile way at all. Instead, she has found a way to create an atmosphere so inviting and warm that when you walk through those doors you actually could be anywhere in the world. The hotel's theme is "live joyfully, dream fearlessly" and once you've spent even five minutes there you won't be able to help but feel those feels. I'm so excited to FINALLY have somewhere to proudly recommend to friends + family when they come to town.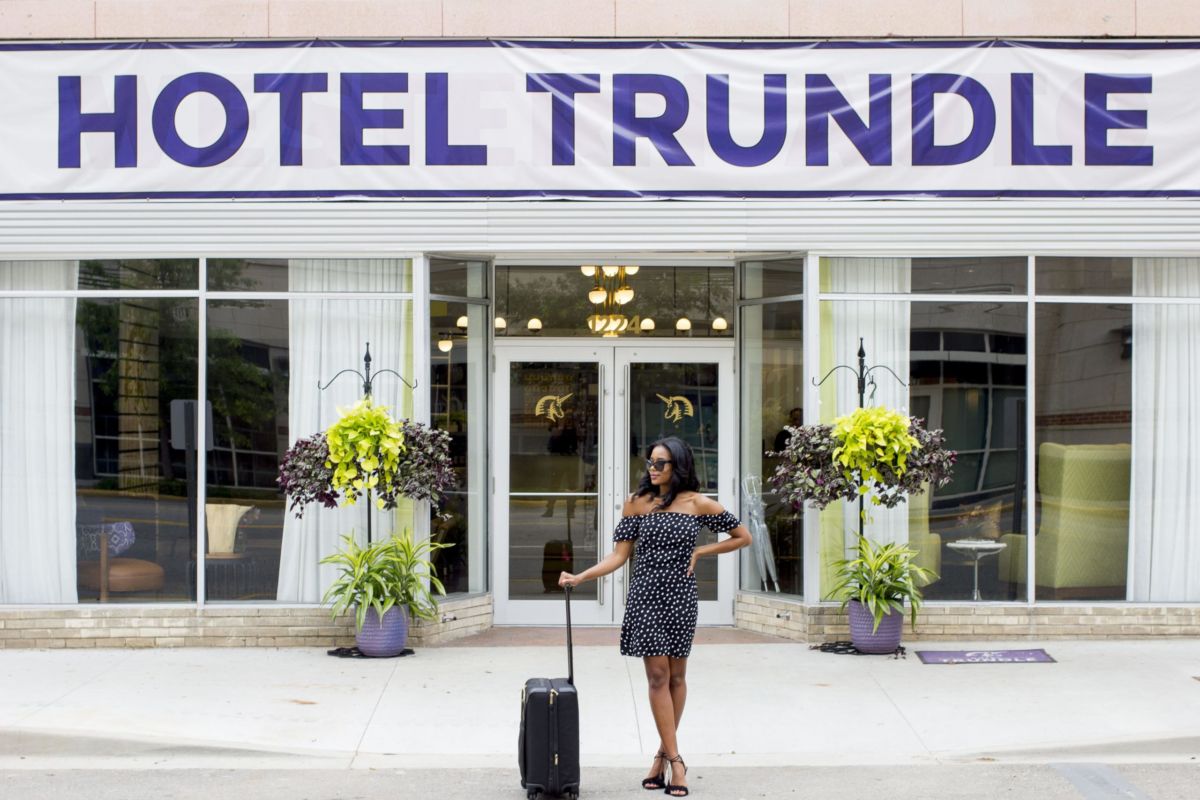 I knew this was the place for me the moment I checked in. Not only was the lobby bursting in jewel tone colors with the perfect mix of vintage architecture and modern decor, I was treated to some complimentary red wine (in one of their signature unicorn glasses, of course) from neighborhood favorite, Lula Drake, while they prepared the necessary paperwork. The option of craft beer from Craft & Draft was given to me, but its hard for me to choose beer when red wine is available. What a welcome!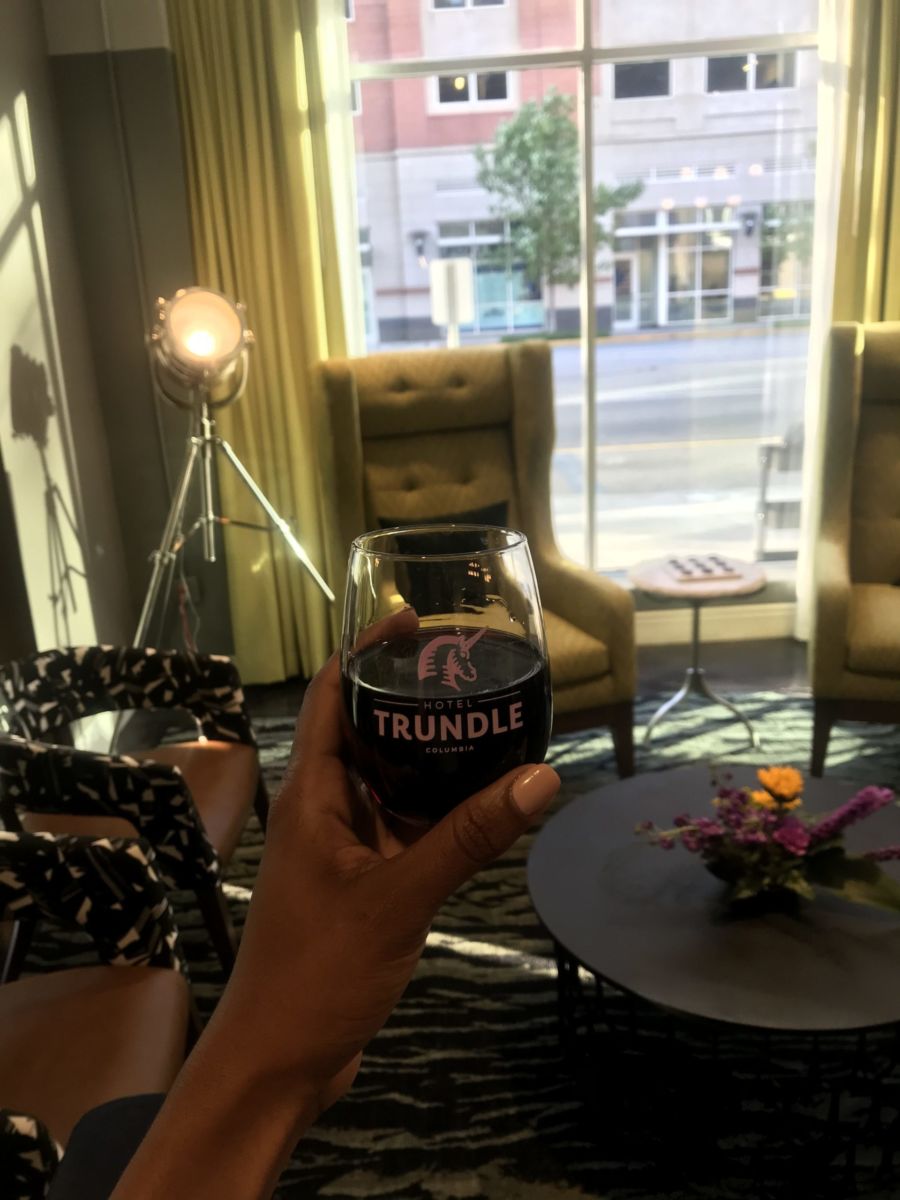 I arrived during their sip + nibble (which happens daily between 5-6:30pm), so after I unpacked my bags I headed back down to the lobby to enjoy the charcuterie board and skim through some magazines. I was distracted, however, by the beauty of the lobby. Everywhere I turned there was something interesting to look at. The collage of purple art is an Instagram photo just waiting to happen. The large plaster installation, designed and installed by my friend and talent behind Master of Plaster, Lauren Dillon, is so incredible and truly a piece of art. You'd have to see it up close in person to appreciate all of it, but she took time to imprint each individual block with a unique leaf she found locally. And the photography of Columbia City Ballet dancer Abby McDowell by Ashley Concannon is so inspiring. I want the image for my home!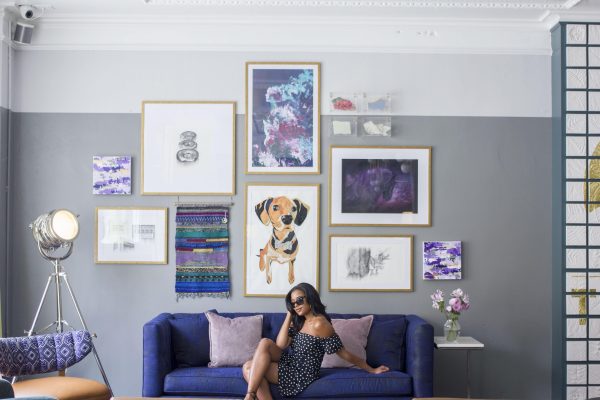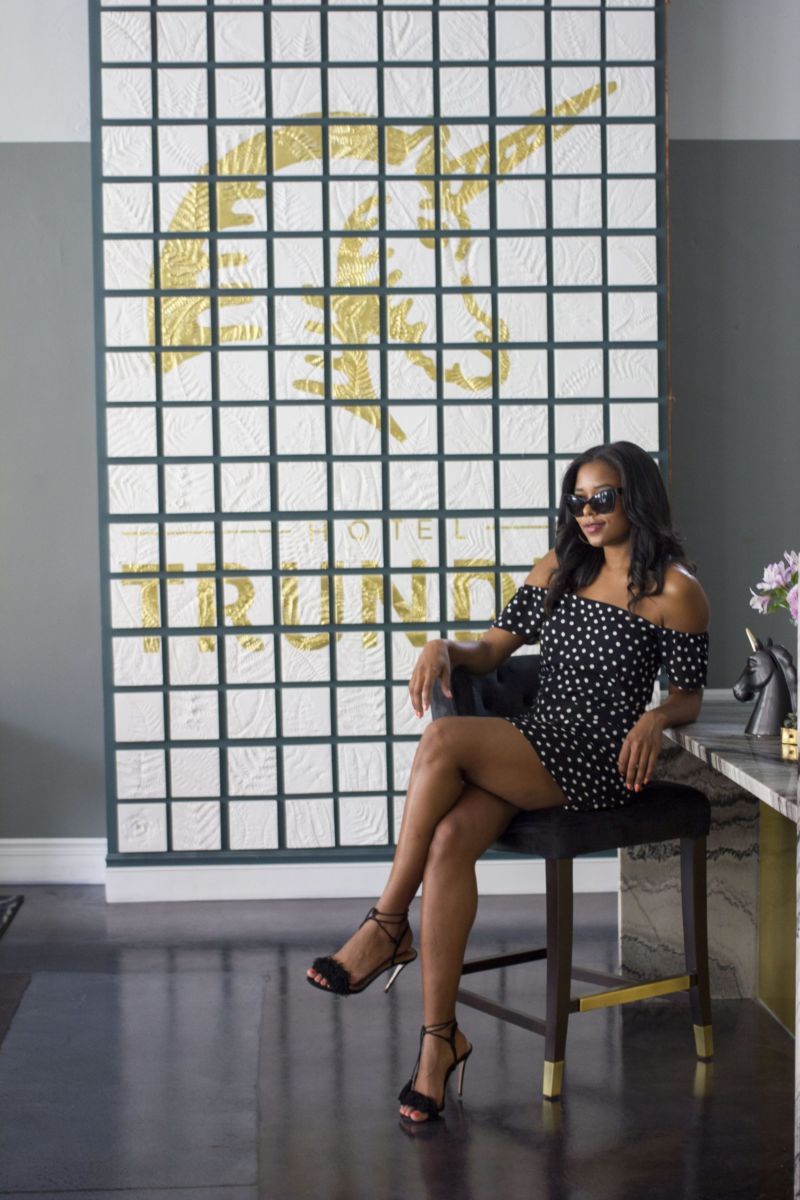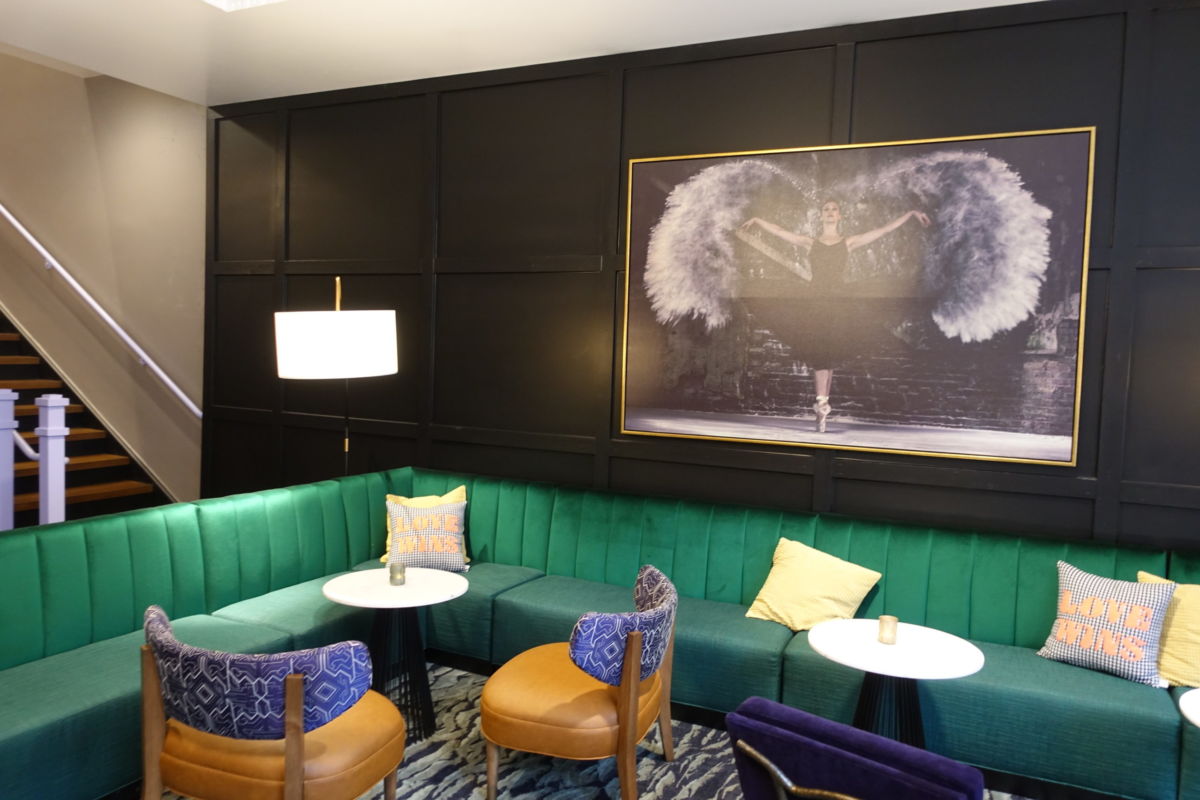 After spending quite a significant amount of time in the lobby, I retired upstairs for the night. I was lucky enough to be put up in The Unicorn Suite, aka the best room in the house, and truly enjoyed every second of it. Set up "studio style", there were three very spacious sections in the suite: the wet bar, the living area and the bedroom/bathroom. The bed was incredibly comfortable. So much so, I hated anytime I had to get out of it. I found myself curled up there, in their fluffy bath robe with a face mask on, reading for the majority of the night. The room was also equipped with two large flat-screen smart TVs that allowed me to stream TV from my device (which I LOVED because there wasn't anything good on TV that night so it allowed me to binge on Hulu). And, despite being an old renovated building, the bathrooms are all brand new and super modern (with chic brush gold hardware). They're extremely clean and would meet even the most OCD person's standards, and even included a darker wash cloth to help remove makeup (gotta love the attention to detail). But the most exciting, and glamorous, thing about The Unicorn Suite was its bold floor-to-ceiling windows that overlook Taylor Street and let in a gracious amount of natural light. I usually prefer sleeping in super dark rooms, but that night I left the curtains open as I slept (I did wear an eye mask though) so that when I awoke the windows would already be open and I could watch the city wake up too!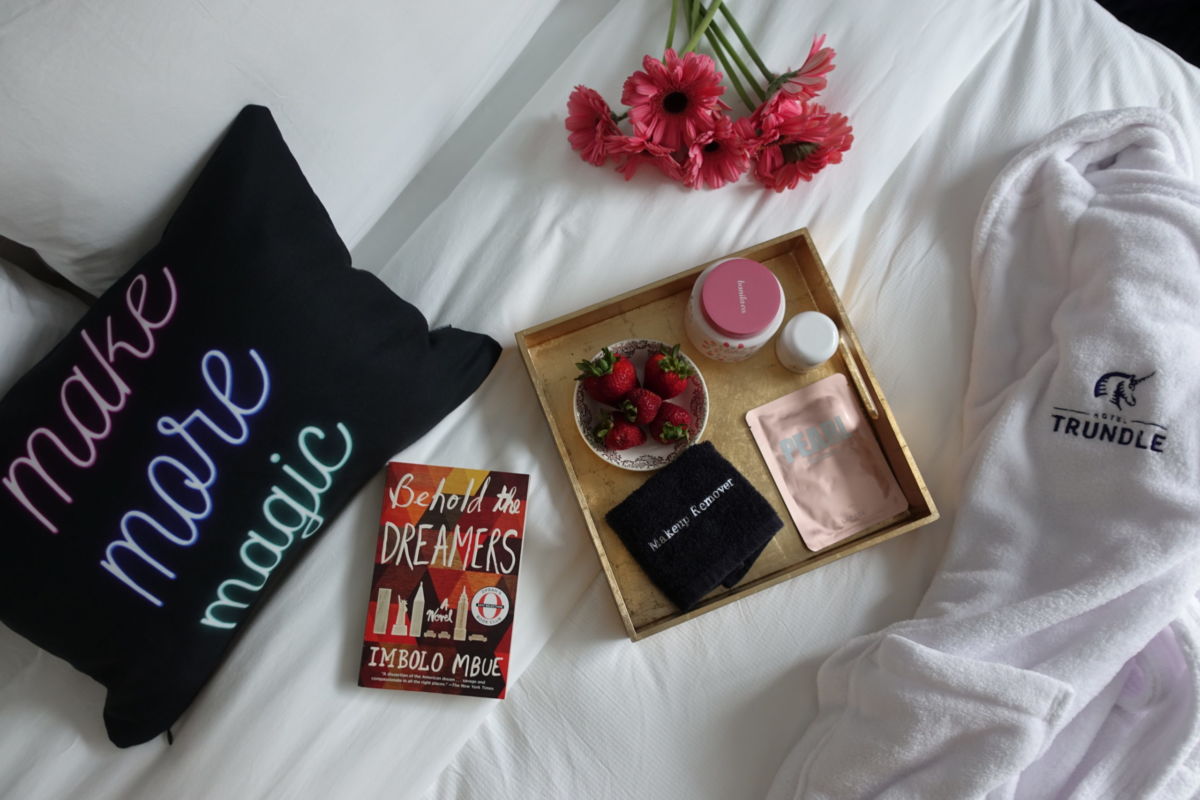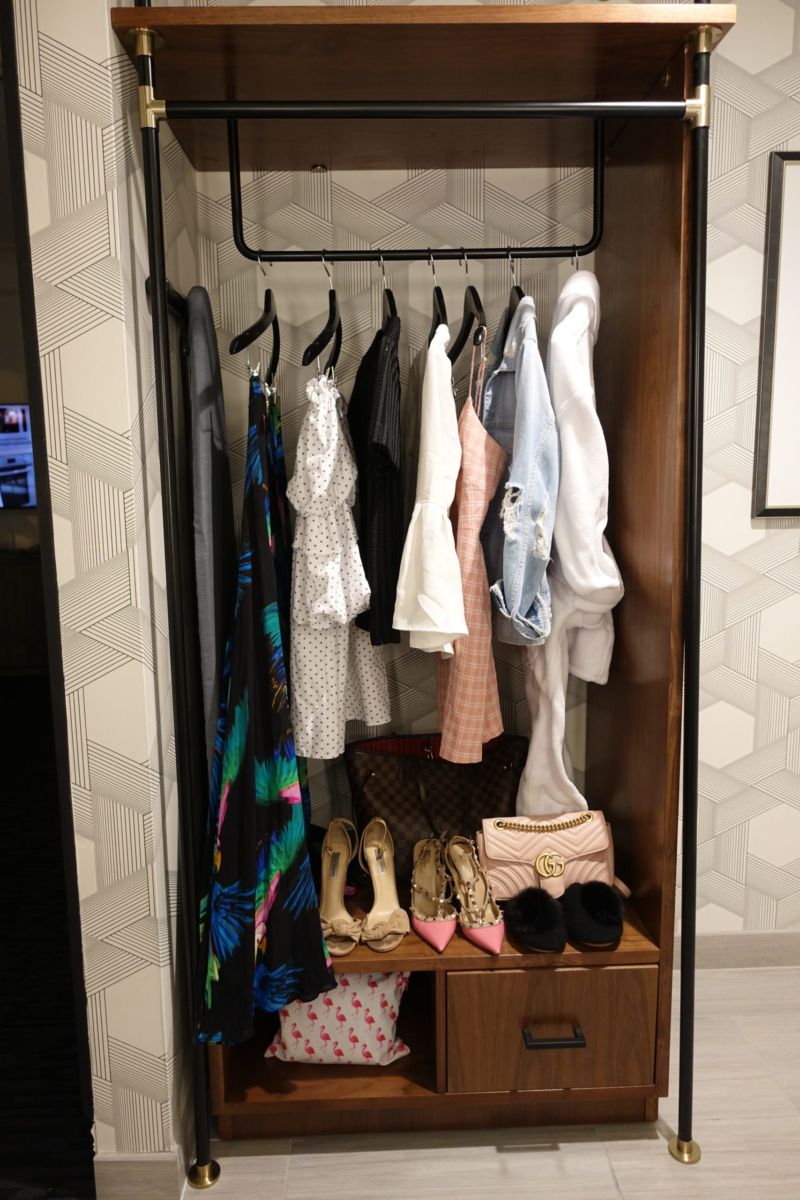 Each morning, guests are treated to sweets from neighboring Ally and Eloise, local coffee from Indah Coffee Company and a selection of fruit and tea for breakfast from 6:30-9:30am. And, for those travelers that try to never miss a workout, there's a small in-house fitness center with enough of the basics to get you through. There are 41 guest rooms in total, and rates start as low as $139. If you, or someone you know, is looking for a place to stay in Columbia.. I highly recommend Hotel Trundle.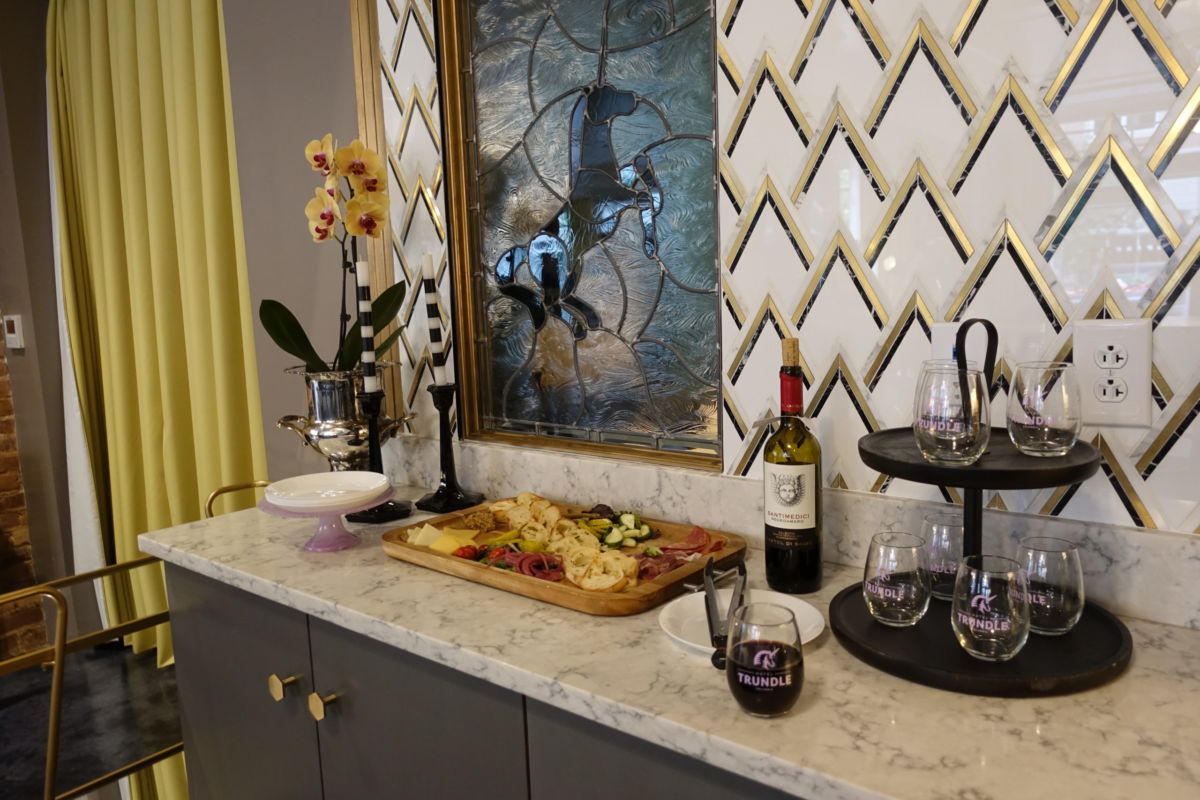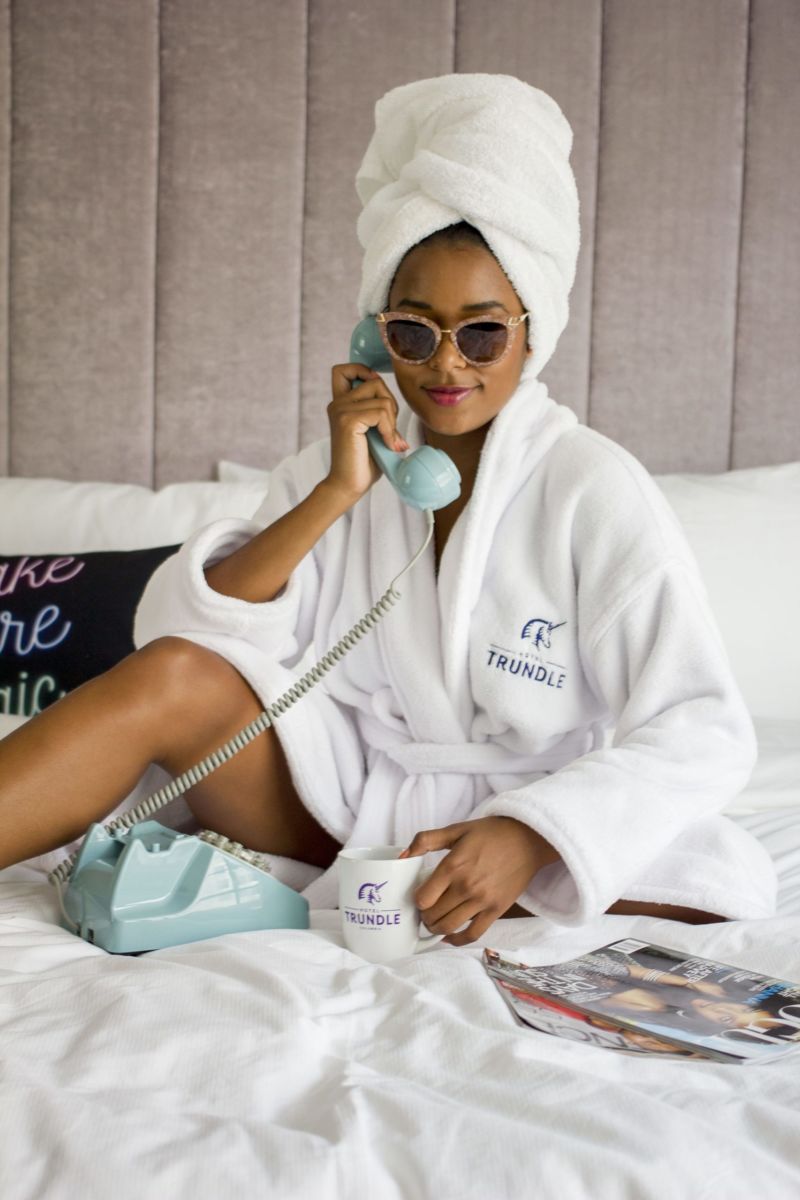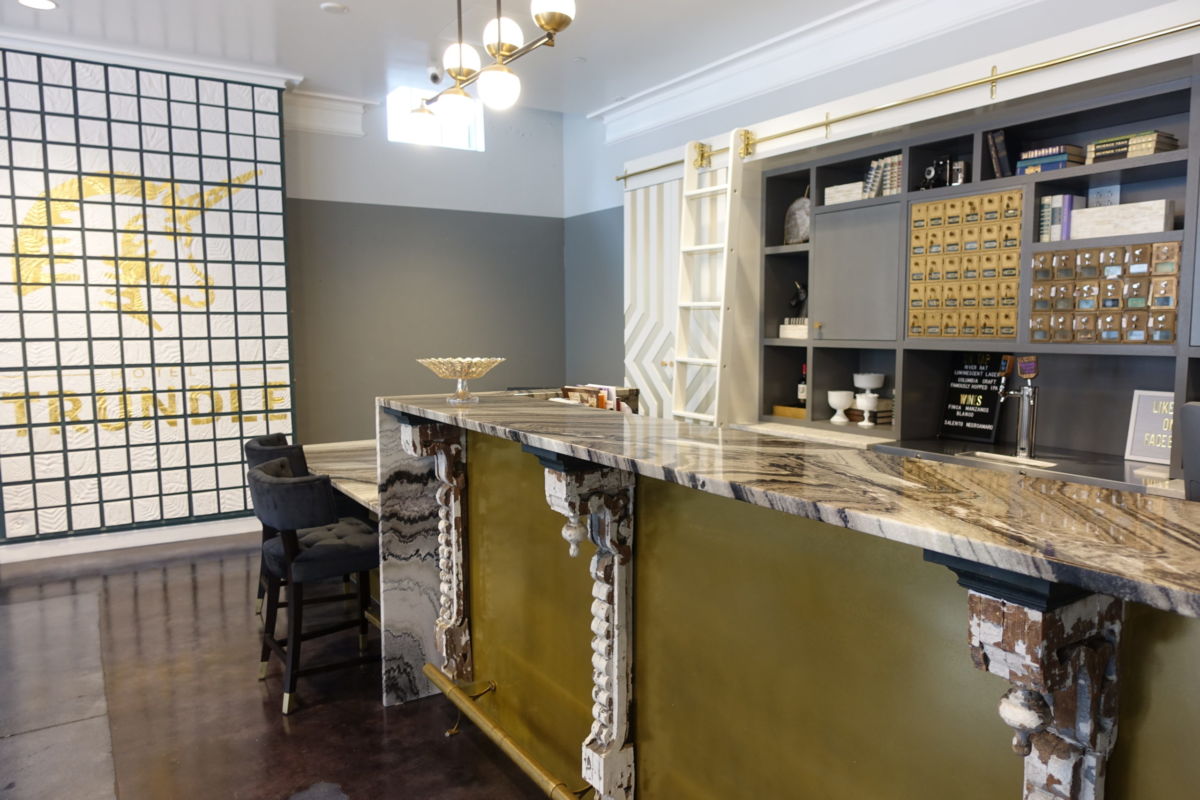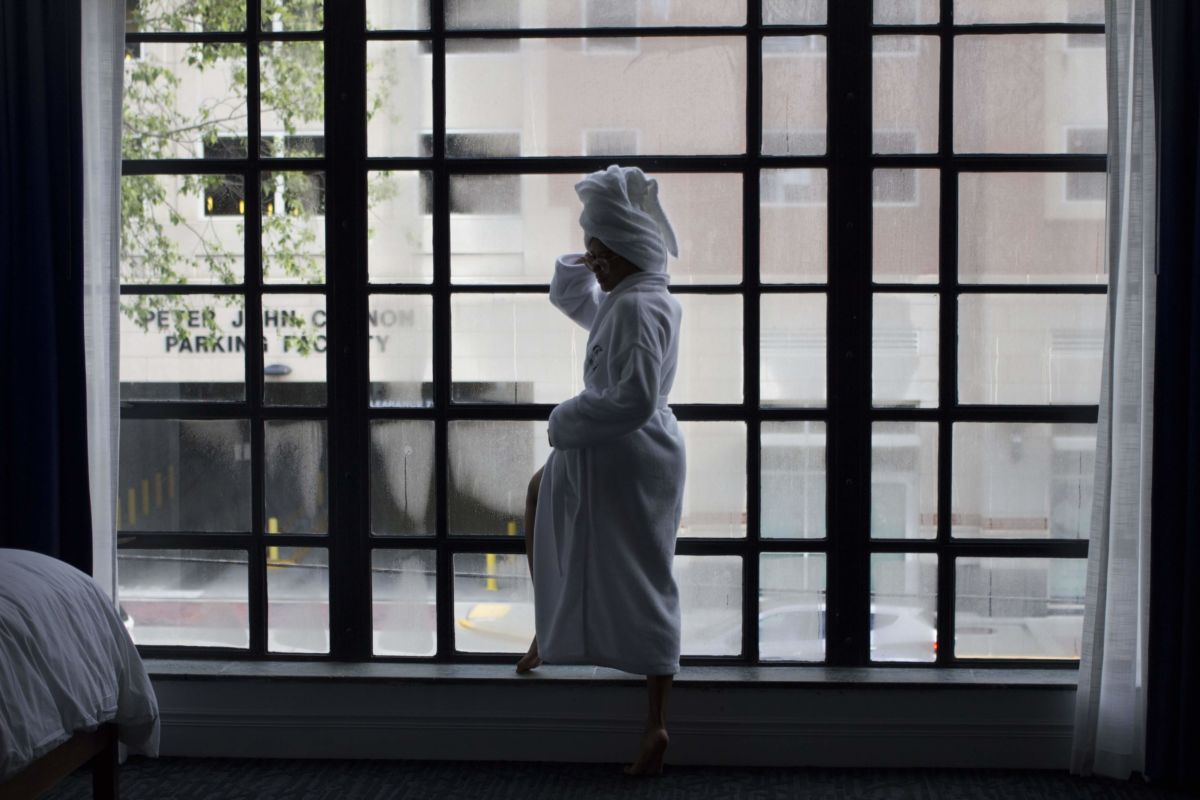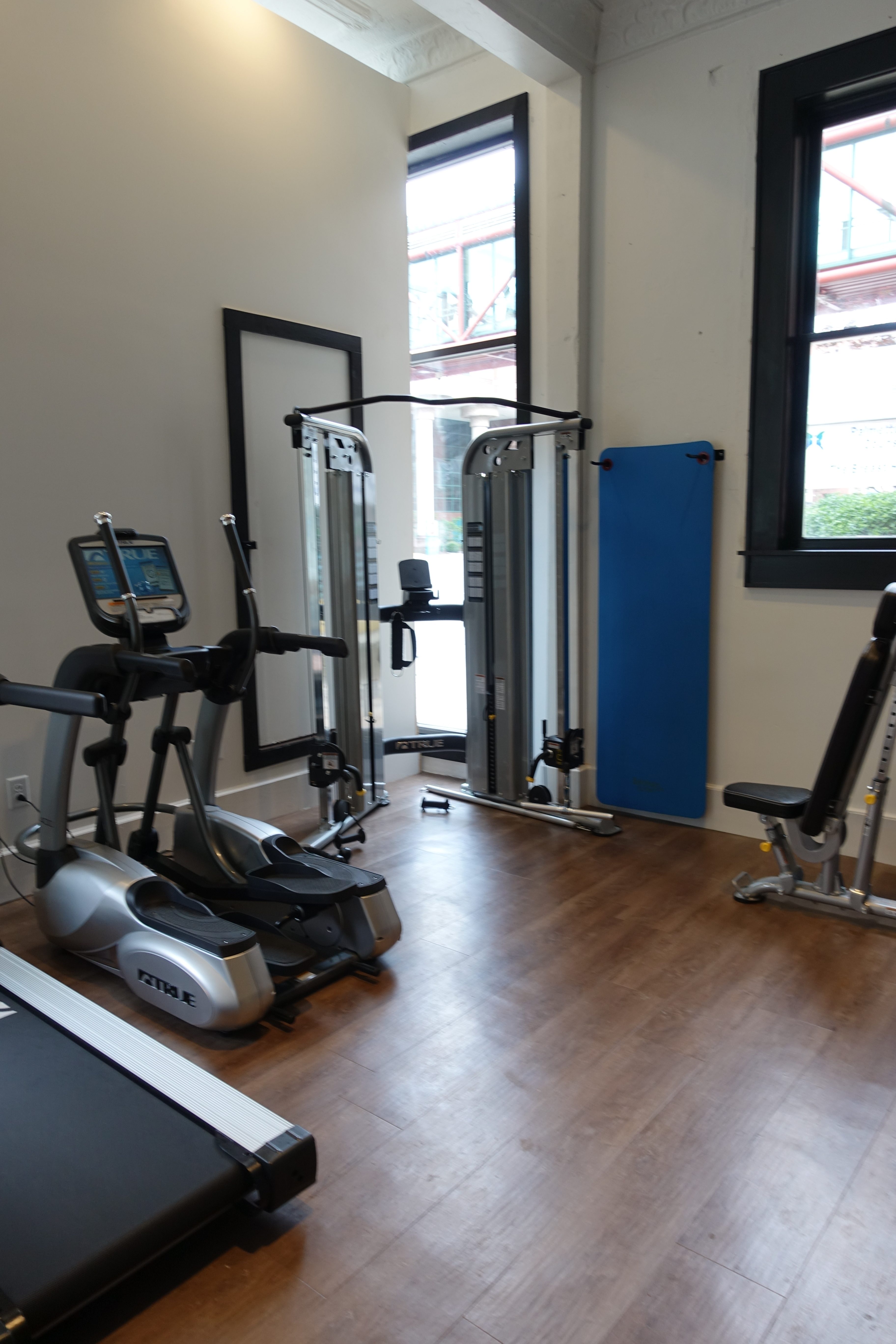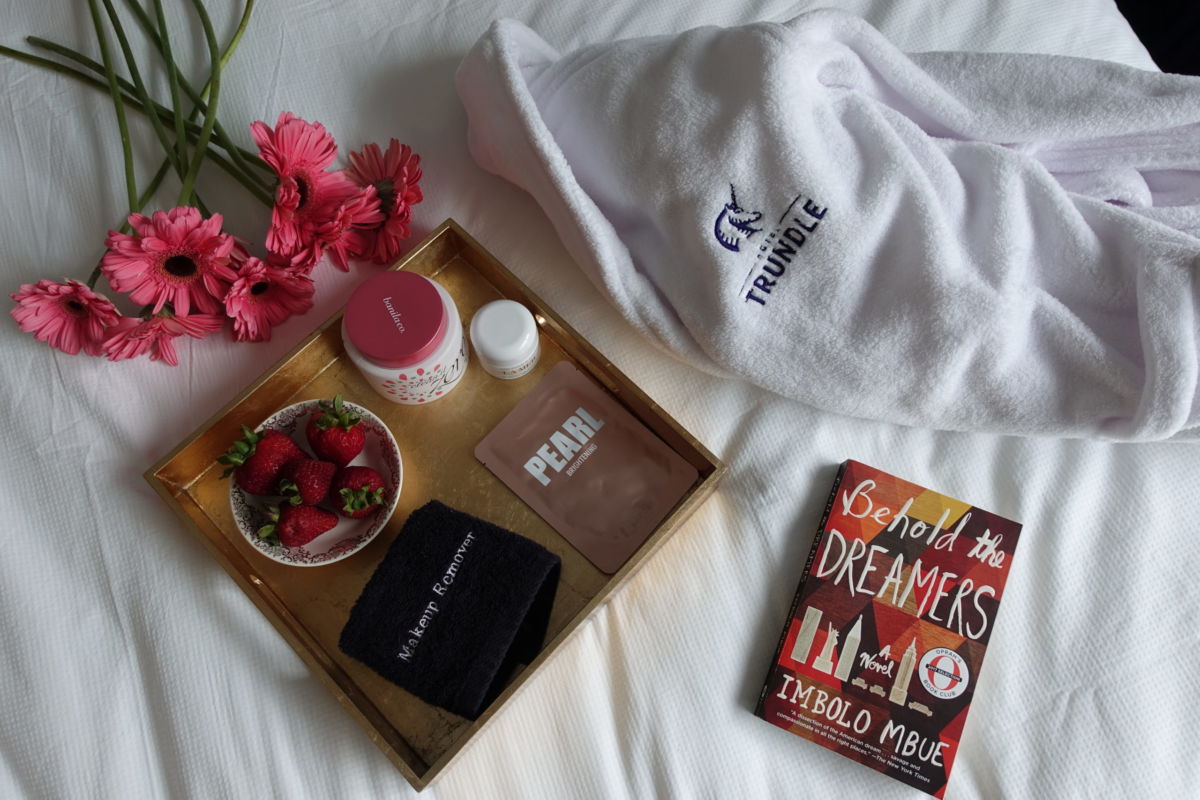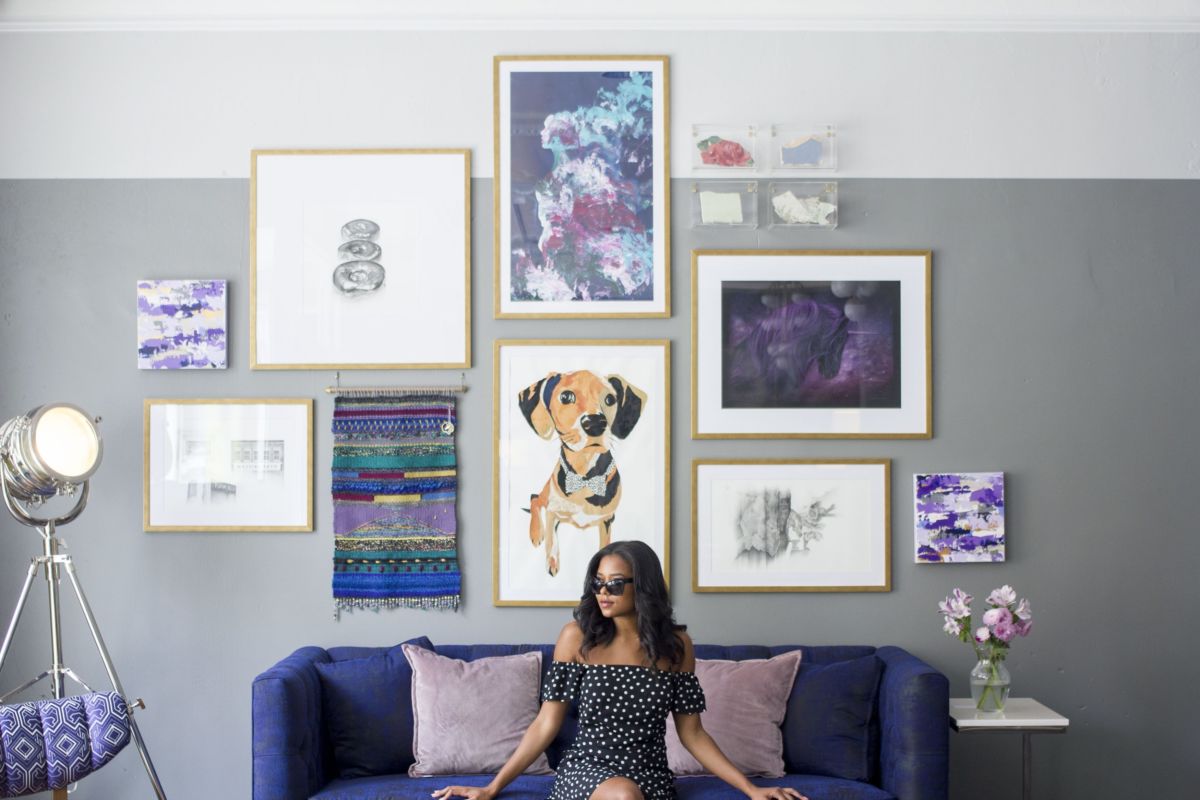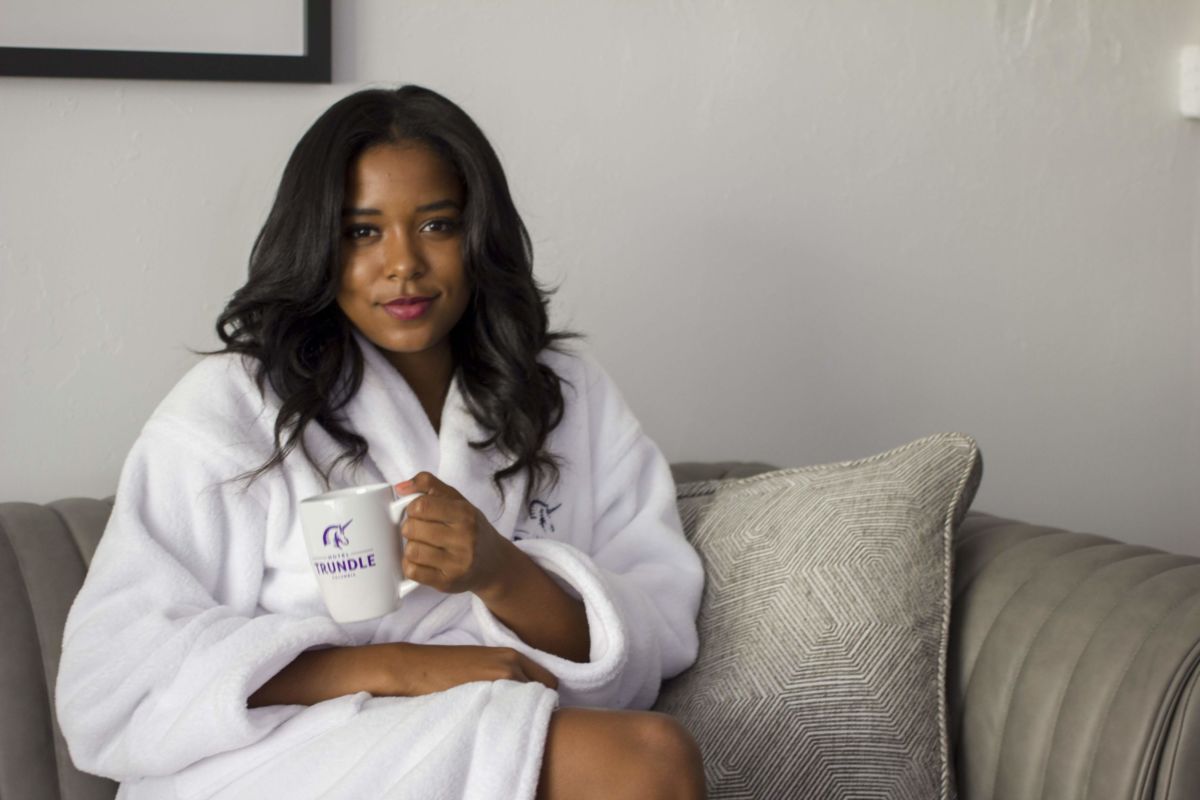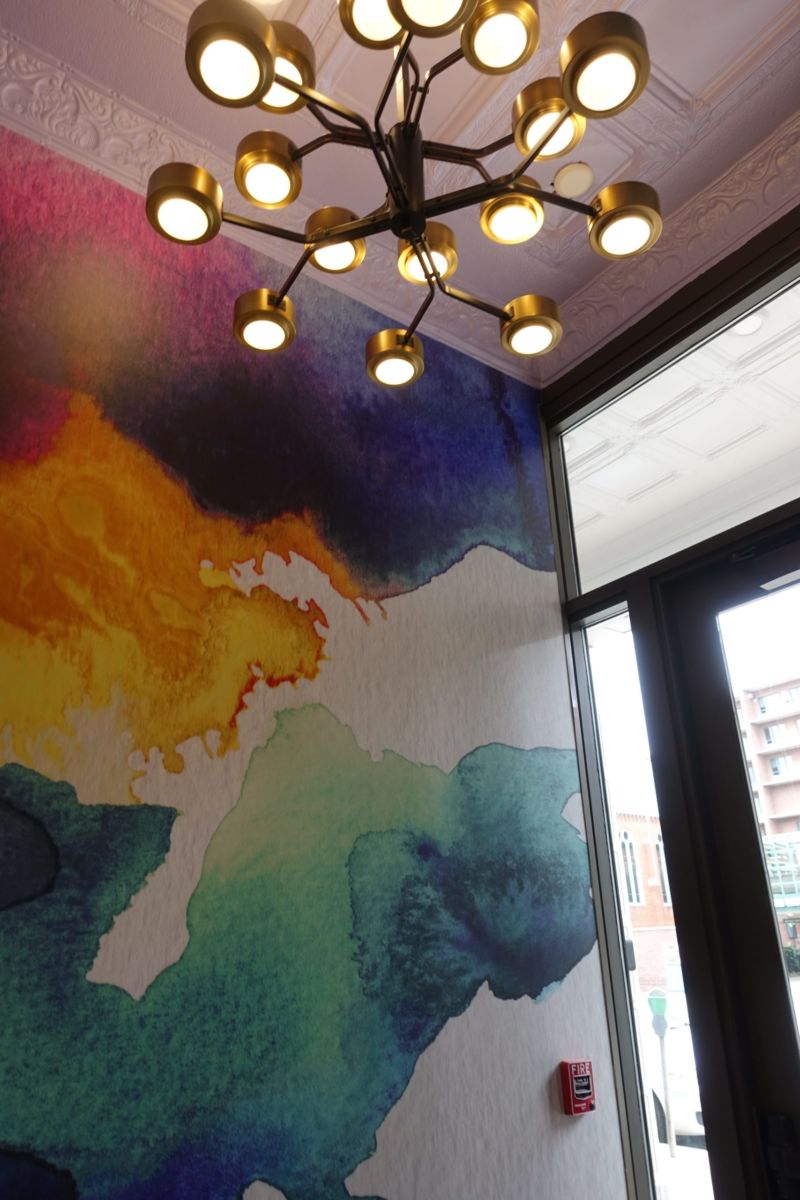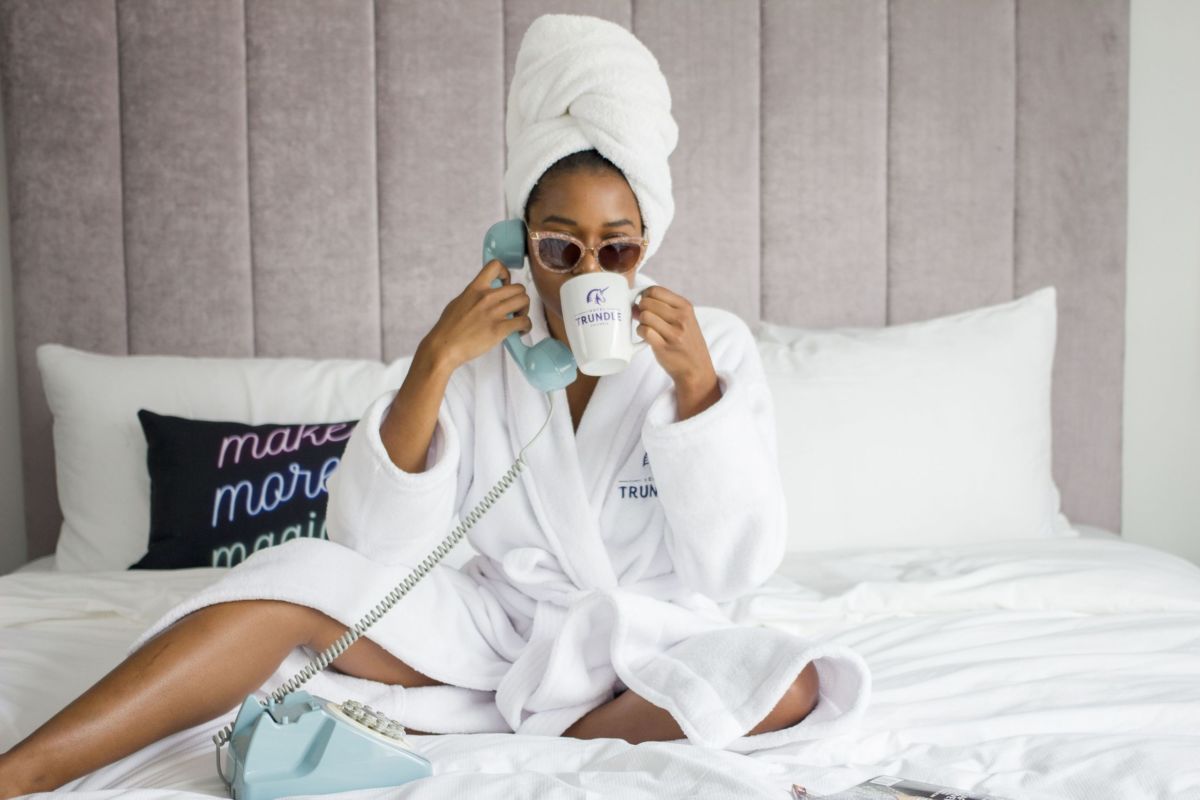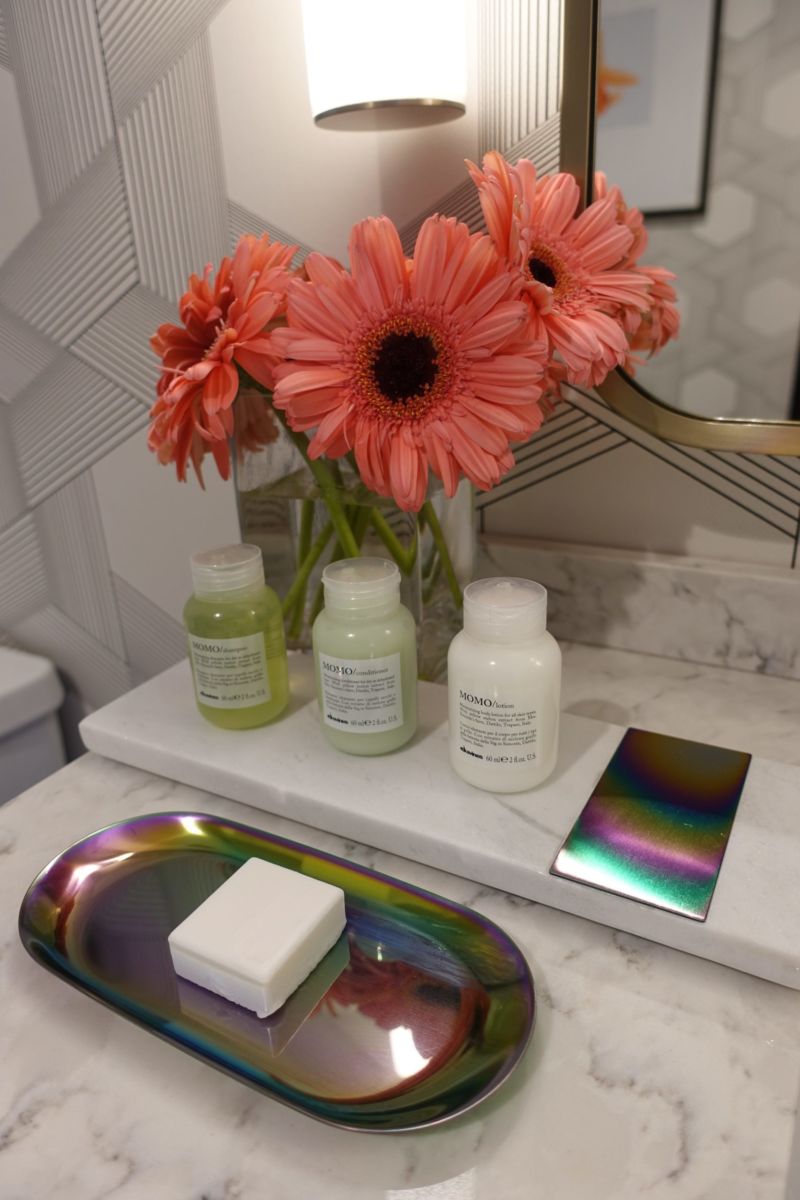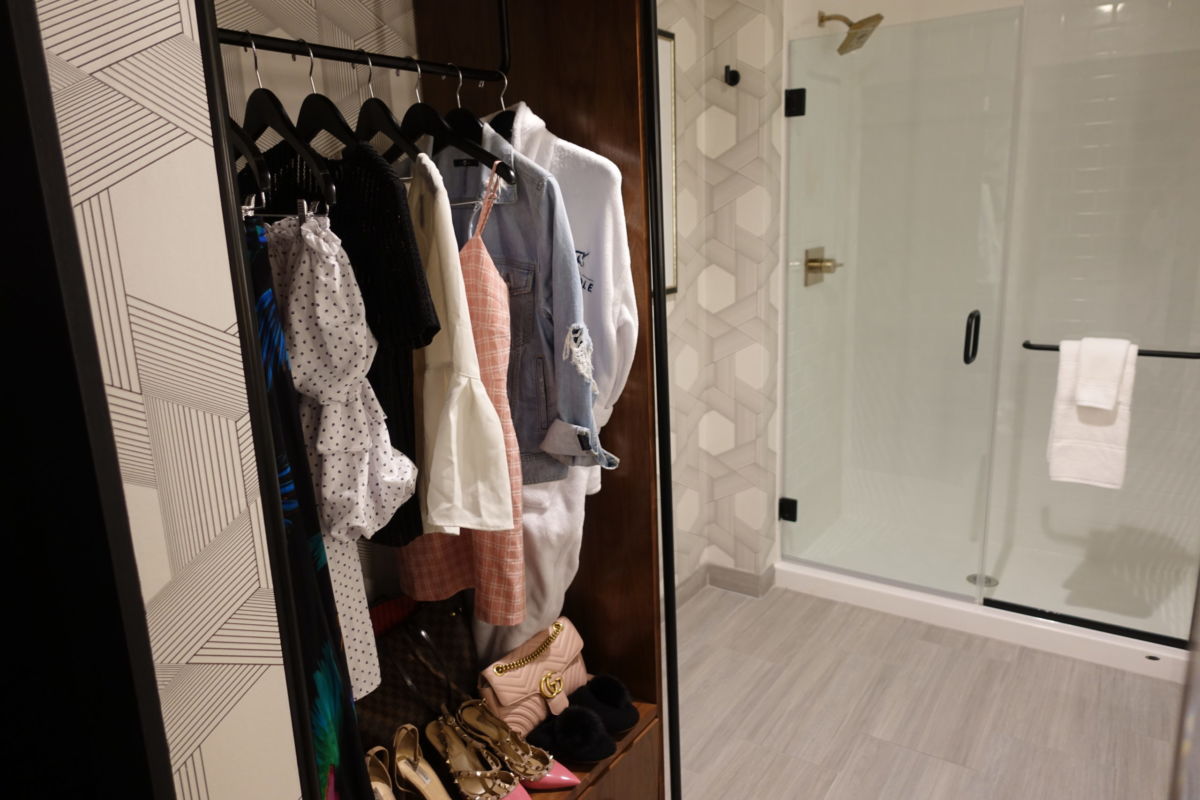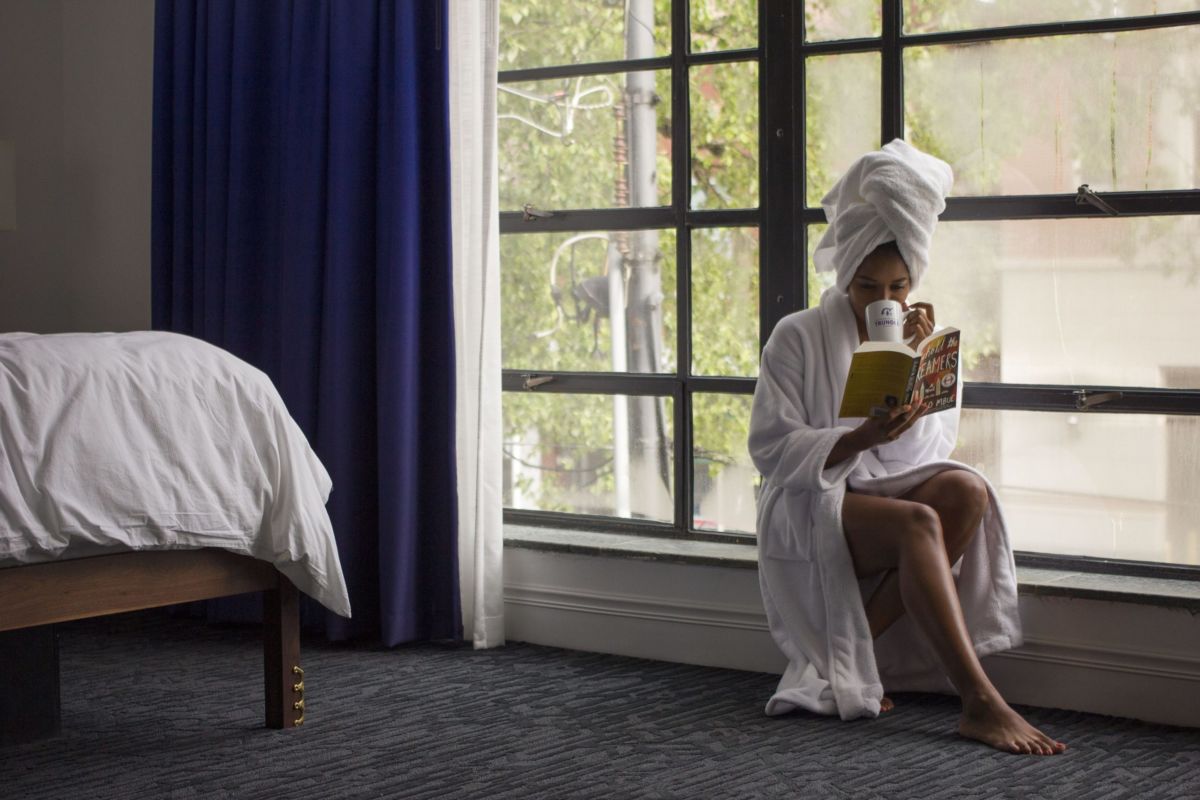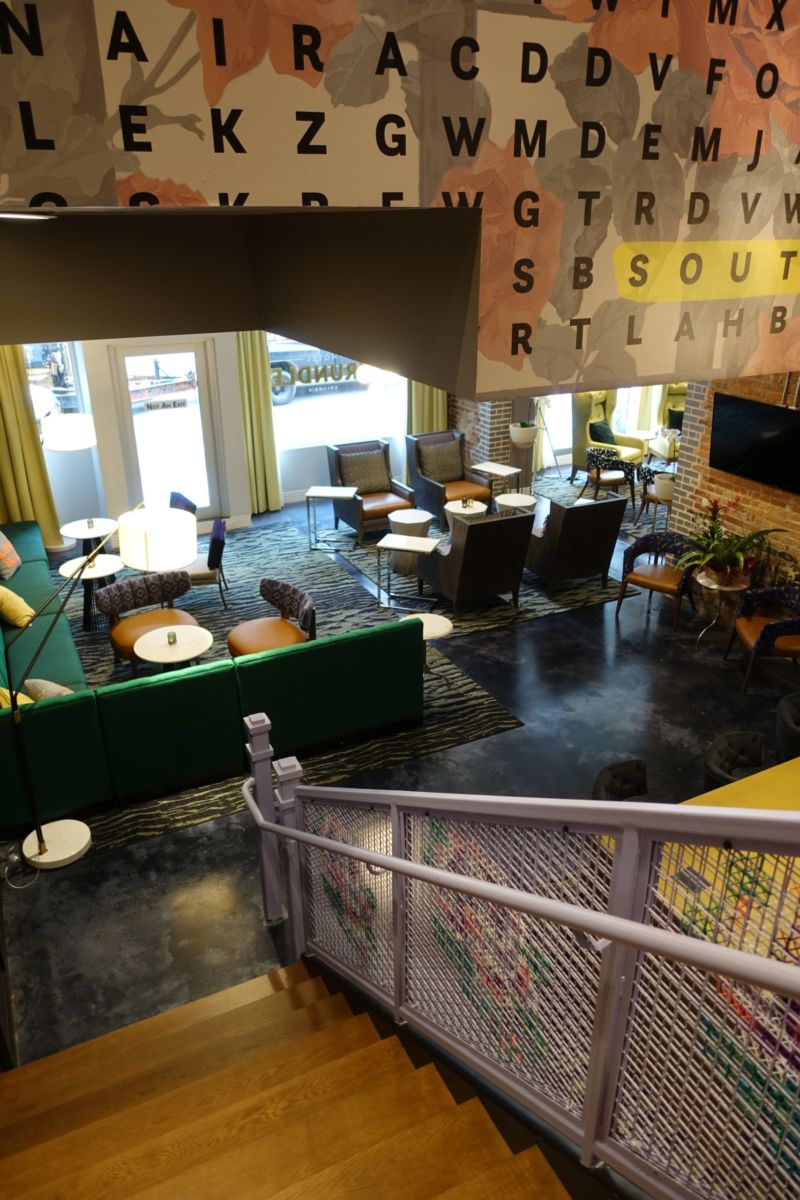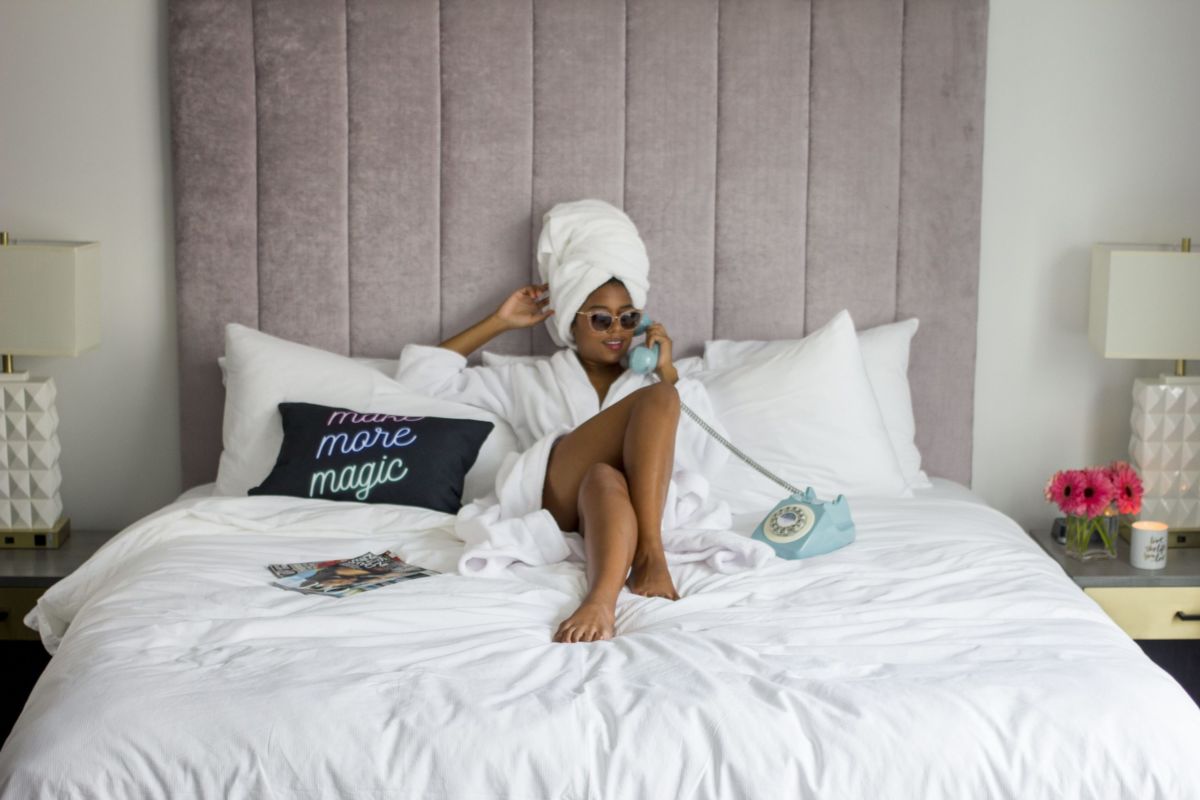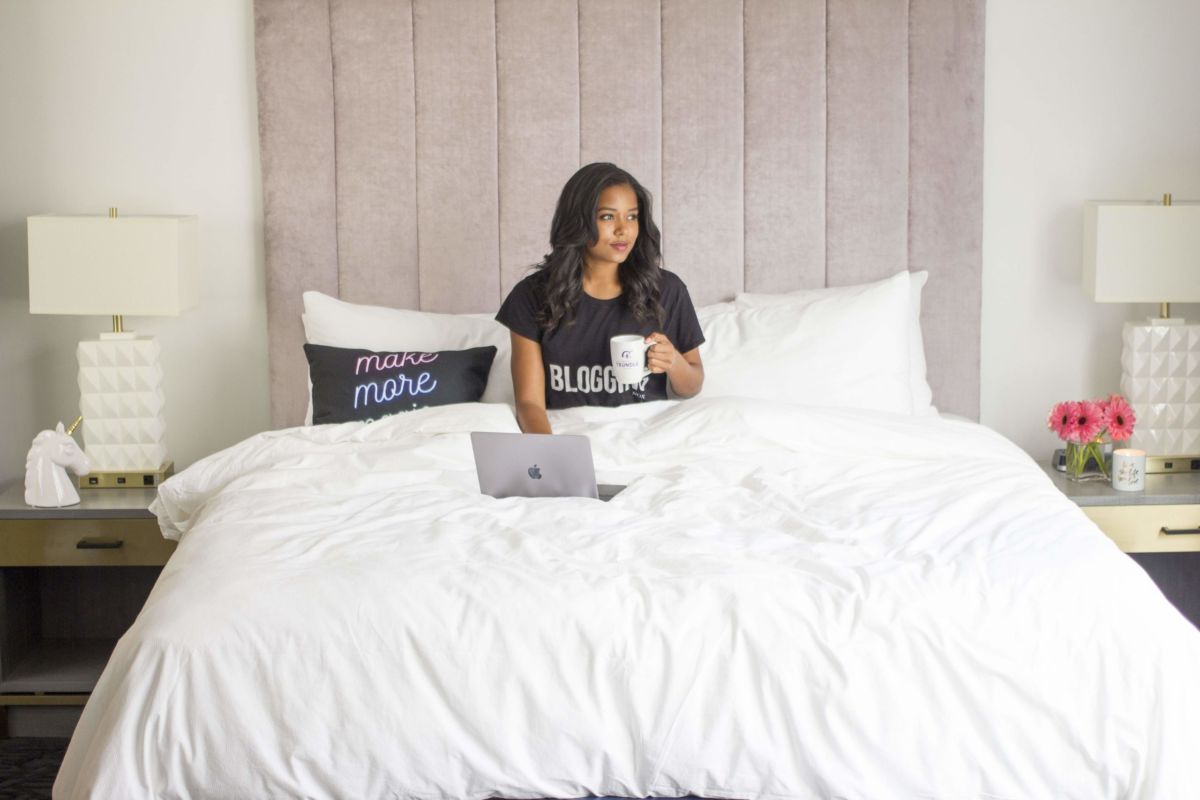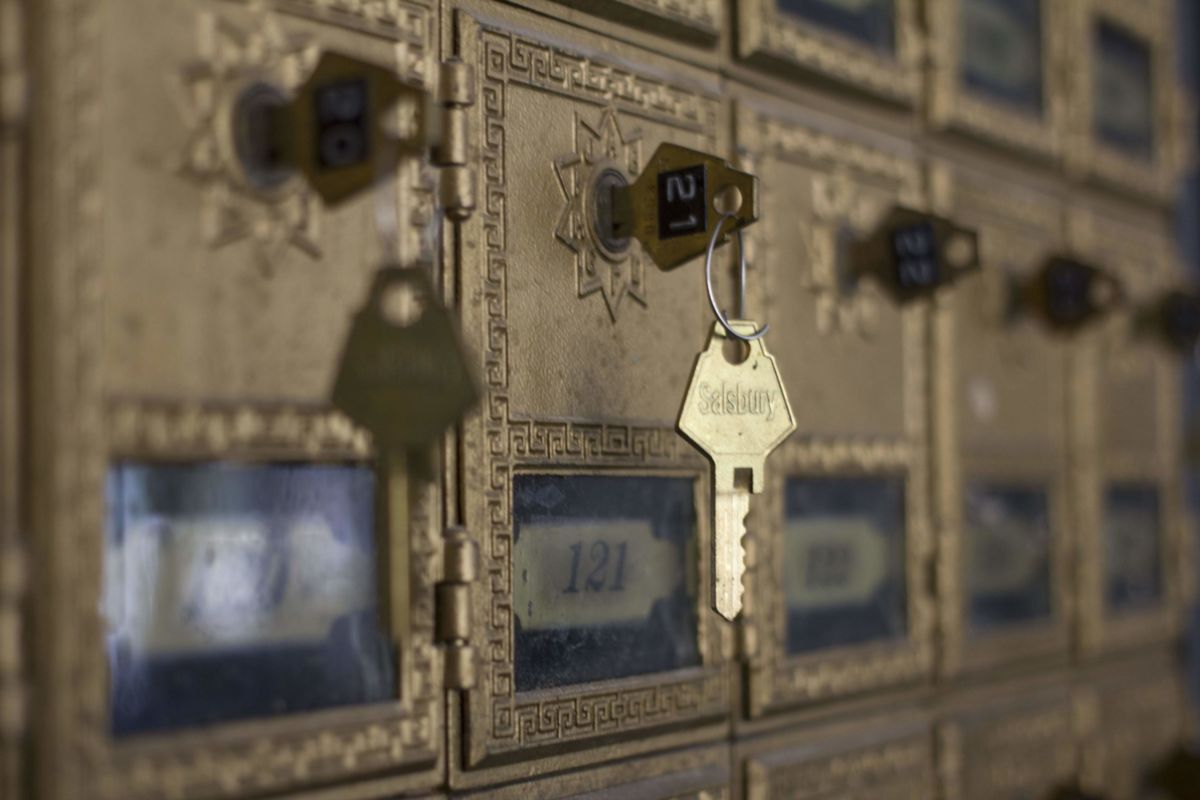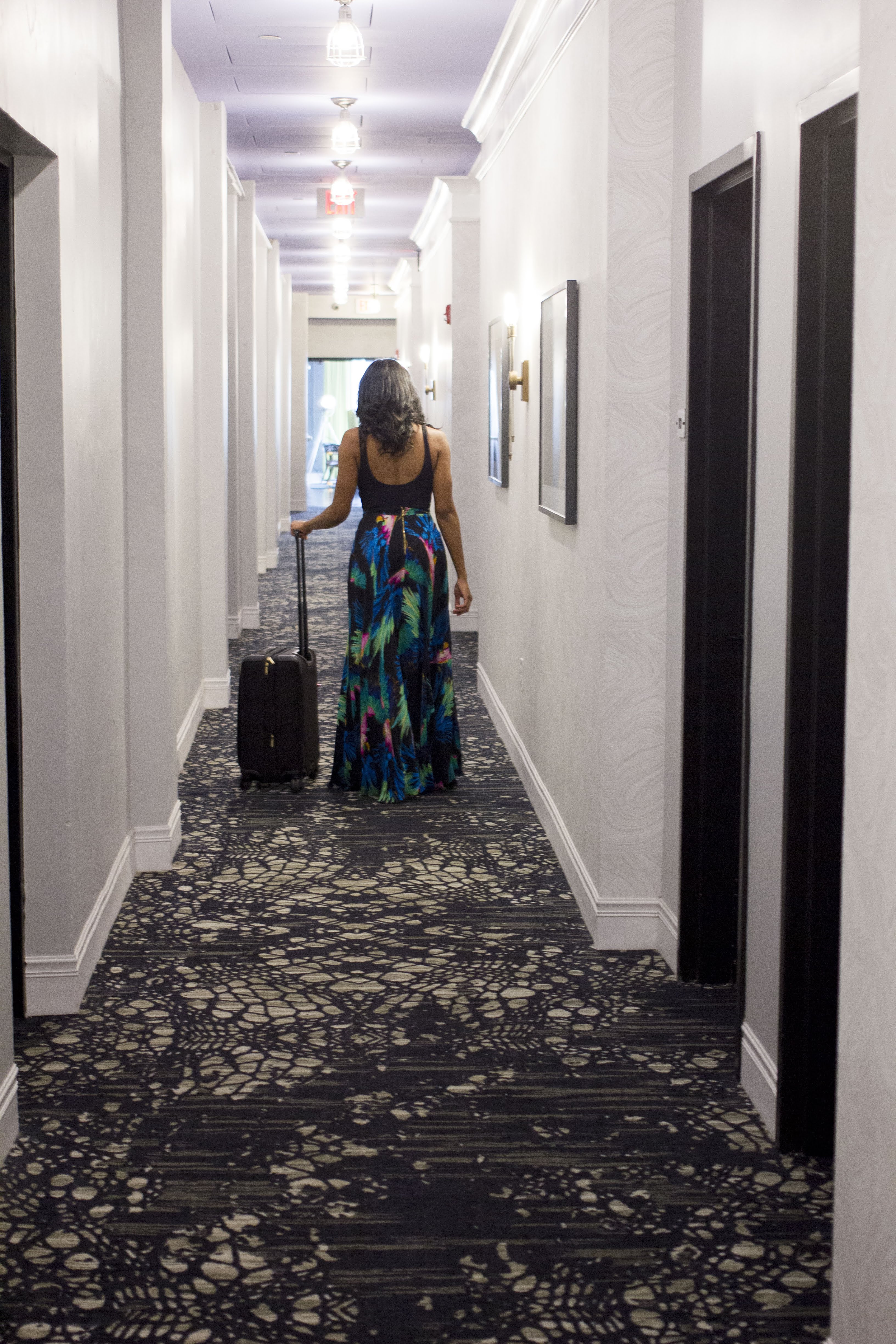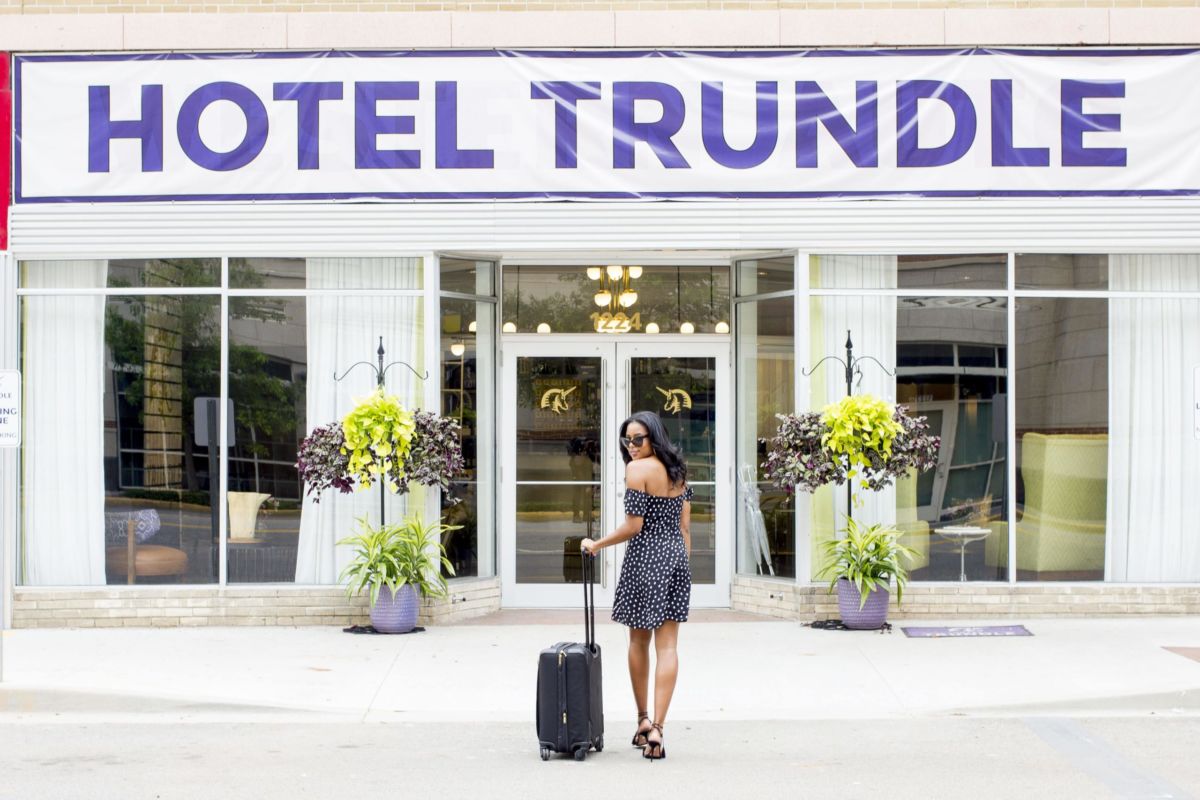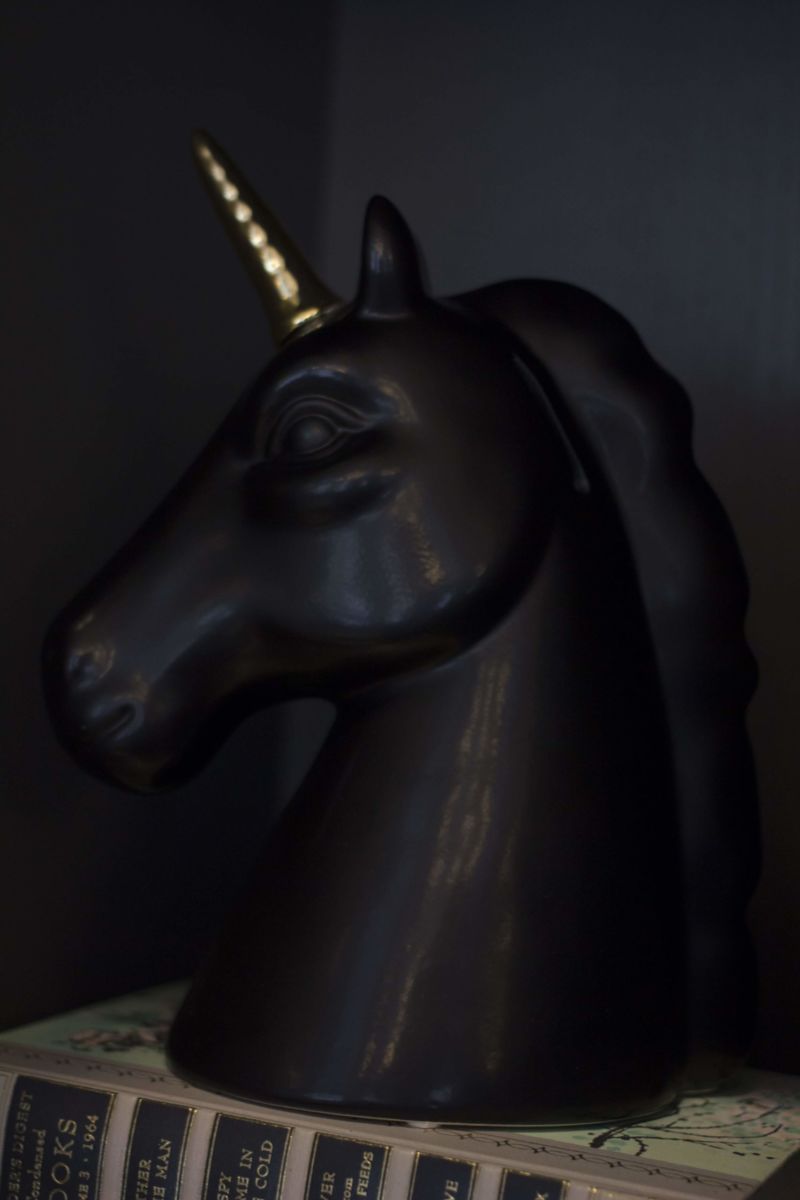 (Most) Photos by Pryceless Photography
*this post was sponsored by Hotel Trundle
SaveSave
SaveSave
SaveSave
SaveSave
SaveSave
SaveSave
SaveSave
SaveSave