This past weekend a few of my friends hosted the most amazing baby shower in honor of Bebé Rutherford! It took place at The Barringer House + Gardens, a brand new venue space on USC's campus. Though there was a torrential downpour that morning and most of the afternoon, the day was nothing short of magic.
The theme was a simple French phrase: le bebé! And all of the guests were asked to wear shades of bleu –a play on words from my first baby, my blog. The decor was simple, but impactful: flowers, a few photo backdrops, and vintage-inspired furniture. Guests wrote notes to the baby in vintage blue books and there was even a refreshing Bébé Bleu Julep mocktail to keep this mama-to-be happy! No detail was left untouched and the entire time I felt like my baby + I were so incredibly loved.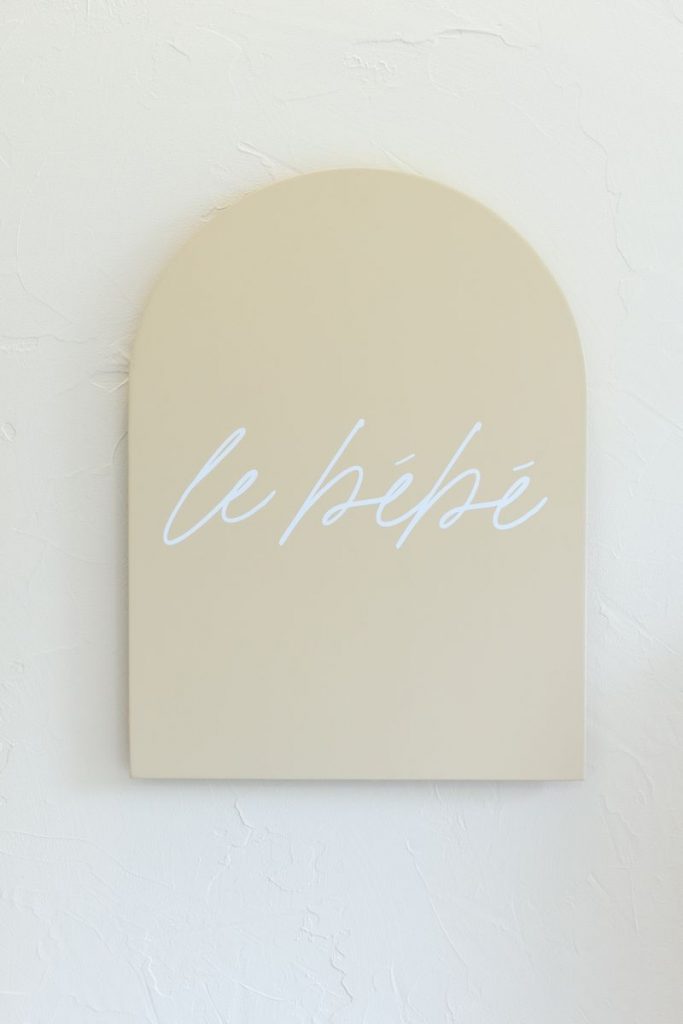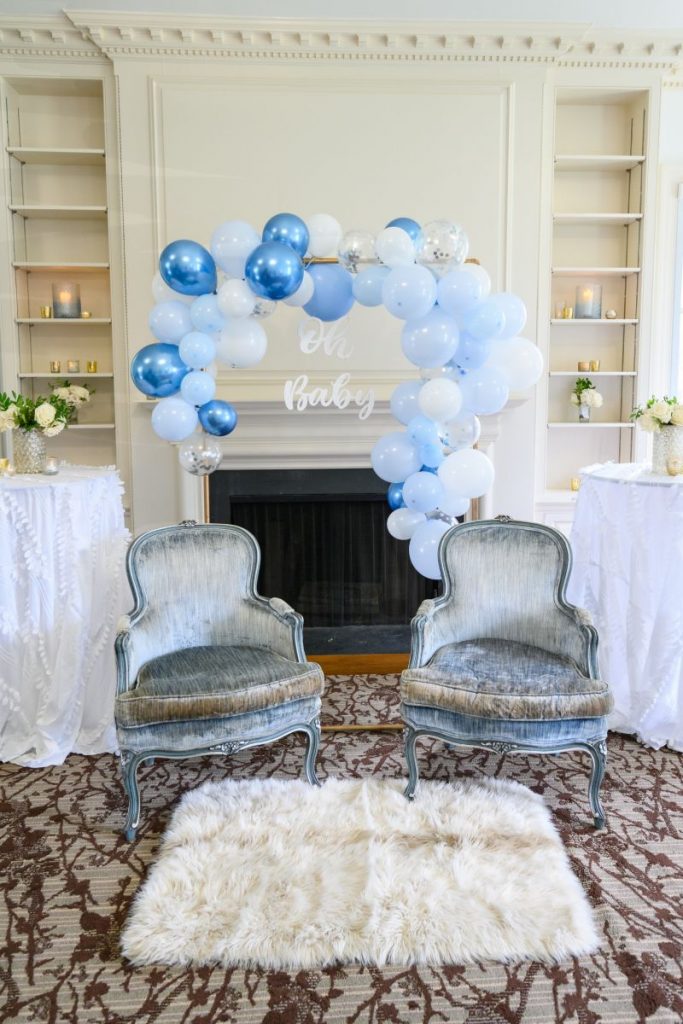 But the best part of the afternoon was that it had a mission! I know how incredibly blessed I am to have a village around me that supports me and will naturally support my little bundle of joy. But there are soo many women who aren't as lucky. That's why when I was introduced to Power in Changing, I immediately fell in love with their work. They provide baby necessities to mother's in the Midlands who don't have the resources to provide for themselves. I asked my family + friends to donate to this organization, in lieu of gifts! If you are able to do the same, I know there are many women out there that could use the help. Simply click here and do what you can. Even $10 could make a huge difference in someone's life!
Take a peek at le afternoon and all the fun. Scroll to the bottom for a list of vendors that helped make this event incredibly special.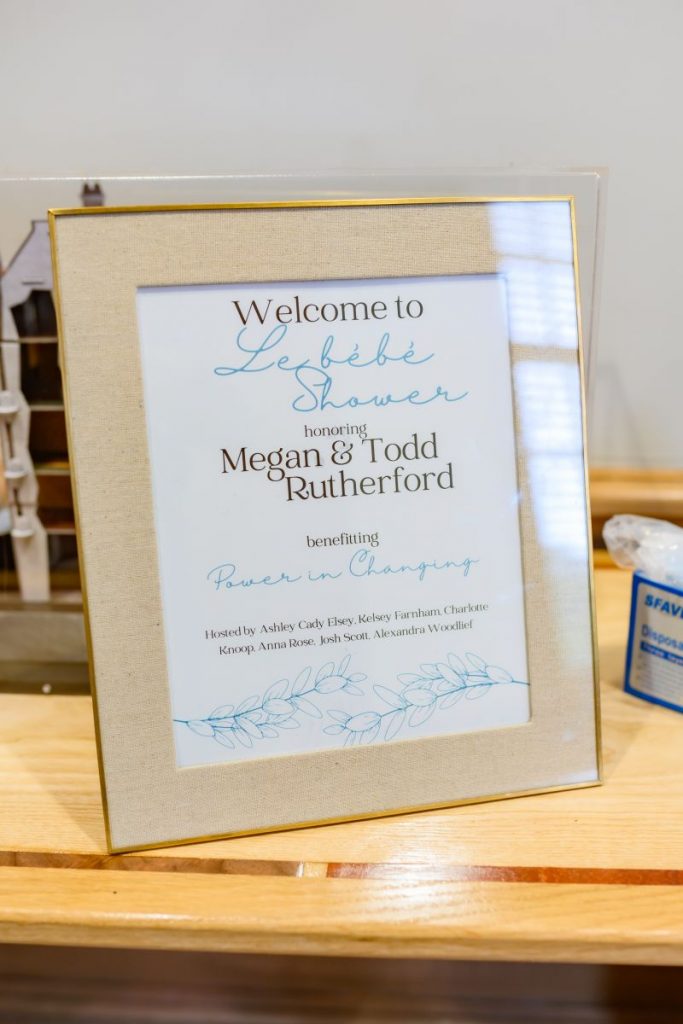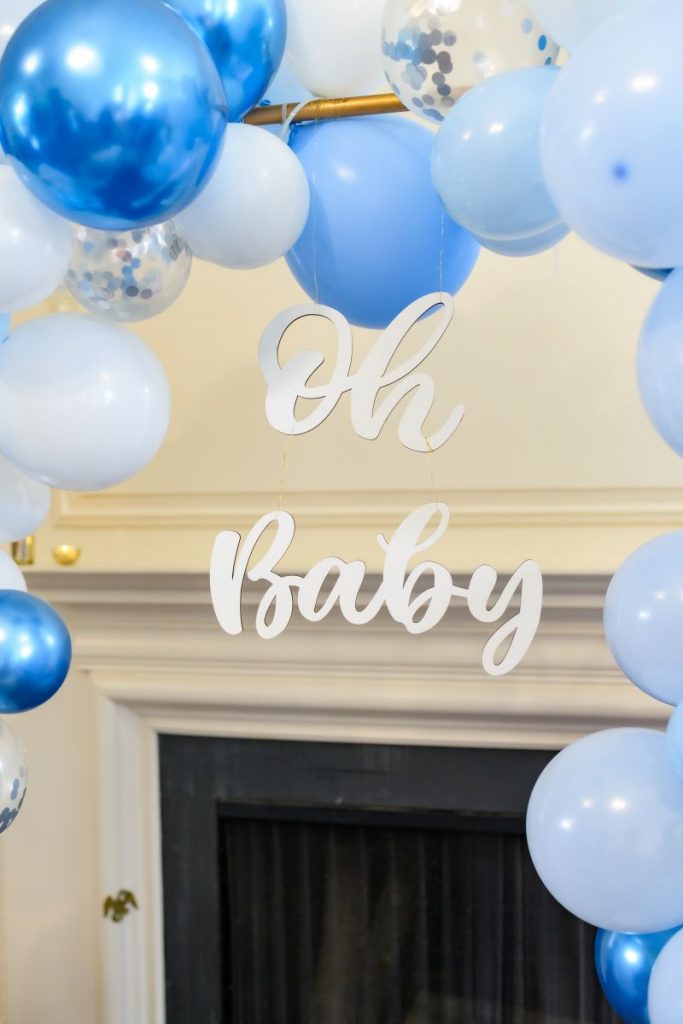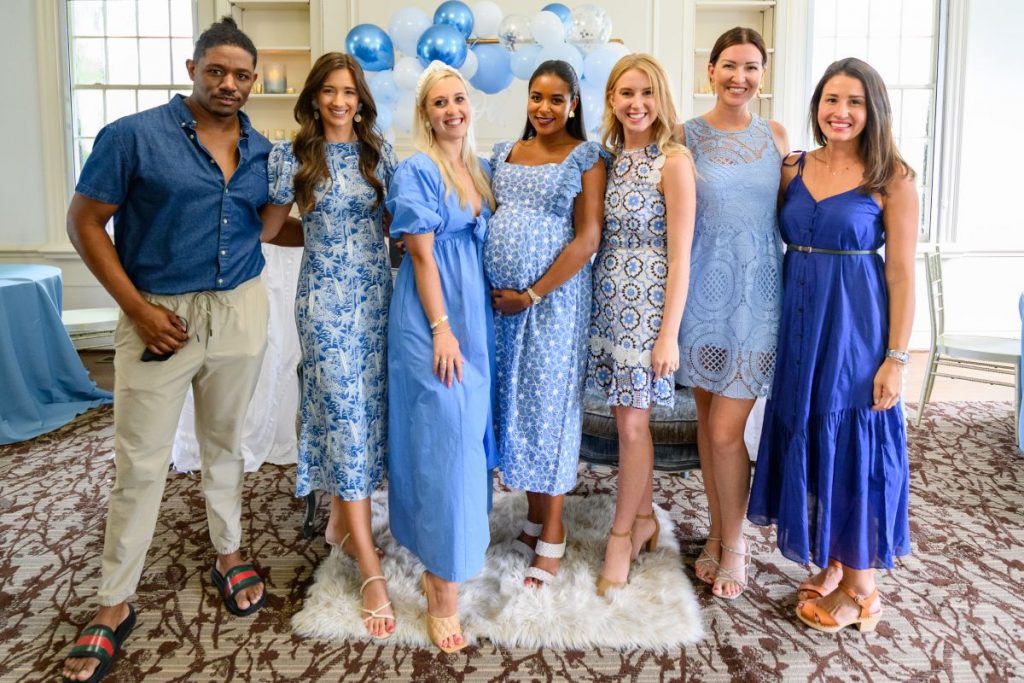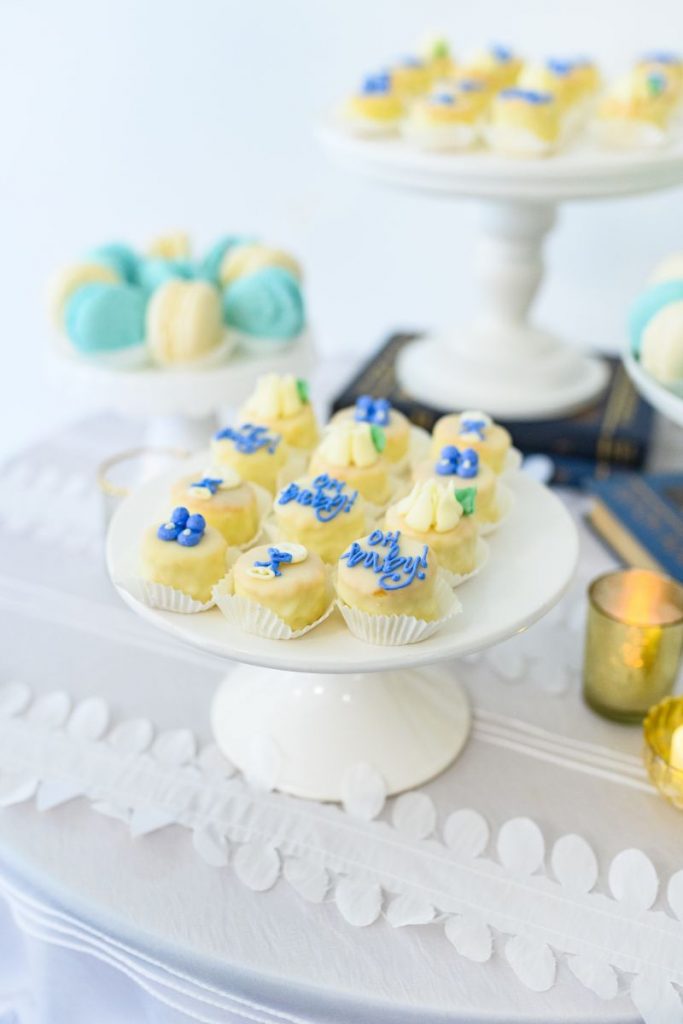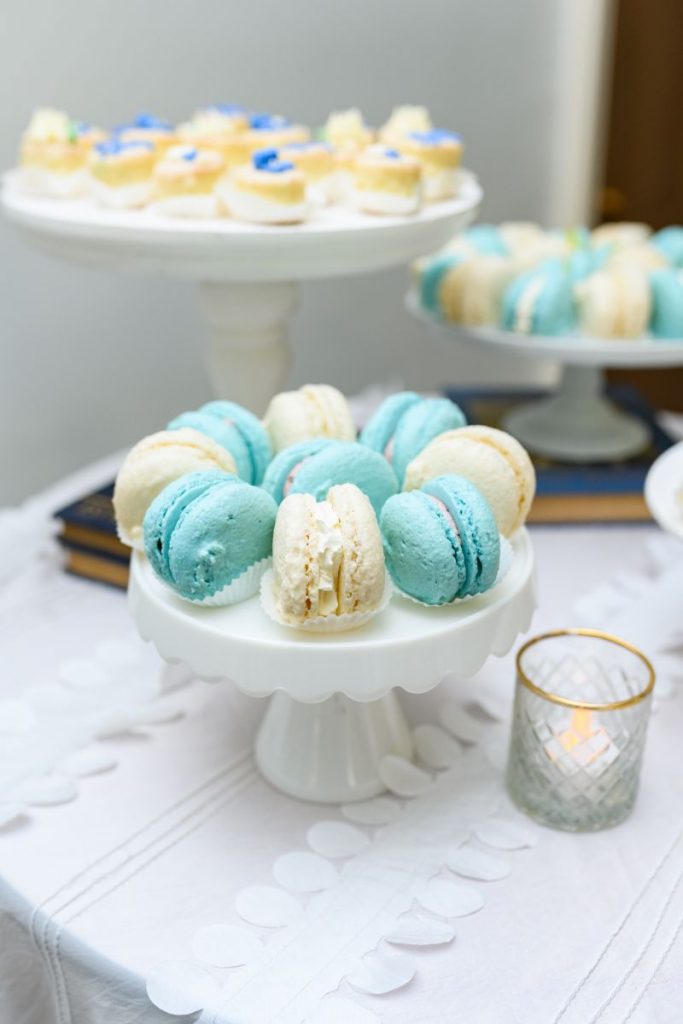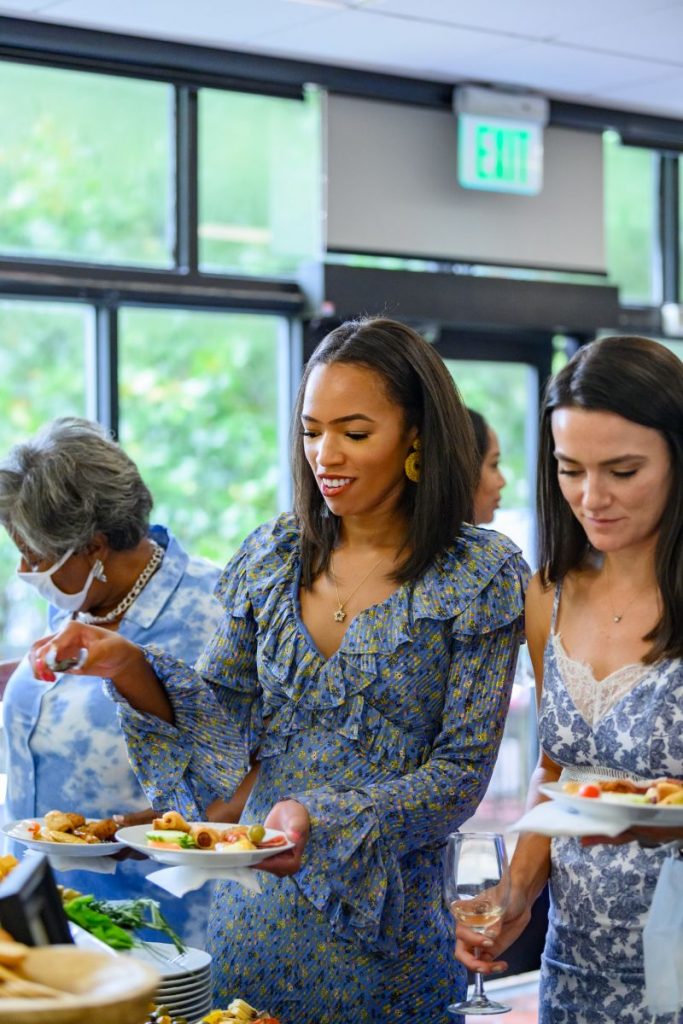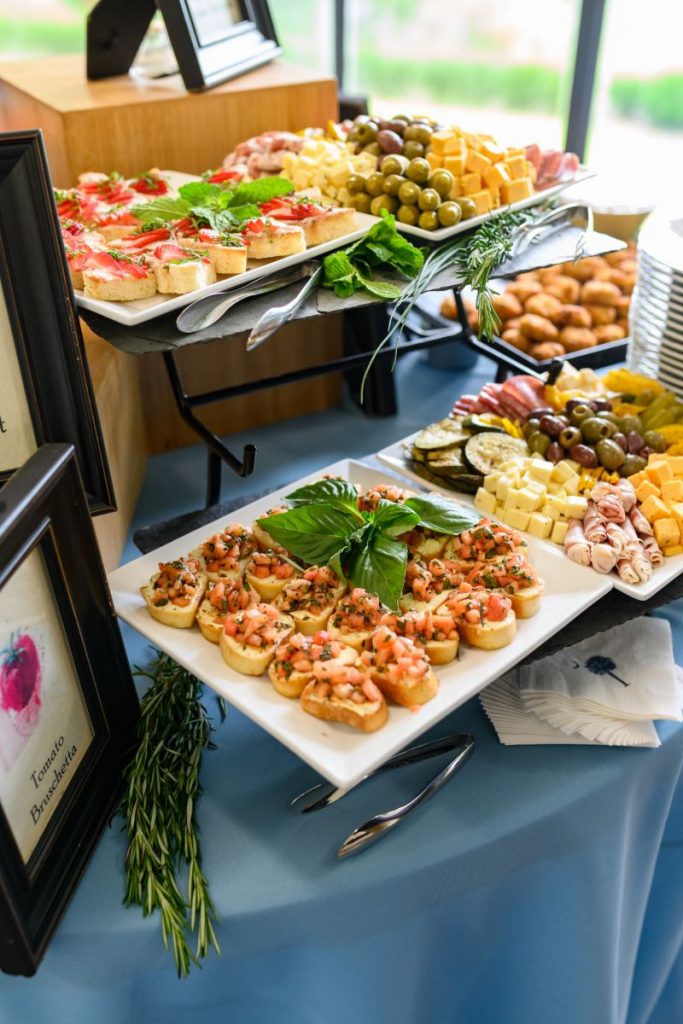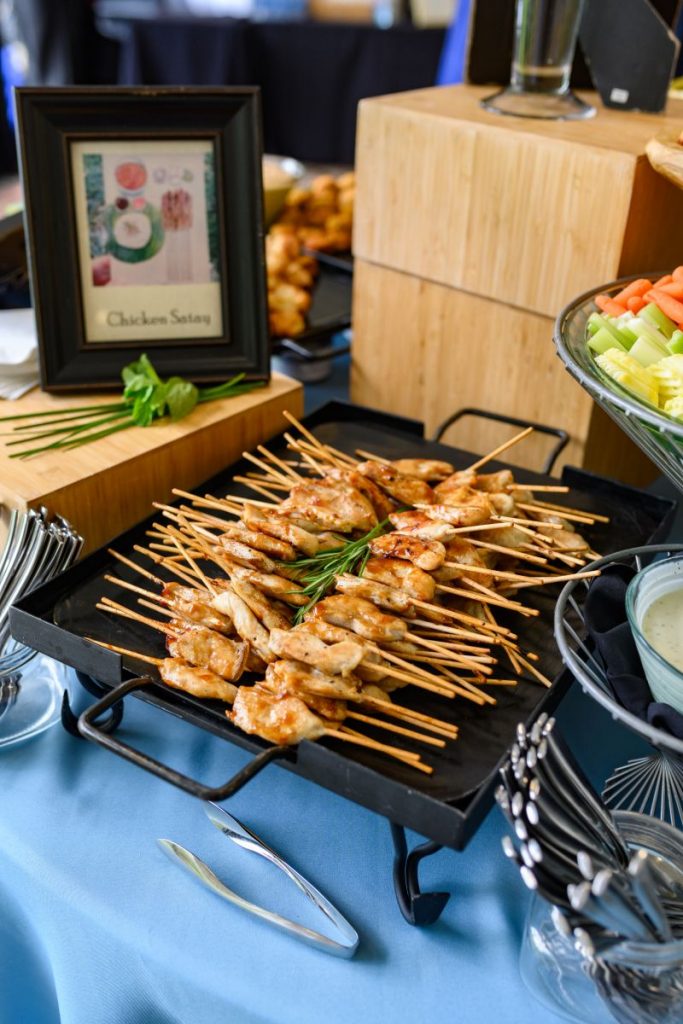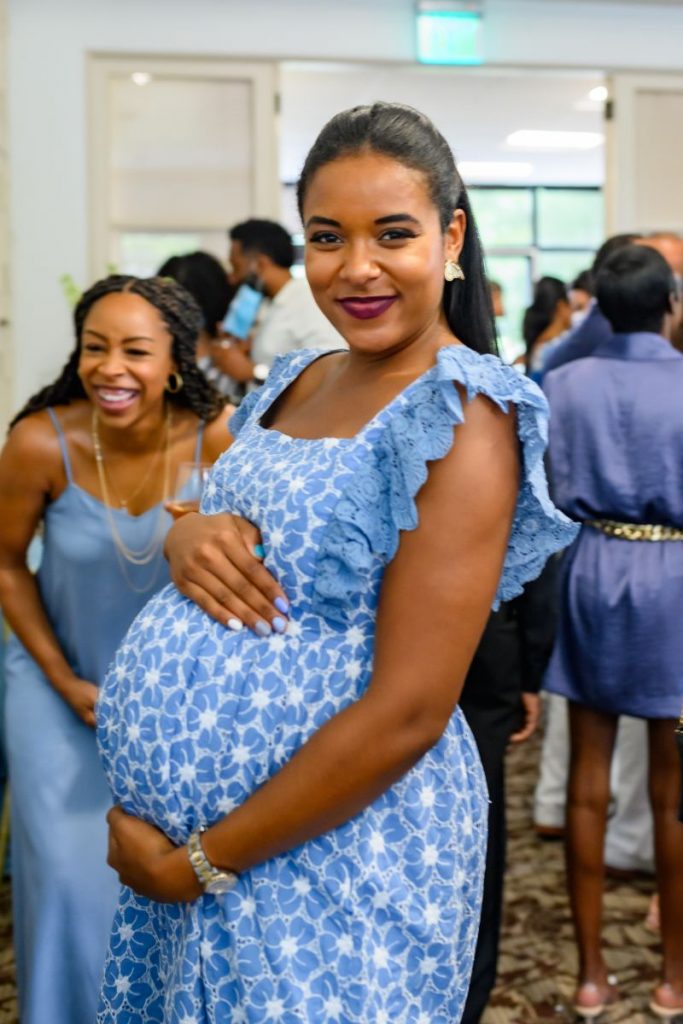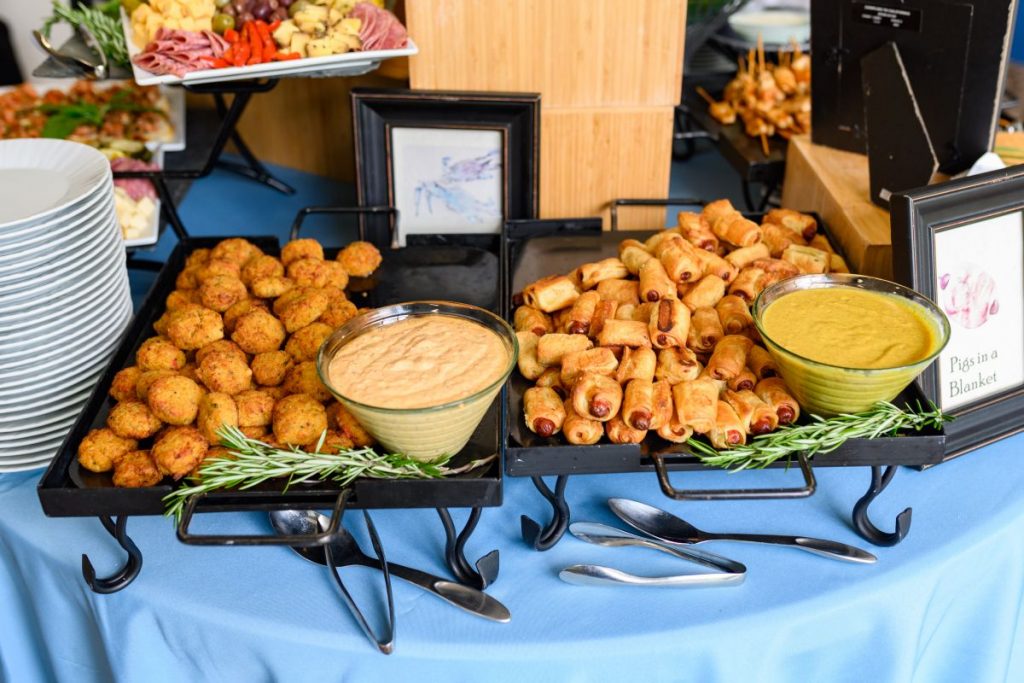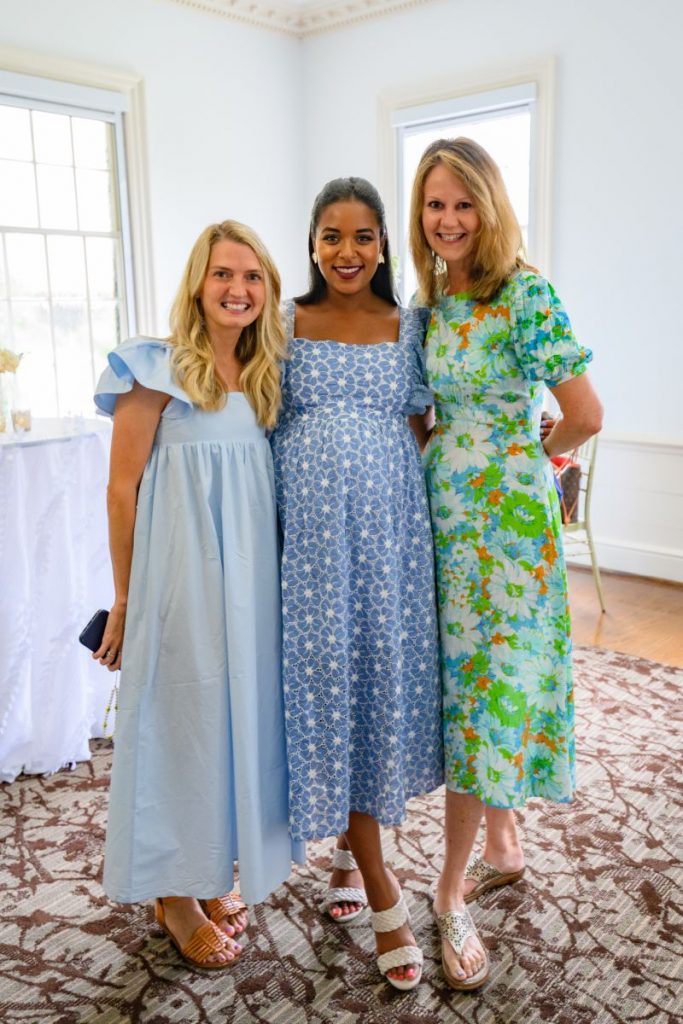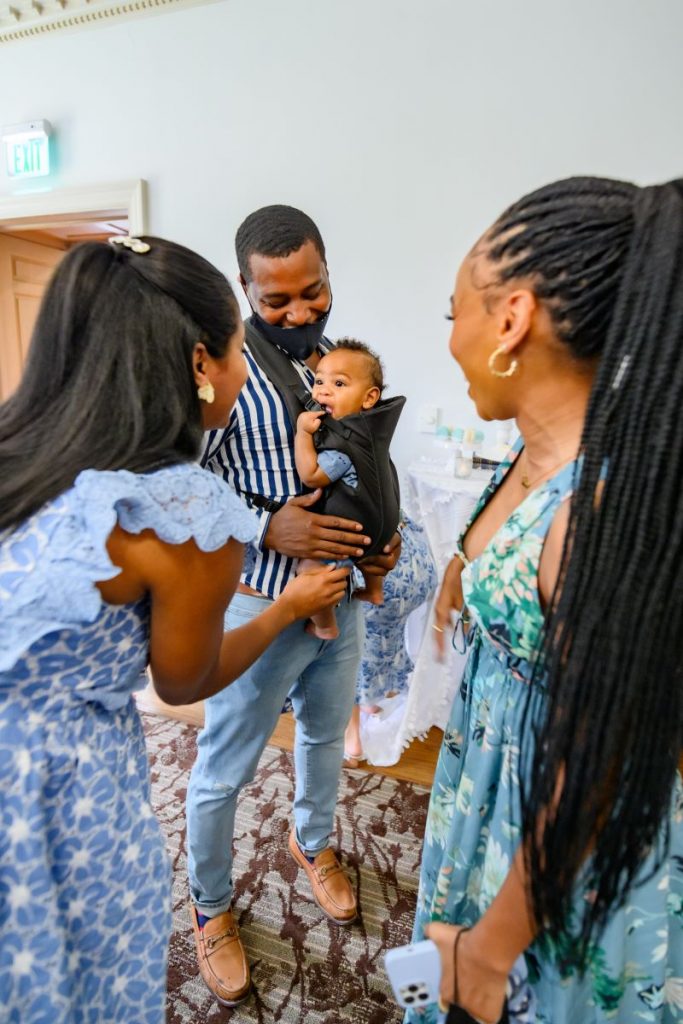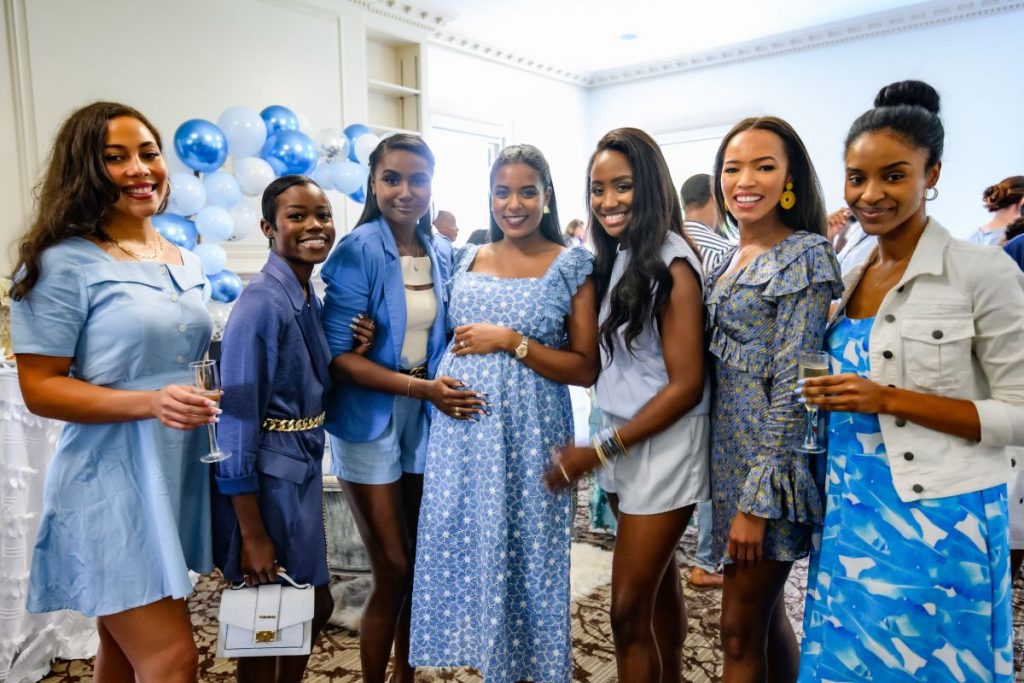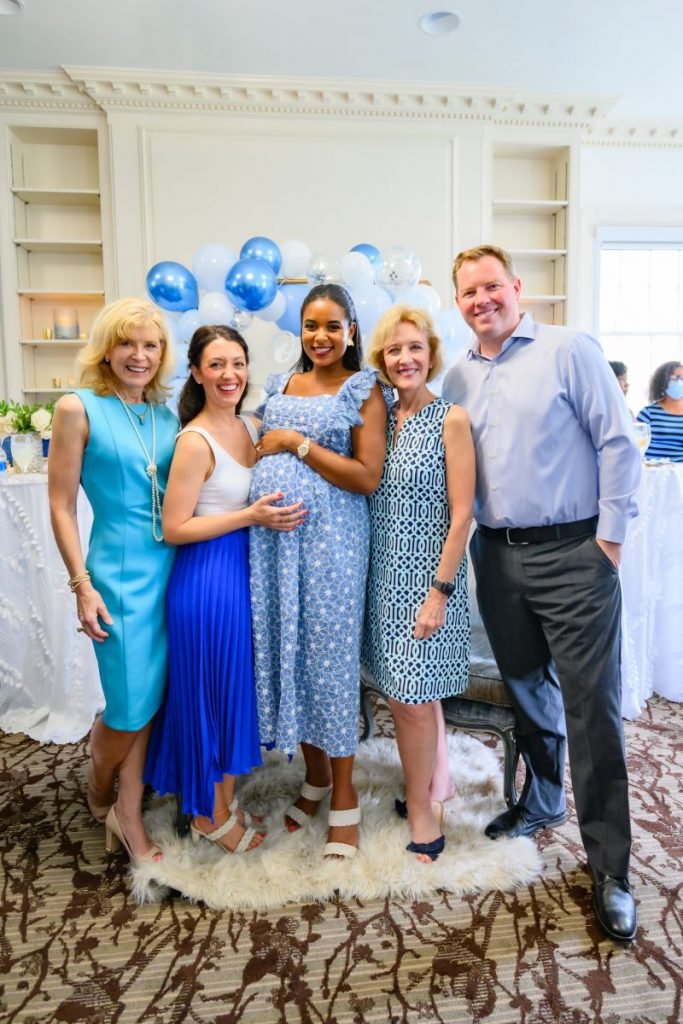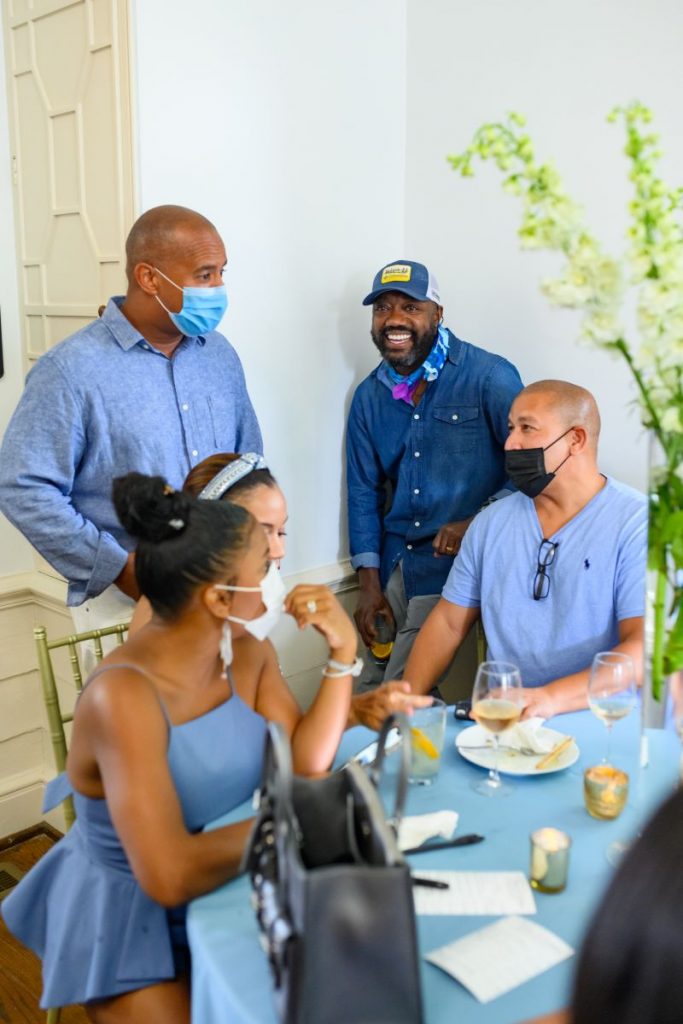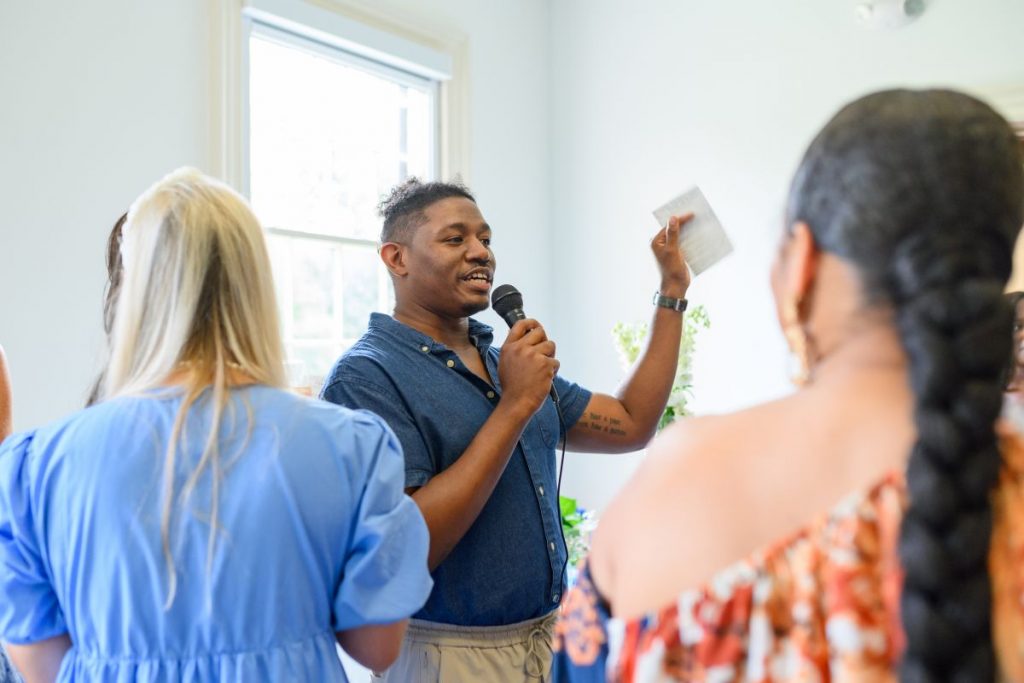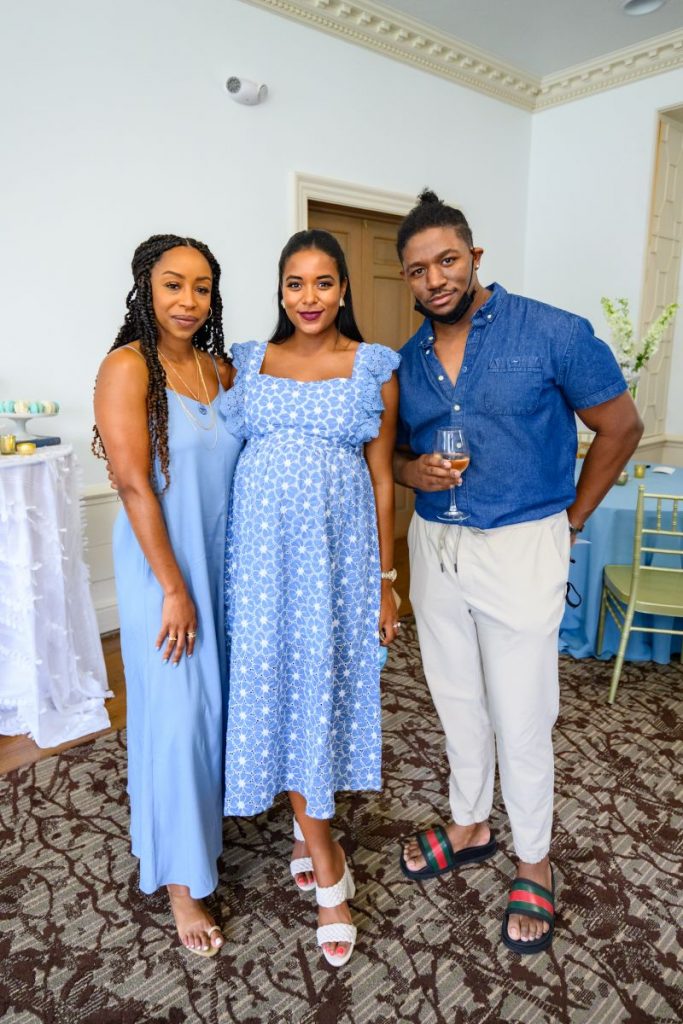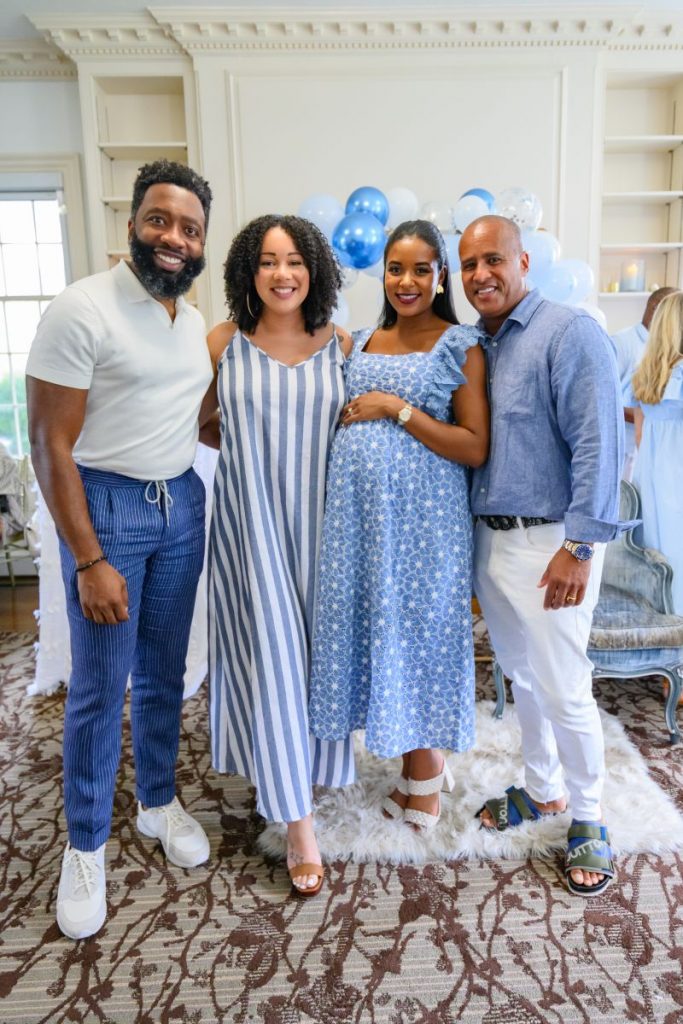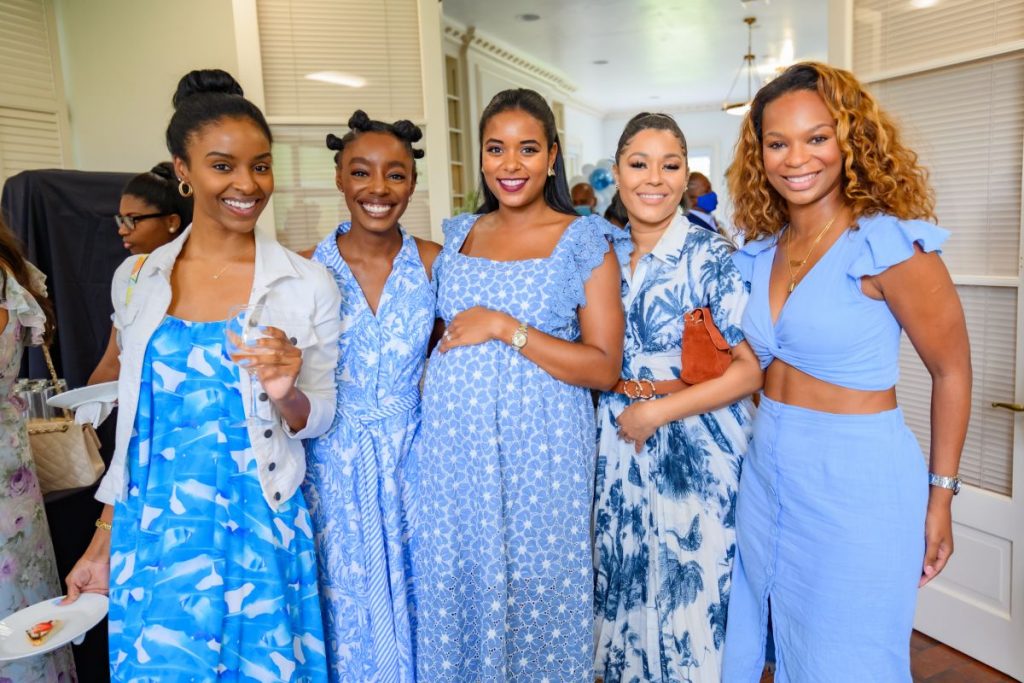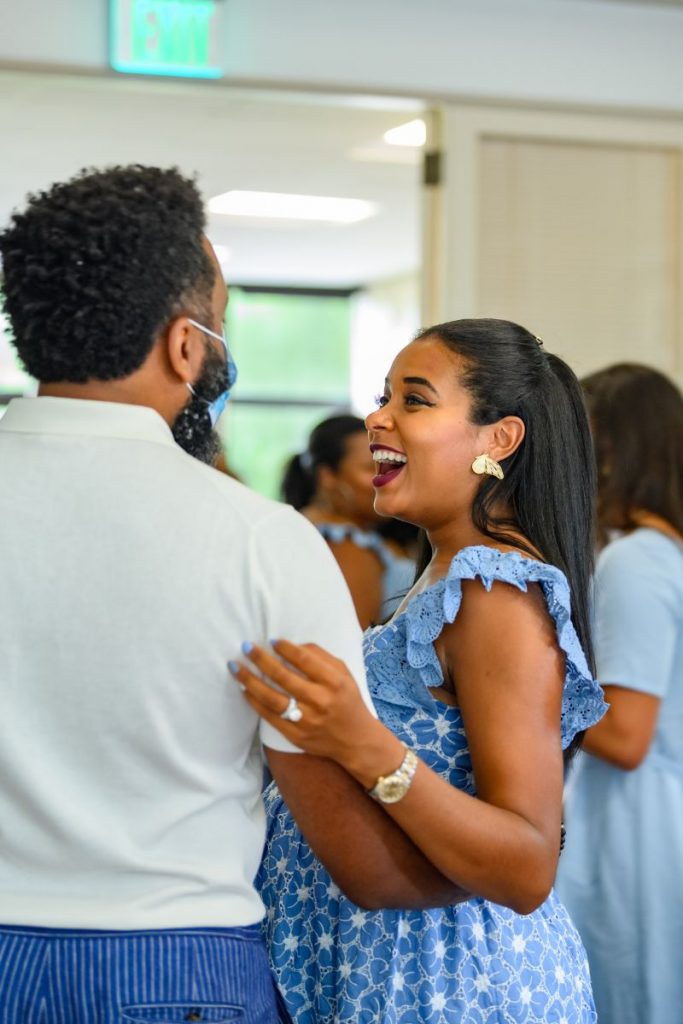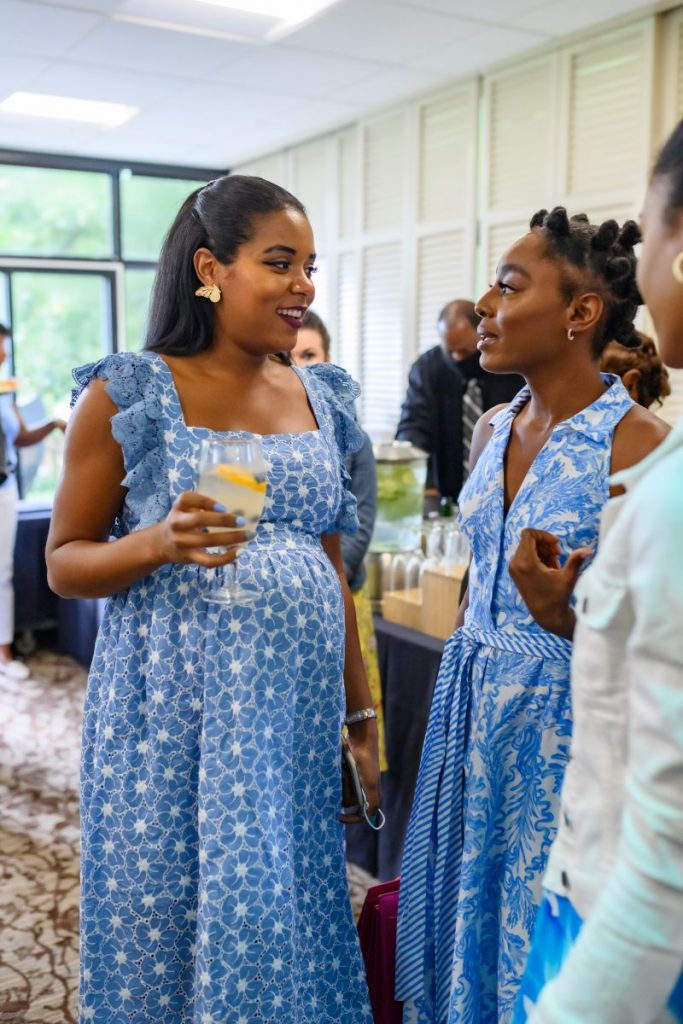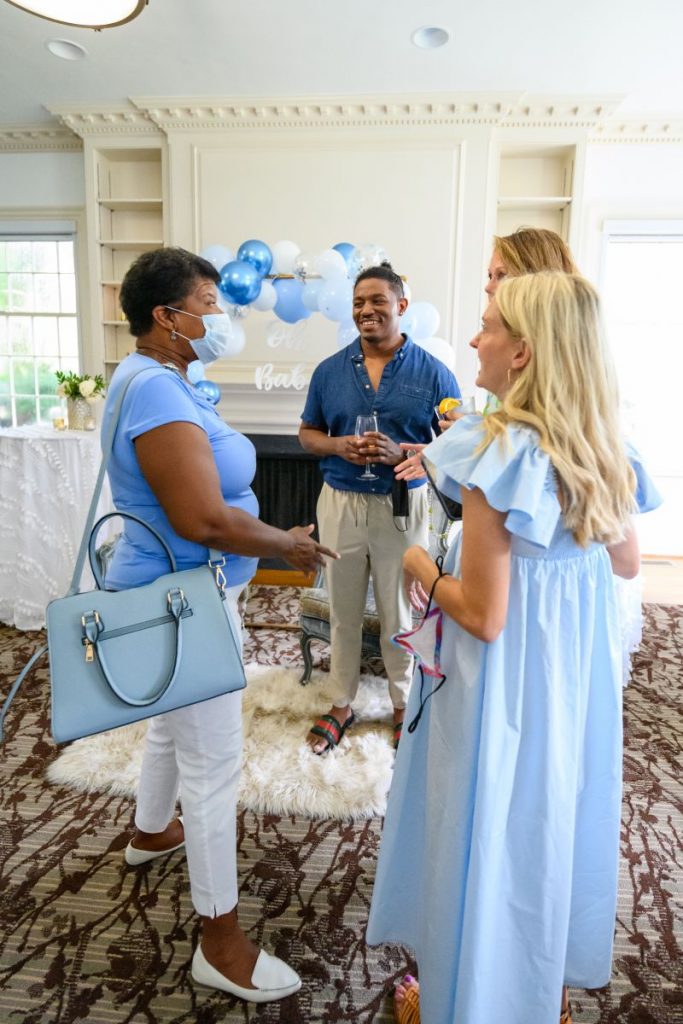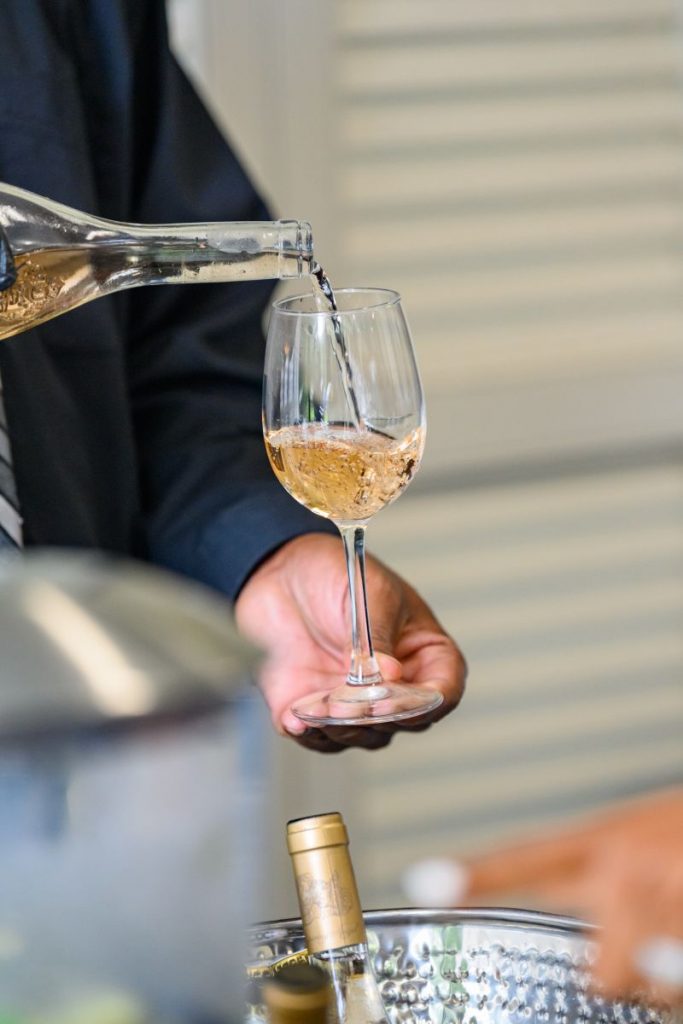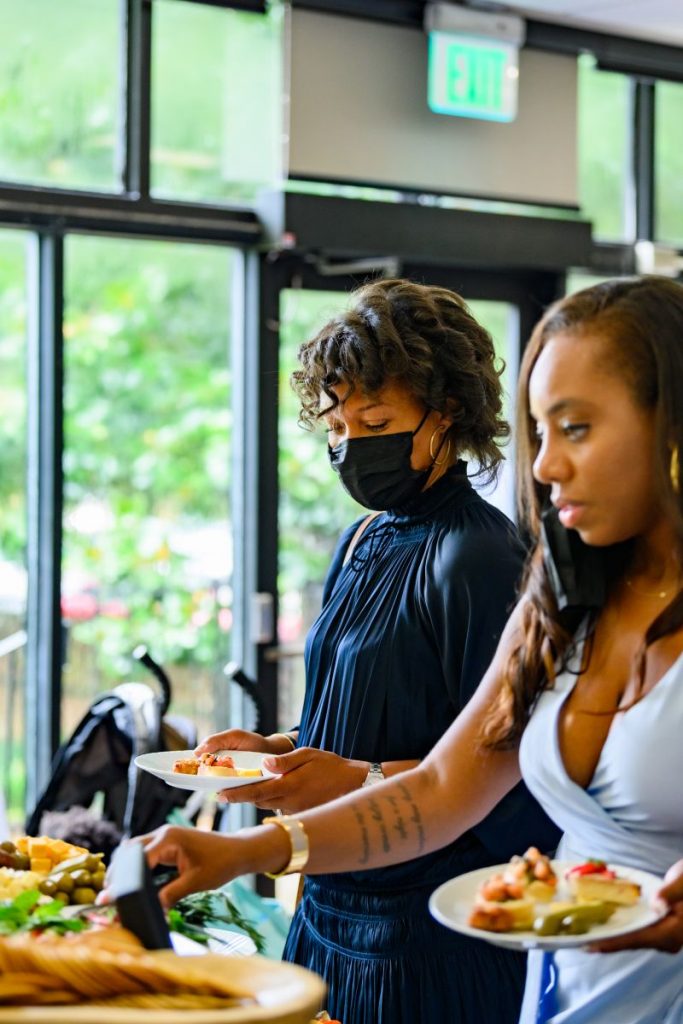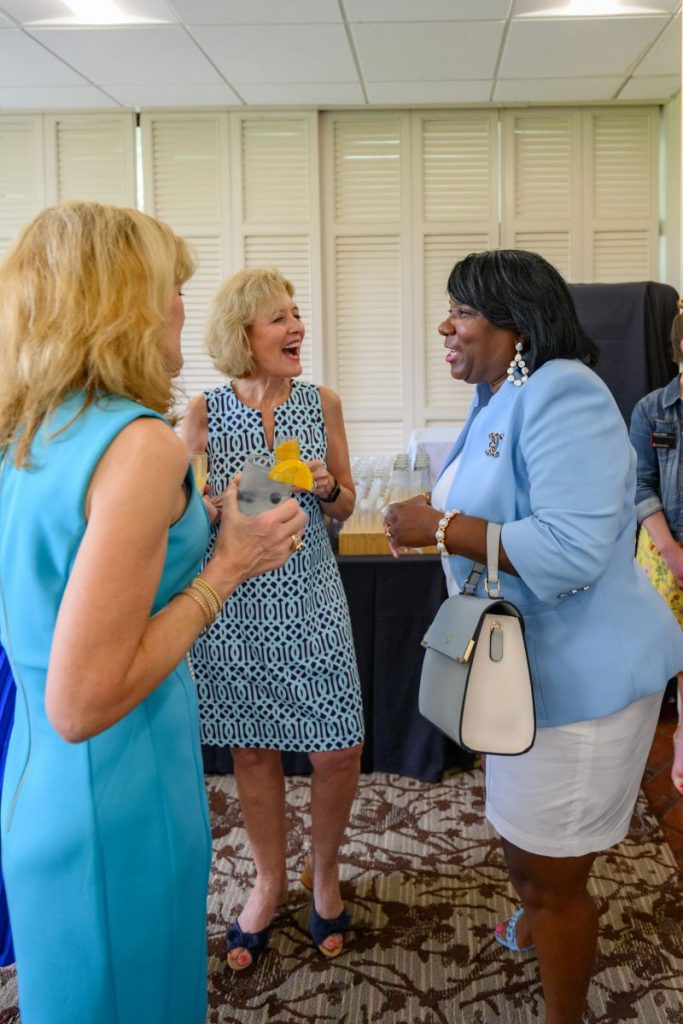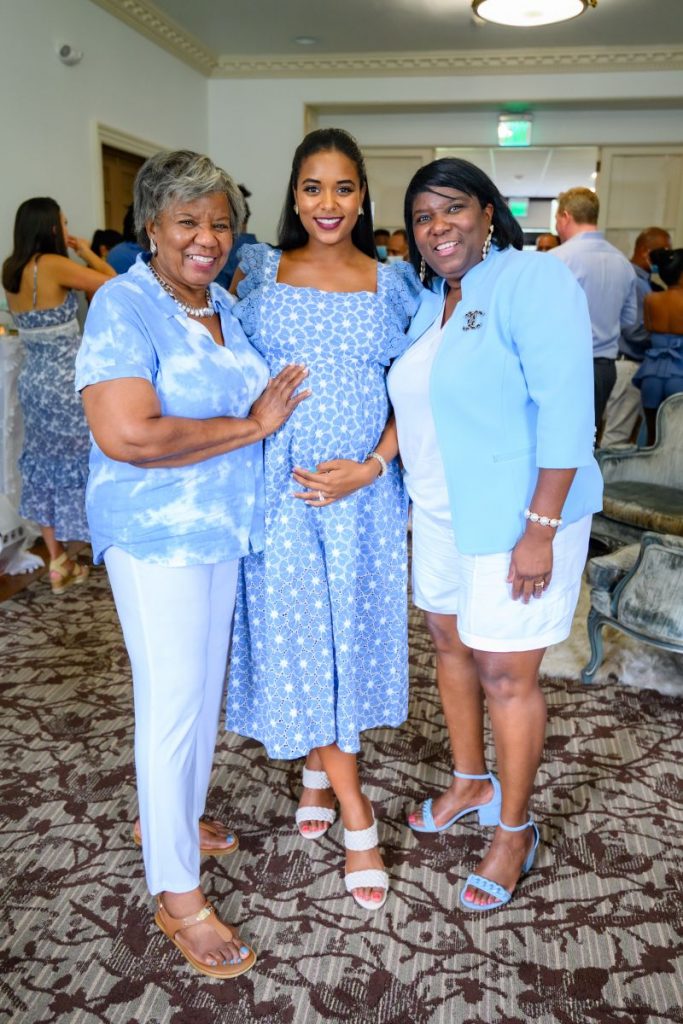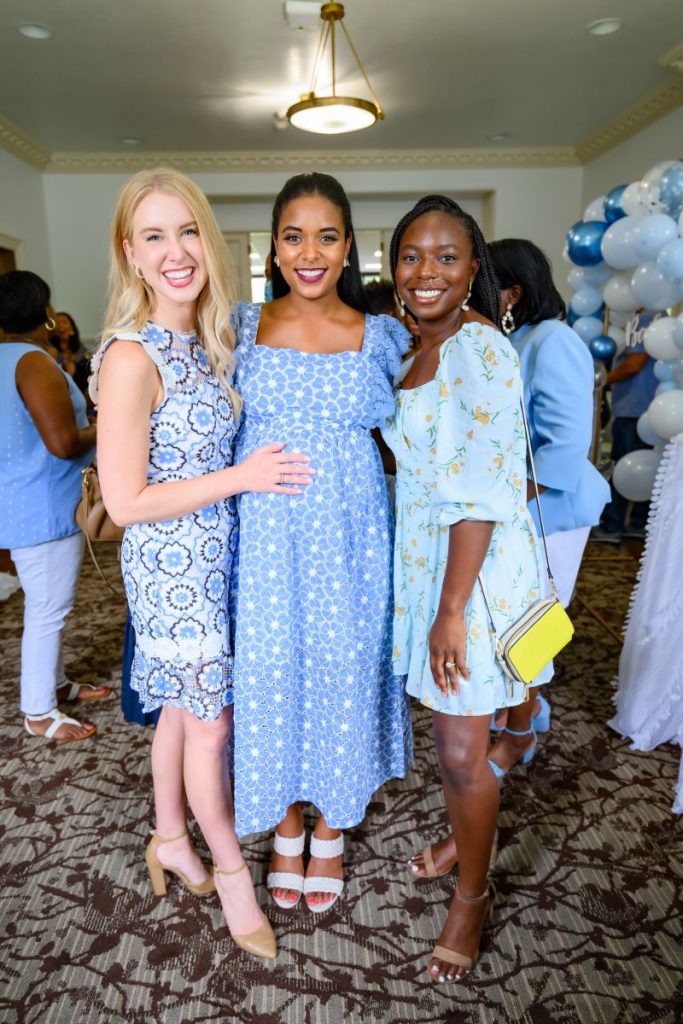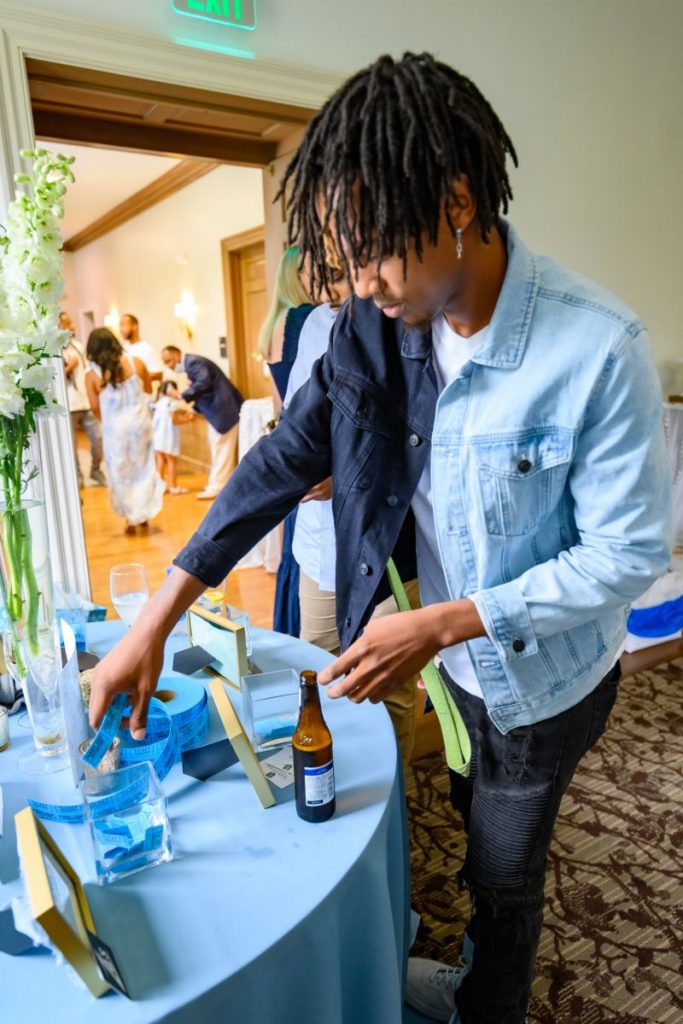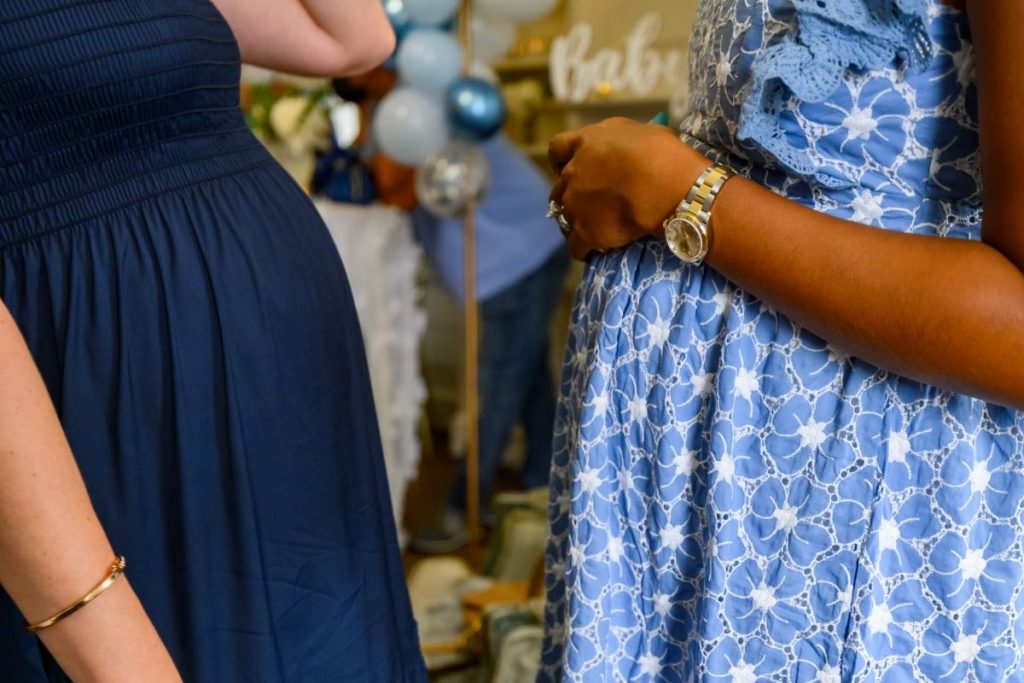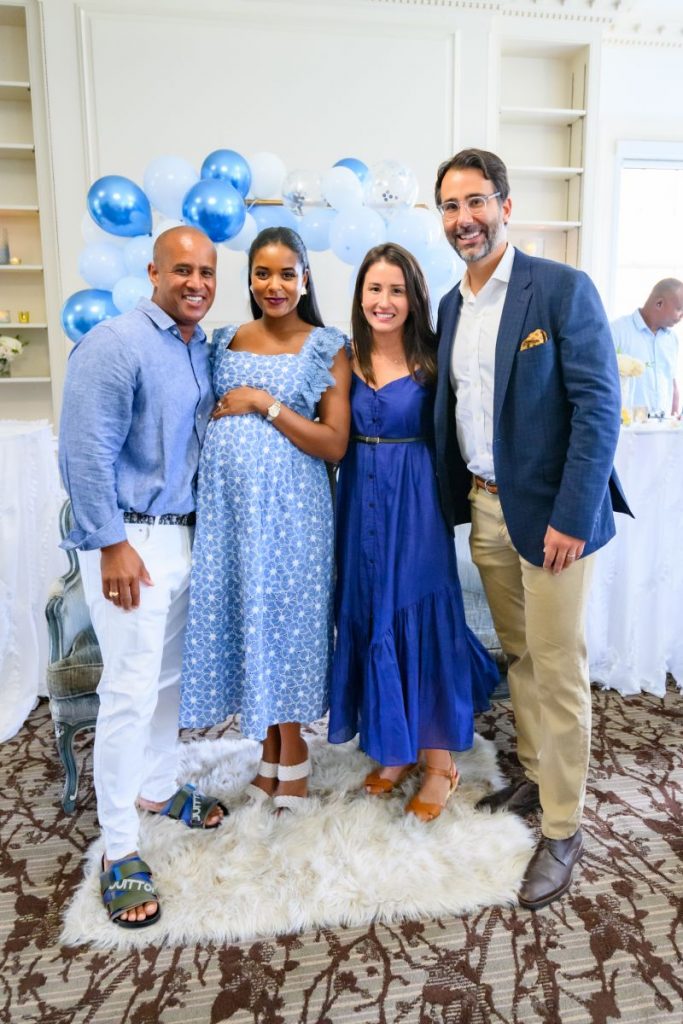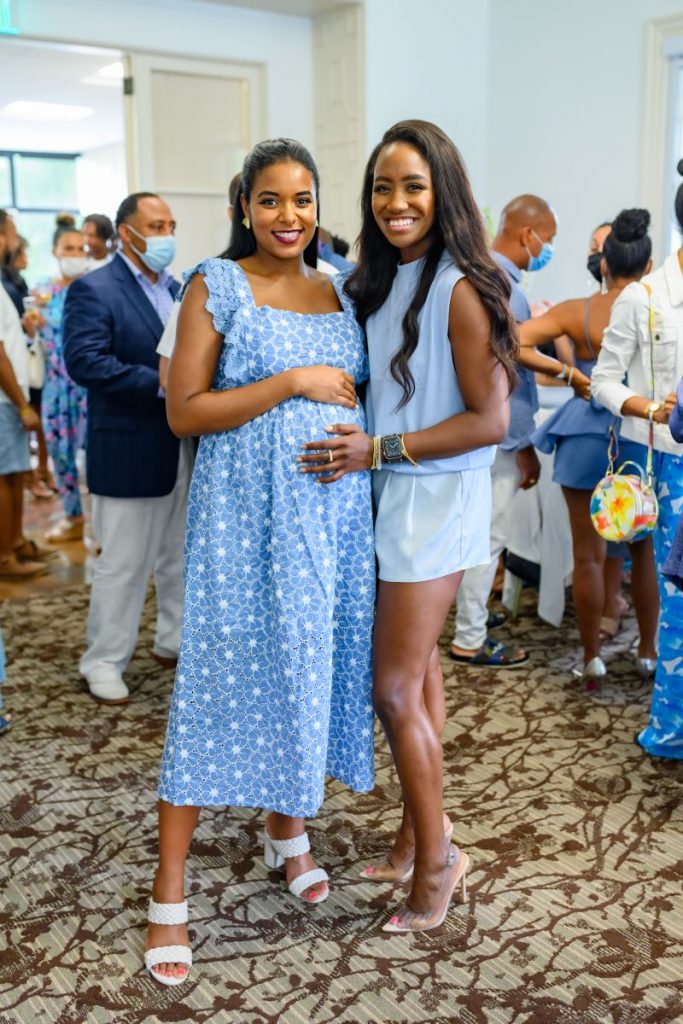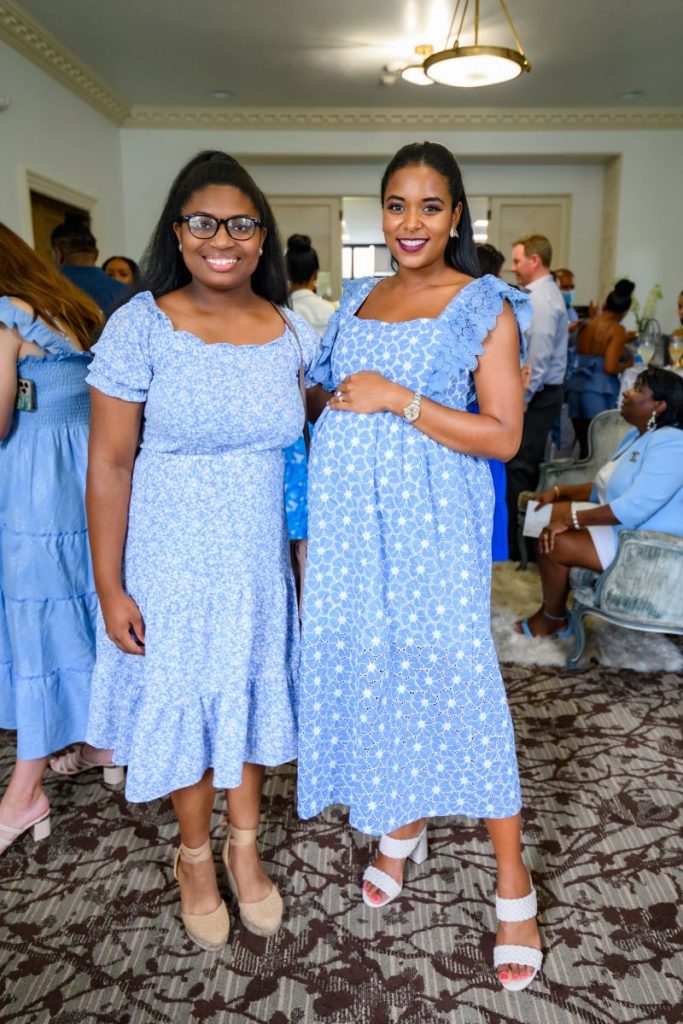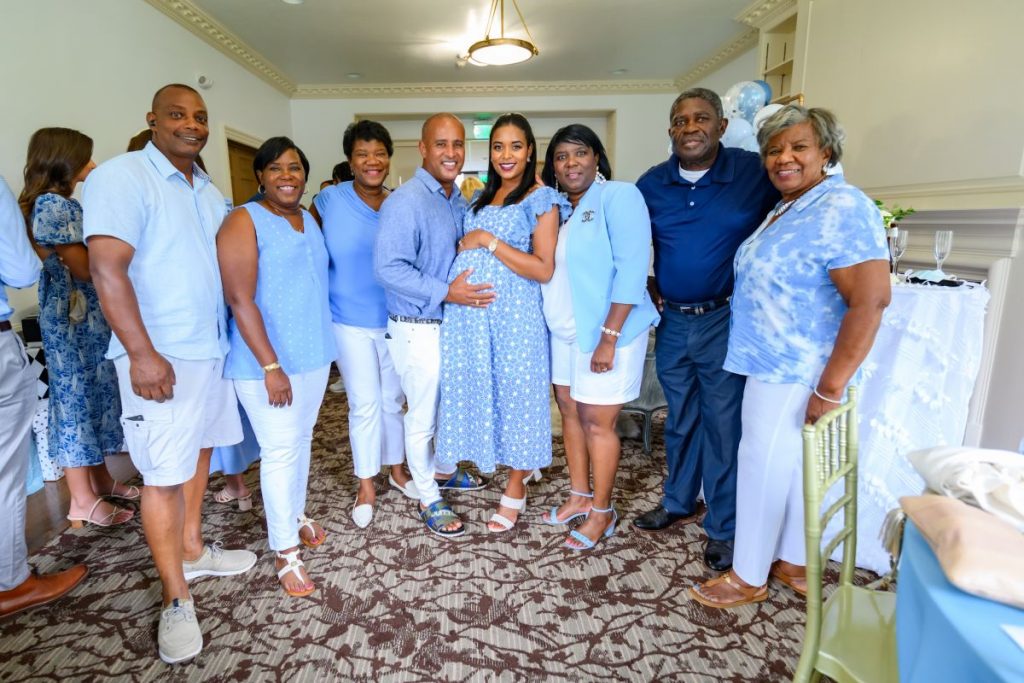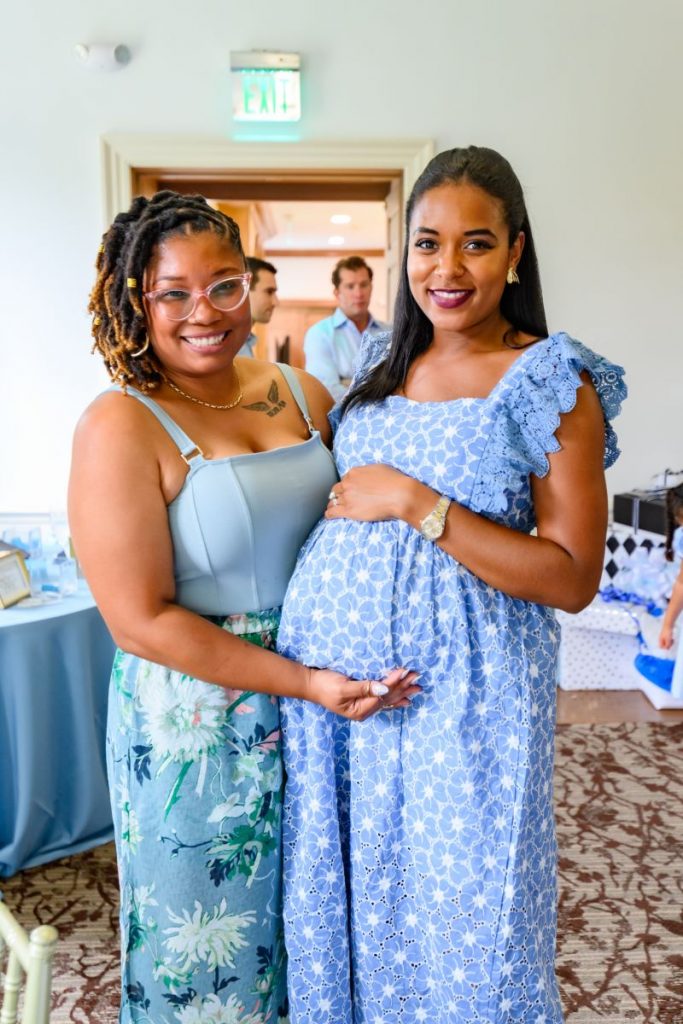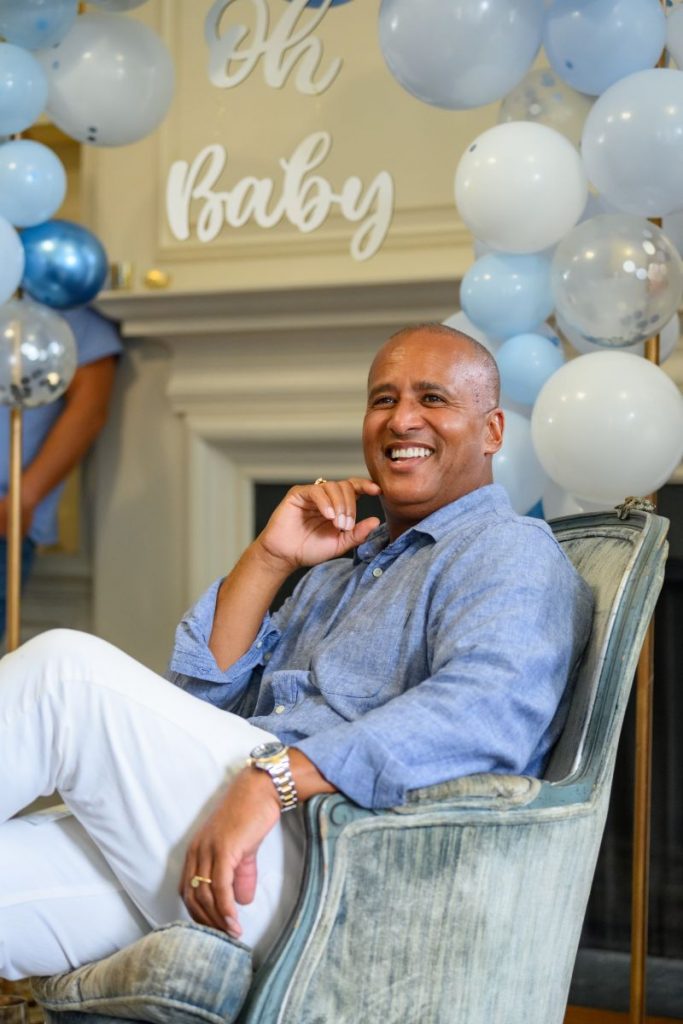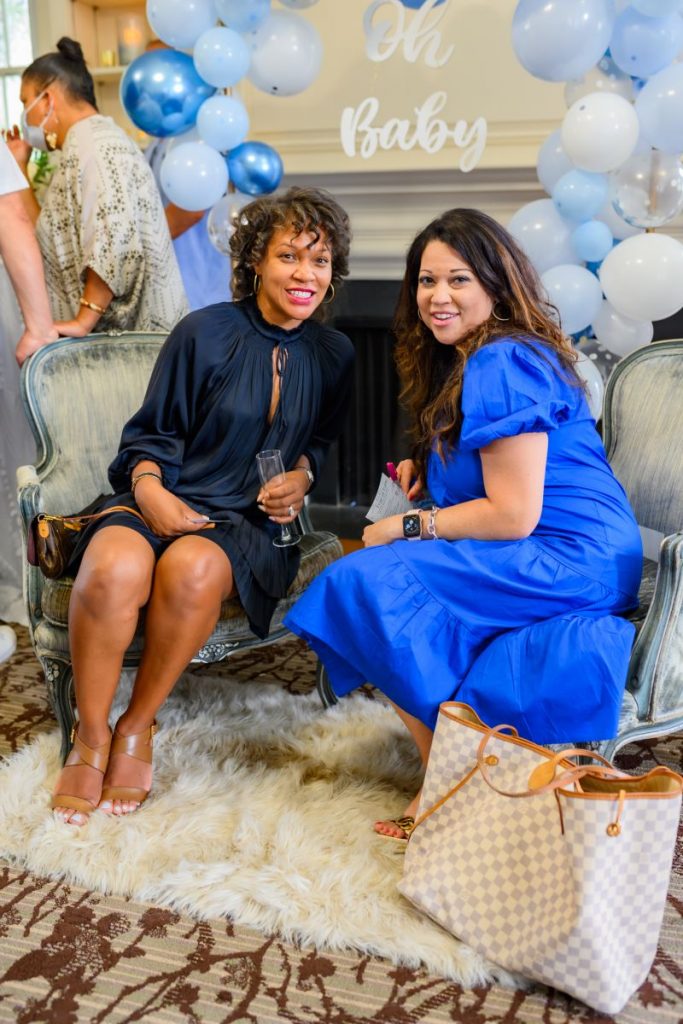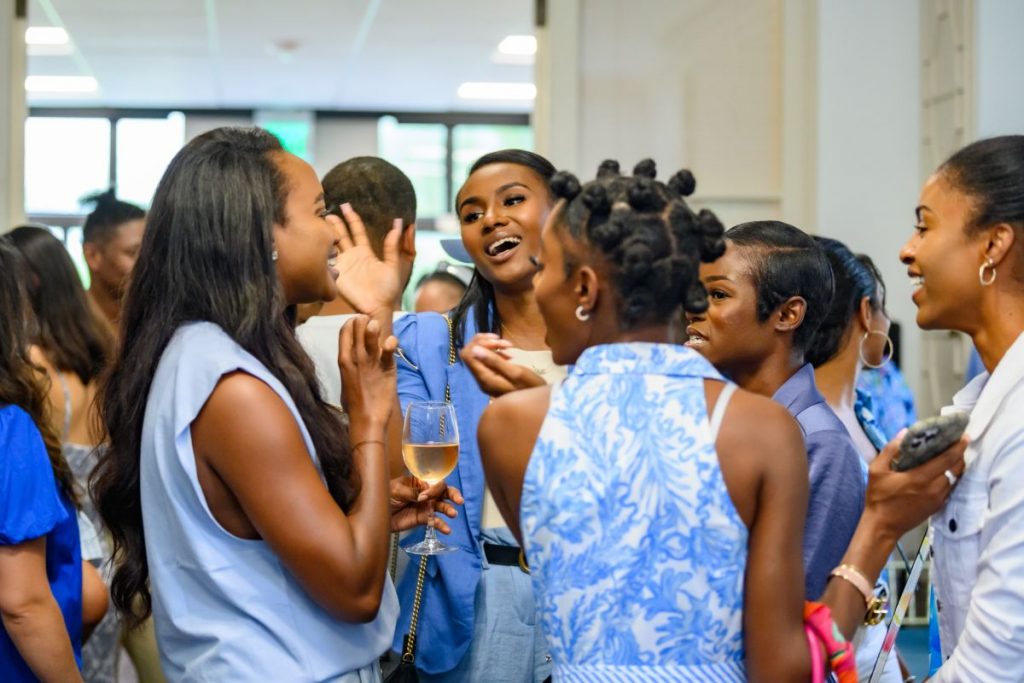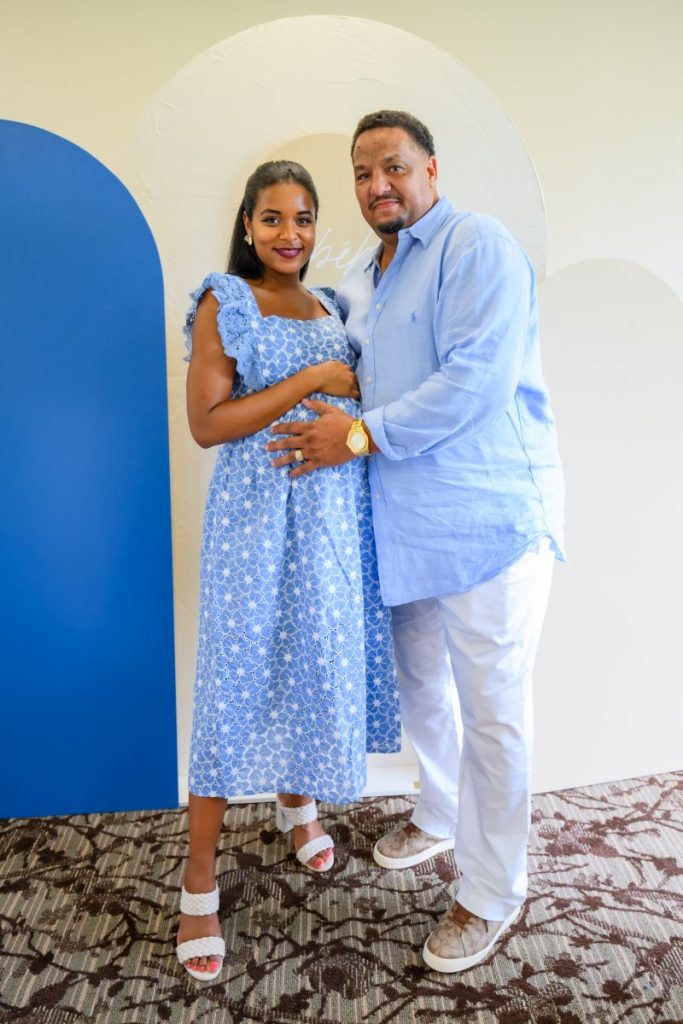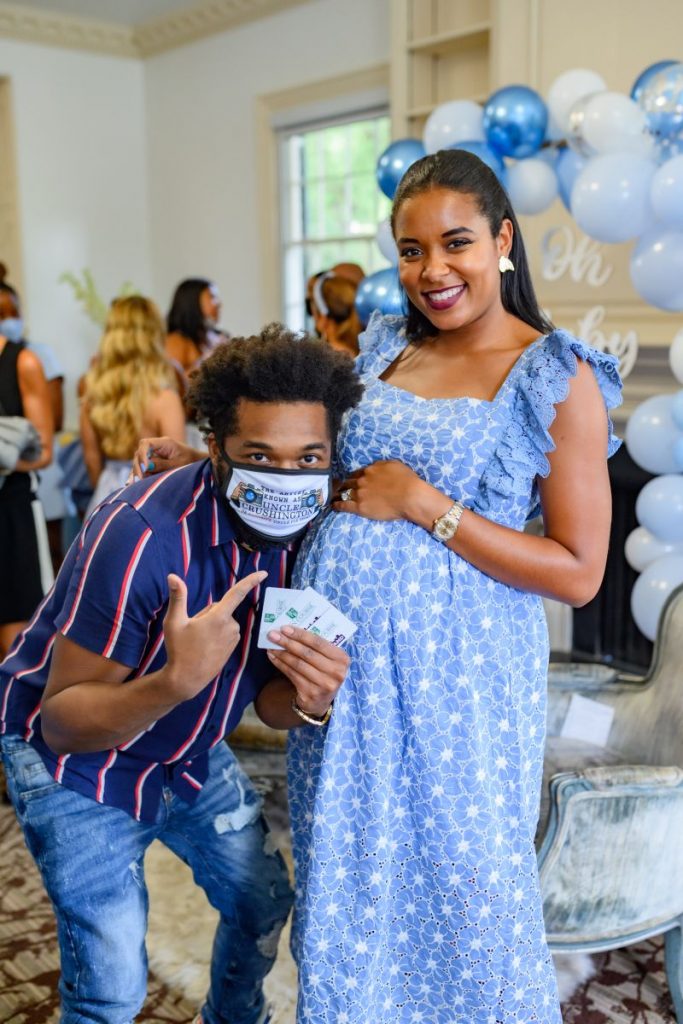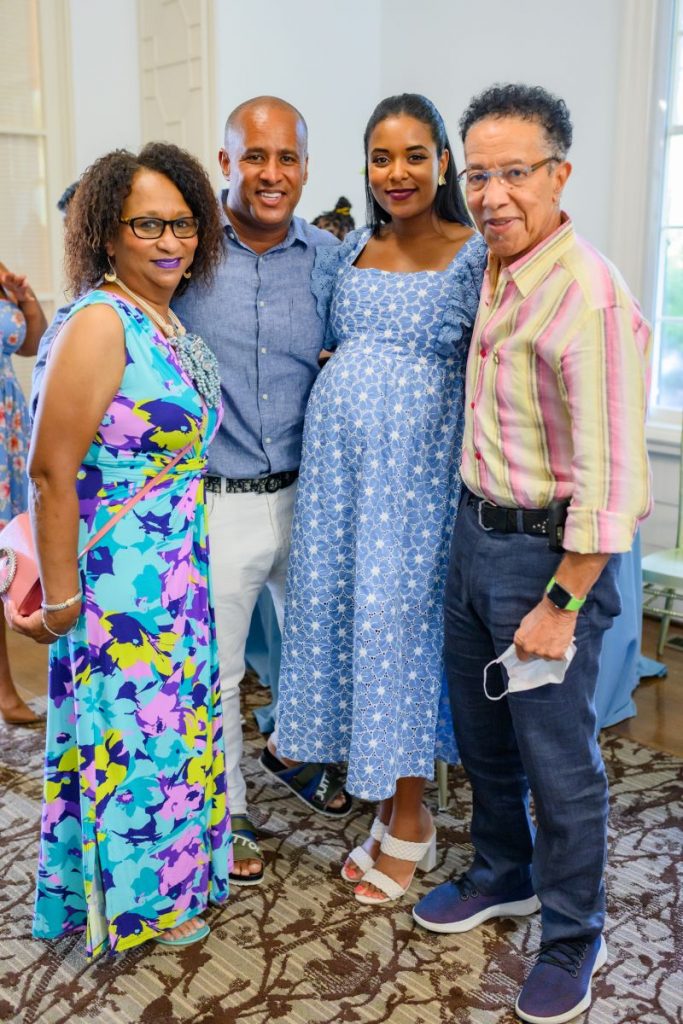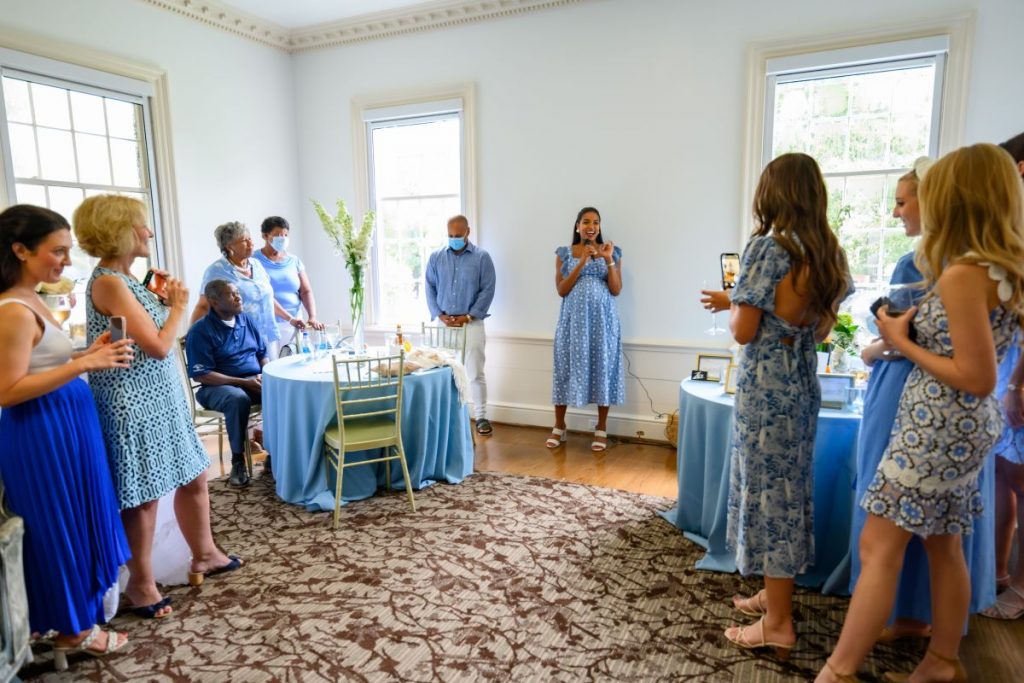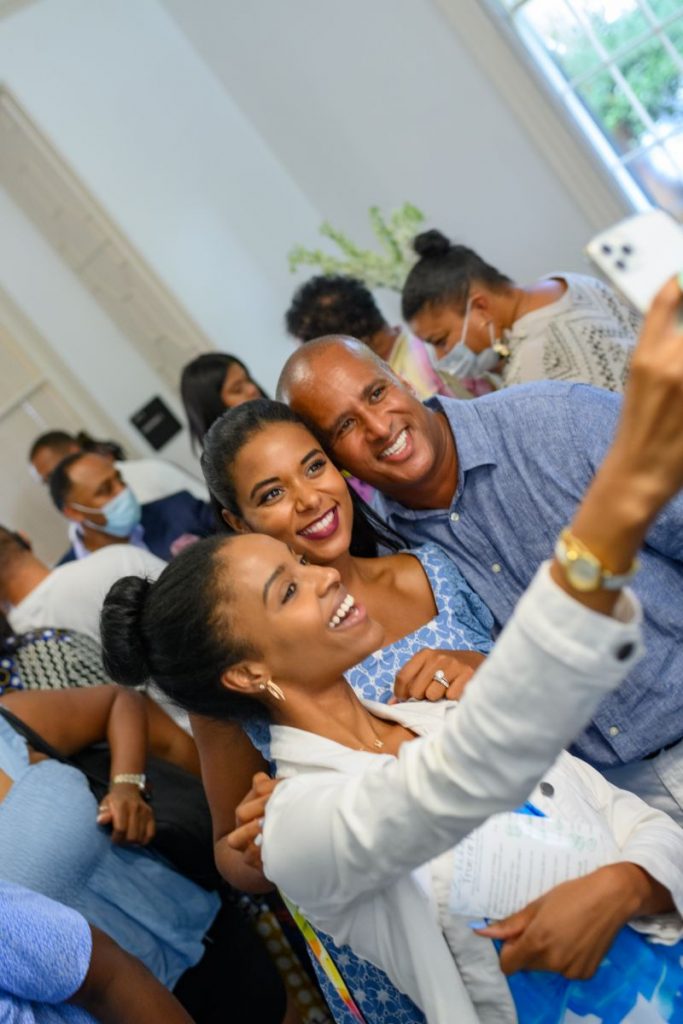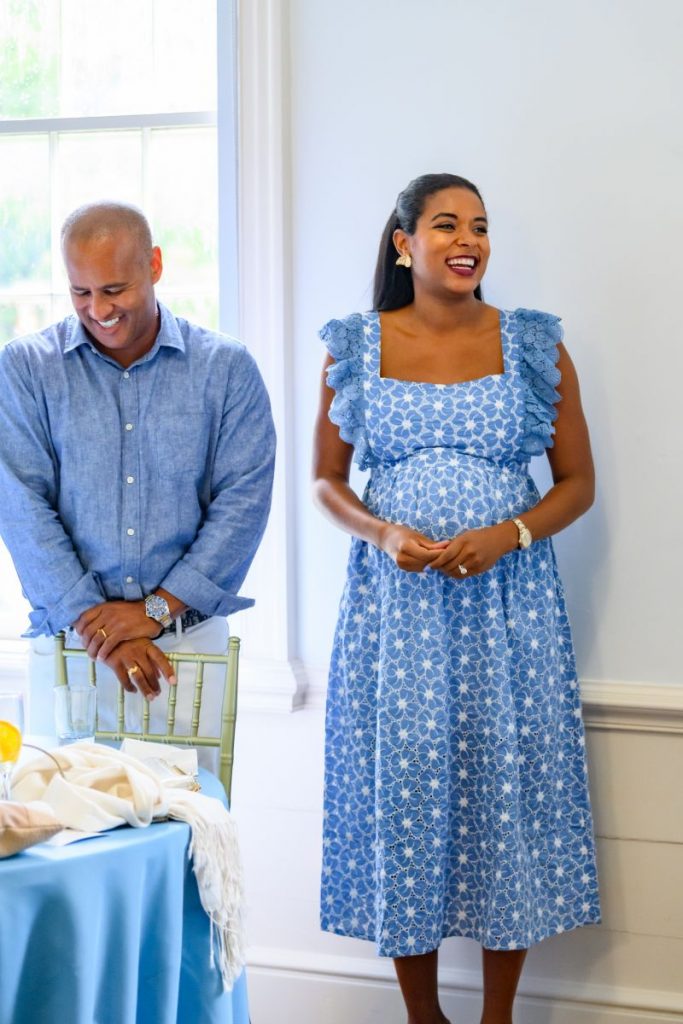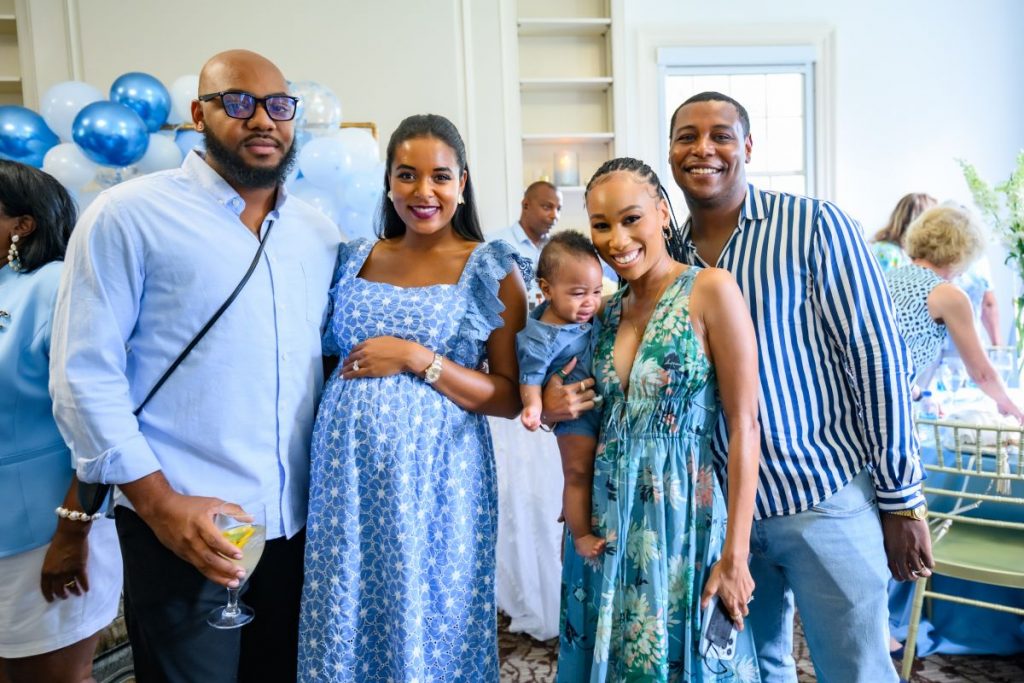 A very special thanks to 
My hosts: Anna, Alexandra, Ashley, Charlotte, Kelsey + Josh // Event Planner: Alexandra Madison Weddings // Backdrop: Shindig Social // Music: Hank Bilal // Photography: Crush Rush