So far, I've shared my Ideal Nightly Routine + the routine for quick nights and spot-treating with you. For my final post in this series I'd like to share my favorite routine with you: at home spa treatments!
These products are for  those nights (or self-care days) when you have all the time in the world to treat yourself to a little something extra + give your skin the kind of attention it would get at a spa during a fascial. I use a few special products for those special moments.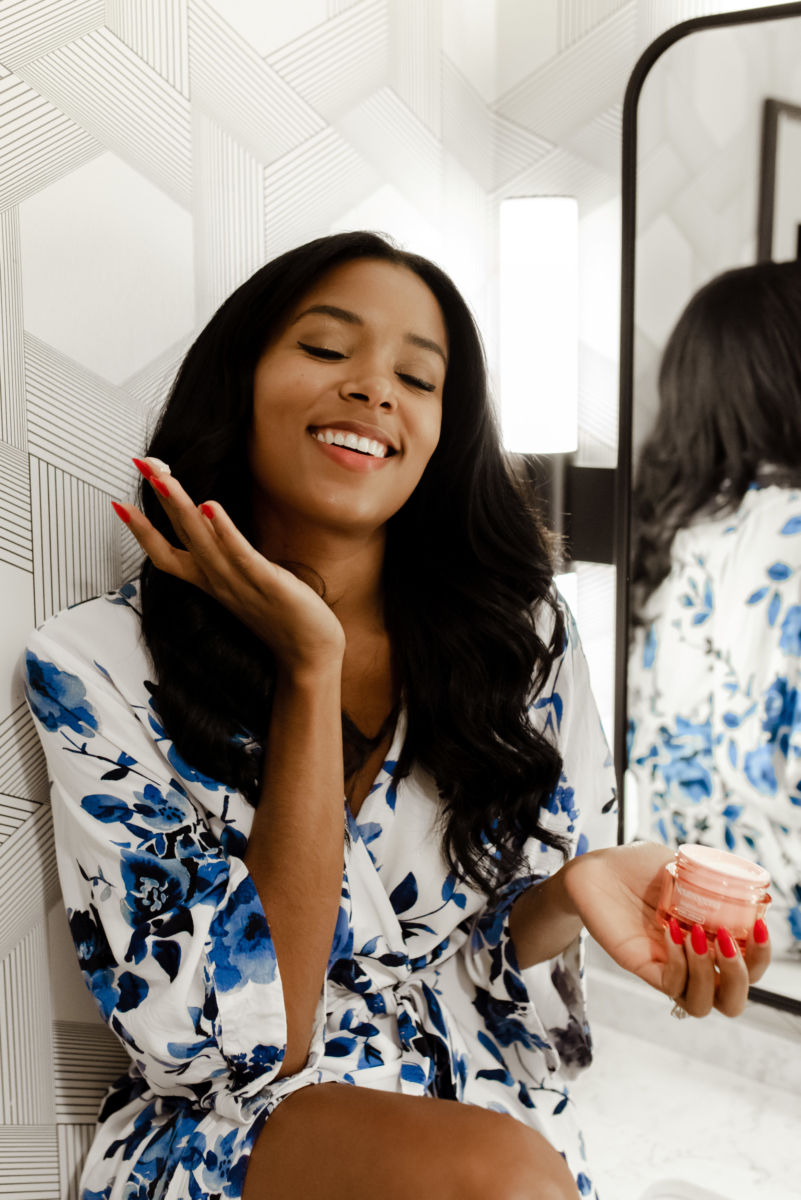 Tools you'll need:
Products for at home Spa Treatments:
Elizabeth Arden Whip to Clay Cleanser–  For over 100 years Elizabeth Arden has been revolutionizing the way women take care of their skin. One of my favorite products is this cleanser because the cream dries on your face and when you wipe it off (with your muslin cloth) you're left with firm skin that feels like it's been rejuvenated with a luxury spa mask.
Elizabeth Arden Lift + Firm Sculpting Gel – After the cleanser I'd grab this gel to really intensify the firmness. Using my jade roller, I'd massage it into my skin, spending a little extra time on the bags beneath my eyes. Afterward, my face feels like it's had a non-surgical lift and lost 2 years of wrinkles.
Decorté Liposome Moisturizer Cream – A premium Japanese skin care line that's been perfecting formulas for over half a century, Decorté is better known in the US as Kate Moss' go-to skincare line. I really love this moisturizer because it's ultra-hydrating and leaves skin feel smooth and new. It works best at night.
Naturopathica Pumpkin Enzyme Peel– This enzyme peel is actually one of my favorite products at my beauty counter, although I may not use it with these other products. Whenever I feel like my T-zone is congested and clogged, I'll pick a day I'm doing my ideal skin routine and will apply this after the cleanser and before the toner, no more than once every 2 weeks or so.
Using my facial fan mask brush, I apply a modest layer of the enzyme peel at the center of my forehead, down my nose, on my cheeks + chin. I make sure to jump in the shower while it's on to allow the steam to open my pores and really clean them out. At the end of the shower, I'll wipe it off and will be left with a nearly blackhead free T-zone. BLESS!
If you're looking for a quick daily skincare routine, click here!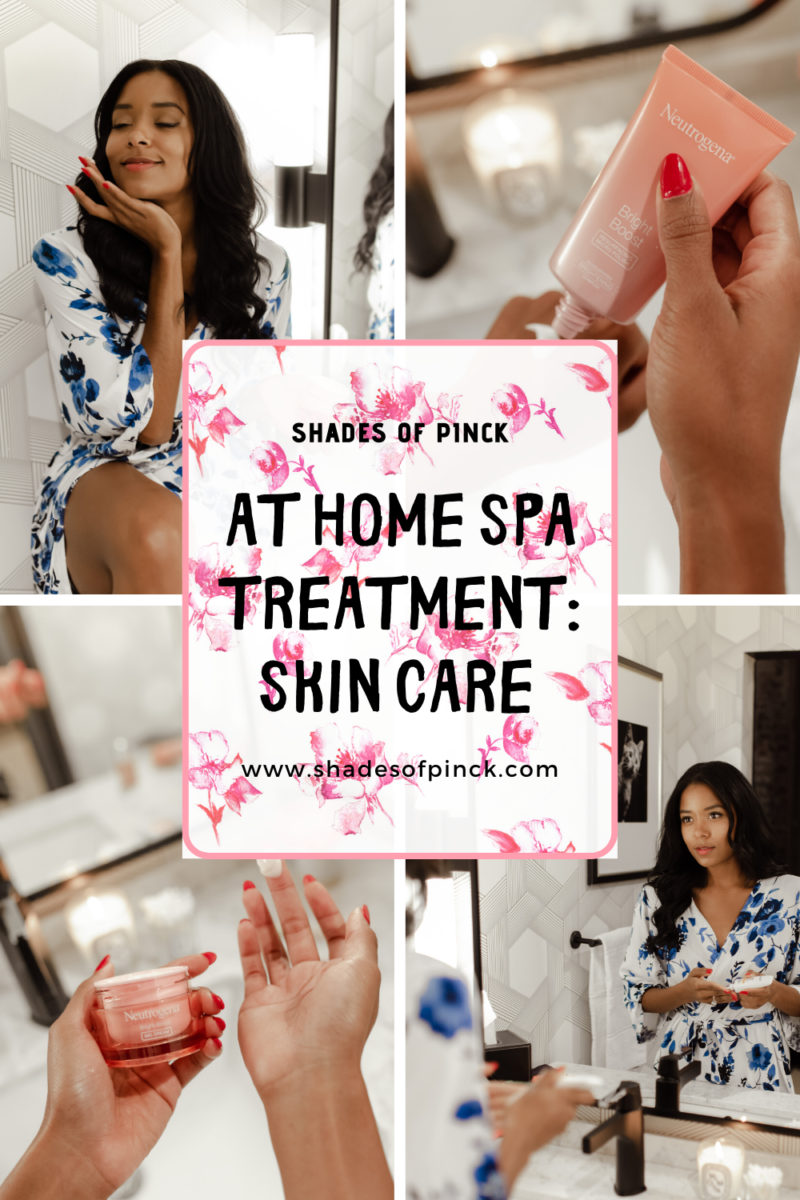 Photos: Southern Stitched