We bid farewell to summer with our annual trip to Martha's Vineyard this past week. It's hard to believe that the boys' start school tomorrow, and that I'll be giving birth sooo soon.
We love visiting The Vineyard this time year because the first couple of weeks in August are kinda like an HBCU reunion. It's filled with parties, comedy shows, long days at The Inkwell, and even a film festival, which makes it a great time from start to finish. Not to mention the beauty of the hydrangea-filled island radiates most at the end of summer.
As always, it was a week where we made a ton of memories and new friends. We're already planning our trip for next year! Click here for my updated guide to They Vineyard to help you plan your own trip.
---
Martha's Vineyard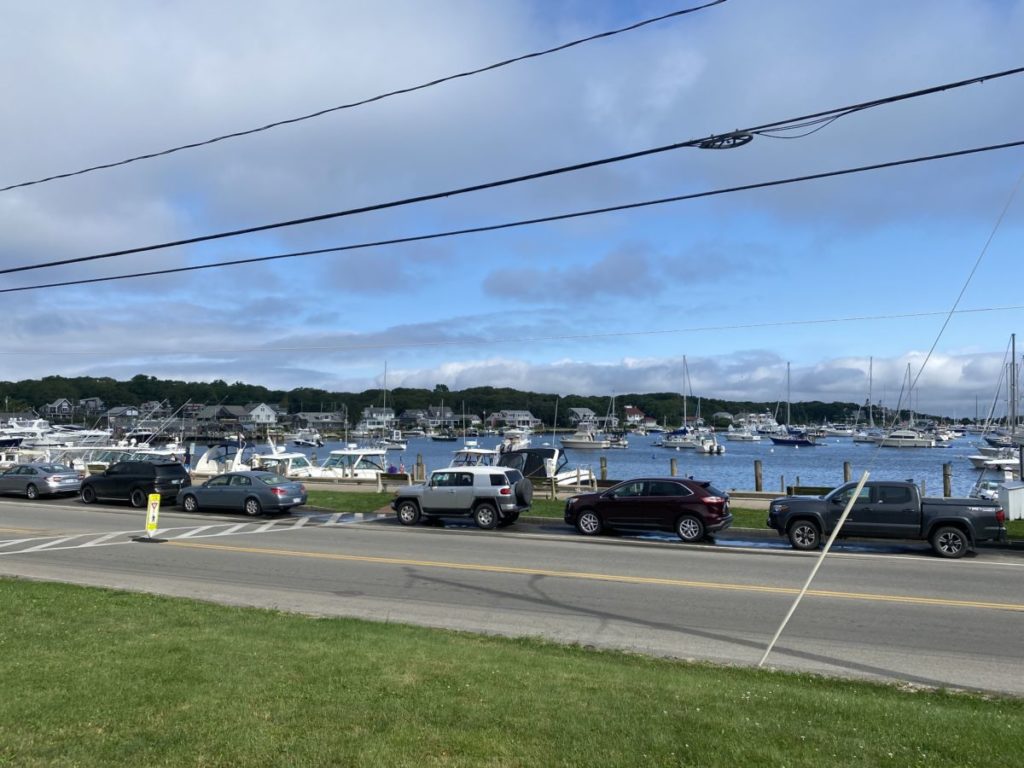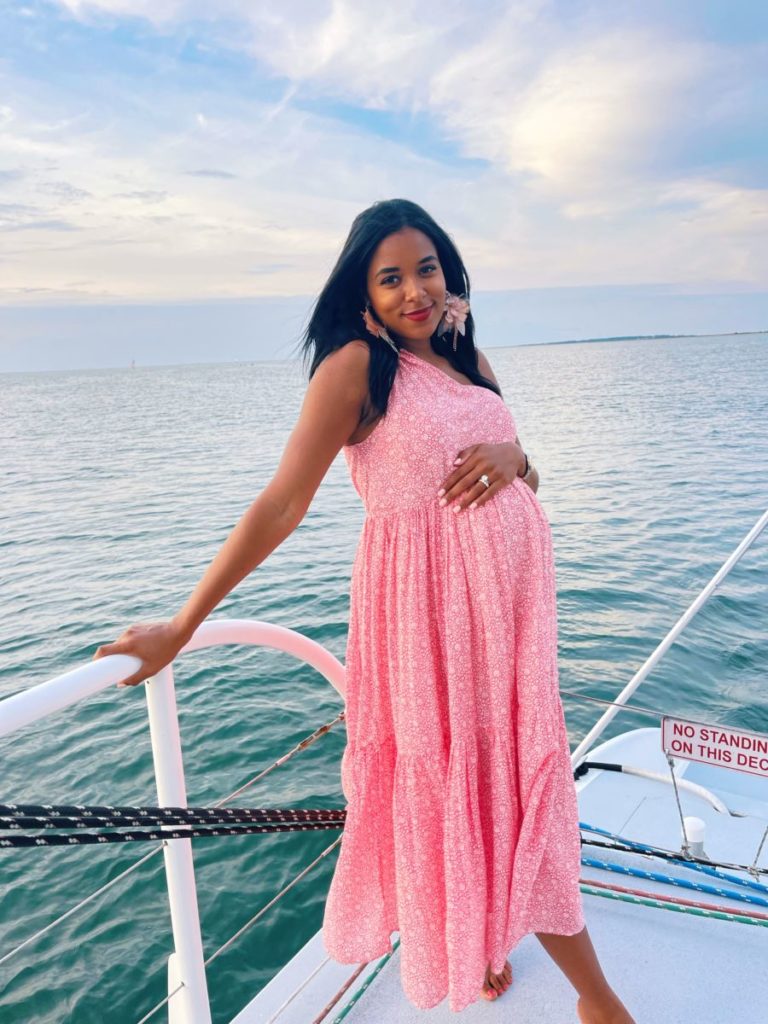 Dress: Hatch // Earrings: Mignonne Gavigan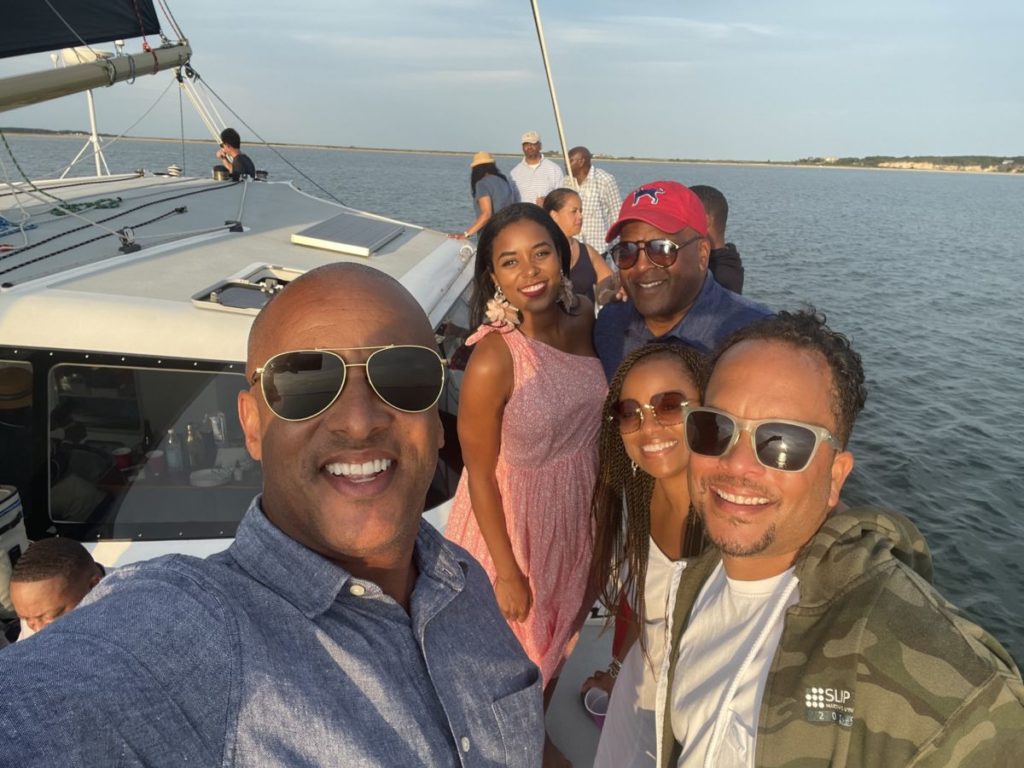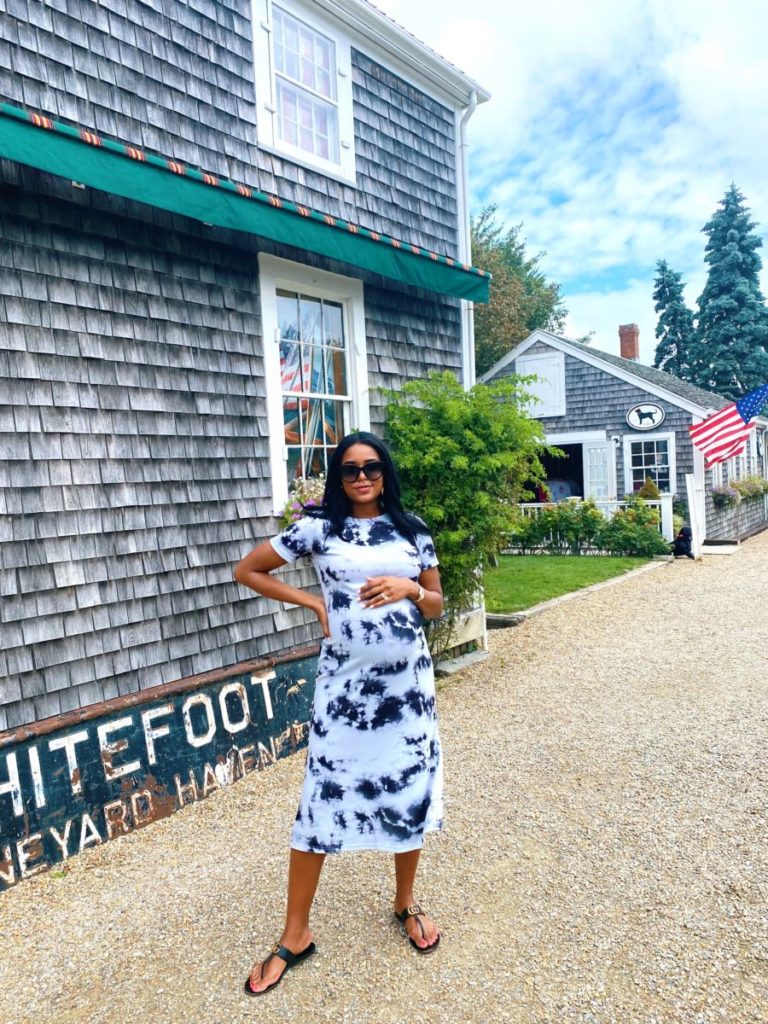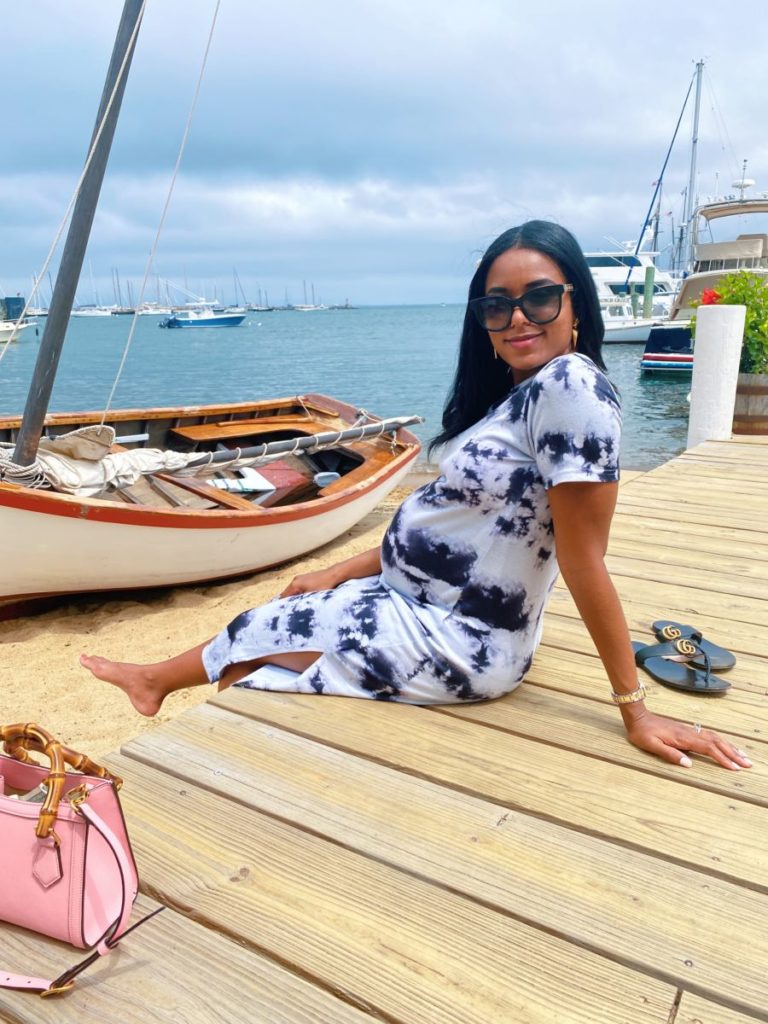 Dress: Pink Lily // Use Code PINCK20 for 20% Off Sitewide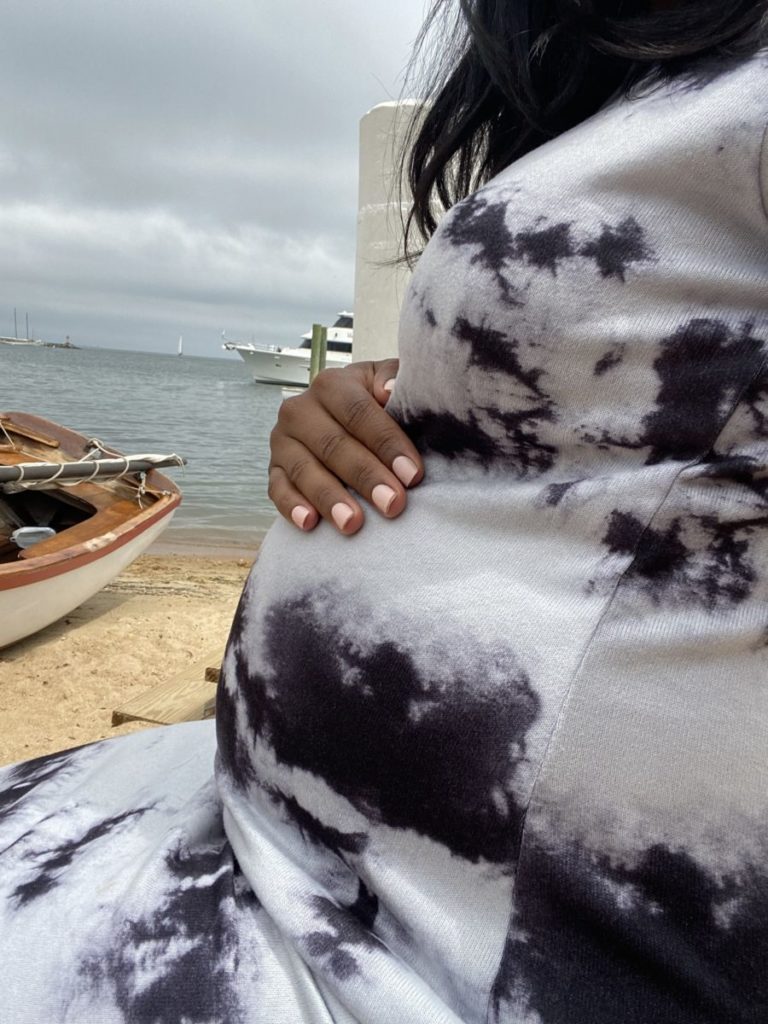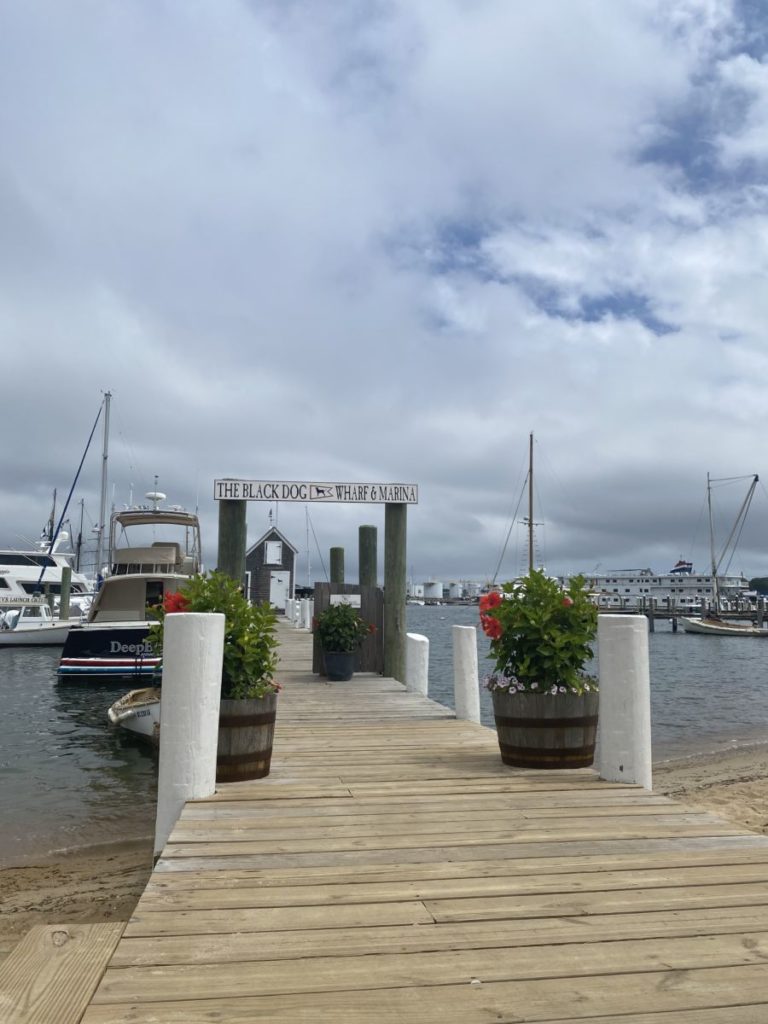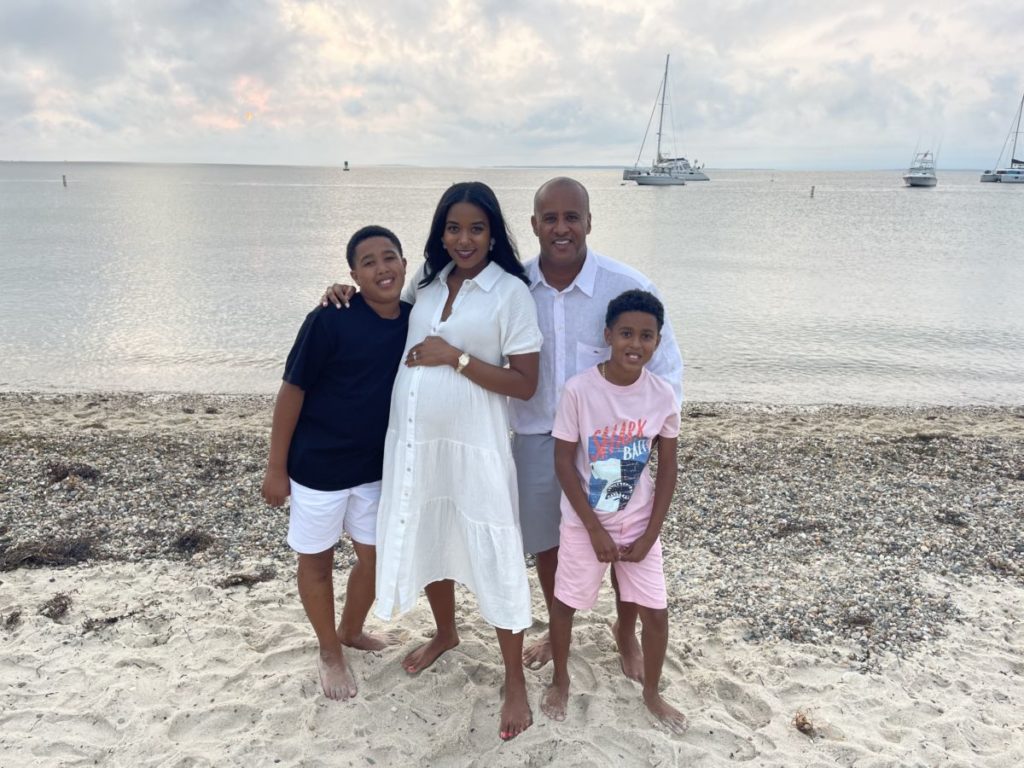 Dress: Petal + Pup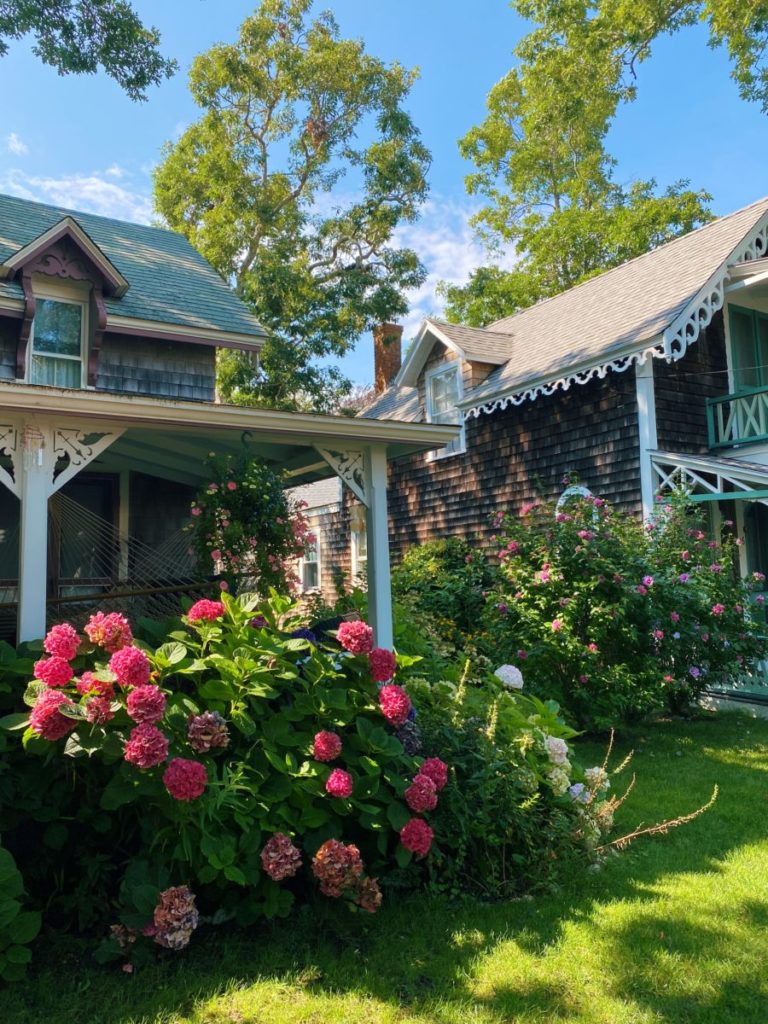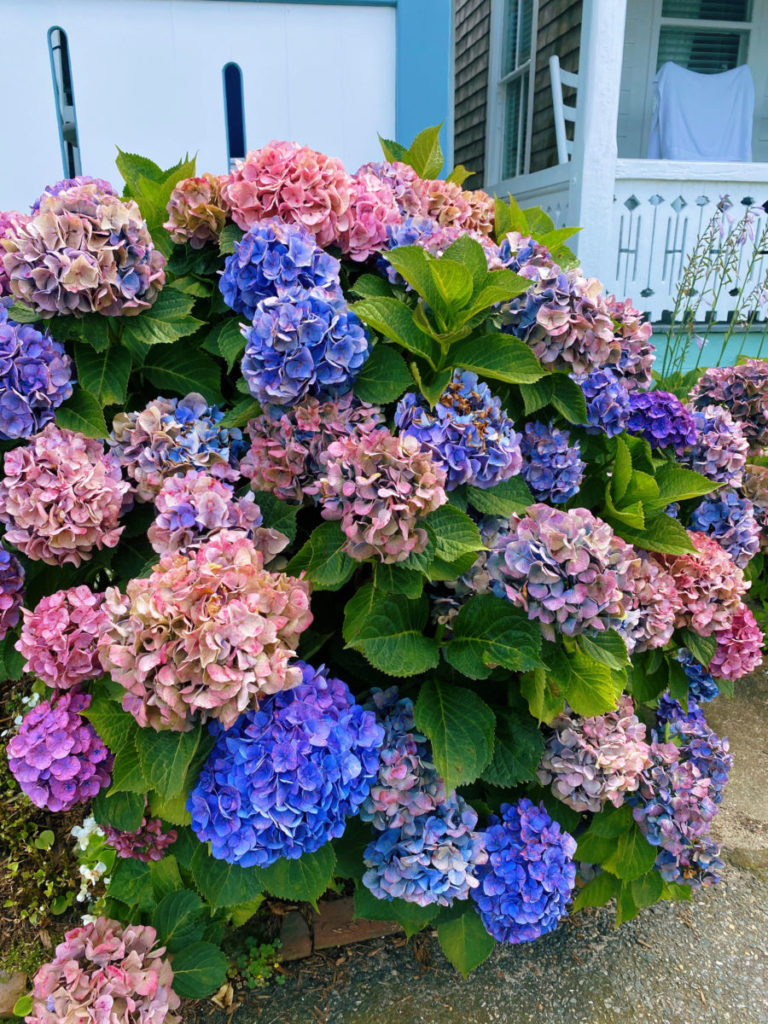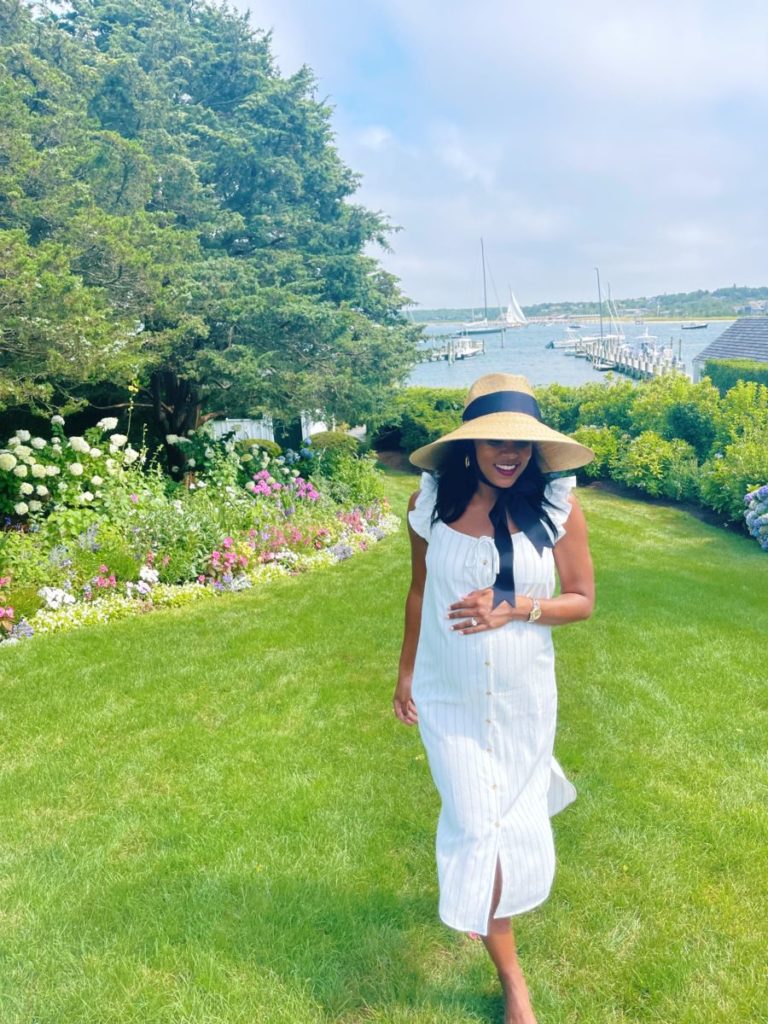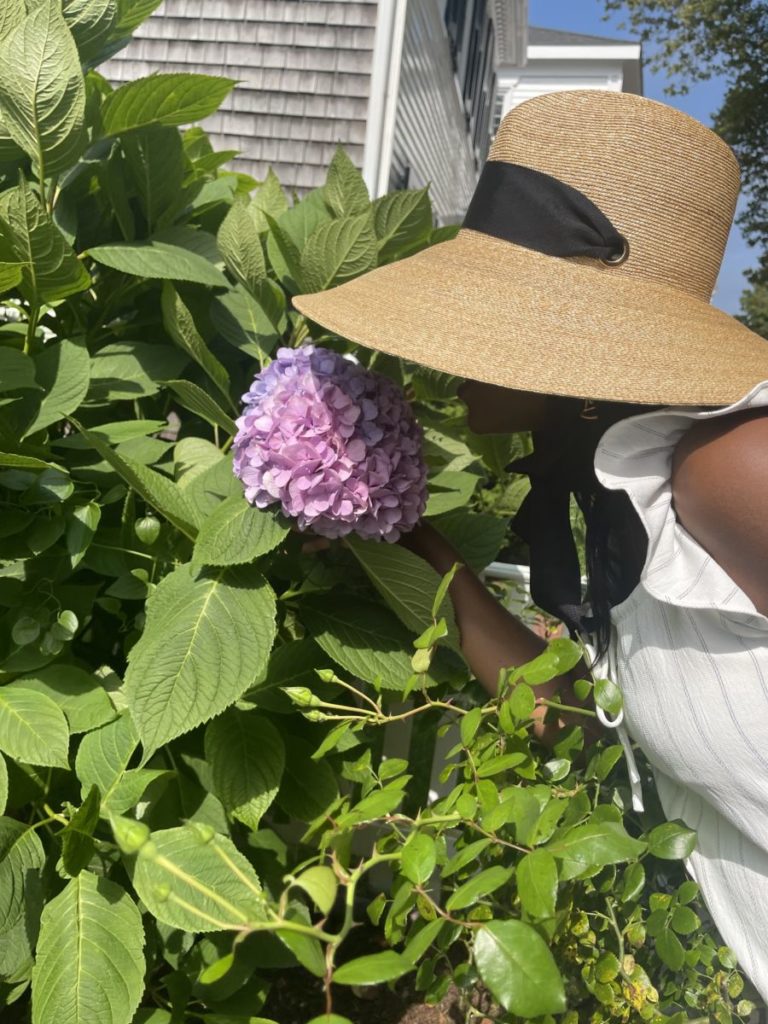 Dress: Hatch // Hat: Peter Beaton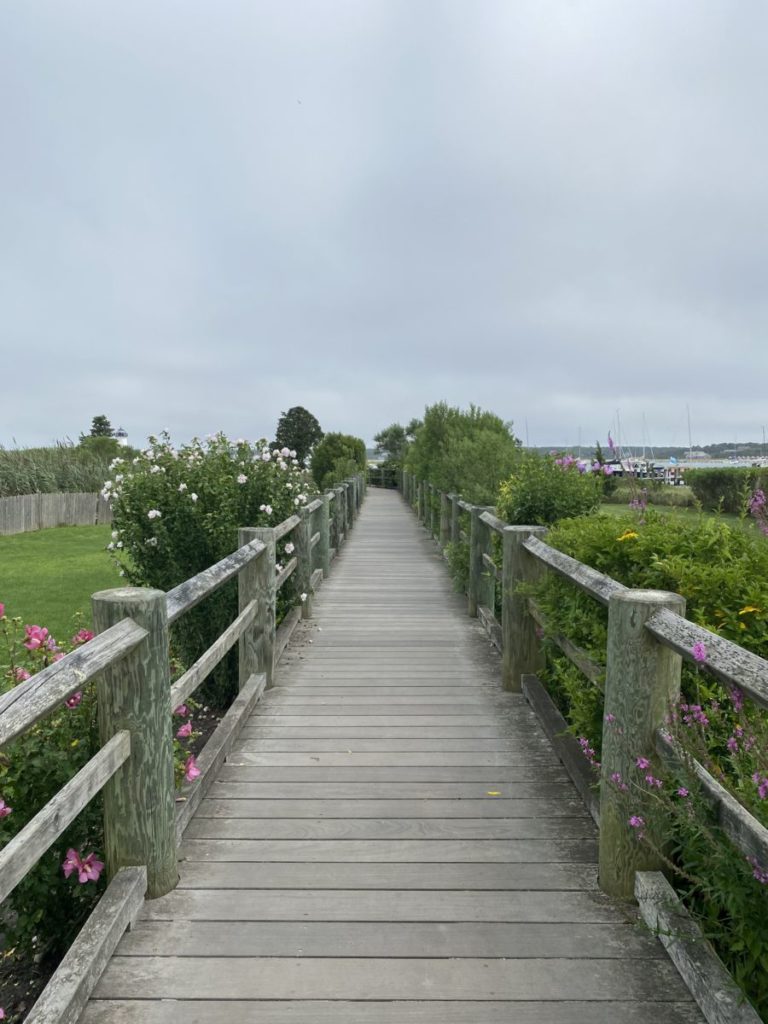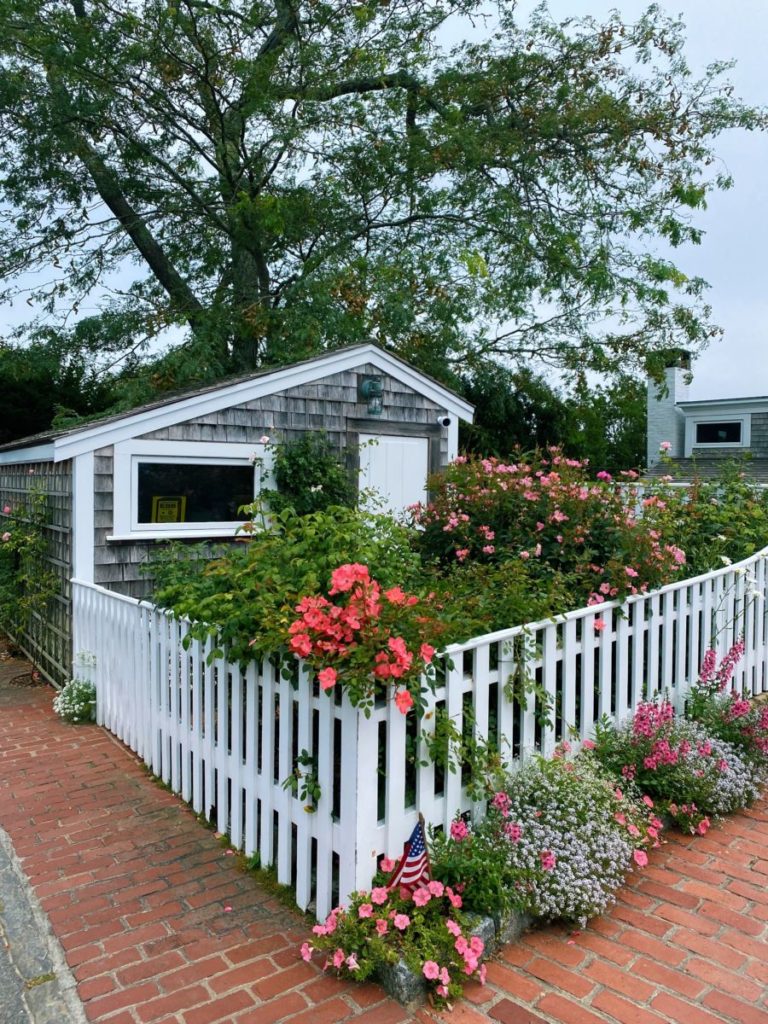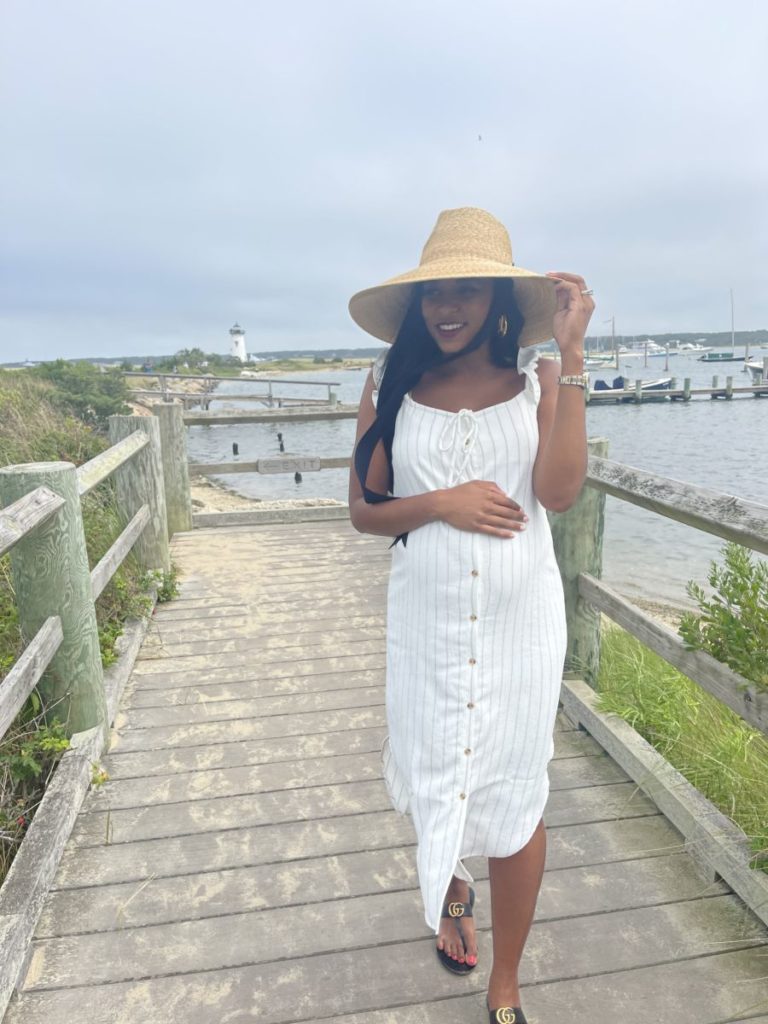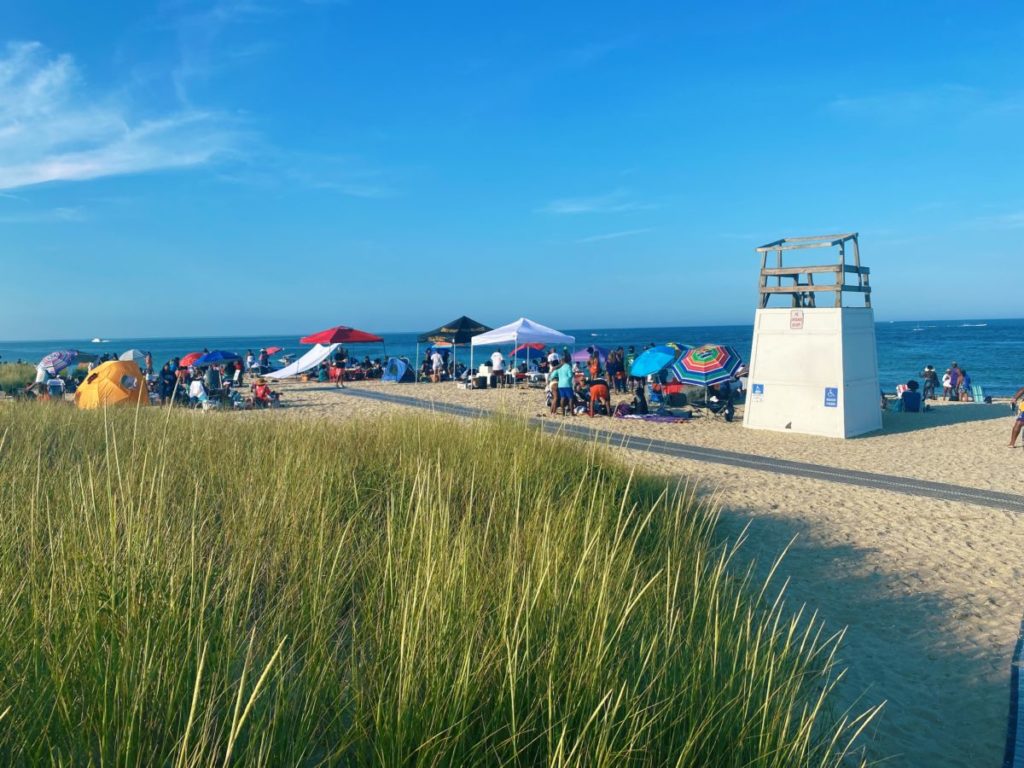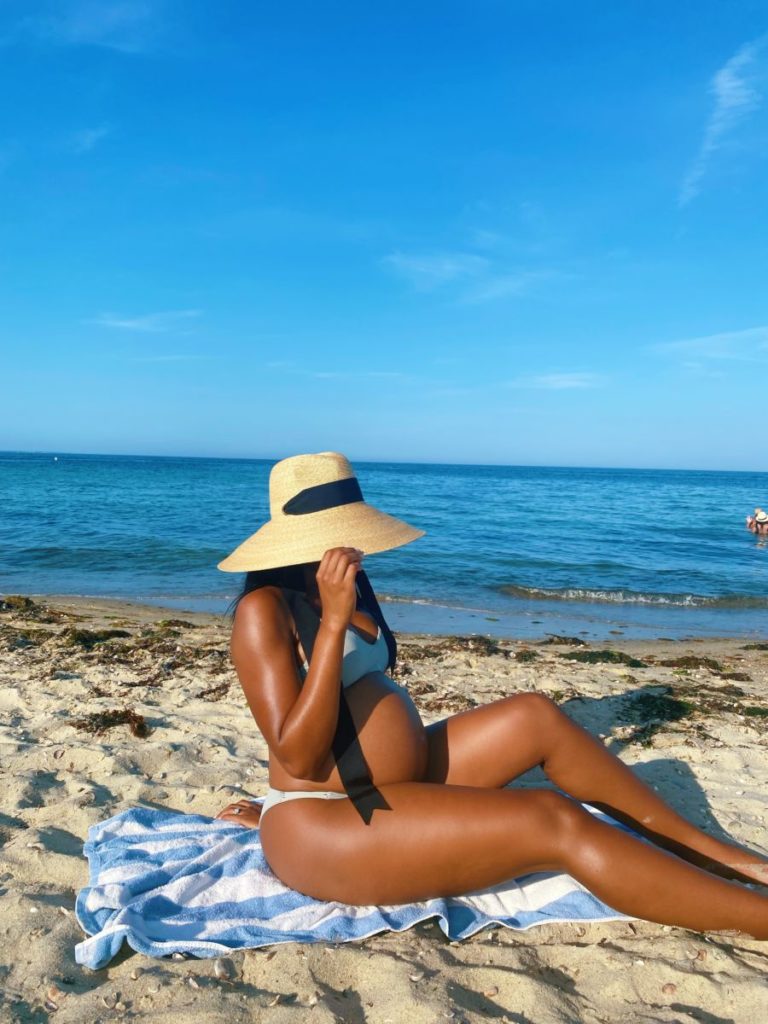 Hat: Peter Beaton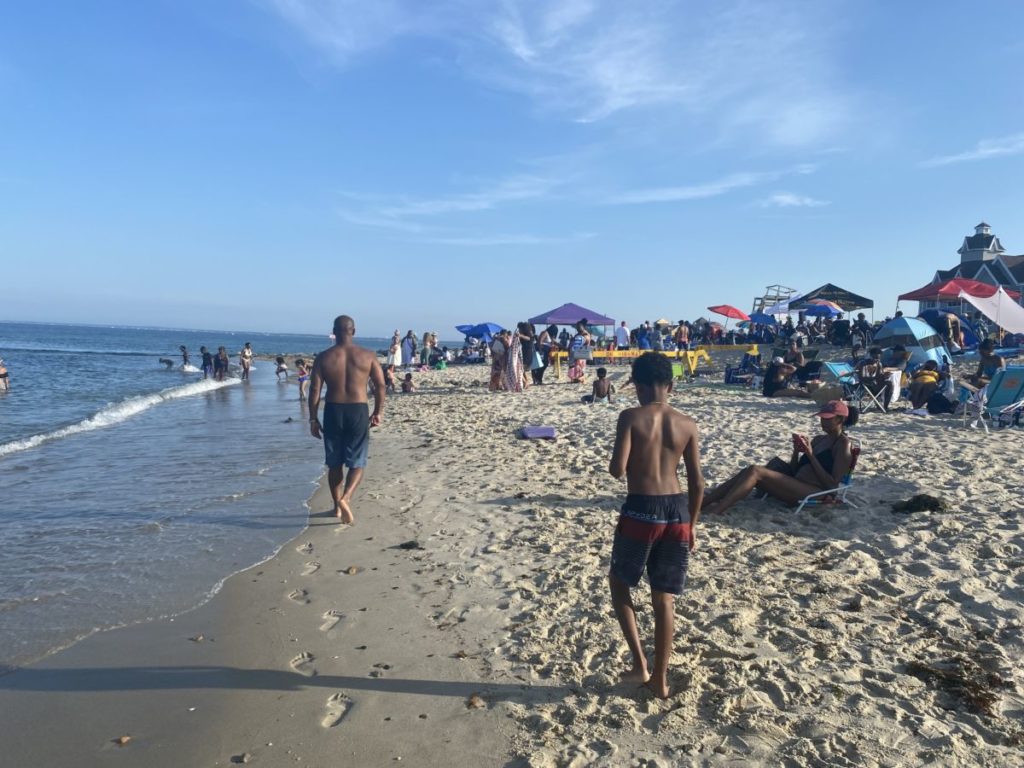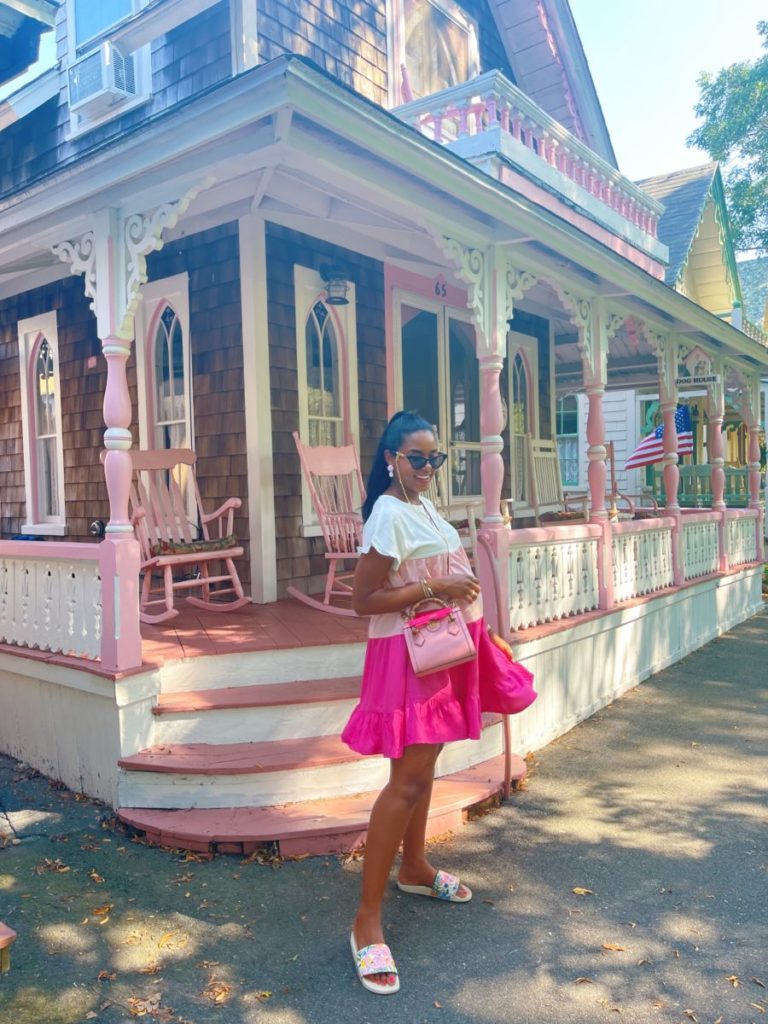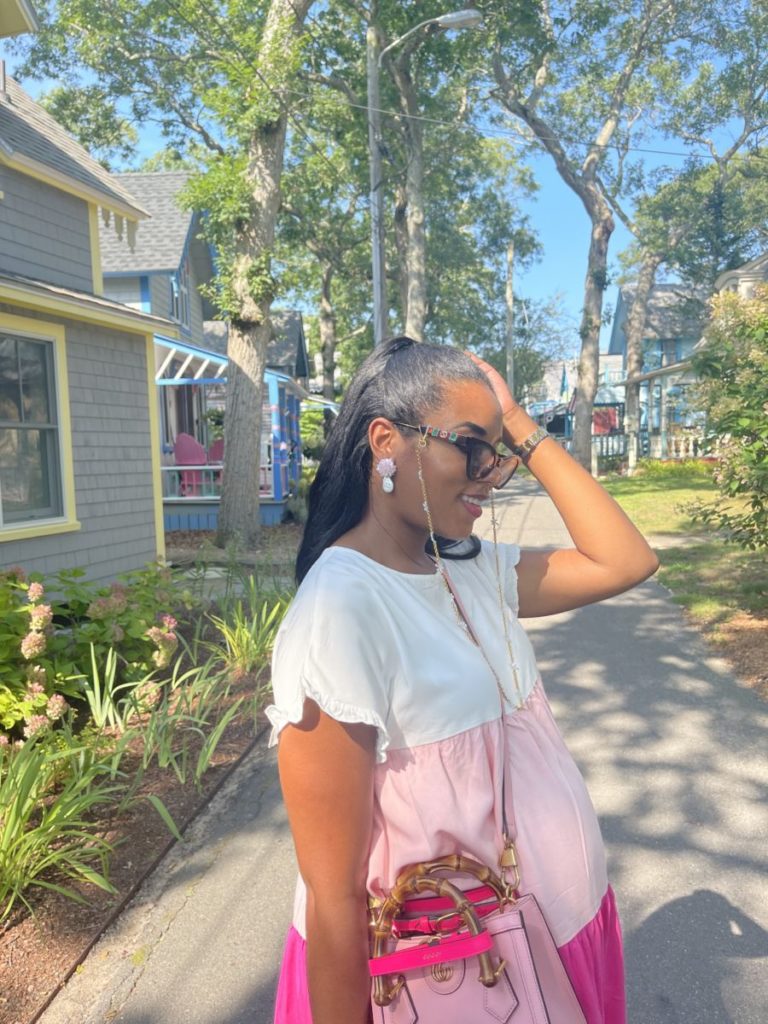 Dress: Petal + Pup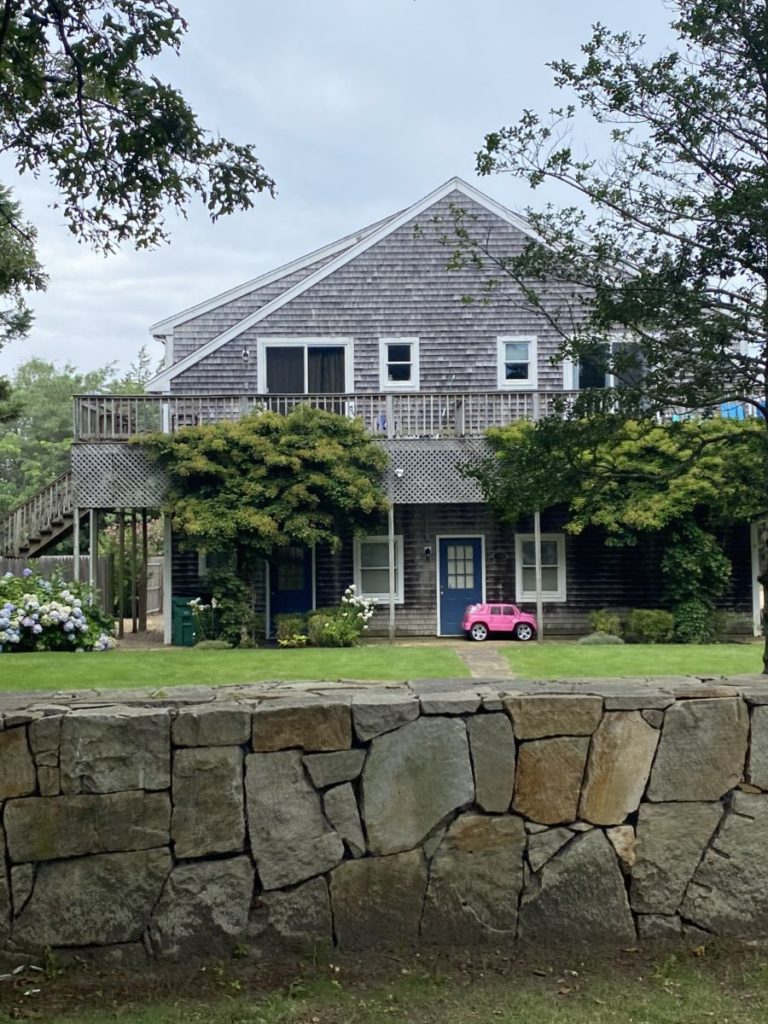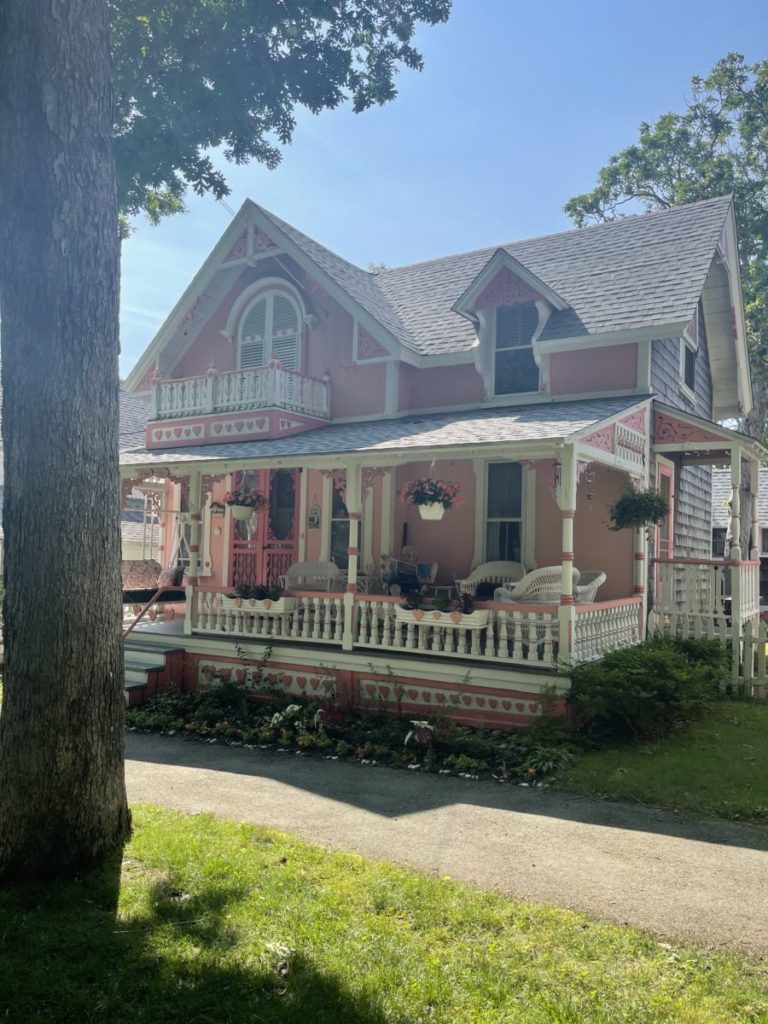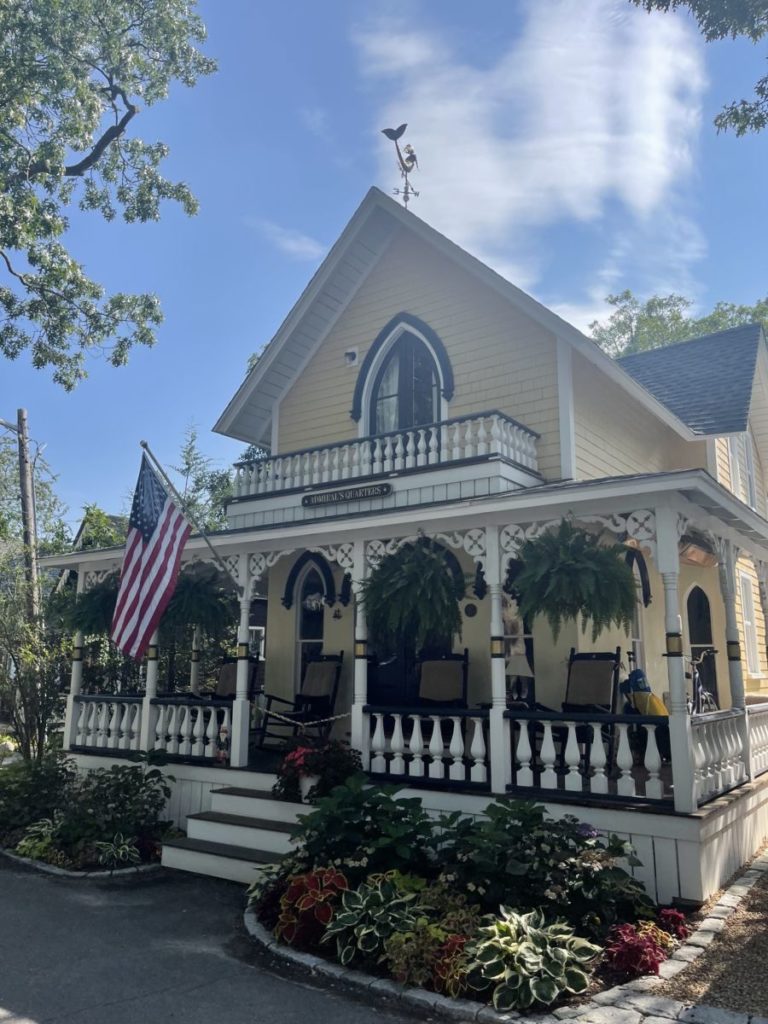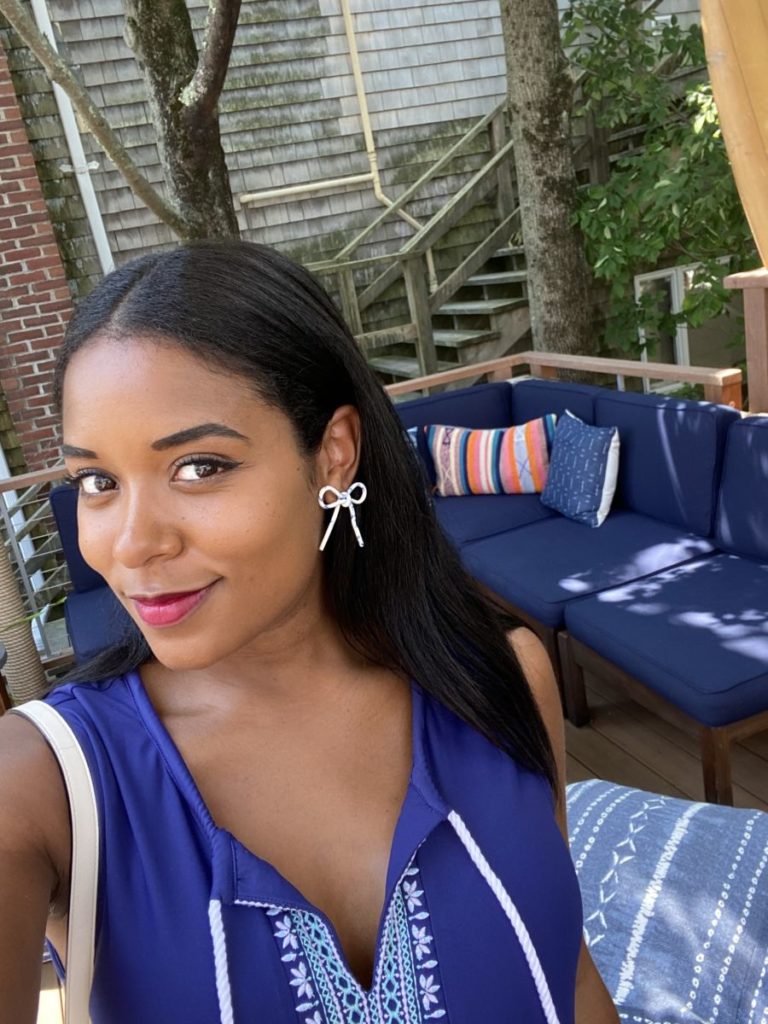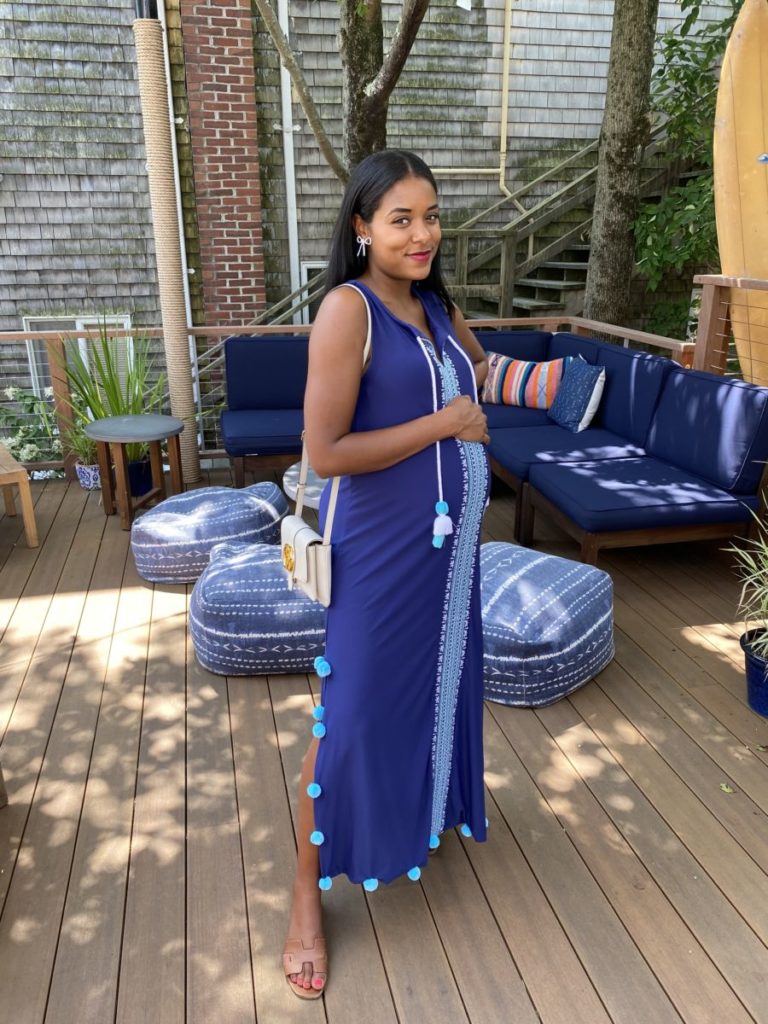 Dress: Cabana Life // Earrings: Hemingway & Hardy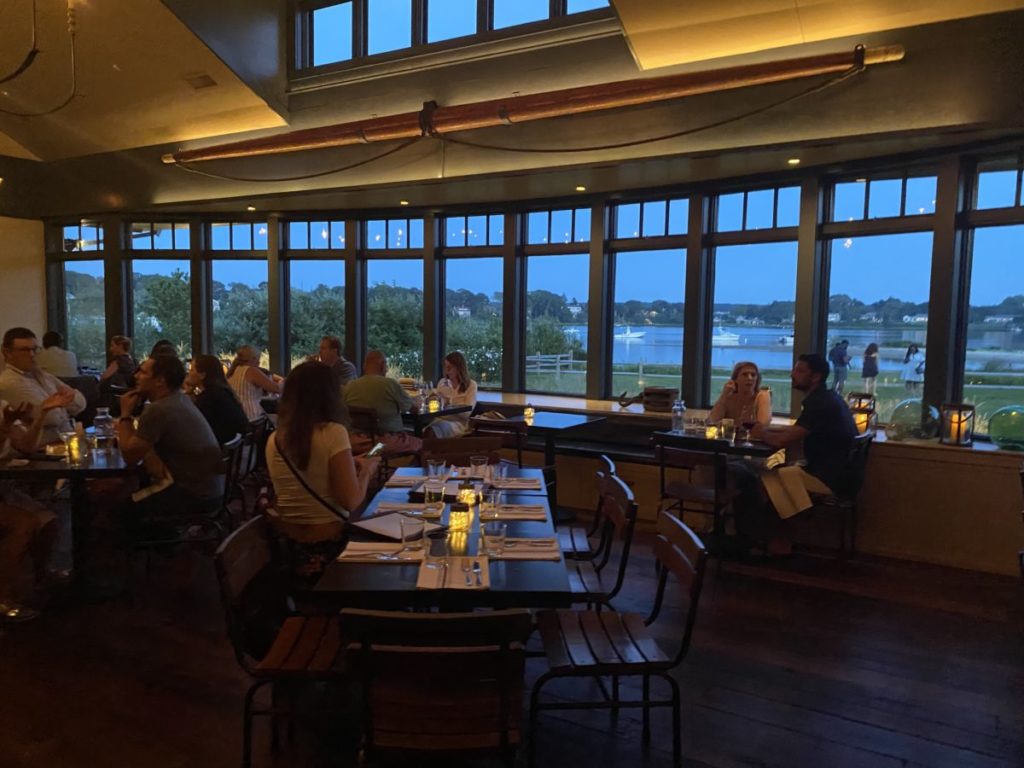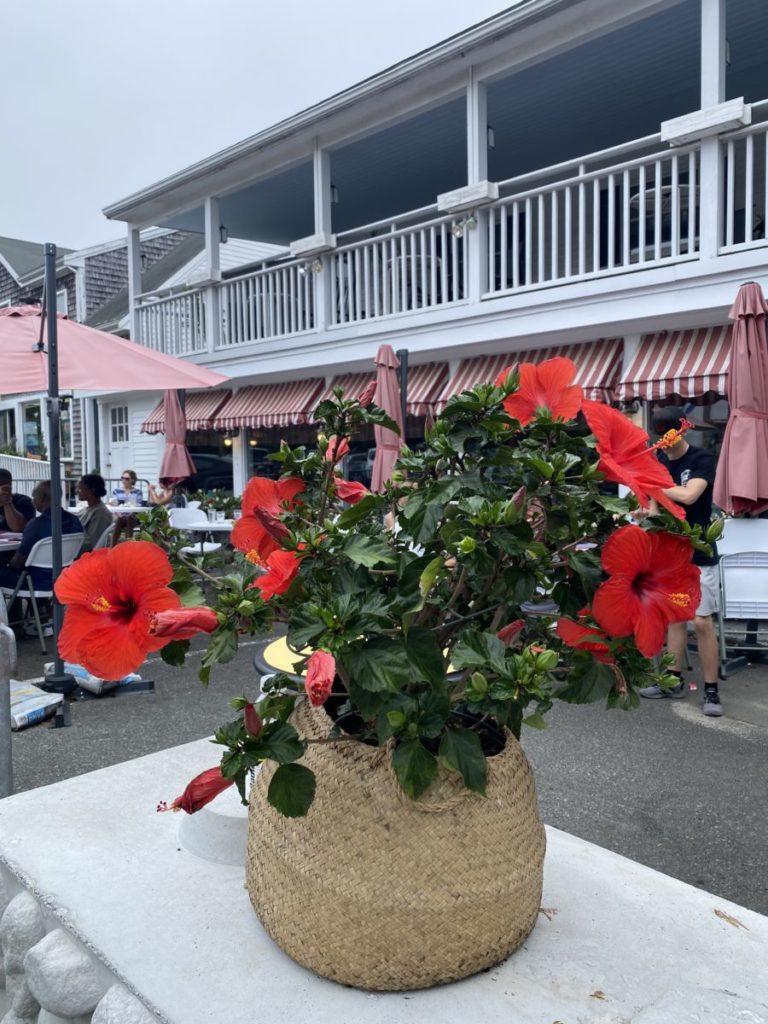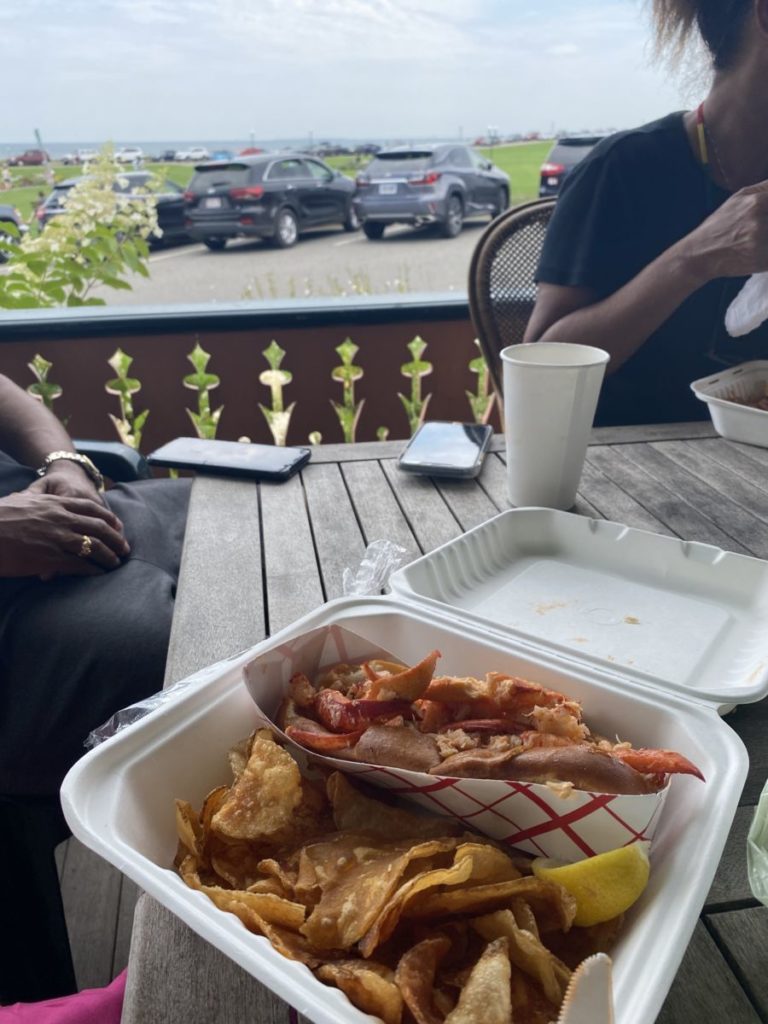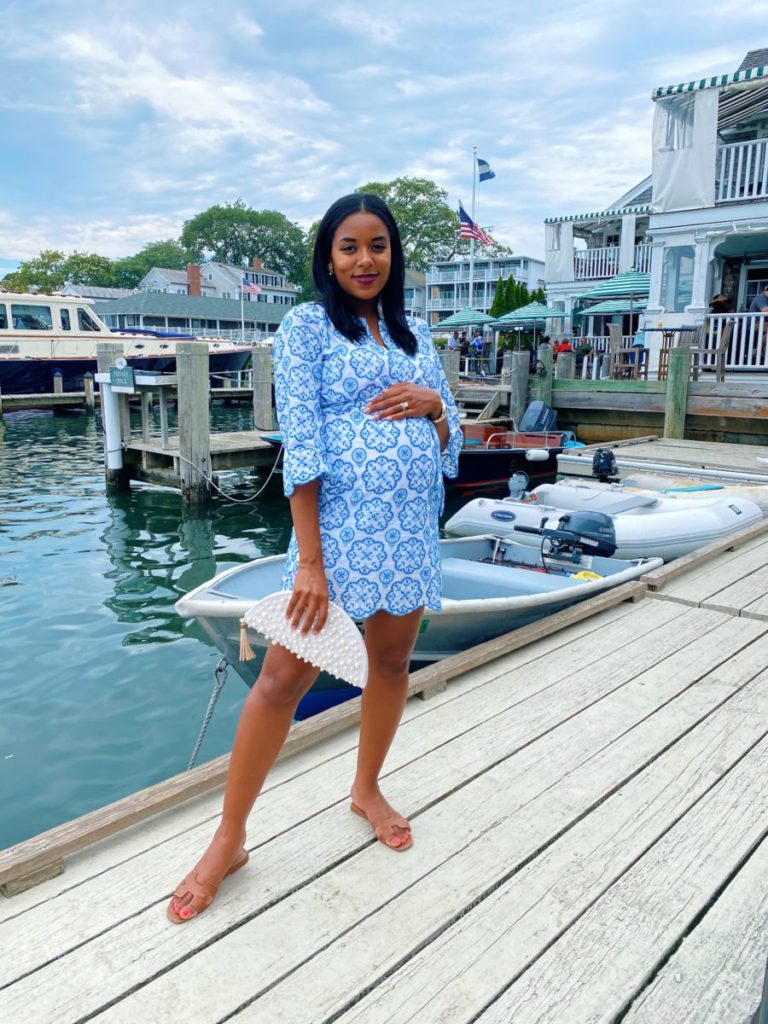 Dress: Cartolina Nantucket