Last week I got a request in my Instagram DMs for office desk + chair inspo. I love when y'all ask for specific product round-ups so I decided to dive head first into this one. But instead of only providing desk + chairs, I wanted to share everything you'd need to create (or revamp) your office space– whether you're at home or in a traditional office.
If you read my "10 Things" from last month, you know I believe whole-heartedly that creating an inspiring work space for myself really helped my business thrive. Clarity of space gave me the clarity of mind to be both creative + motivated. I spent over a year getting my HQ to where it is today and trying to make sense of a space that was initially supposed to be a playroom for my step-sons (which explains the cubby holes in the wall). But now that it's pretty much complete, there isn't anywhere I'd rather spend all day churning out content + developing my brand.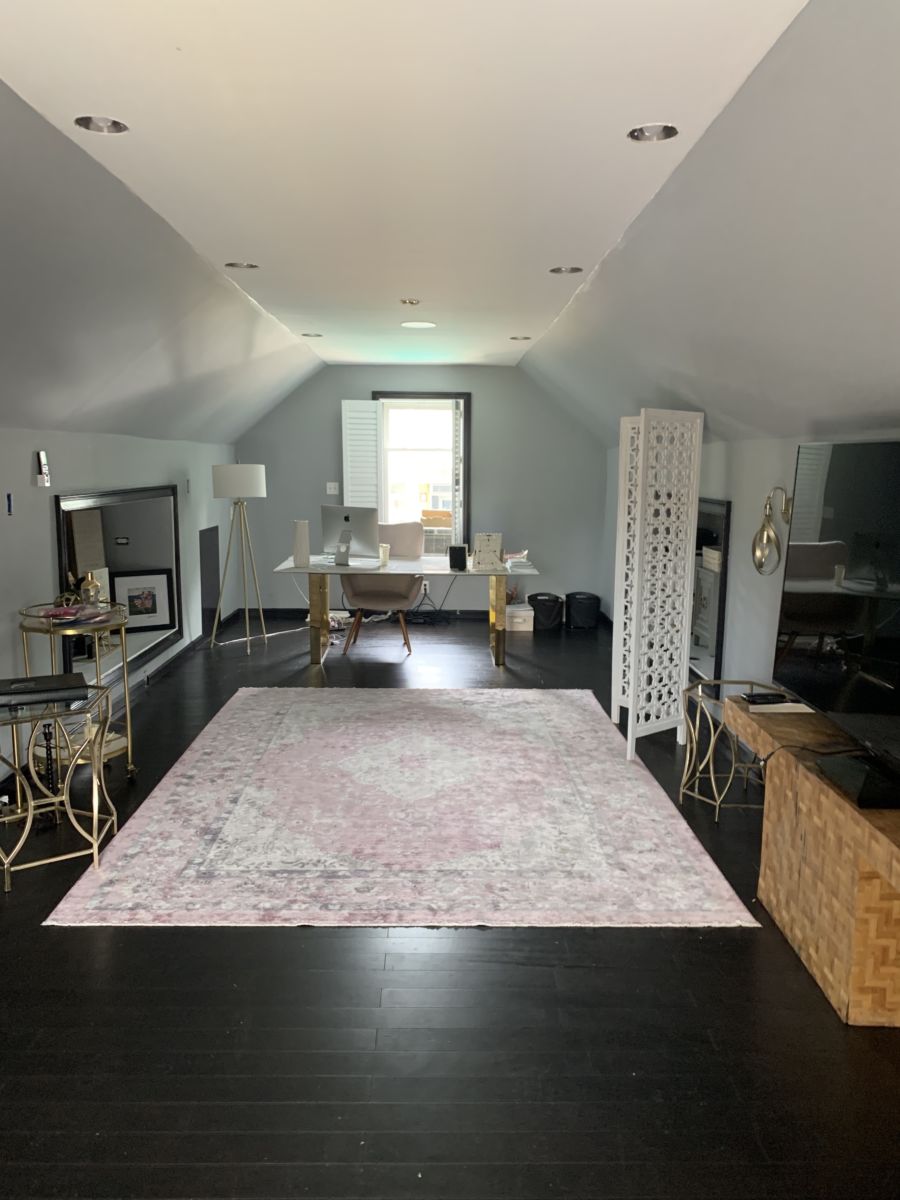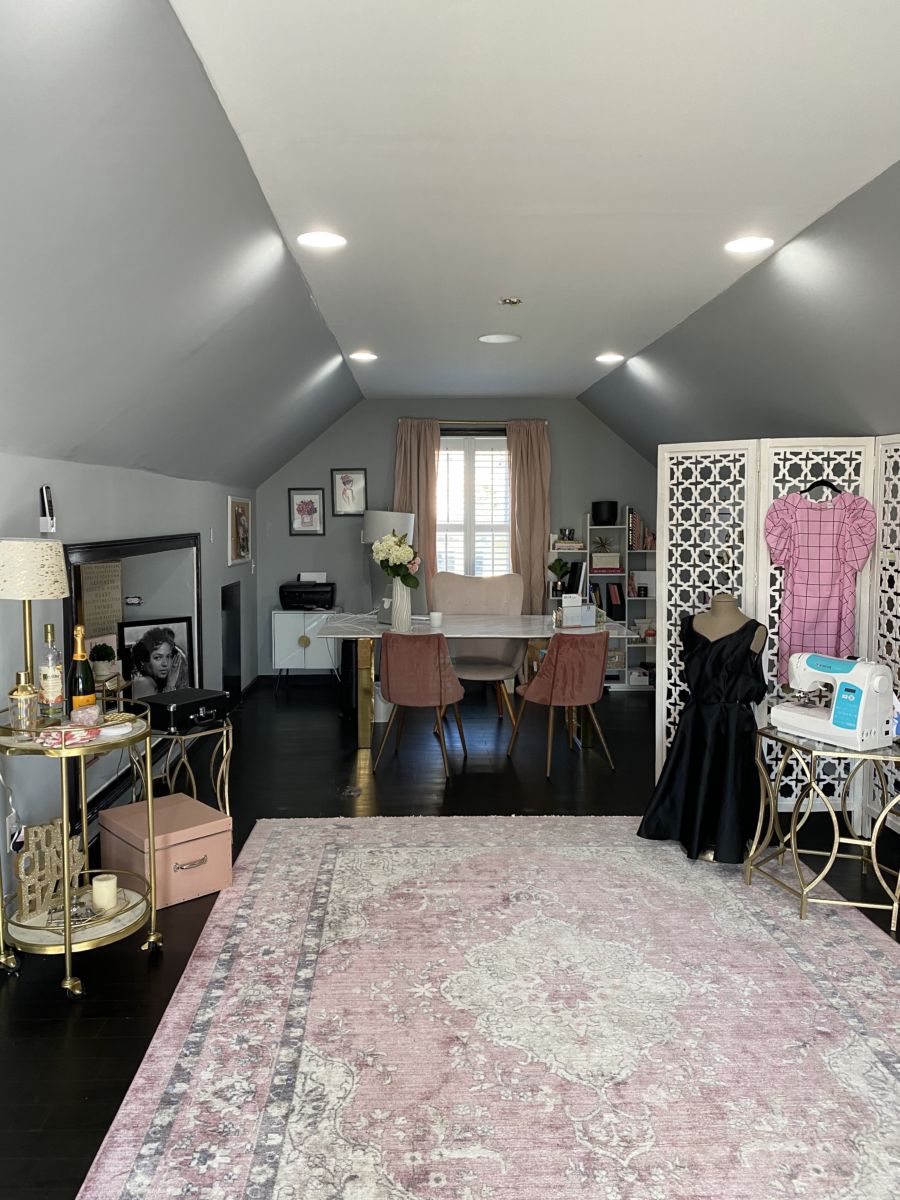 If you haven't yet, take a tour of the SoP HQ here!
I'm sure most of you spent the last year working from some place in your own home and it may be becoming a little more permanent, or maybe you're returning to your company's office for the first time in what feels like forever. Either way, I'm willing to bet you're in need of making your space a little more inspiring. So here are some pieces that I not only love, but would add to my own HQ. Hopefully these are things you can use, or, even better, things that inspire you to find your own vibe.
Desks:

Chairs:
(most come in a variety colors)

Storage:

Accent Furniture:

Rugs:

Decor:

Desk top: