Feeling temperatures warm up is a great indicator that we're headed straight into travel season. And as much as I love a good family vacation or a romantic getaway, there's nothing quite like a trip with a couple of your girlfriends to revive your soul. I know for me, trips with my girlfriends make up some of my most cherished memories. And after taking quite a few over the years I'm finally able to list my top 3 destinations that I think are the perfect place to explore with a group of your favorite women.
Nashville, TN
Just this past November, the entire SoP team hit the road for a work trip to Nashville. We stayed at Thompson Nashville and it was the perfect home base as we galavanted around the city. But we definitely weren't the only group of girls in town. As one of the top bachelorette party spots in the nation, it's not abnormal to see groups of women walking about. Some of the highlights included hitting up Broadway for a fun night on the town, drinks at White Limozeen, and dinner at Sixty Vines. Looking for a few recommendations for your next trip to Nashville? Check out our 48 Hours in Nashville blog post.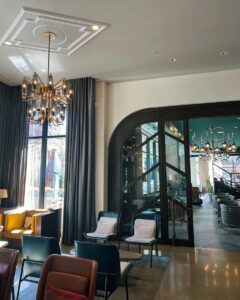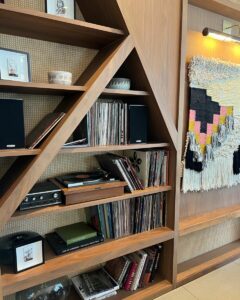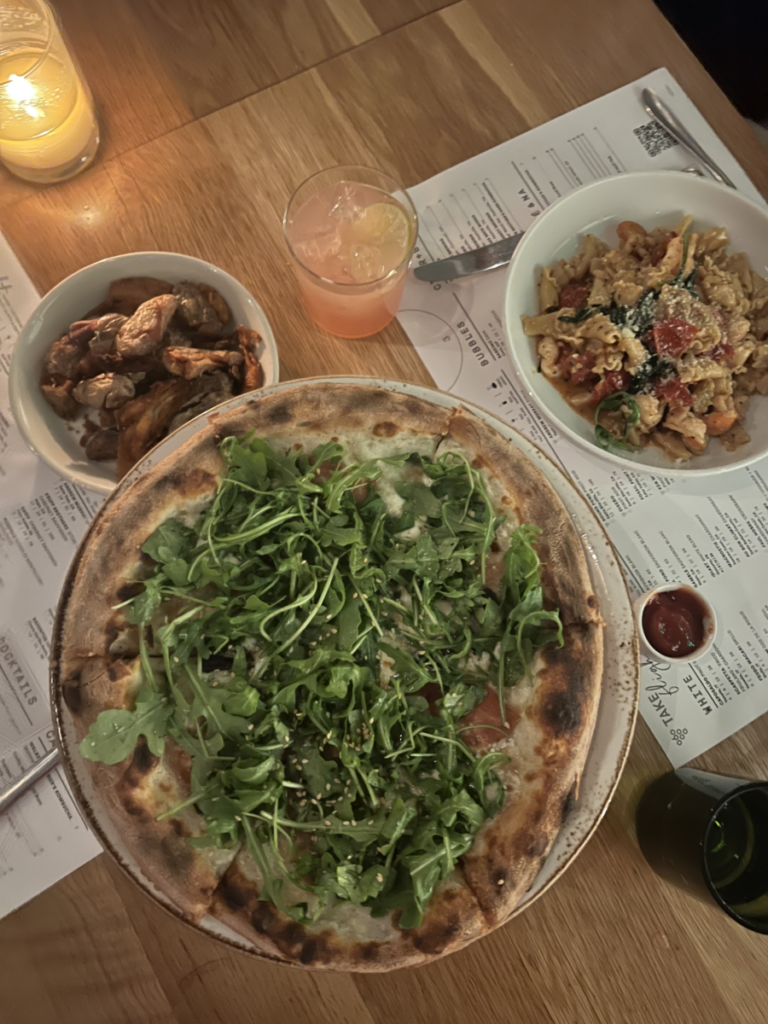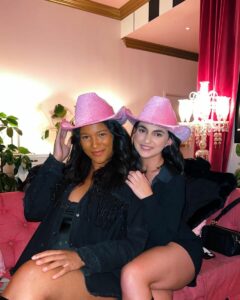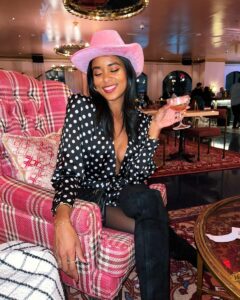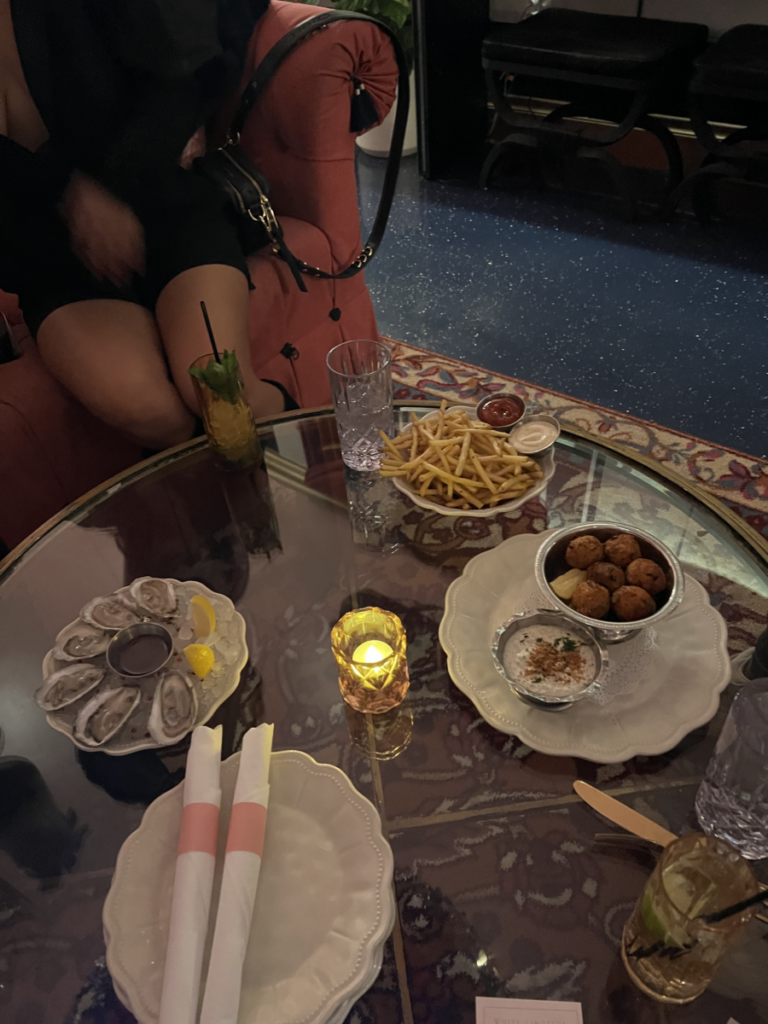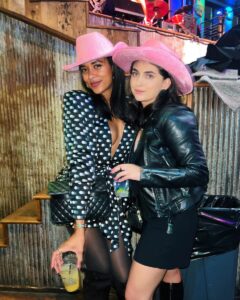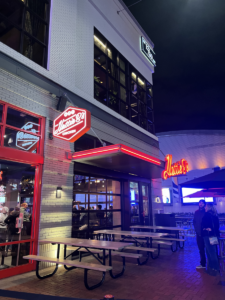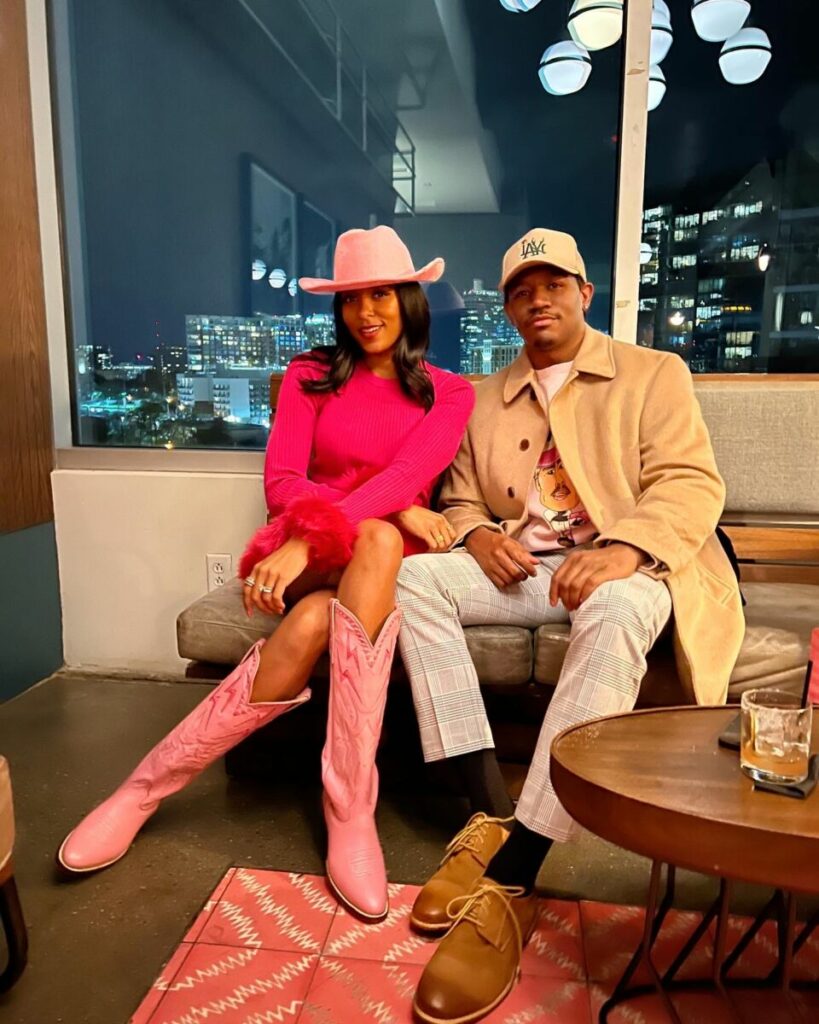 Palm Beach, FL
If you and your squad looking for a girly aesthetic, countless shopping options, and gourmet food– Palm Beach is for you! I visited for the first time back in 2020 with a girlfriend of mine and have since been back with another group of girls. The entire city is walkable, luxurious, and really really pretty. The first time we stayed at the Four Seasons Palm Beach, the second time it was the The Colony Hotel, but both times were memorable. If you think this is your vibe, check out our Palm Beach blog post for recommendations!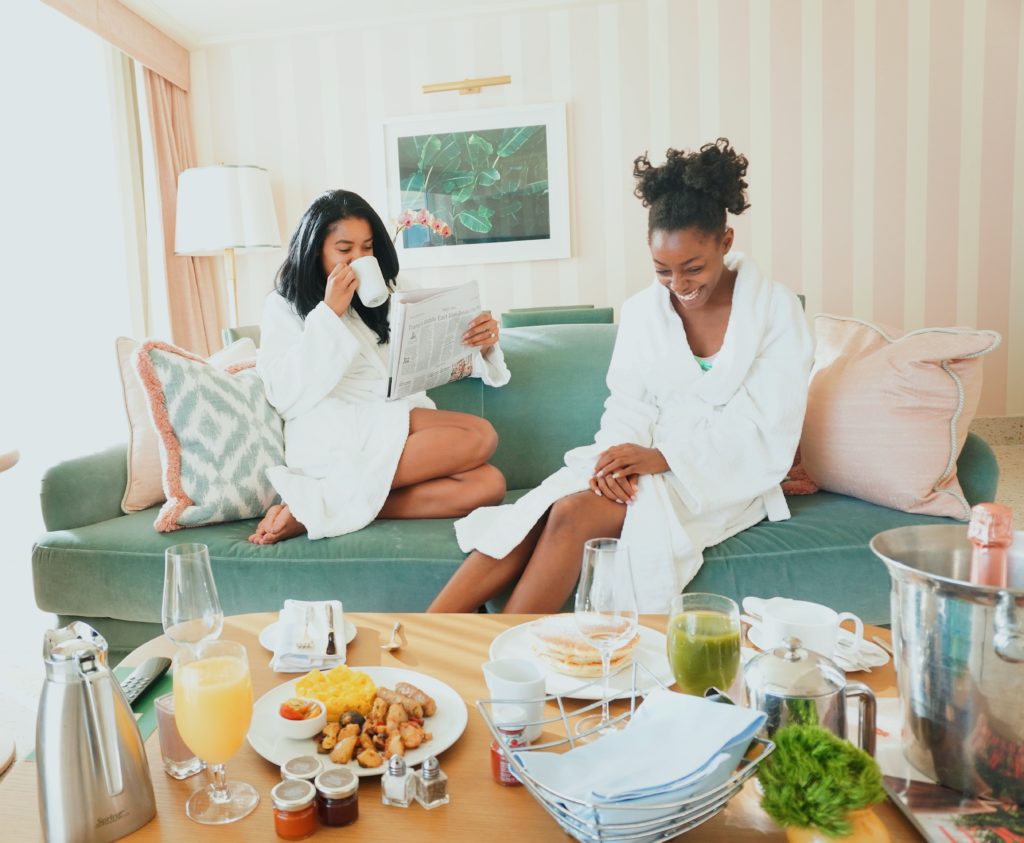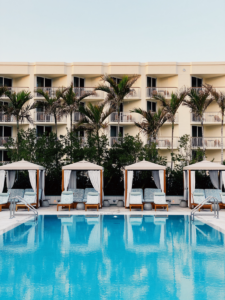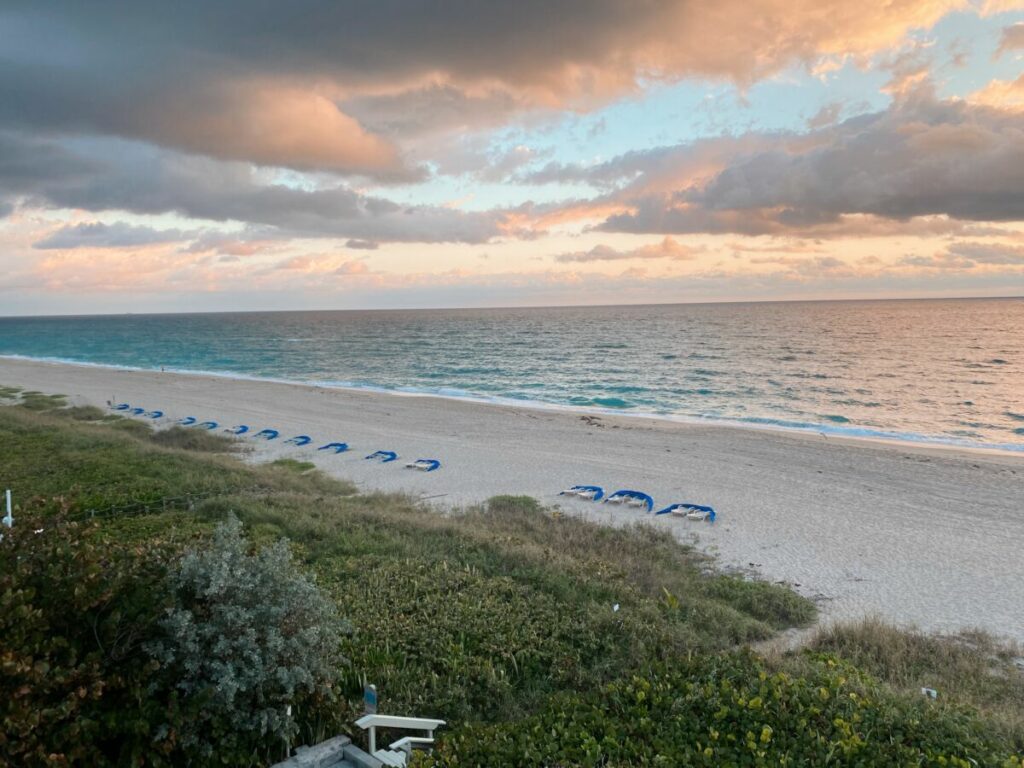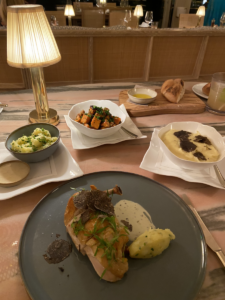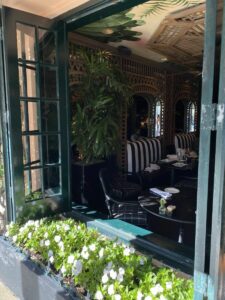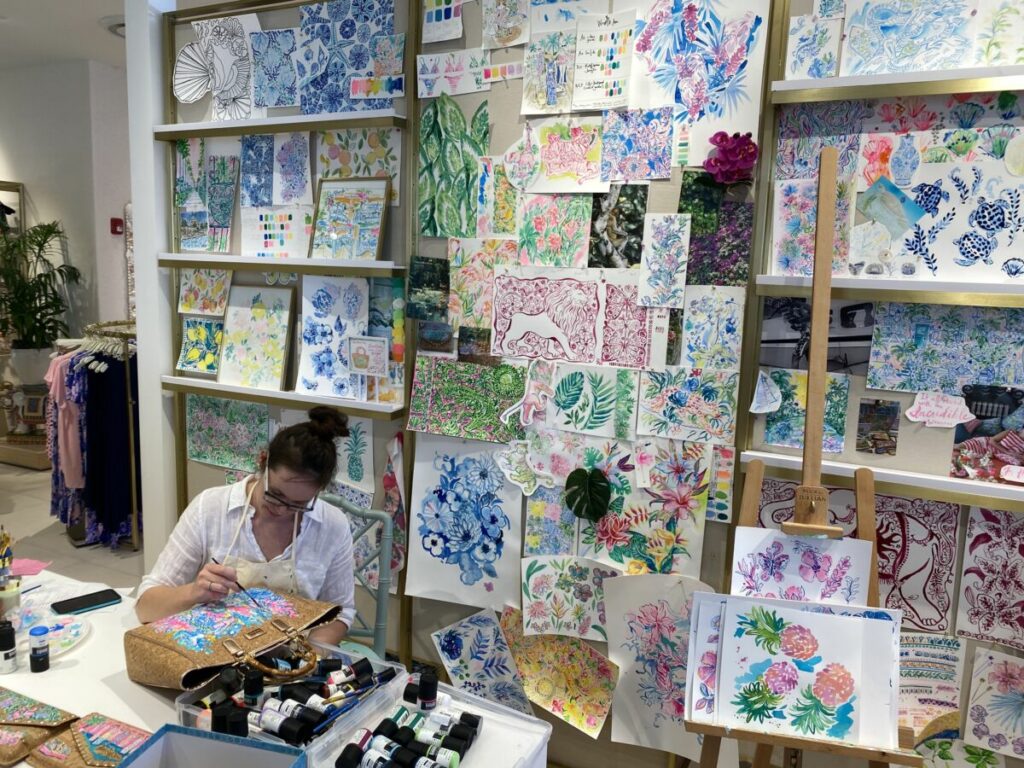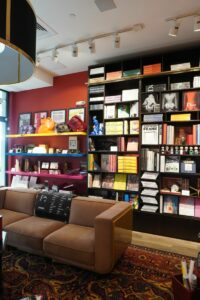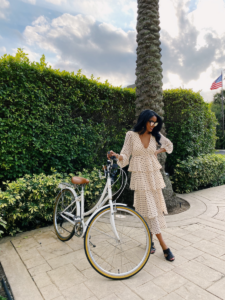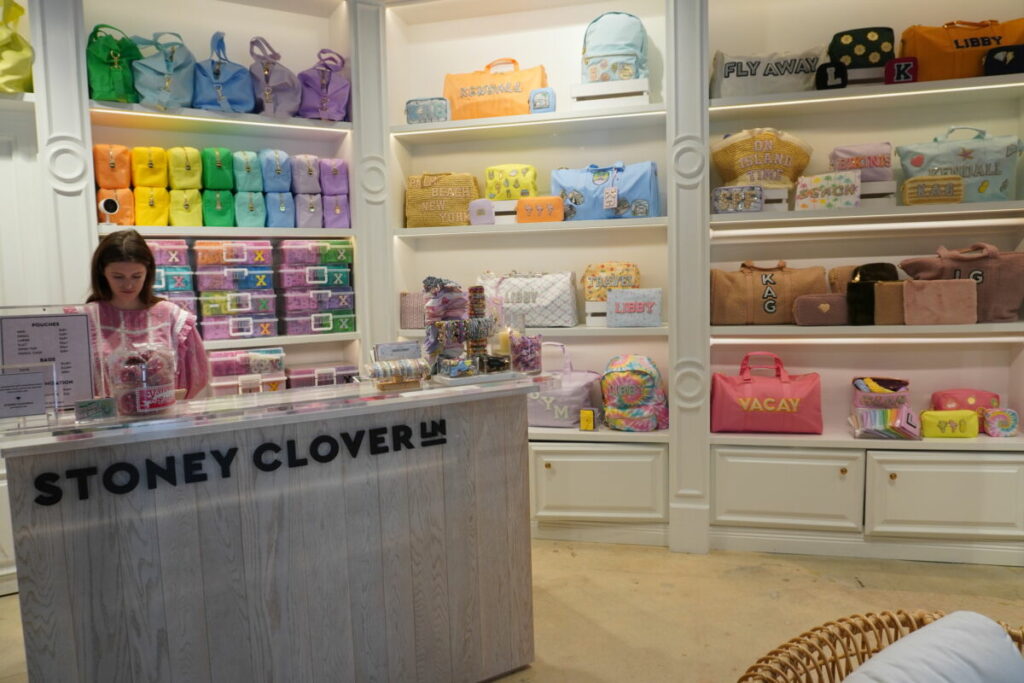 Baha Mar, Bahamas
If you're in the mood for a tropical vacation I couldn't recommend Baha Mar enough. This brand new resort near Nassau, Bahamas is outfitted with restaurants, a casino, luxury shopping, clubs and of course premiere beach access. It has everything you could ever desire, so much so, you'll never have to leave the site once you check in. Our favorite hotel there is the SLS Baha Mar. It's soo chic and accommodating, and located in a great part of the resort. Last year I helped host a Bachelorette Party there (check out my 5 tips for planning a bachelorette) and we seriously had the best time.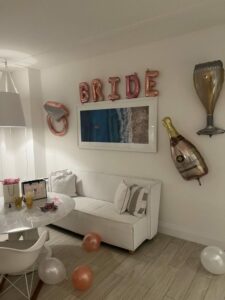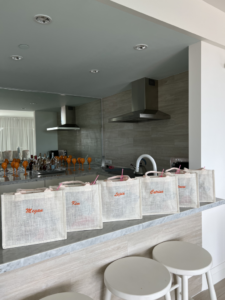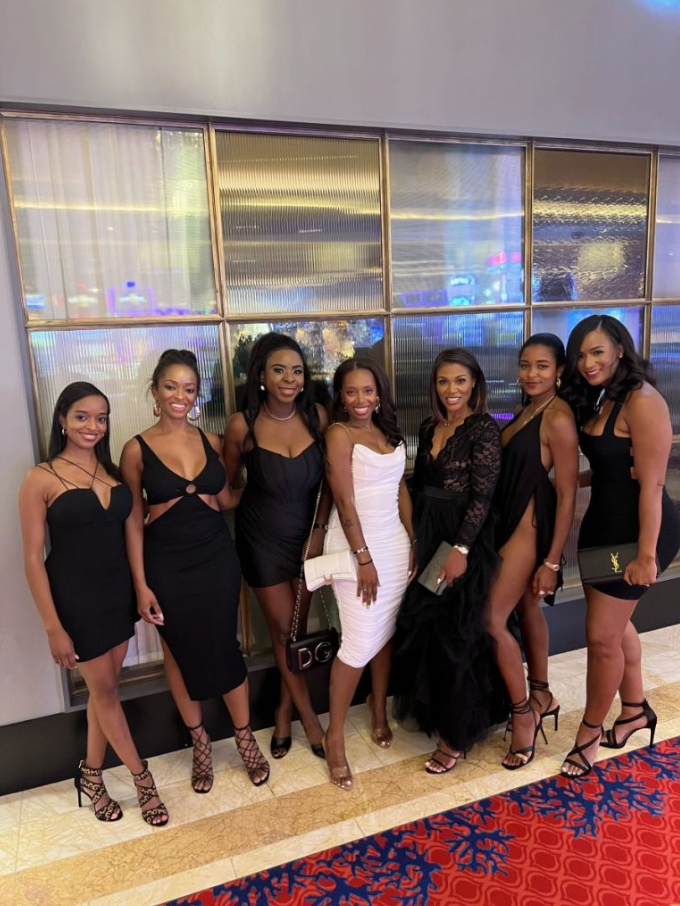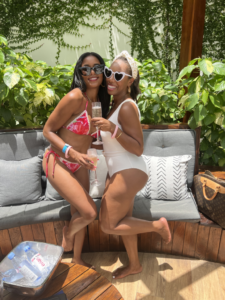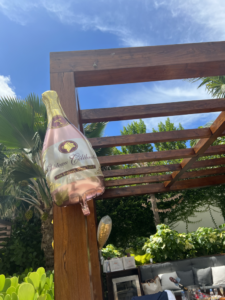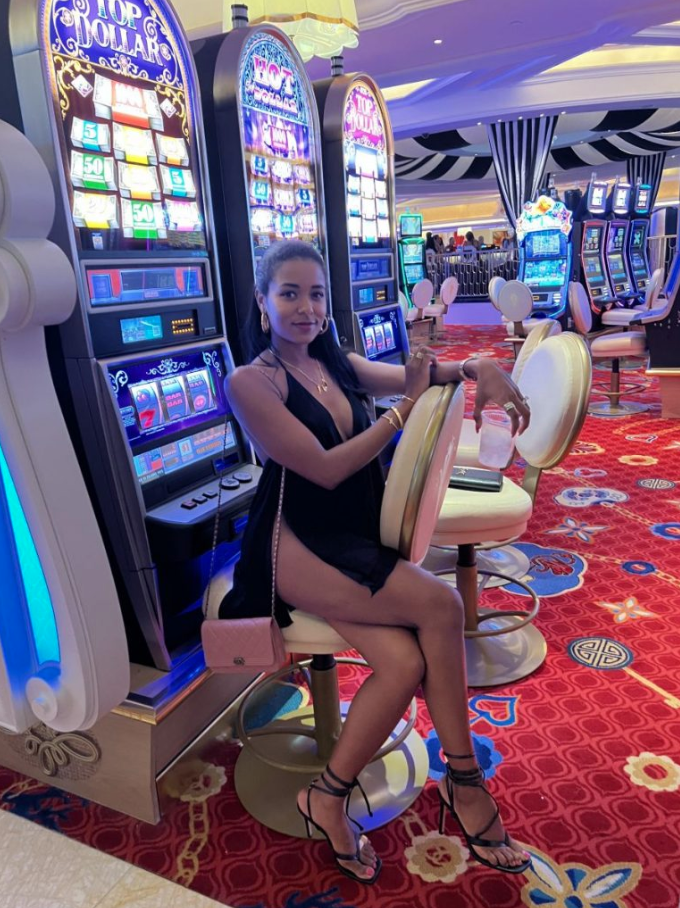 Have you visited these cities with your girlfriends before? Or is there another city you'd recommend? Let us know in the comments below.